Brick Lane's Best Beigels
Try this traditional, tasty treat
If they are cardboard-like rounds from the discount section of a supermarket or gimmicky rainbow-streaked pieces of chewy dough - a bad bagel can make you wish that you reached for a salad instead. But if you want to reaffirm your love for this treat, we recommend you skip the supermarkets and chain cafes and go for a beigel instead.

Beigel Bake is a street food monument on trendy Brick Lane. They have been serving up traditional, incredible baked goods for over thirty years, but it is their beigels that have cemented their reputation. They apparently bake an amazing 7,000 a day, but there's no sacrifice of quality for quantity.

You have to time your visit strategically – there is still a long lunchtime queue stretching out of the shop by mid-afternoon for example. Luckily the women behind the counter are never anything less than efficient, so even if you are at the back of the line it will not take long before you are clescaping with a full brown paper bag.

It is definitely worth the wait. Their beigels, baked in the traditional Jewish style, are chewy deliciousness. They have a relatively extensive list of fillings but there are really only two choices – salmon and cream cheese, or salt beef and mustard. Customers can expect substantial chunk of whatever you order and it is great value for money is another reason why this bakery is so well loved. The salt beef gets all the credit, and it's good, but spare some time for the brilliant cheesecake and also the rye bread. The black rye bread is especially good but only available on certain days. Treat yourself to getting the loaves sliced which is an extra 5p but you can afford to.

They are open 24/7, and have been since their establishment in 1974 and
they don't just do beigels – they do plenty of different loaves and pastries.
A London institution that always delivers on taste and value, although like everything, prices have crept up over the years. Having said that, the plain beigels (as opposed to bagels) are still great value, as are the plain onion platzels which are arguably better.

Service is sometimes a bit functional but that's partly because the place has a never-ending and demanding queue. It's an absolute joy to be part of, if only for the madcap conversation to be had or heard at 3.00 in the morning. I've been coming for decades and can't imagine it never being here.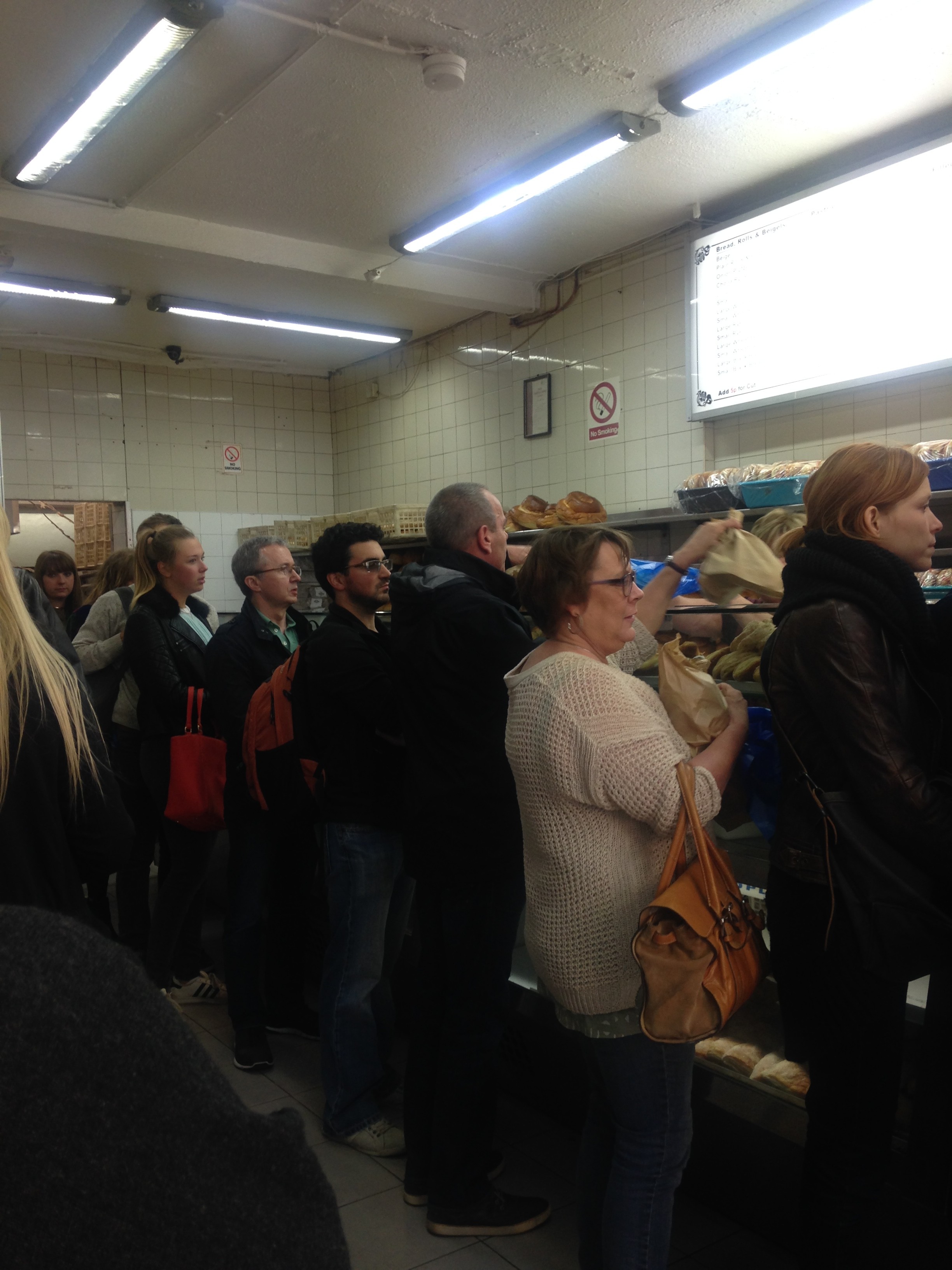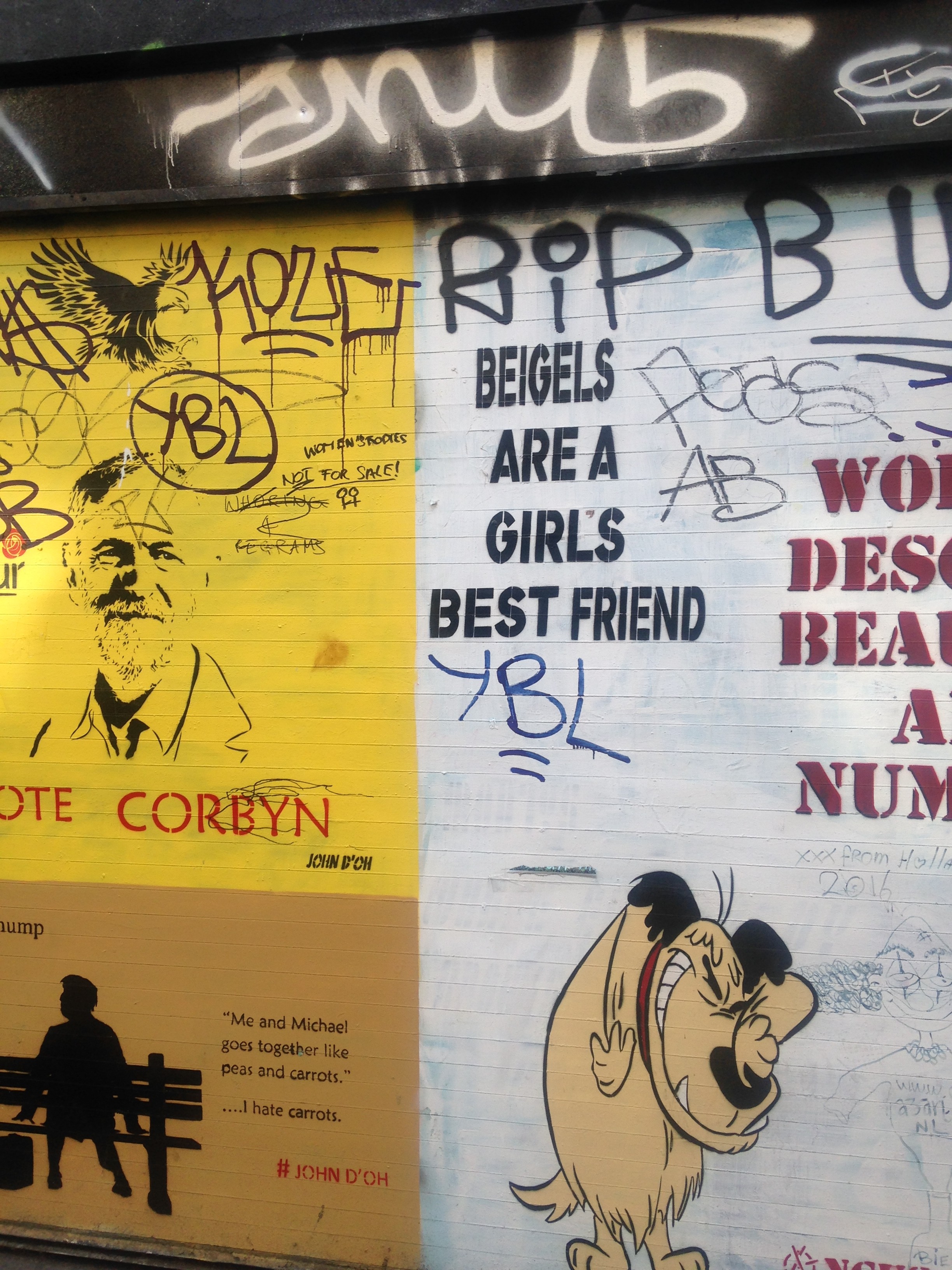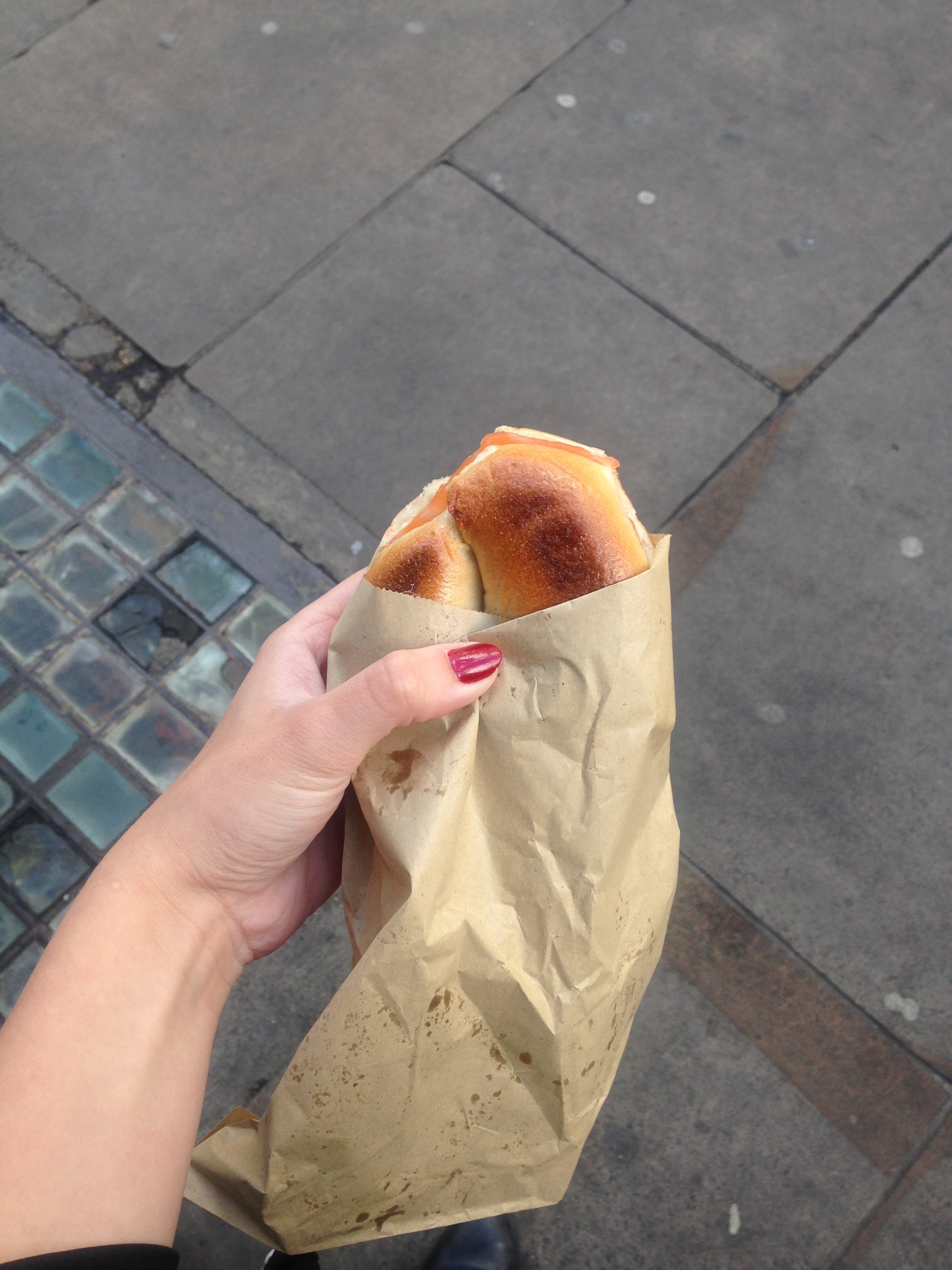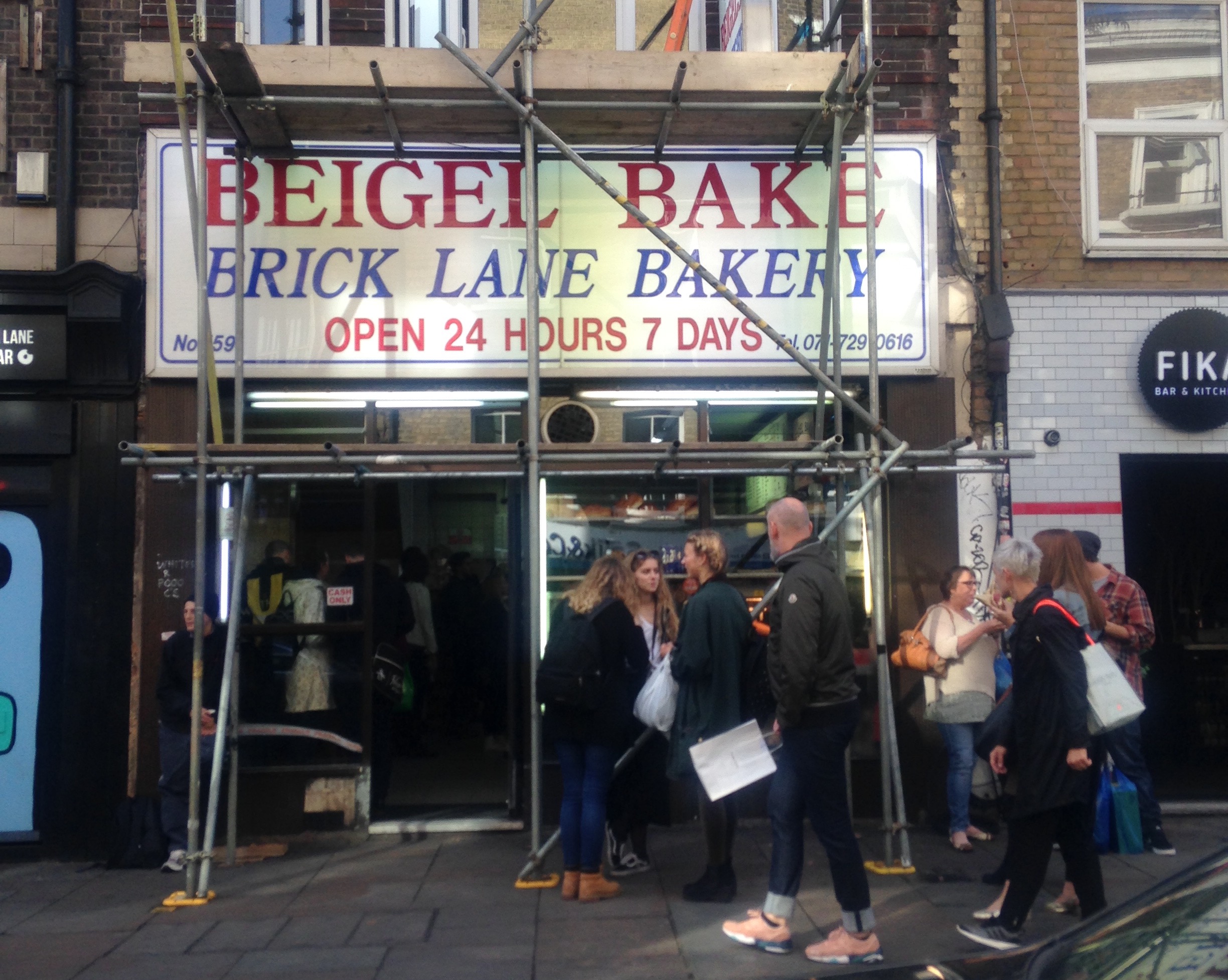 Related Triptoids

Load more triptoids