Old Royal Naval College
A fascinating look England's recent maritime past
There is nothing to be surprised if this beautiful architectural centrepiece of Maritime Greenwich is not ( at least one of) the most spectacular ones in England. With it's wonderful landscapes and it's mighty architectural details such in churches, museum and university, the Old Royal Naval College should be a new discovery for your eyes thanks to it cultural significance to the past.

Originally it was known as the Greenwich Palace, or Palace of Placentia. Than, between 1692 and 1869, the building has been an hospital, the Royal Hospital, and, in 1873 the buildings were converted to a training establishment for the Royal Navy. The Royal Navy finally left the College in 1998 when the site passed into the hands of the Greenwich Foundation for the Old Royal Naval College.

Since 1998 the site has had new life breathed into it through a mix of new uses and activities and a revival of the historic old site under the management and control of the Greenwich Foundation. Then, in 2002 the Foundation realised its aim of opening up the whole site to visitors.
Today, millions of people came to visit this amazing place to explore this universe of culture and art.


The Old Royal Naval is an essential stage of your entertainment in london, an opportunity not to be missed.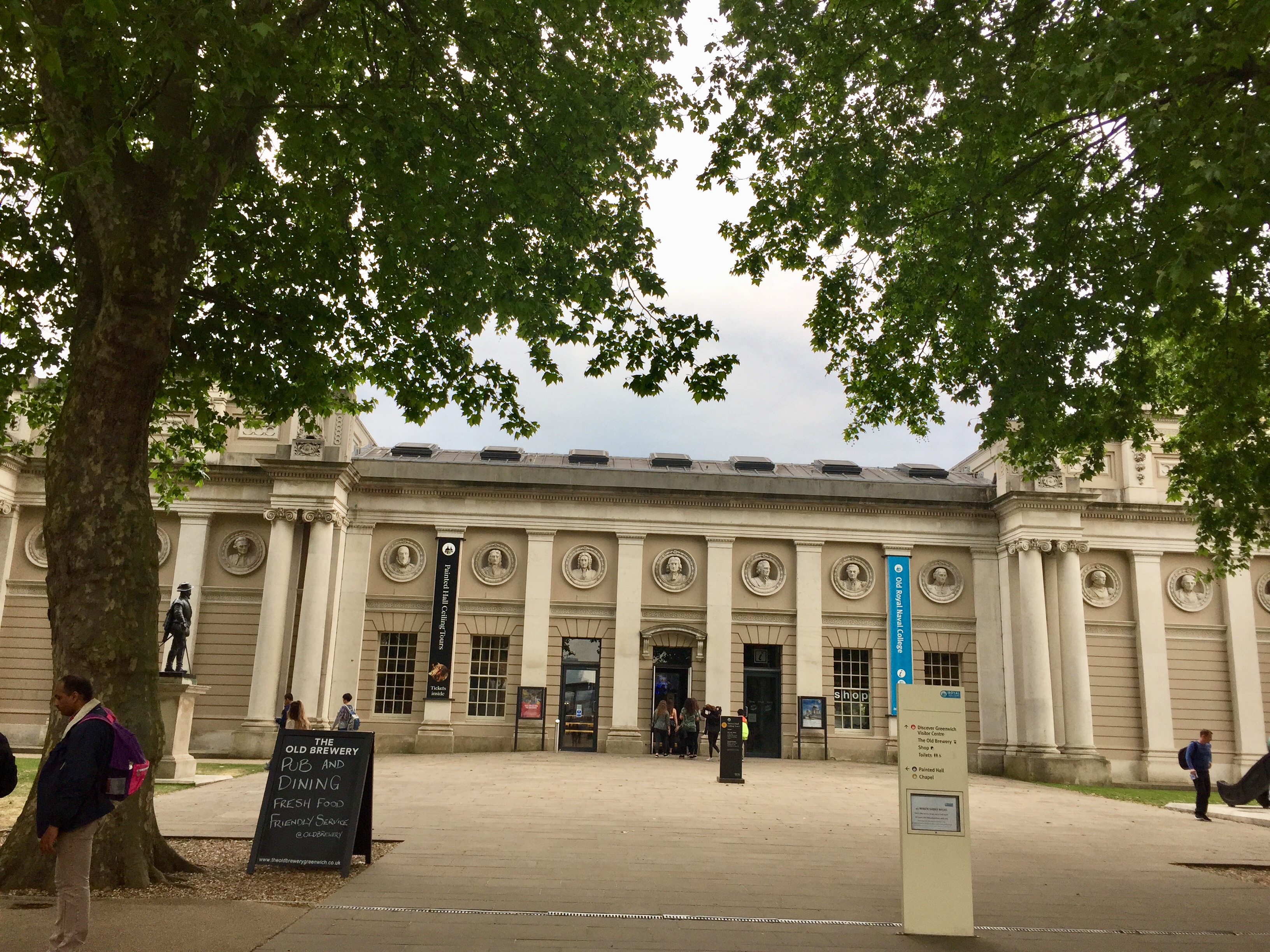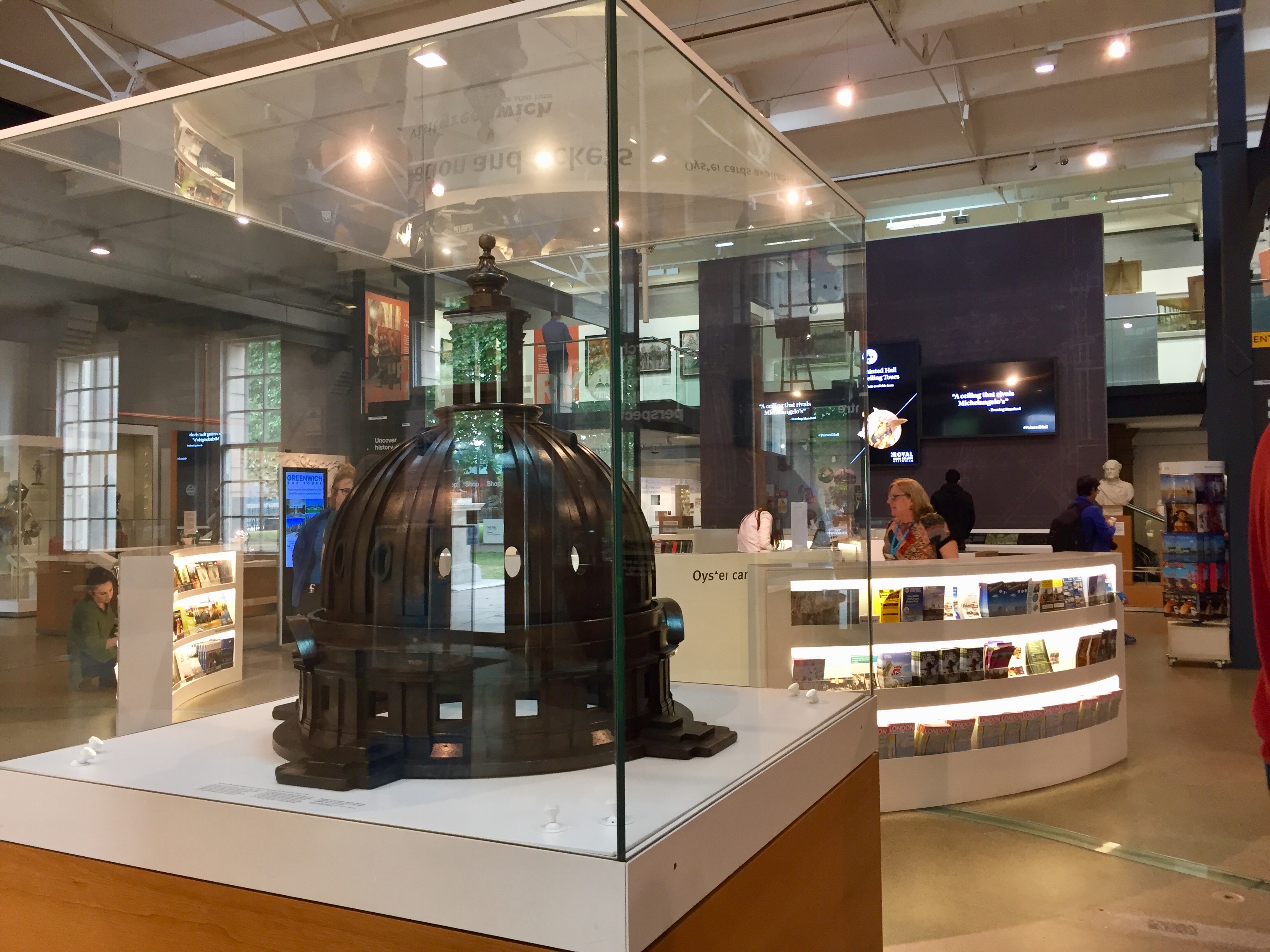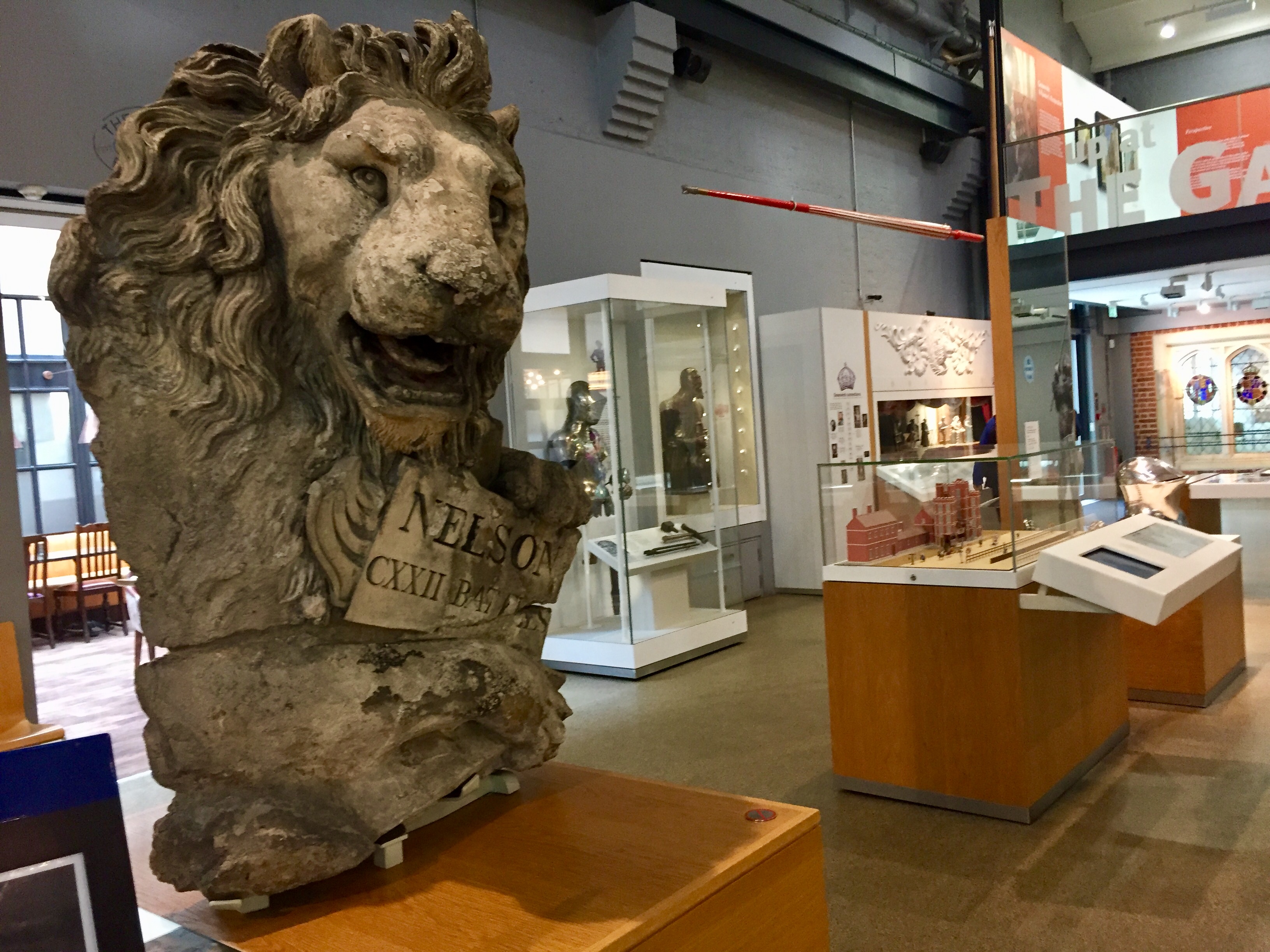 Related Triptoids

Load more triptoids