Westside Wembley
Wembley Park - North West London's world famous cultural neighbourhood
Wembley Park is London's world-famous cultural neighbourhood residing in the North West of London. It is probably best known for the iconic Wembley stadium which hosts some world-class sporting and music events. However, the surrounding area of Wembley Park is often left in its shadow and is a place many visitors to London leave unexplored.

Wembley Park has many attractions, from over 50 food and drinks outlets ranging from global street foods at Boxpark to favourites like Nando's. The London Designer Outlet offers year-round discounts of 30-70% on lots of major brands such as Nike and Adidas and visitors can find global street art transforming the walkway into a public gallery. Artists such as Mr Doodle, as well as the world's largest commercial collection of photographs at Getty images gallery are all within walking distance along Olympic Way from Wembley Park station.

Boxpark Wembley is one of the three innovative venues across London with the concept of providing space for live events, leisure and modern street food and has been brought to life by Roger Wade. The enterprise was kicked off with live sets from world-renowned artists and DJs such as The Heatwave, Redlight, Unknown T and WSTRN bringing the sounds of London to Wembley. Food and drinks are available in some profusion, with over 20 vendors of modern street food ranging from award-winning burgers, croquettes, fries and gravy from Nanny Bill's to Michelin starred Chef's serving traditional North Indian flatbread 'Kulcha' at Kulcha. Each place has its own story in addition to the three large bars with plenty of space to sit and eat. It has a 2000 person capacity to host events, markets and sports screenings. A short walk up the stairs takes visitors into the recreational Playbox area which provide shuffleboard, table football and table tennis all brought to life with neon lights. It is an immersive and memorable experience.

The is LDO a shopper's paradise with year-round discounts of 30-70% and during sales 85% off RRP, with a host of brands such as Nike, Adidas and Levi's. LDO is London's original and easiest to reach outlet centre, accessible by three nearby stations and eight bus routes to the 70 outlet stores, restaurant and coffee shops. There is a 9-screen Cineworld and play park which is 12 minutes from central London by tube or rail. The LDO is a shoppers paradise with shops being open till late and restaurants such as Nando's, TGI Fridays and Buenos Churros, open until much later.

Black sheep coffee, probably the best coffee-shop in Wembley, is dedicated to ridding the world of boring average-tasting coffee with cofounders Erik and Gabriel quitting their job to deliver their vision. They source the first speciality-grade 100% Robusta coffee, going against the grain becoming the "Black Sheep" of the coffee industry. They continue to travel the world to find and source the best beans, regularly visiting their stores to ensure a quality product. Black sheep coffee provides an urban setting with deep house beats and custom graffiti giving a new take on the hum-drum daily coffee.

These are some of the many spots that are often missed out on when coming to Wembley Park for an event at the stadium or SSE Arena which originated from a recreational park for Londoners in Victorian times. It has since been transformed into an exciting entertainment hub for all and is far more than just a place for events. Wembley is a great place live, work, shop and play in one of London's under-rated and exciting neighbourhoods.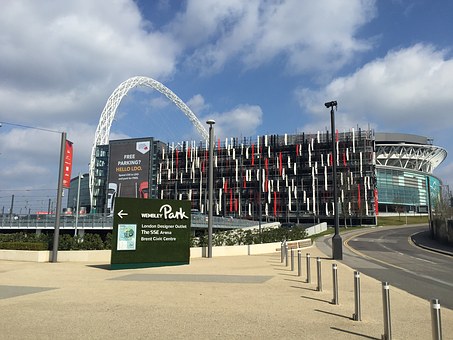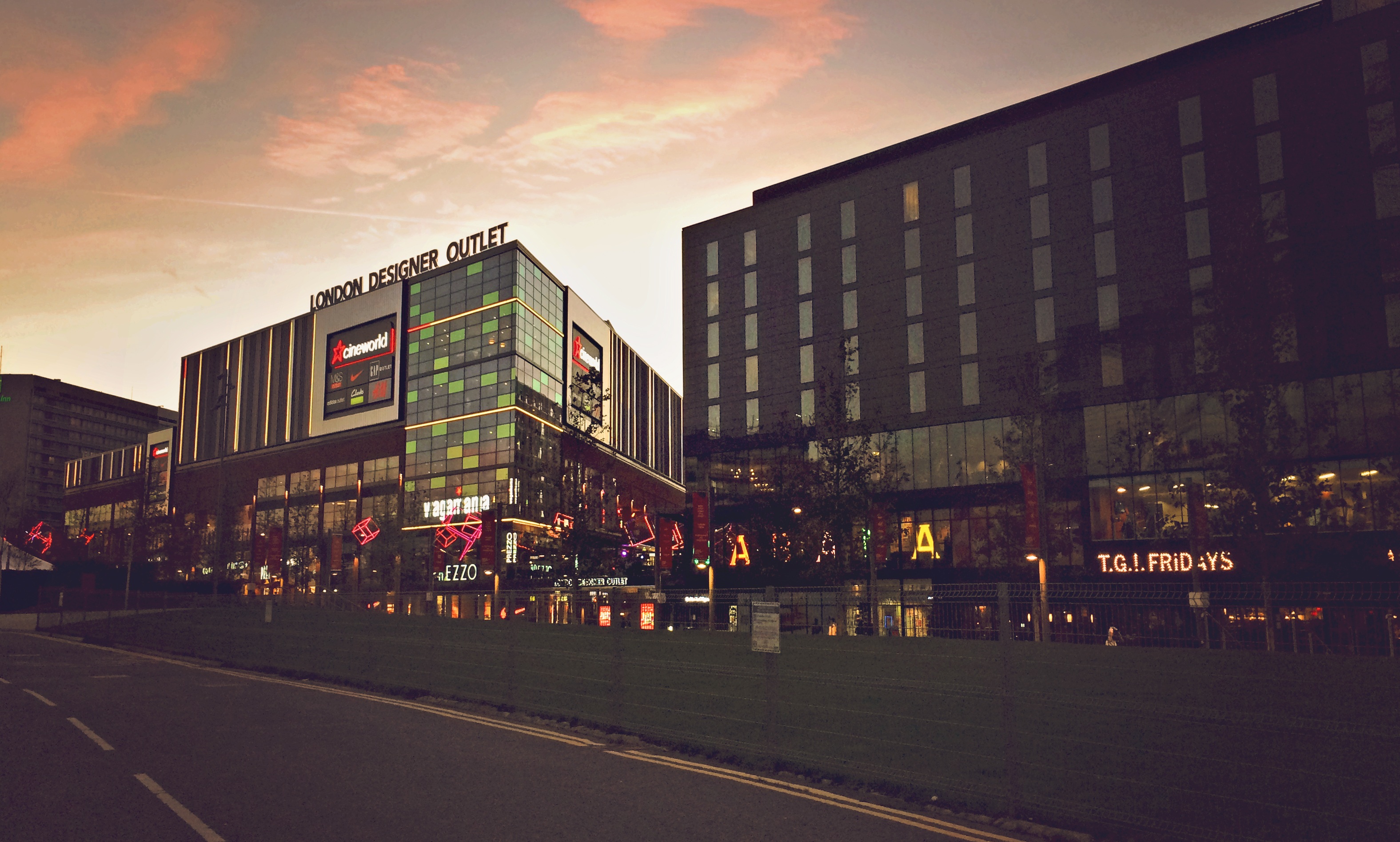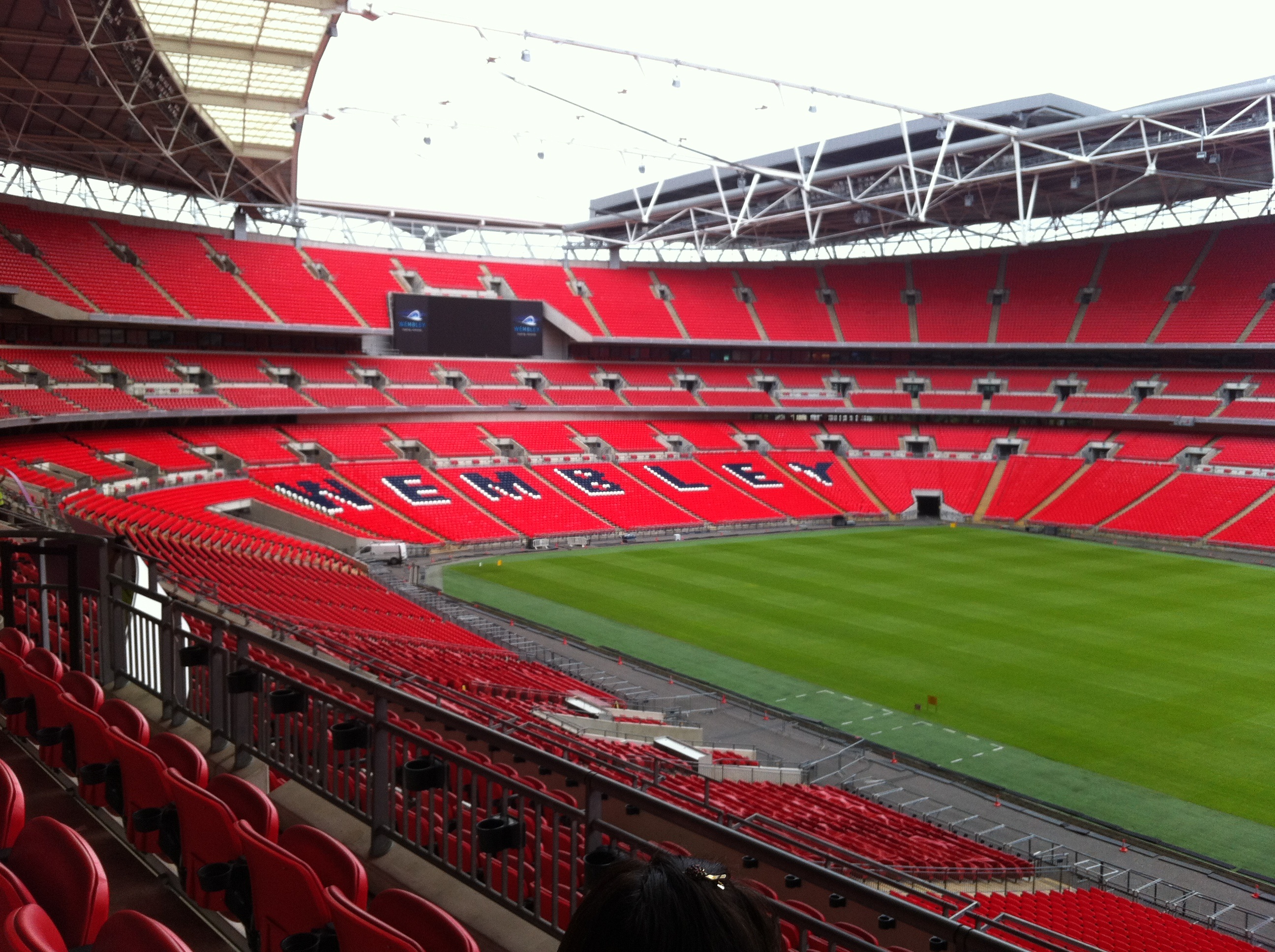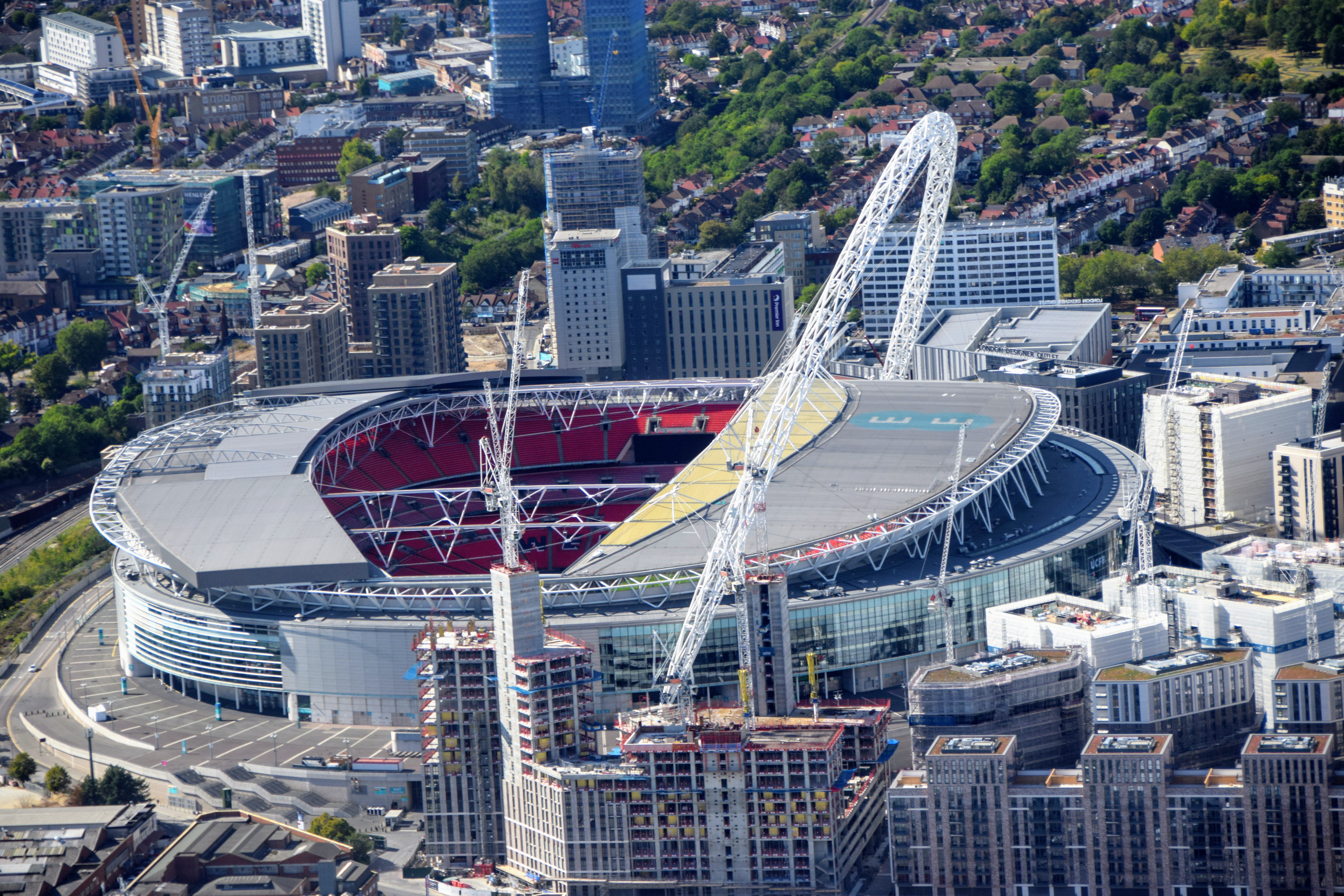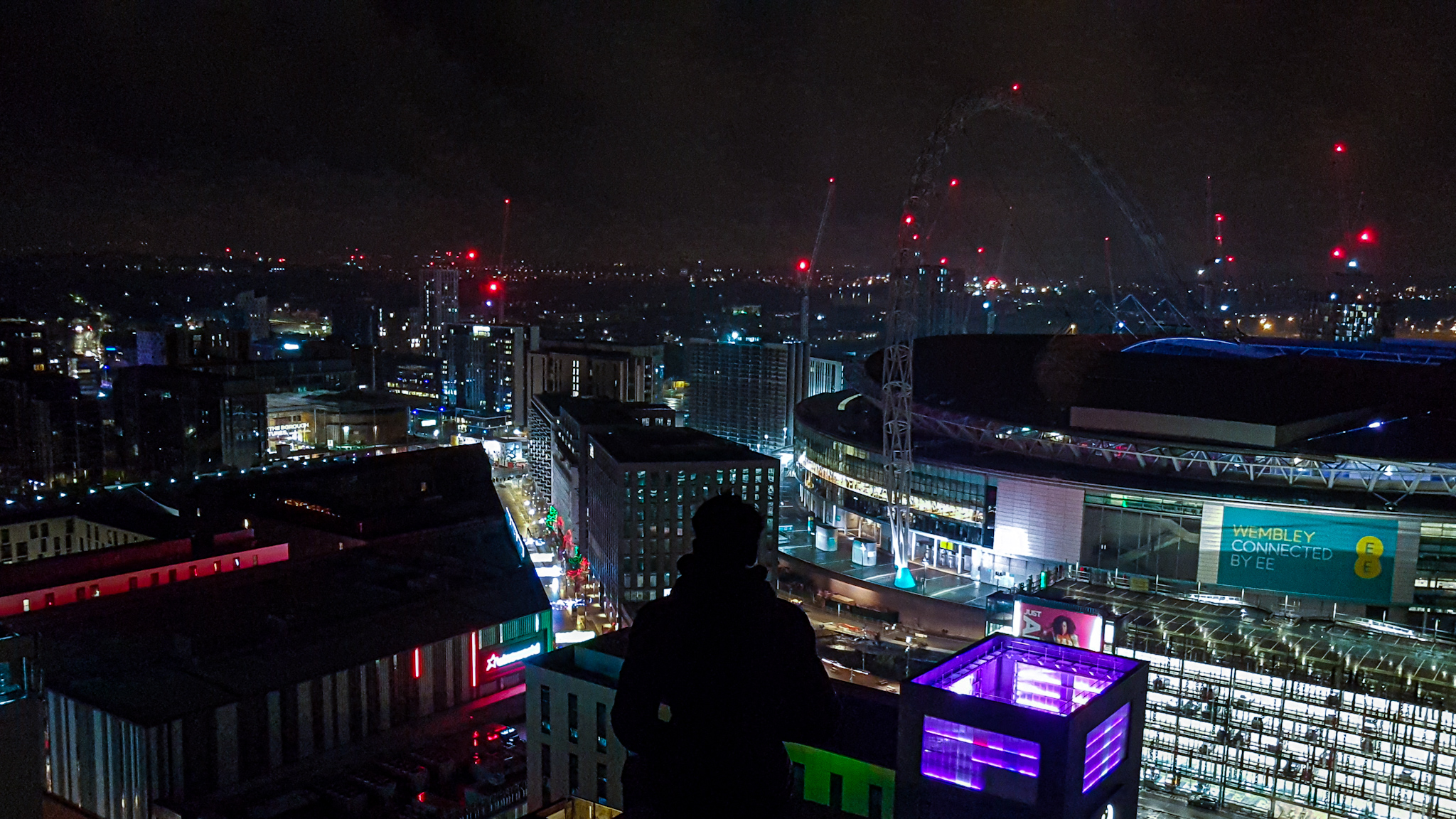 Related Triptoids

Load more triptoids