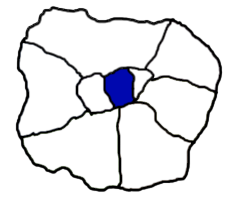 PIN

National Maritime Museum
Learn more about life at sea
Make sure to stop by the National Maritime Museum during your trip to Greenwich to learn more about the history UK's involvement in exploration and trade all over the world. It is free to get in and has loads to offer for all ages. On the ground floor you can see different ship heads, climb aboard a replica of an old ship, and (for 3 pounds) go in a simulator to experience what it feels like to be at sea. Upstairs you can find The Great Map, which allows you to walk around between different countries and oceans. Explore all the rooms of artifacts and painting and make sure you don`t miss the stain glass exhibit for a great photo op.
Tags
History
, Museum
, The Striking South East
, Child Friendly
Recent Reviews
There are no reviews yet for this Triptoid.