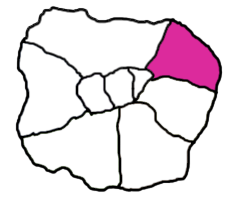 PIN

Pidgin
A Great British Restaurant
This is a very British Restaurant located on a quiet Hackney backstreet. It is a James Ramsden & Sam Herlihy project which will (hopefully) follow in the success of their Secret Larder supper club. It is intimate and convivial with no pretentious décor with the exception of the minimalist twigs and branches on the walls. Pidgin English is often defined as 'English that has been grammatically simplified as a means of communication, usually found in remote areas'. Fortunately, you only need travel as far as Dalston for this very modern, simple British classic.
Tags
Alcohol
, food and drink
, Exotic East
from
£40.00-60.00

per head

Great selection of cocktails
Recent Reviews
There are no reviews yet for this Triptoid.