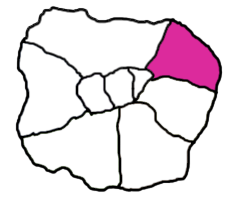 PIN

The Family Business
London's Greatest Tattoo Shop
Established in 2003, The Family Business is nowadays one of the most famous tattoo parlours in London thanks to its great reputation.
Indeed, the owner Mo Coppoletta wanted to create a unique tattoo parlour with a new approach of this art. With a full complement of 13 employees, Mo provides many different styles of tattoos in order to meet each and every customer's expectation.

What makes the shop special is that you have the opportunity to remove your previous tattoos or reinvigorate them by a specialist who has been in the industry for a very long time. Their strong presence on social media, including their events gives them a fine platform for their professional work. The Family Business also owns a shop where their employees' art is reproduced on clothes or tote bags that can be purchased online.
Twitter Feed
Opening Hours
From Monday to Sunday : 12 pm - 7 pm
Recent Reviews
There are no reviews yet for this Triptoid.