Beauty, heritage and the odd ship
Derived from Green wic (meaning port) Greenwich was originally a fishing and farming settlement. As time went on it became a popular locale for royalty, with Henry the VII owning a palace there, and Henry the VIII and his daughters being born there. James I built another palace in Greenwich after James I demolished the original for his wife (this one still stands!) though she died before it could be completed. After that, the area was built up further for the aristocrats of society. Cumulated, Greenwich makes a lovely day trip, and the Royal Museums and its associate landmarks should not be missed.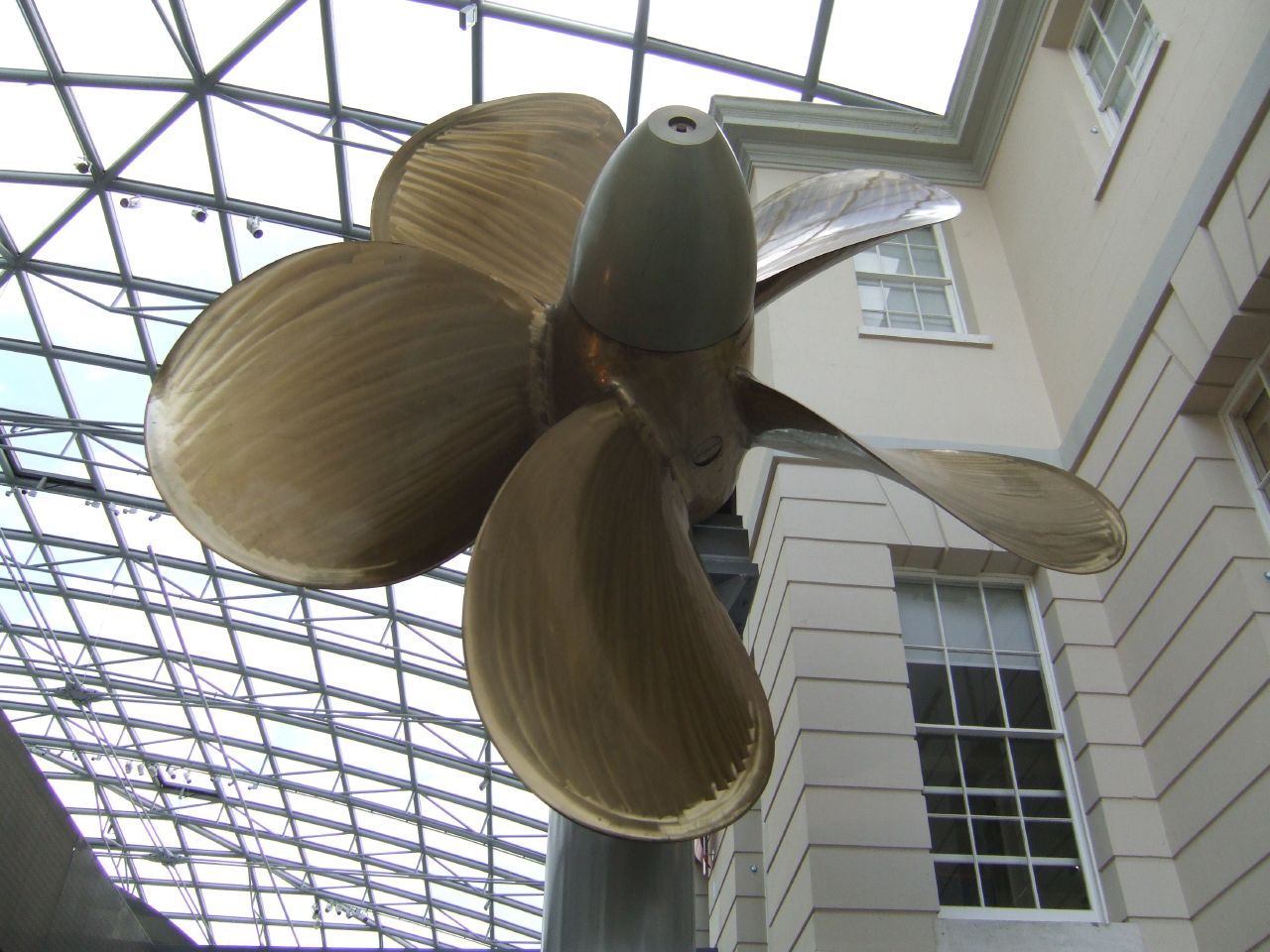 ---
National Maritime Museum
The National Maritime Museum hosts artwork, maps, charts, over 2.5 million items, and the stories of exploration and human endeavour. It exists due to public interest in opening a naval museum om the 1920s and opened in 1937. If you're interested in records, stop by the world's largest maritime historical reference library, Caird Library and Archive or visit The Cutty Sark, Queen's House, or the Royal Observatory, all of which are managed by the National Maritime Museum.
Cutty Sark
This clipper ship is the world's only surviving example. Most of its hull is original, which is impressive, considering how she first set sail in 1870 and has endured storms, neglect, and even catching fire in 2007. Never fear, this hardy ship still retains 90% of its original hull fabric – the reason being that Cutty Sark caught on fire during restoration, so many of its original features had been moved to storage. Nowadays you can explore the ship and get a glimpse of a world before the Suez Canal.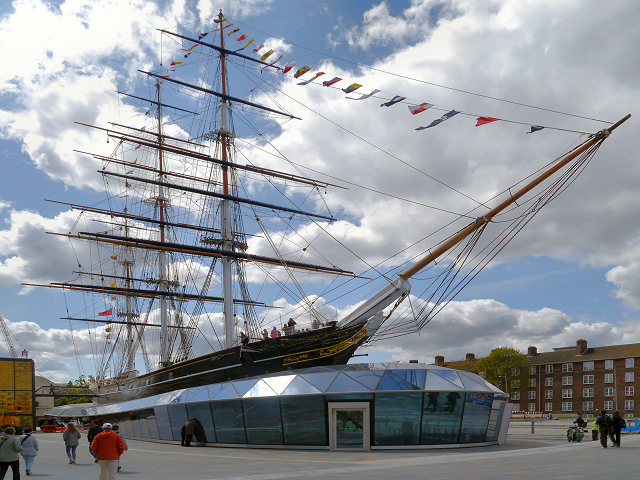 ---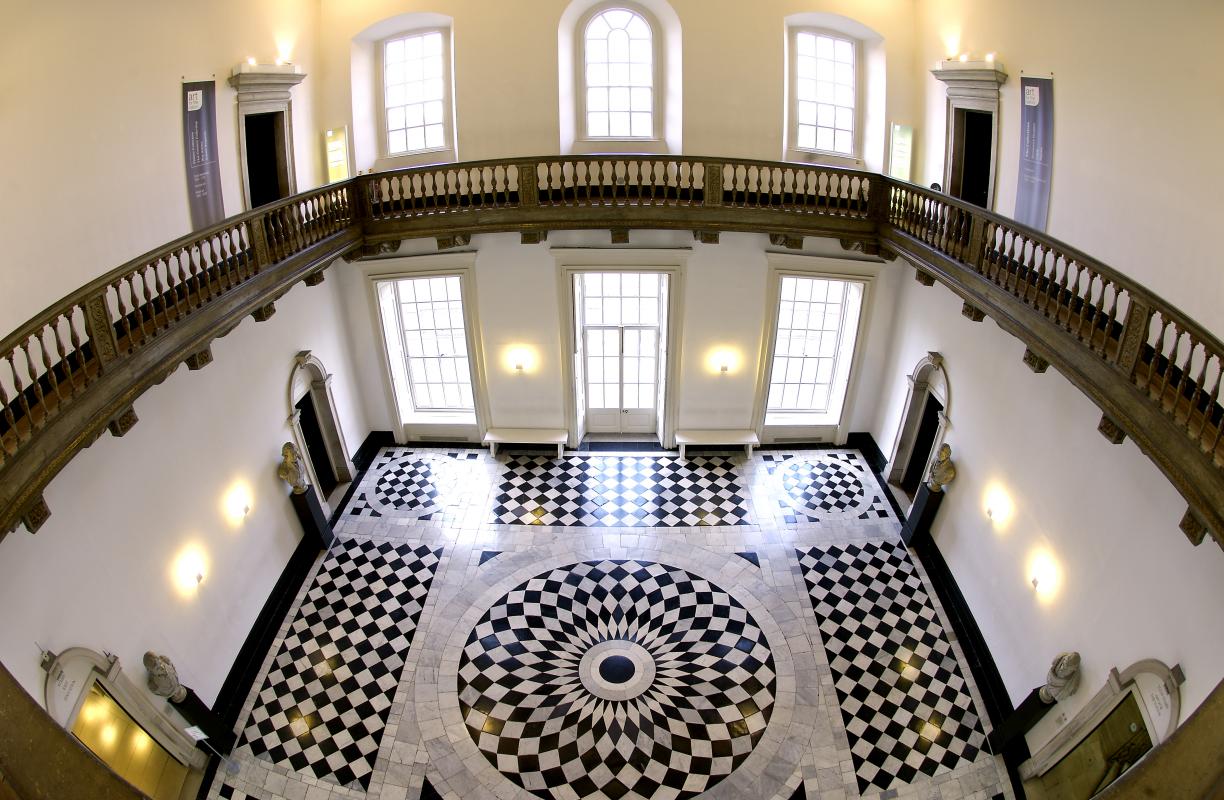 ---
Queen's House
Commissioned for Anne of Denmark after her husband, James I, reportedly swore in front of her (she accidentally killed his favourite hunting dog), though she died before its completion. It was completed by Charles I's wife, Henrietta Maria, who turned it into her very own "House of Delights", and was hers until she fled the country following her husband's execution. She wouldn't return until her son was on the throne. You can now visit her lovely abode daily, from 10am – 5pm.
Royal Observatory Greenwich and the Prime Meridian Line
The Royal Observatory was commissioned in 1675 by Charles II to be built where a medieval watchtower once stood. It was named after the first Astronomer Royal, John Flamsteed, and today holds London's only planetarium, the Peter Harrison Planetarium, the Prime Meridian Line, and the Astronomy Centre. Plant one foot on either side of the meridian, see the stars, or just enjoy the views, the Royal Observatory is a must on anyone's To-See List.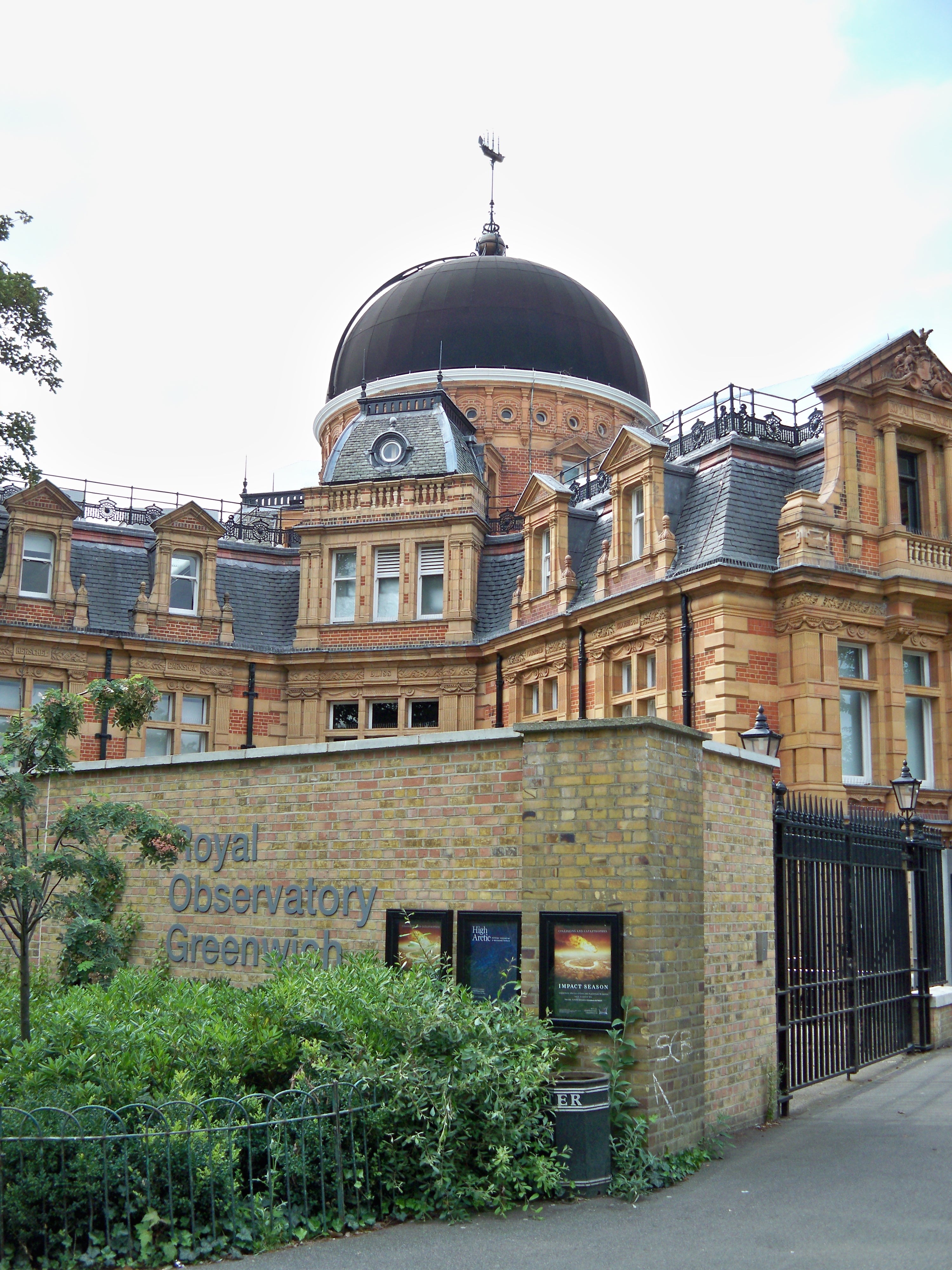 ---
Spend the day amongst rich history and immerse yourself in a different time. When you're ready for a break there's many beautiful venues for you to choose from for lunch or simply a spot to sit for a while. If you don't have that much time in London, or simply want to jam as much as you can in before the day is over, look at our Greenwich area guide for information on the other highlights that Greenwich has to offer.
There are no discussions