Helping Bring The Capital Back To Life
Since the Prime Minister announced 'lock-down' on 23rd March the capital ceased to trade as the homogenous, multi-layered capital that attracts over twenty million visitors a year to its nine square miles. Just about everything stopped and the only thing that remained unaffected were the pigeons.

Pubs, restaurants, and cinemas shut overnight. Holidays and long weekends were cancelled. Family businesses that had been built up over generations declined and closed within weeks. Restaurateurs, hoteliers and theatre owners shook their heads disbelievingly as their guests and customers evaporated in front of their eyes The great London attractions closed and we were left with a locked-down ghost town.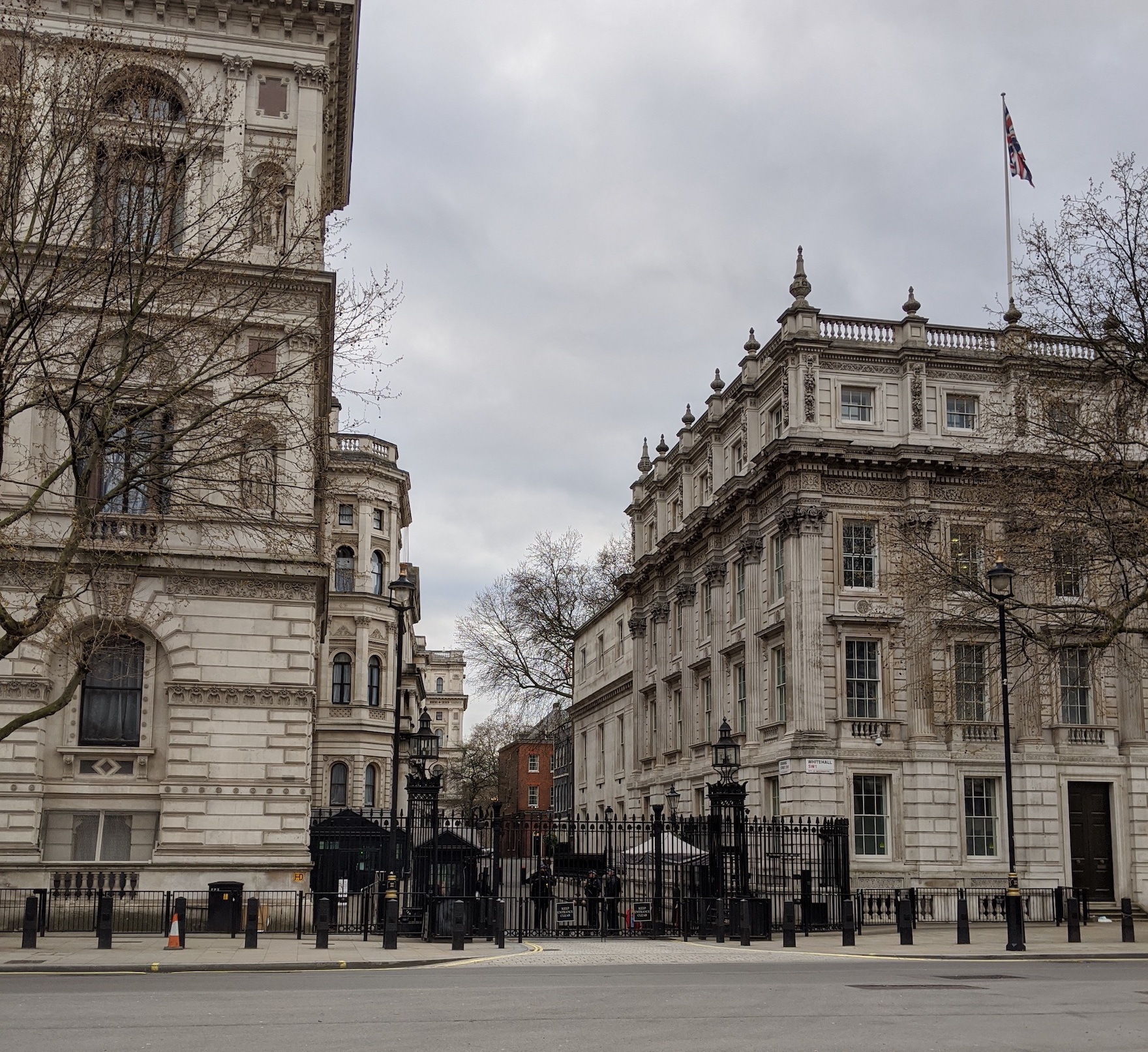 ---

However, as any historian will tell you and hopefully it will not be too long before you can locate a real one on our streets, London has seen many declines and come back from the ashes numerous times in the past. It has withstood the great plague, the fire of London, civil war, the Blitz, numerous terrorist attacks and riots.

This might be very comforting in the long-term but if you are a small business reliant on customer footfall with rent, bills and wages to pay it does not help with the immediate problems. Of course in the fullness of time, the effect of COVID 19 on London's tourism business will be seen as a blip on the radar but right now when you have witnessed your takings fall of a cliff and are staring at your empty restaurant, book shop or art gallery it is hard to comprehend how things deteriorated so quickly.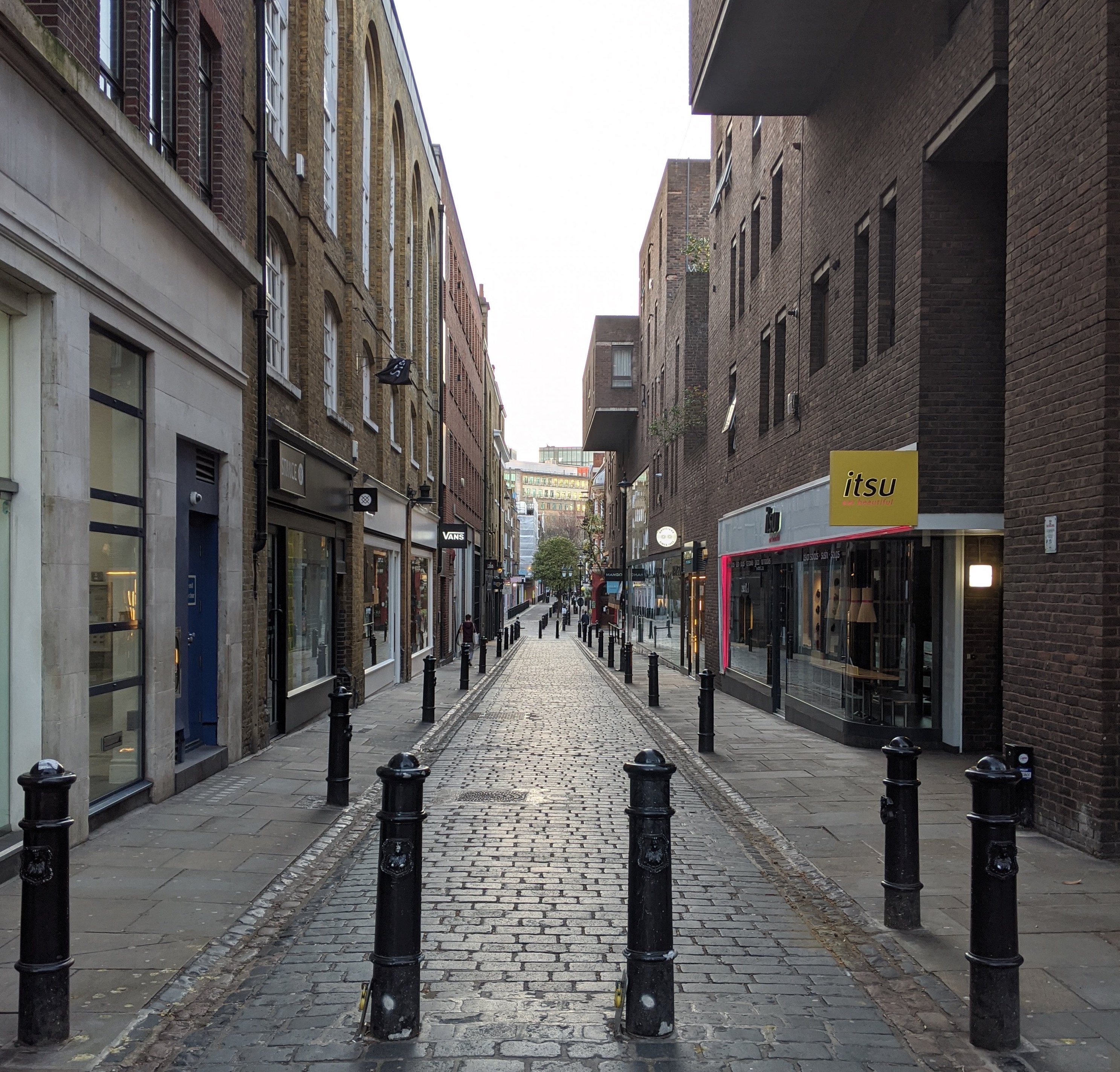 ---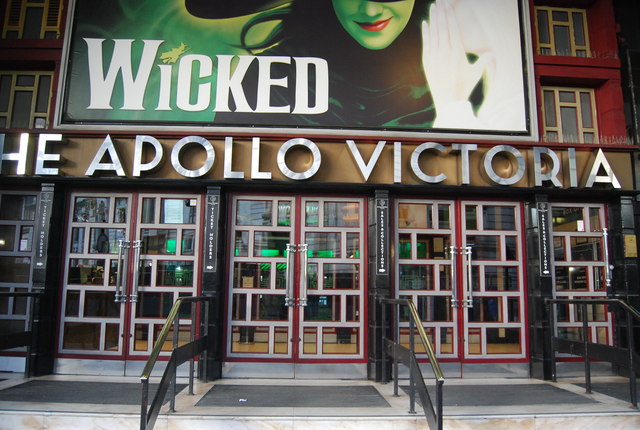 ---

The West End may never be the same, but London's theatres will still defy the odds

Our Small Contribution To London Tourism
However, in order to help a little TripTide.London will be providing all of our services free of charge until the end of the year to provide your business with a little more support. We will provide you with an interactive page which will allow you to use all of our applications, payment systems and related content and will link you up to our visitors. We will also include you within our sales and marketing campaigns to help you increase your profile to visitors. The programme is called 'London Unlocked' and is focused on getting visitors back to London and through your doors.

If you feel that we can be of assistance please get in contact and one of our team will set you up straight away at no cost. Good luck with life after lockdown and if we can get you a single extra customer it will make our effort worthwhile.

There are no discussions
Related Triptoids

Load more triptoids
Related Articles

Load more articles