Six Bridges Walk - Maltby Street Market
The Maltby Street market is a five-minute walk from Tower Bridge. A food spot based in Southeast London where you will find cuisine all over the world. There are permanent traders and those temporary ones that switch-up on a regular basis, this makes sure that there is something for everybody. This article will showcase the top food stalls you need to try, check it out below!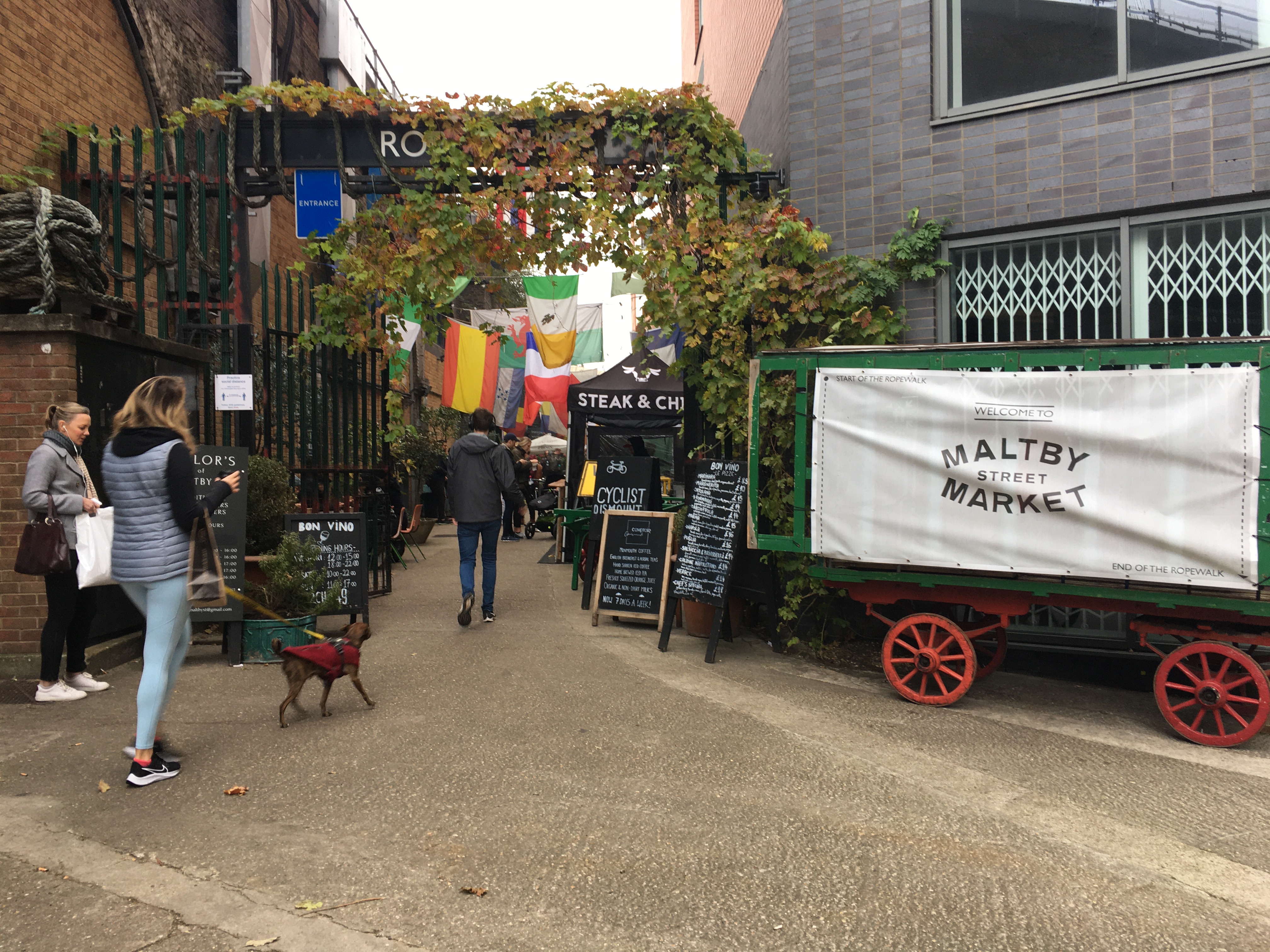 ---
The biggest problem with visiting food markets
There is a recurring pattern that is problematic when it comes to people visiting food markets. People only go to one food stall and leave - a simple one and done. A single food stall does not represent the beauty of the whole market. People doing this does not experience the professionaly hand-picked businesses that showcase their cuisine. A food market can also provide a three-course meal - with the freedom of your choice. You can support delicious meals that are supportive of the environment, cares for animals many more. The freedom and relaxation you get from food markets are why markets like the Maltby street and Southbank Centre food market has been growing at an exponential rate in the last five years.
A quick history lesson of the Maltby Street Market
The market opened in 2010, it is underneath the Greenwich railway which completed its construction in 1836. The viaducts are where the market and several stores stand today. The original nine traders left the very competitive Borough market to create the Maltby Street Market. Where there has been up to 30 traders at one time with a steady cycle of new traders.
The food journey begins
The food journey begins
Gyoza guys:
The Gyoza Guys, started by two childhood friends Amir and Kien, are now permanent traders at Maltby Street Market since 2016. What makes this food stall special is the love the creators have for gyozas. Where for years, they would search for the best dumplings. This led to them being named in the Top 25 Best Streetfood in London voted for by Timeout UK.
Amen Ethiopian Cuisine
The owner's mission is to showcase authentic Ethiopian dishes that is spiced with berbere. They founded this business in 2015 in Brick Lane, originally based in the Portobello market before moving to their current weekend home - the Maltby Street Market. They've partaken in several events, Notting Hill Carnival, Reading Festival, Foodies Festival and many more. Where they serve beef, chicken and even have vegan options.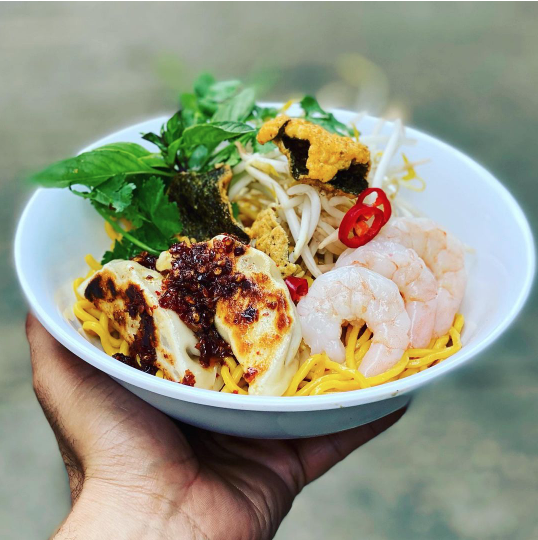 ---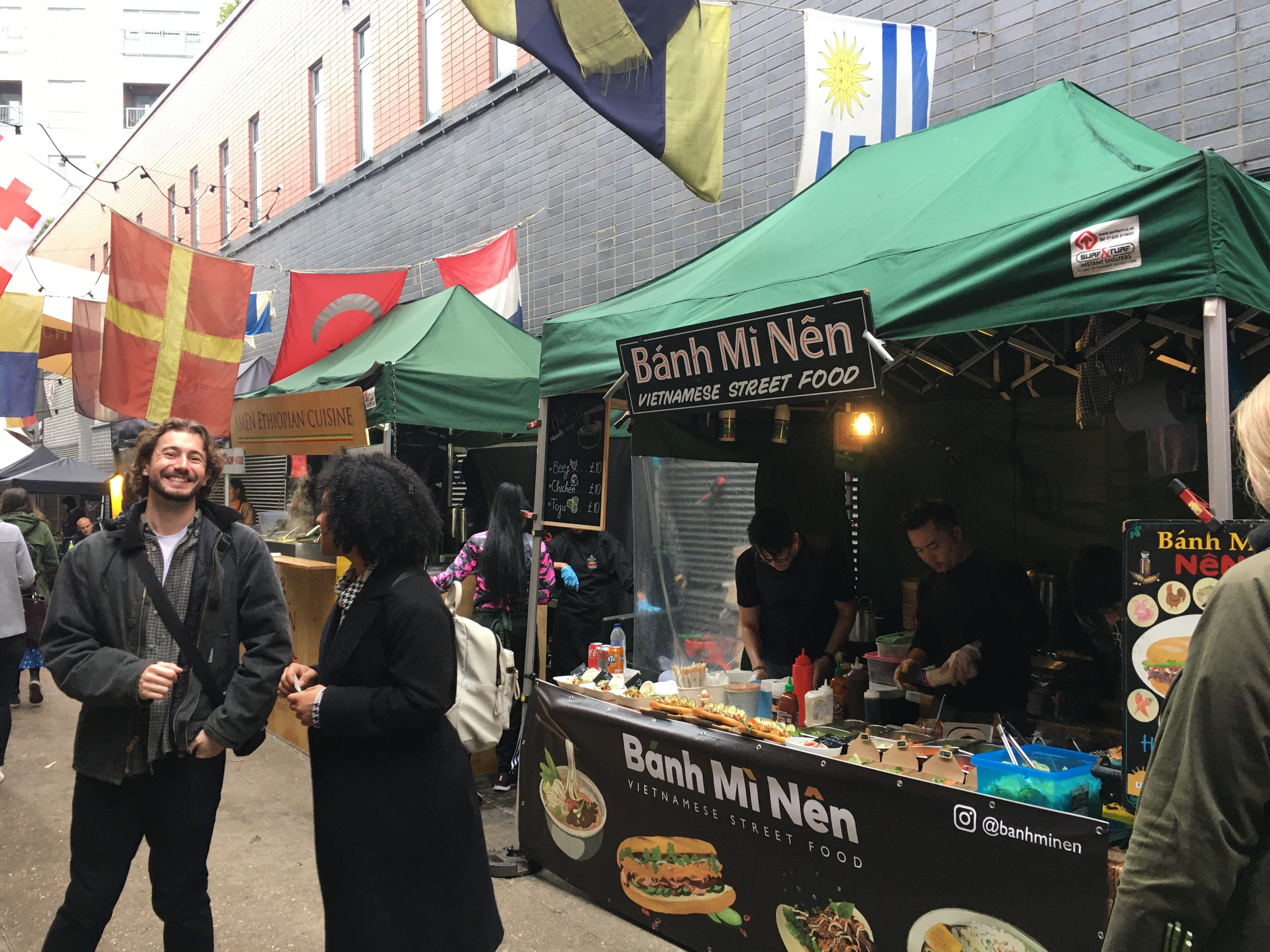 ---
Duck Frites
It's all about duck, the owners started duck frites in 2018. The traders consider themselves to be 'foodies'. They fell in love with the street food movement in London, where they wanted to create their own experience and joined the community - Duck Frites was born. This ensures that they know what people want, and they provide good meals.

As stated above, truly enjoying food markets means you have real freedom with what you eat, this can be for starters, mains, second mains, desserts and more. A great aspect of this food stall is their love for the planet, the well being of animals and healthy eating. They make sure they practice and promote environmentally friendly processes and by staying sustainable by sourcing top quality materials and selling them at a good price.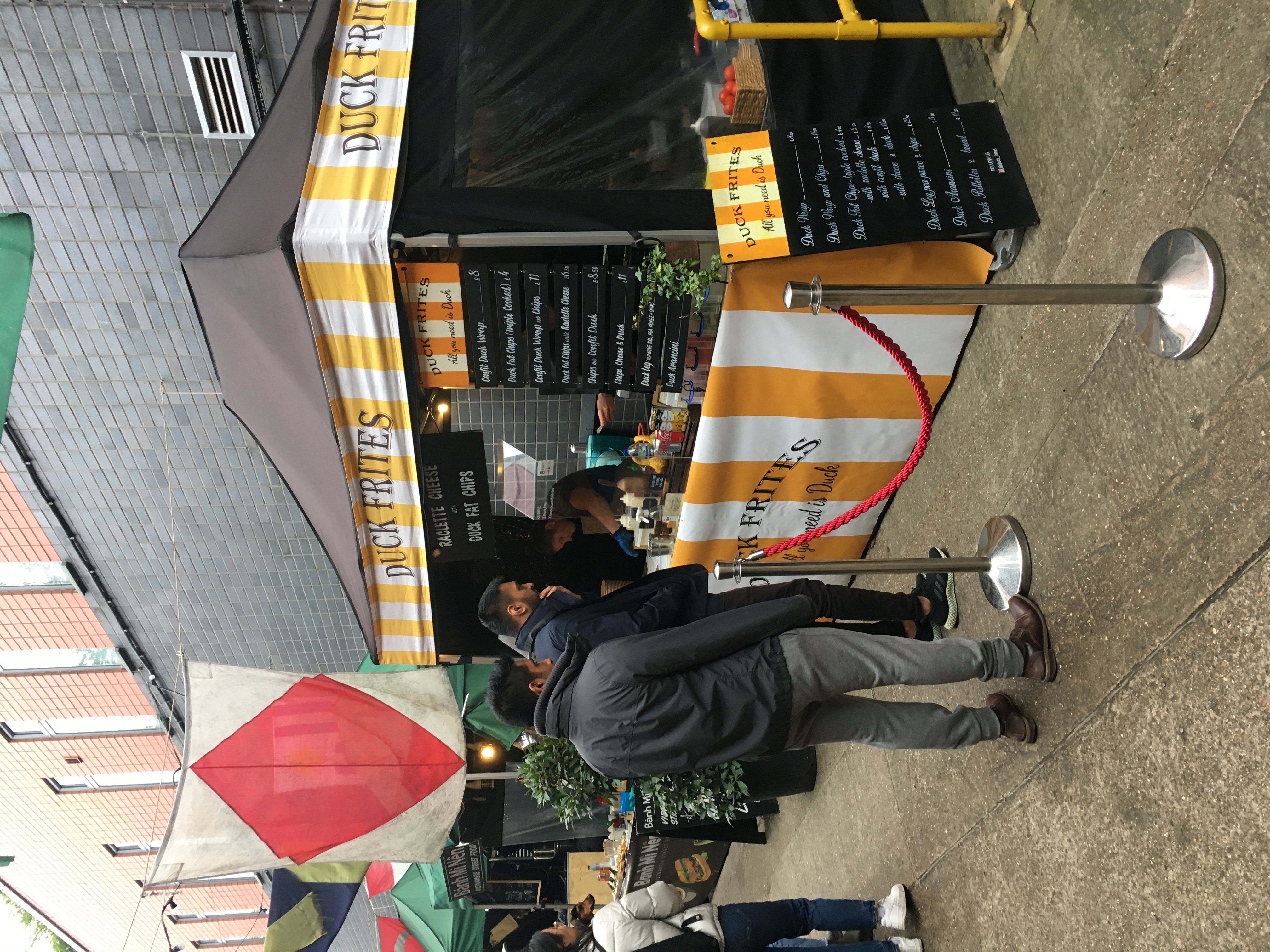 ---
Want more?
These are our top three pics of food traders in the market. If you want to know more about London's hidden spots, or more importantly the food it provides. Download this eBook now!.