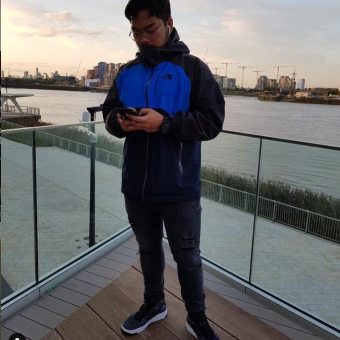 Raphael Granado's Profile
My name is Raphael Granado and I am currently living in Bermondsey, I have been I living in London since 2007. I love to eat food, cook food and watch anime as well.

One of my goals in life is to increase the awareness of Filipino food, make the cuisine more mainstream.
Raphael Granado's Journals

Load more journals
Raphael Granado's Triptoids
Raphael Granado's Articles

Load more articles