History and life on London's Lost River
The River Fleet was a part of life in the city before London was even a hamlet. This major tributary of the Thames, called the 'Holburna' ("hollow stream") by the Anglo-Saxons, is the largest of London's mysterious lost rivers. Before them the Fleet was a major river used by the Roman river traffic. But over the years in became gradually clogged up with all sorts of river borne detritus despite efforts to clean it

Christopher Wren, tried his hand at re-modelling the river, after the Great Canal of Venice and the Fleet received new stone embankments and four decorative bridges—at Bridewell, Fleet Street, Fleet Lane, and Holborn—all high enough to allow the passing of larger river traffic. However under use resulted in redundancy of the system and the river yet again fell into disrepair and became highly polluted the canal-cum-open-sewer became a humiliation for Wren, and was later bricked over in phases between the 1730s and 1870s. It lay buried for 250 years until Wren's Fleet Street bridge was re-discovered in 1999.

Starting its life as a major river and then changing to open sewer, to empty canal, and then back to open sewer again to be completely forgotten the Fleet today is a huge underworld cavern of Victorian brickwork and London history. However the story does not end there, as on or around the path of this river there are many fascinating landmarks and traditions that might be gone but are not necessarily forgotten.


Sweepings from butchers' stalls, dung, guts, and blood, Drown'd puppies,stinking sprats, all drench'd in mud, Dead cats, and turnip-tops, come tumbling down the flood.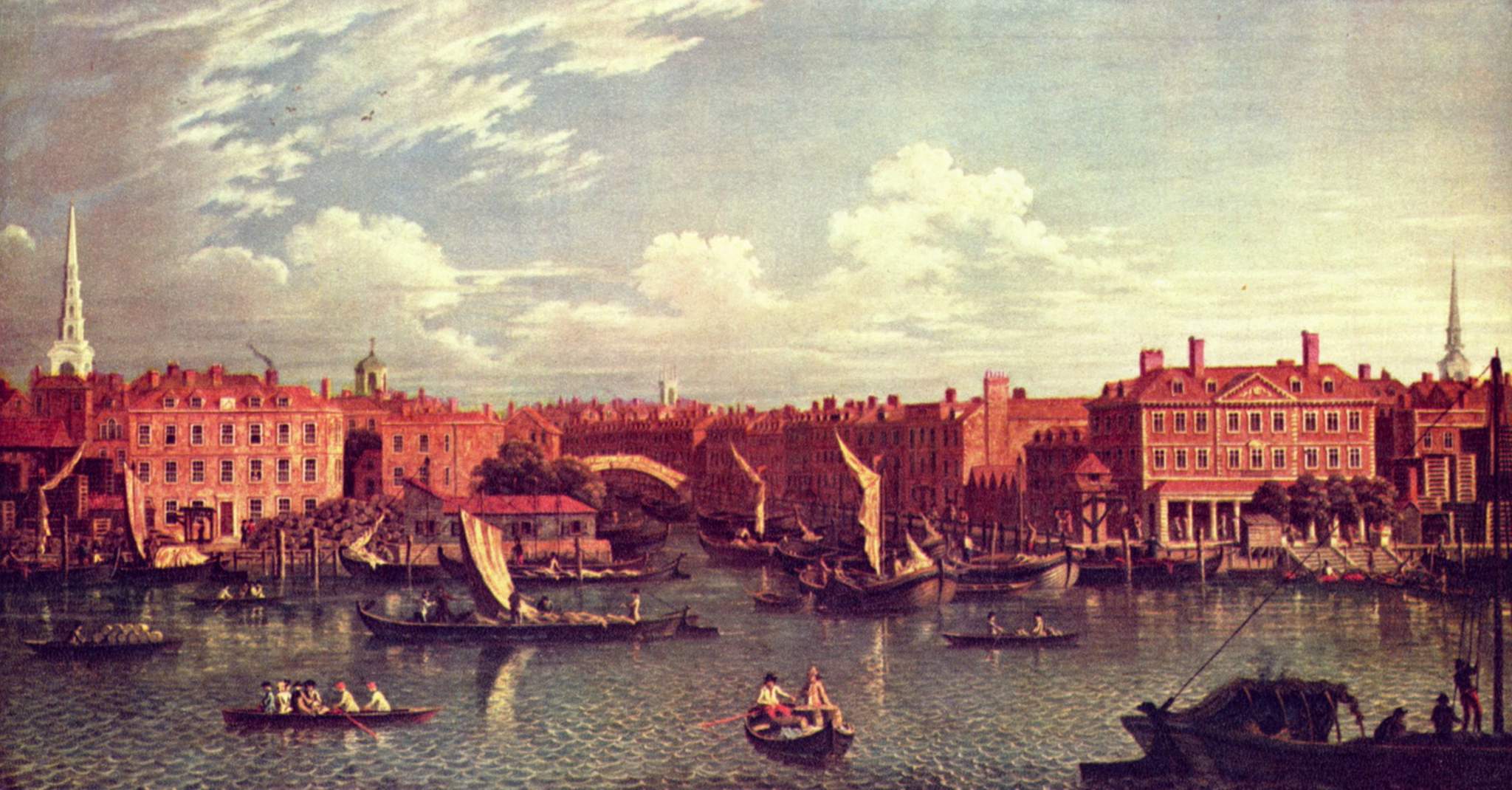 ---
Fleet Marriages
From 1617- 1753 impromptu marriages could be carried out in the area surrounding the Fleet Debtors Prison known as the 'Liberties of the Fleet' by way of a legal loophole. You could get married in a pub, or a hotel or even on the pavement provided you were geographically situated in the right place. And the ceremonies were often presided over by defrocked clergymen themselves incarcerated in the Fleet Prison for debt.

However it was widely believed that many of these marriages were a sham and enacted under the influence of strong drink to legitimise a transaction between visiting aristocracy and women of 'ill-repute'. Voices were loudly raised in Parliament in protest. However given the number of recorded ceremonies (estimated to be in the region of 250,000 in the sixty years preceding 1753) it seems more likely that many of these were 'minors' who avoided parental consent to get married. Potentially it was a forerunner 17th century version of Gretna Green but in reality it was probably more like an ancient version of 'Las Vegas' and was an area notorious for its debauchery where the rule of law was restricted.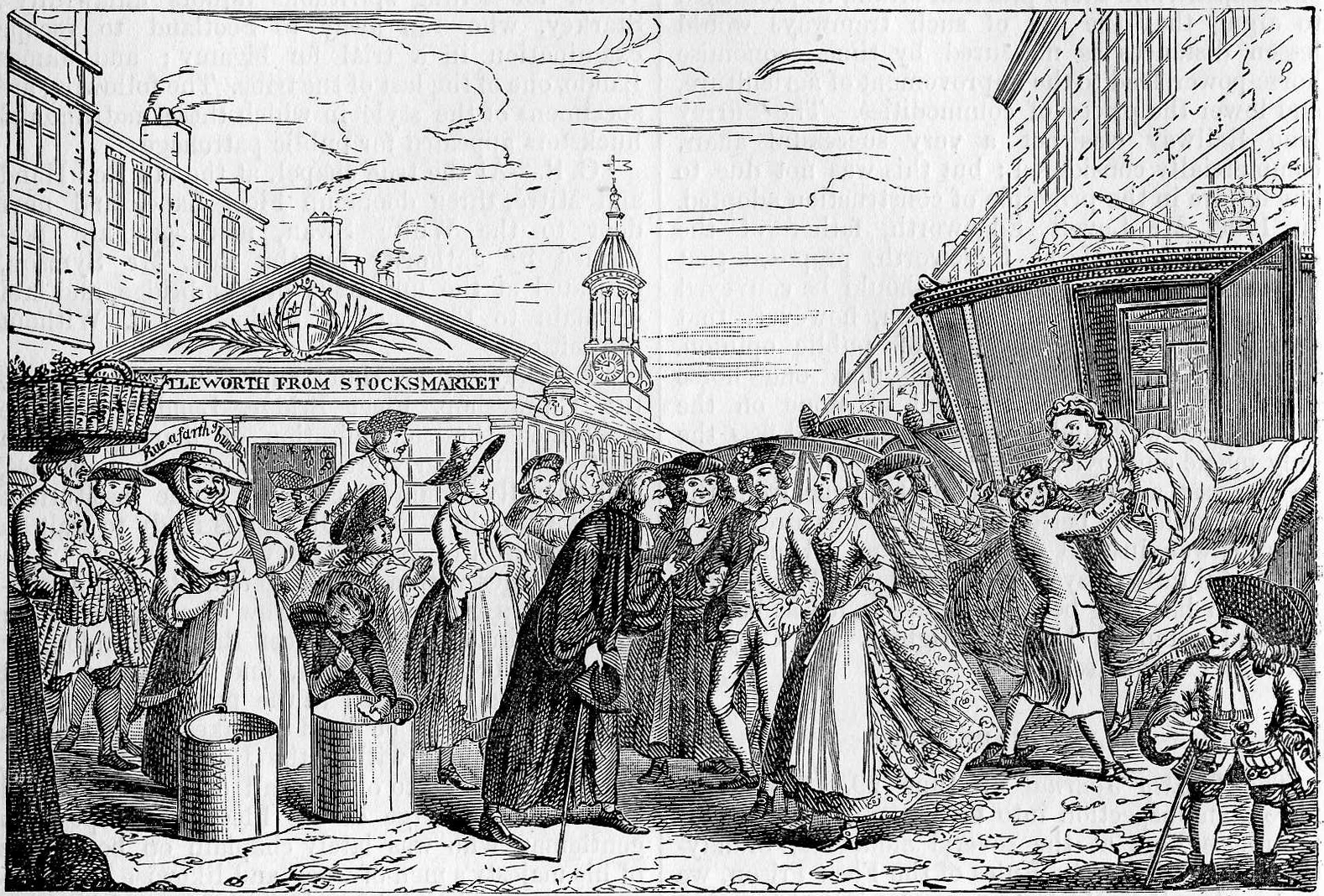 ---
Fleet Prison, Blackfriars
The prison that provided many of the clergy for these marriages stood on the east bank of the river Fleet on the site of the current day Blackfriars Railway Station. It was 'managed' by the office of 'Keeper' a hereditary post that was handed down through the incumbent Leveland family. The Keeper was entitled to levy fees on anything the unfortunate prisoners could afford including food and lodging and the system were open to all sorts of abuses. It became very unpopular with the local populace who burned it to the ground on many occasions including the Peasants Revolt of 1381and the Gordon riots of 1780. In suffered a similar fate during the Great Fire of London in 1661.

In 1691 a prisoner called Moses Pitt wrote Cry of the Oppressed describing the full extent of his degradations including sharing a dungeon floor with 27 other inmates for running out of living expenses. He wrote that his fellow inmates were 'so lowsie, that as they walked or sat sown, you might have pick'd the lice off their outer garments'. In 1726 the Keeper, Thomas Bambridge, was found guilty by a parliamentary enquiry of ' great exhortations, and the highest crimes and misdemeanours in the execution of his said office" but it was not until 1842 that the prison was closed the unhappy establishment demolished four years later.



This 20 years or more I have been your true wife and by me ye have had divers children .......................for my part, I pardon you everything, and I wish to devoutly pray God that He will pardon you also.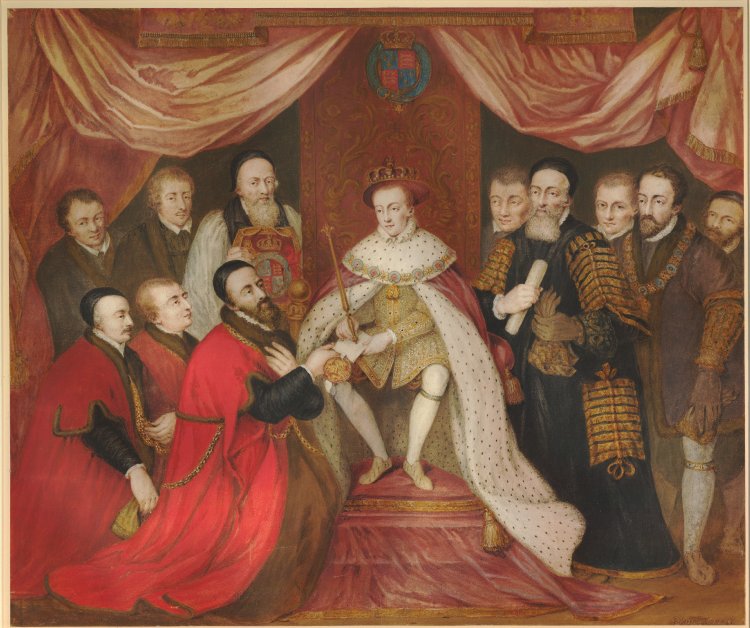 ---
Bridewell on the Fleet.
On the banks of this once august river was built a royal palace sometime between 1515 and 1520 whose sole purpose was for entertaining foreign dignitaries most distinguished visitor was probably the Holy Roman Emperor Charles V who enjoyed tennis, pageants, feasting and music.

Hans Holbein painted his famous "The Ambassadors" here and it was also the site of a Papal Legatine enquiry into the annulment of the marriage between Henry VIII and Katherine of Aragorn. It was here that Katherine made her famous speech defending her position. Henry's son, Edward the VI gave up the palace from which time it was used as a place of correction for short-term prisoners. Floggings, a ducking stool and stocks replaced the tennis courts and minstrels gallery and William Hogarth immortalised the palace in his Harlots Progress.

Bridewell also served as an orphanage and was both a school and a prison breaking new ground by appointing its own medical staff – a model later adopted by other similar institutions. It was eventually closed in 1855 and visitors to the site will observe its replacement – Unilever House.


There are no discussions