Southbank Centre Food Market guide
The Six Bridges Walk takes tourists around the most beautiful of places. This includes the popular river crossings, such as the Tower and London Bridges and wonderful historical secrets of London. Hidden wonders like the 'old operating theatre' and the 'Bermondsey Mile' a 'Disney Land' for craft beer lovers. However, this walk does not just provide places to visit, it takes London visitors to places to dine, a crucial part of visiting the great city.
London - One of the food capitals of the world
This place is known to be one of the food capitals of the world. London is a city where the cuisine is growing and innovative, and that is not just because of the popular chefs like Gordan Ramsey and Marco Pierre White or even Gino D'Acampo. The capital is one of the most multi-cultured cities in the world, where it is possible to travel the world while staying in one place due to the options people have. The food is also affordable compared to the other food capitals of Europe, where dining in Paris can be too expensive for a lot of people, another reason why London is so great.
A quick history lesson on street food
There are several ways for food to be served, there is fine dining, there is a growing trend of food trucks and food stalls opening in the capital. Due to the pandemic, there is also an increase of people selling homemade food on their social media channels, such as Instagram, a great time to be tasting food, while more people are experimenting and discovering new flavours.

Street food used to be called low quality, where generic food trucks would serve generic fish and chips. What is a possible factor in the growing popularity of street food? Quality! Several top quality cooks are serving street food, where many have studied the culinary arts like the top school 'Le Cordon Blue'. There are several street food spots in London, the Maltby street market and the Southbank Centre Food Market (the topic of this article).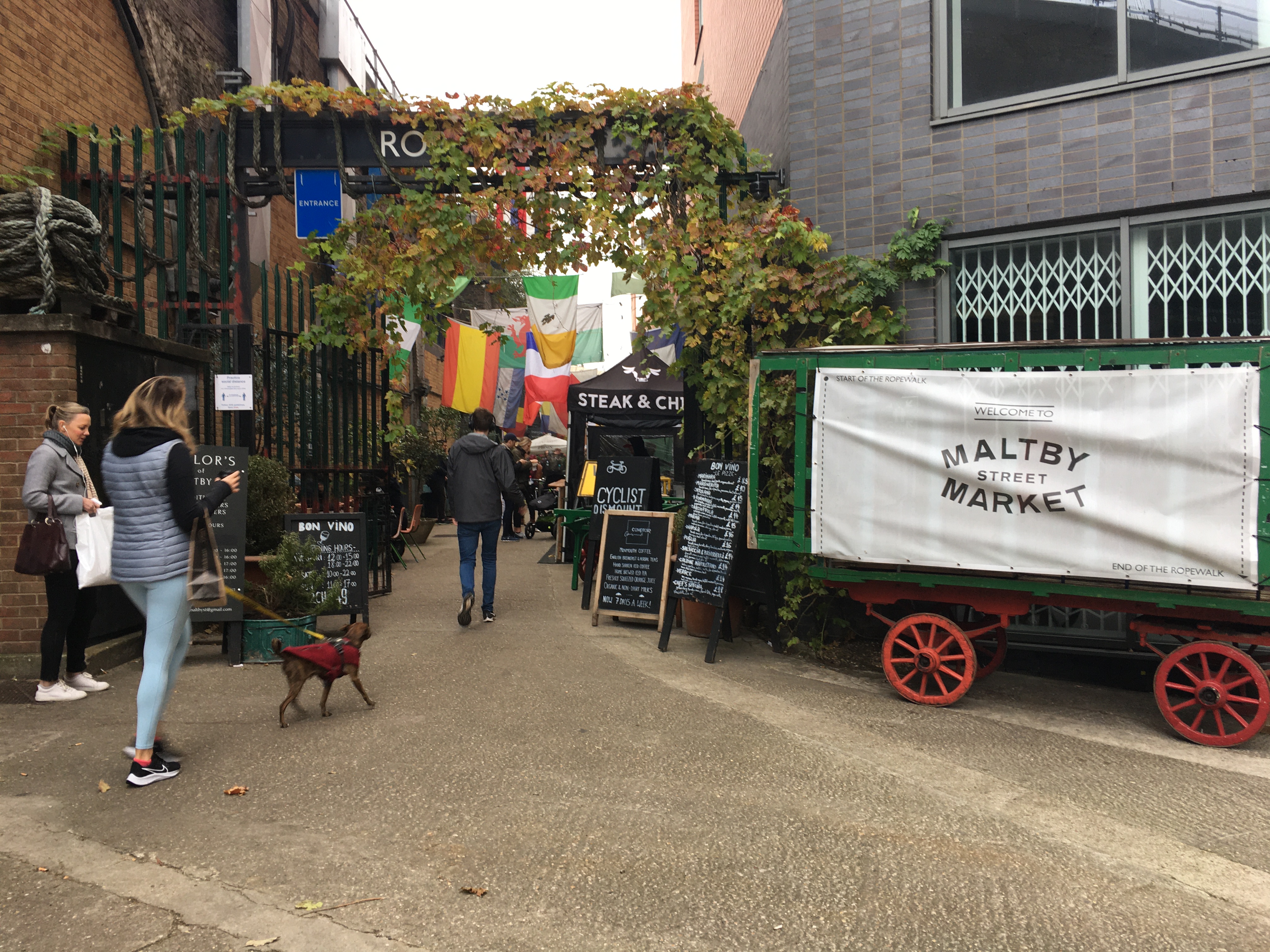 ---
The three course guide
A meal should include starters, a main and dessert, this article will showcase the different food stalls in Southbank Centre Food Market and show how it should be explored.

The starters
First, for the starters, this should be something light but flavoursome. There is a spot called 'Kanji', they serve amazing mixed chicken katsu bites, topped with fried onion bits. There is also another spot called 'Bread Tree', they dedicate their art to experimenting with bruschetta. Two amazing spots to start the meal.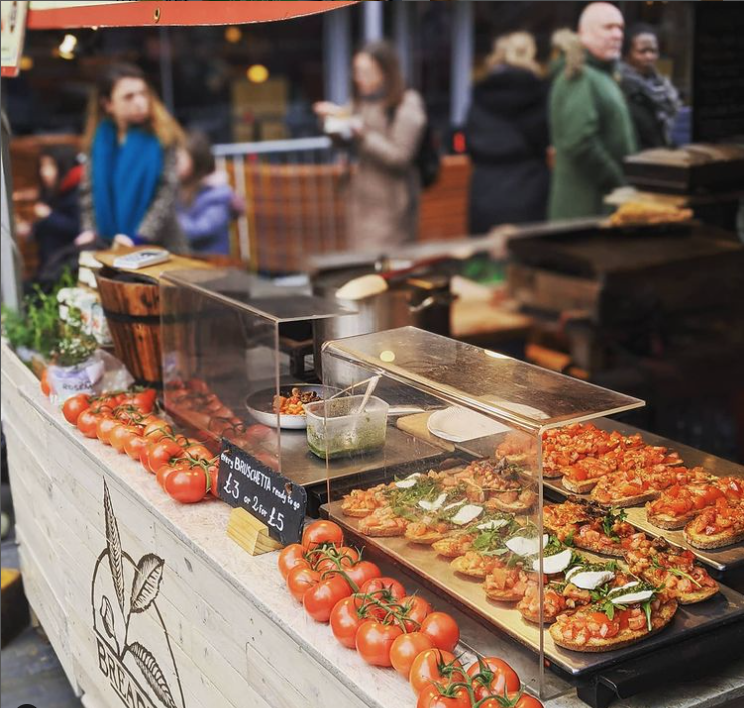 ---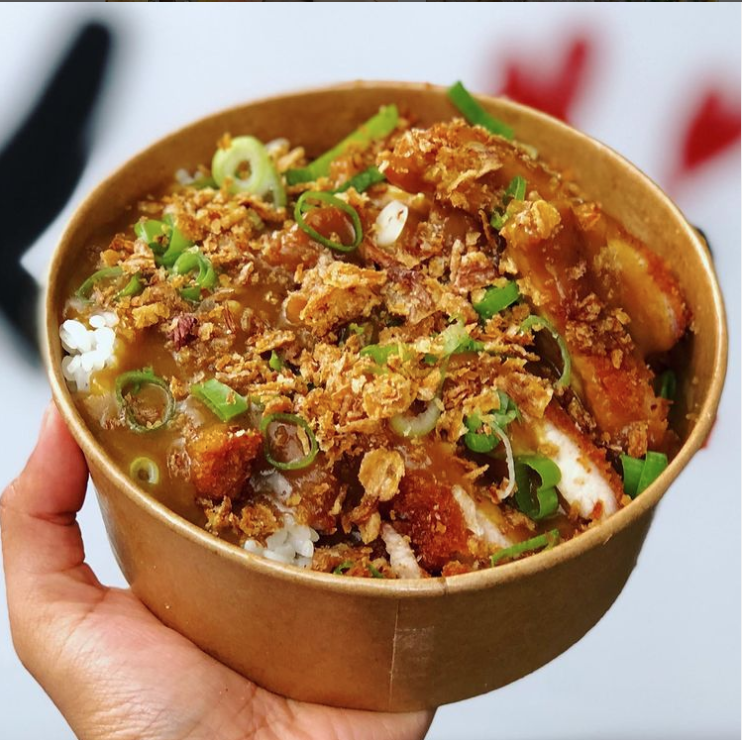 ---
The main meals
Next is the mains, there are several options to choose from, there is cuisine from Korea, Thailand, India, Ethiopia and many more. 28 Well Hung is great for meat lovers and chips. Those who love rice will enjoy the curry shack or the Indian next door. The Korrito combines Korean barbeque with Mexican techniques. Multiple trips to this street food centre are required to enjoy all the flavours it provides.
The Desserts
Last but not least is the desserts. There is Gelata, a place that serves beautiful free salted caramel brownies. There is Crepes a la carte, a great place to try traditional French crepes and galettes.

If you want to know more about London's hidden spots, or more importantly the food it provides. Download this eBook now!.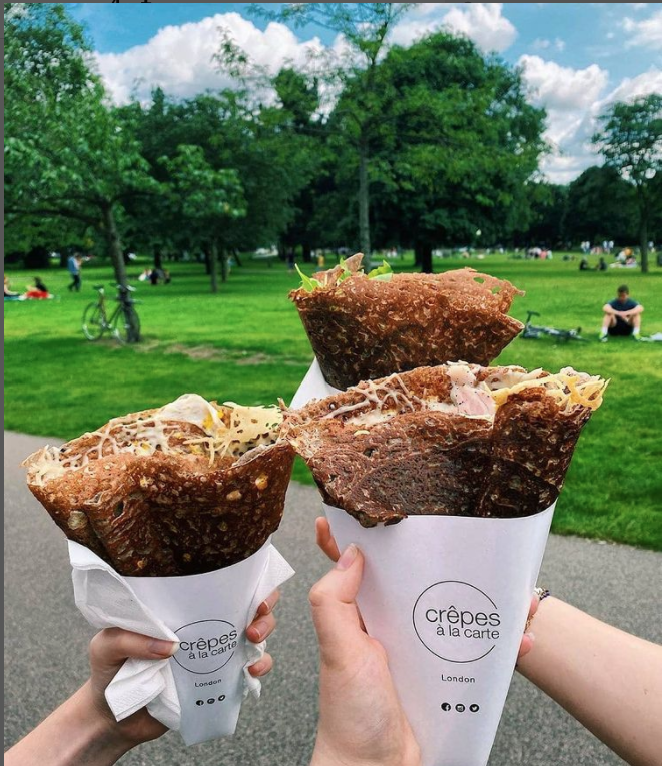 ---