Six Bridges Walk | Street markets
If there is one thing that is loved by everyone in this world, it is the love of great food. Since the beginning of time, the development of food and its improvement is a staple of being human history. Different countries provide different types of flavour where different cities can give different but beautiful experiences.

There are cities around the world that are known for showcasing these beautiful experiences, such as Paris, Las Vegas and London. The capital is known for its abundance of choice as it is one of the most diverse cities in the world. Visiting this city allows visitors to explore the worlds different cuisine at an affordable price range.
The Street Food Hype
Before street food became popular, street food in the UK was either roasted pine nuts or your generic low quality fish and chips. The growth of street food started as chefs trained in top culinary schools wanted an affordable way of selling their art - having their own stall. Where top chefs from Le Cordon Bleu are starting their journeys in food markets like the Southbank Centre Food Market.

Food markets do not just serve quality food, they also have values that are hard to promise in a restaurant. Several food stalls around London emphasises making sure they source from suppliers who are environmentally sustainable. There is more transparency with food stalls than the average fast-food shop. Going to one of these locations gives you the freedom to knowingly support a business that cares for the planet.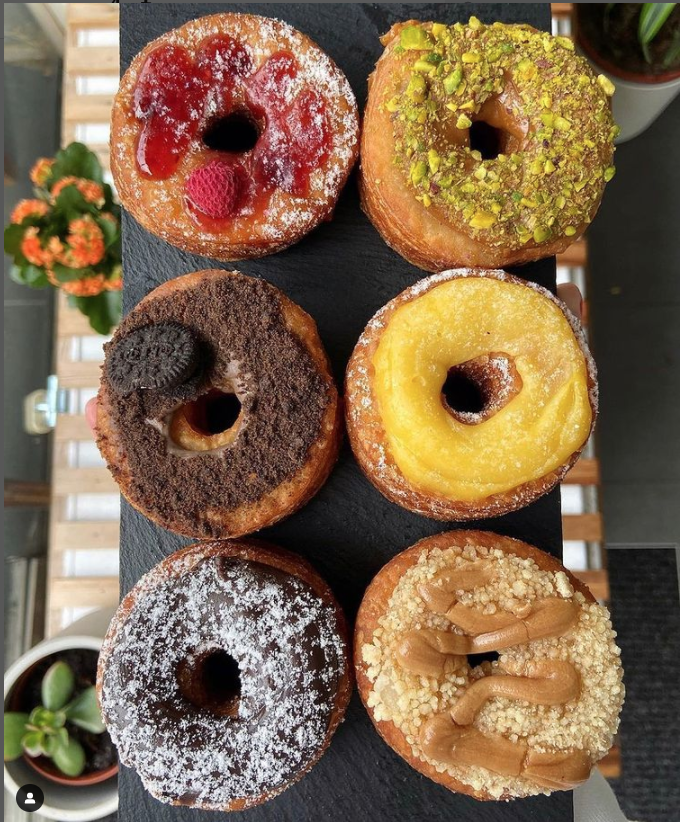 ---
Southbank Centre Food Market
There are many reasons why everyone should visit the Southbank Centre Food Market. First, it is next to Waterloo Bridge, a stop on TripTide's Six Bridges Walk, where a food market is a potential place for our visitors to visit. It is also based in the Southbank, where there are several spots to visit nearby, such as the famous skate park, the Banksy Tunnel and many more. There is also a lot of known chefs that has a stall in the Southbank. The famous Turo Turo by chef Rex De Guzman used to have a spot on the Southbank. Click here to learn more!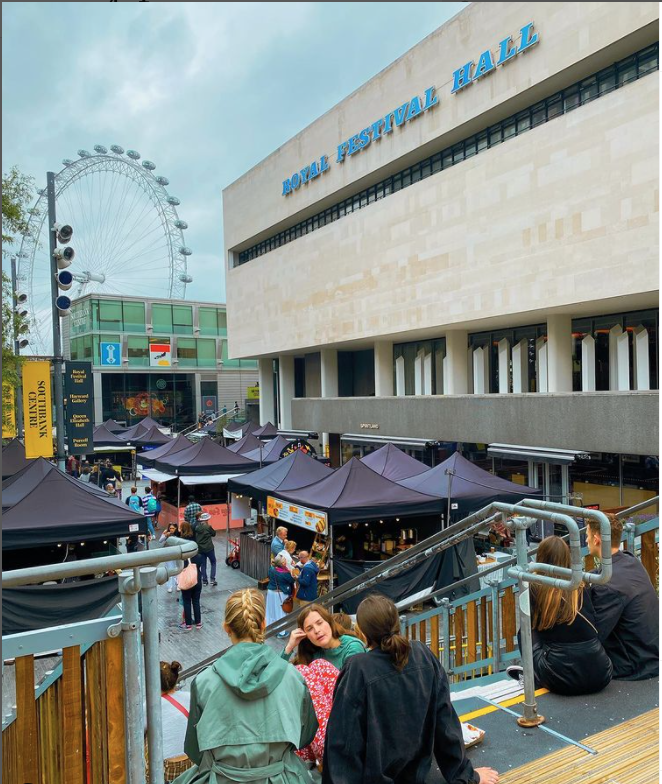 ---
Maltby Street Market
Maltby Street Market has been open since 2010. This is a small market that everyone needs to visit. They have cuisines that people can try from around the world, places like Ethiopia, France and even a fusion of Asian dishes. Those who love craft beer would love to dine here as it is near the legendary Bermondsey Beer Mile. The original food stalls that started in 2010 were originally from the very competitive Borough Market, where it has now grown to 30 food stalls that regularly changes so that there is food for everyone to enjoy. Meat lovers, vegans and many more. Click here to learn more.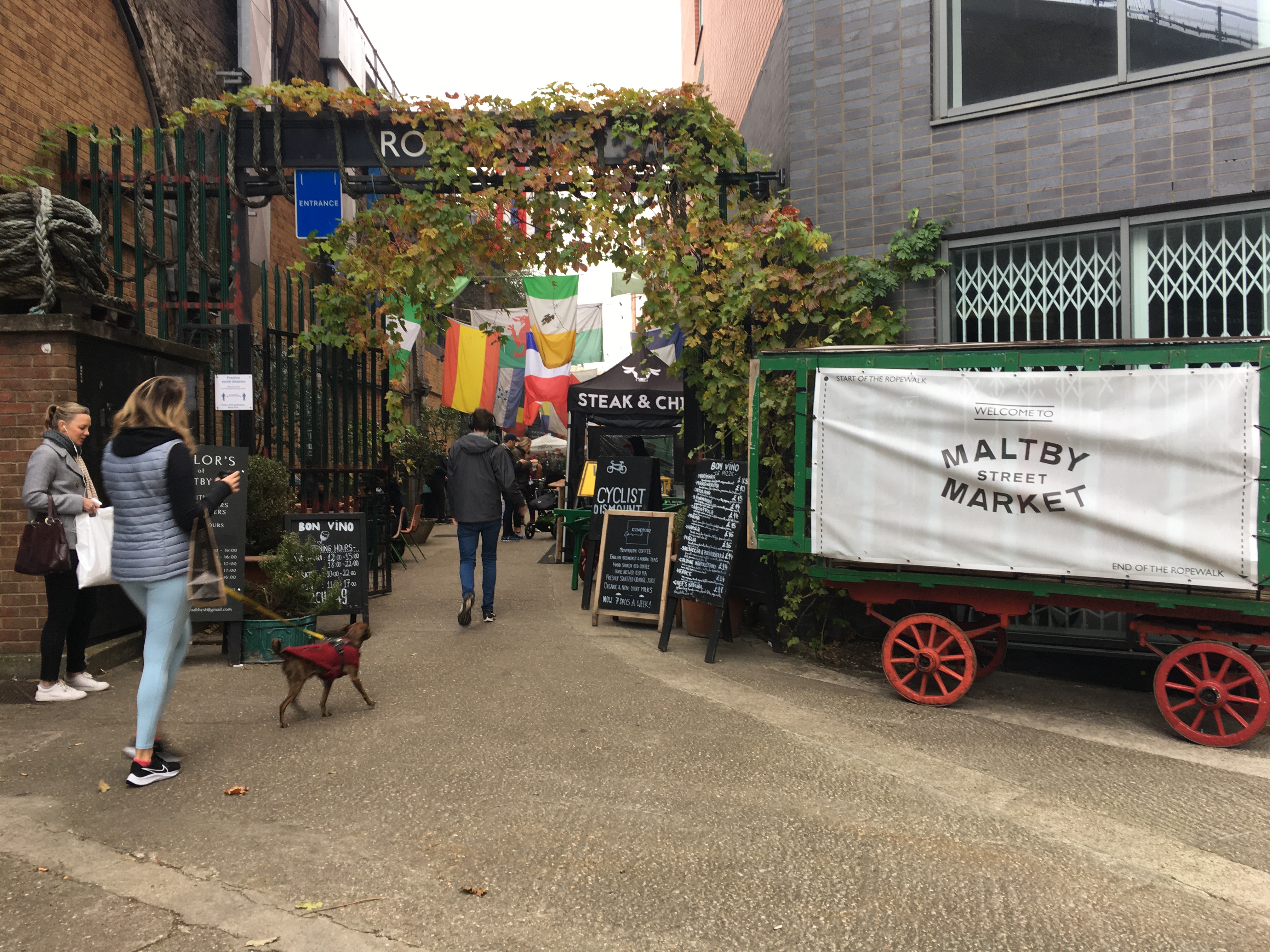 ---
Want more?
If you want to know more about London's hidden spots, or more importantly the food it provides. Download this eBook now!.