Everything you need to know but were afraid to ask
When you are visiting a city, or are new Londoners yourselves (if only for a week) you might find getting around to be simultaneously easy and very expensive. Like anything, there are tricks and information you need to know to make your money stretch further. Here's a quick run-down of them for you
Golden Rules for Tourists:
1. Black cabs are the most expensive in the city. If you do want a cab, you will need to find the number of a cab company and hire them from phone. In London, you bring them to you, and you save.

2. If you like cabbing and economy, Uber is your friend. Same premise as hiring a cab company to come to you, but through an app (and usually much cheaper).

3. Public transport is the cheapest (and in many cases) the most effective means to get where you're going. There are day passes, week passes, bus day passes, a specific amount of days passes, single tickets, return tickets, and differing ticket prices for zones. There are combined train + day passes, and discounts with railcards, and specific "Visitor Oyster Card" passes for international visitors.

4. You cannot pay for the London buses with change. You will therefore need a pay-as-you-go option or a Day Travelcard.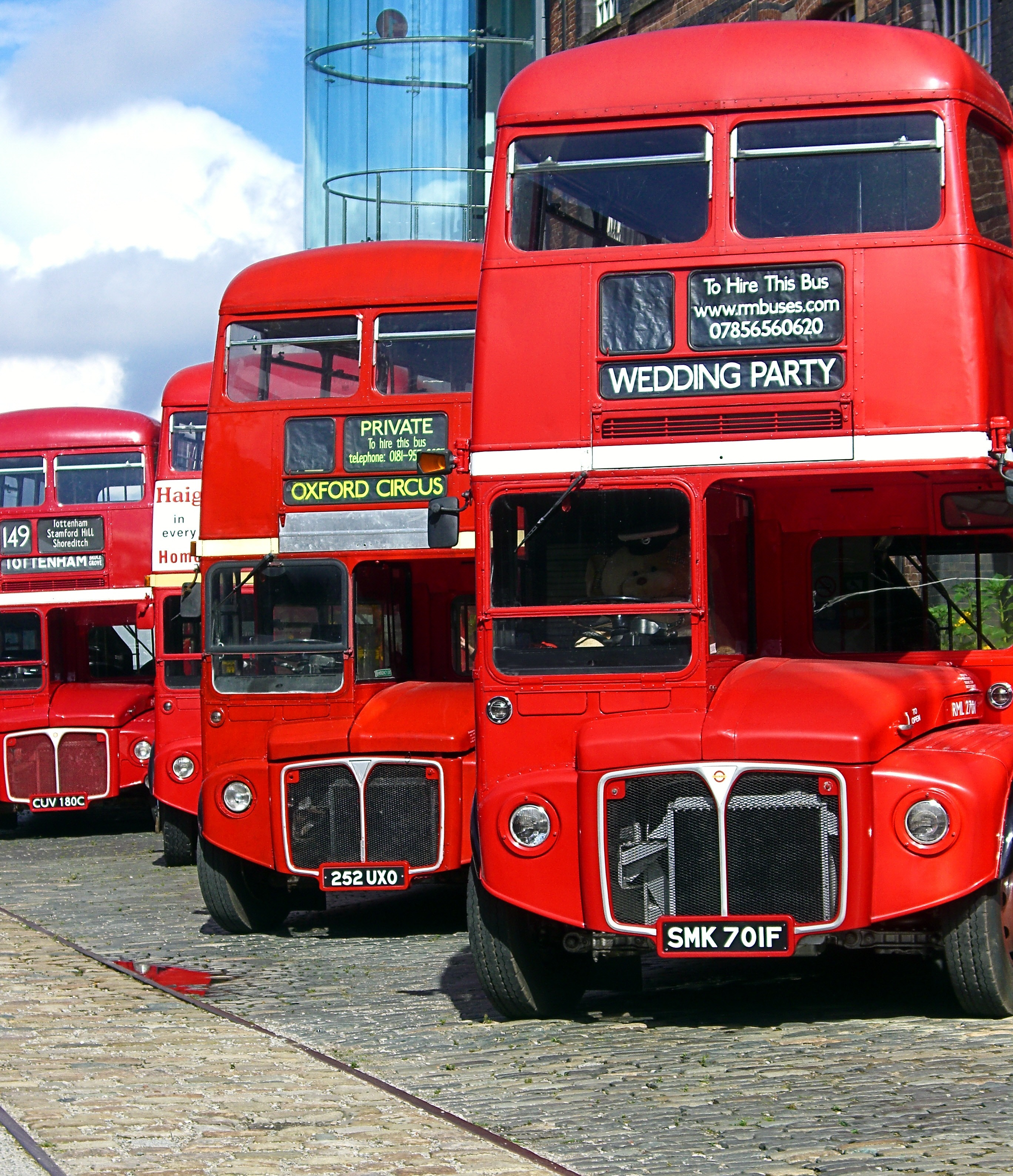 ---

You wait for ages and then, like London buses, three (or lots more) turn up at once.

A clutch of Travelcards
The Day Travel Card

Travelcards may seem like an easy solution – you can go as many times as you'd like on all of London's transport options! You need to buy one and go anywhere you like within the designated zones.

Where do Travelcards take you?

You have unlimited travel of the Tube, the DLR, and National Rail Services within the Zones you have chosen. You can also have unlimited use of buses, regardless of zone! So if you're outside Zone 1 & 2 but are planning on spending the day there, you can still use the buses to get to and from wherever you're staying. If you have a travelcard that includes zones 3, 4, 5, or 6 you may use the Tramlink in those zones. They are valid from the time you purchase them to 4:29 the following morning (so you can get home after a night-out just fine!).

What is a Peak Day Travelcard?

These are the more expensive option, and can only be bought between Zones 1-4 and Zones 1-6. You buy these automatically when you buy them at "peak" times – as in, before 9:30.

What is an Off-Peak Day Travelcard?

You buy this travelcard automatically when you buy them after 9:30 Monday to Friday or anytime on the weekends. You can only get these as Zones 1-6.

Tip: If you have a Railcard it can be used to give you a discount on these Off-Peak Day Travelcards.

What are 7+ Travelcards?

These are typically for locals, as they require use of on-peak travel every day. They are photocards, and can be bought for a week, a month, or from a certain date to another date. Discounts are applied the longer you buy this travelcard for.

Tip: If you are a student, or on work placement for school, apply for the Student Oyster Photocard or the Apprentice Oyster photocard. You get 30% off the normal price. If you also have a railcard, the 30% discount will increase to 34%. This discount is not applied on pay-as-you-go fares.


At all times keep your Travelcard safe - there is scant sympathy for the careless traveller who loses theirs and you can't get an FOC replacement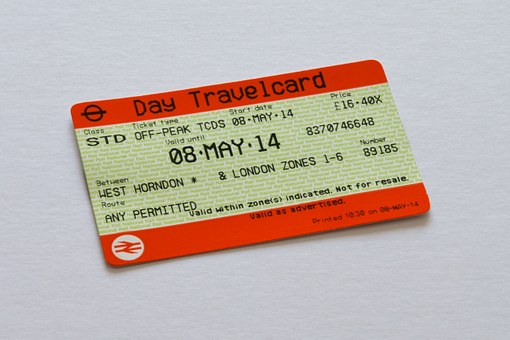 ---
Pay-as-you-go: London is your Oyster
Oyster is the cheapest way to go, but there is a £5 deposit. Don't worry though! If you remember to, simply return your oyster at a ticket machine. As long as any pay-as-you go credit on the card is under £10, you will be refunded all the money on your card, as well as the deposit. You will also be refunded if you have a season pass, and want to cancel early.

For convenience, you can use contactless. There are caps on the contactless option (using any debit or credit card that has contactless) as well as oyster, meaning you can't spend over a certain amount per day (the specific limit depends on which zones you have travelled through). For instance, you can travel throughout Zones 1 & 2 and will be capped at £6.50. This means that in most cases, pay-as-you-go is cheaper than a day travelcard.

Visitor Oyster : The only difference between a normal Oyster card and a Visitor Oyster in terms of travel is that the card itself is a souvenir, and costs £3 (but you won't get a deposit back). You can have it mailed to you, but otherwise it follows the same rules as a normal Oyster. The Visitor Oyster will however give you discounts at some London restaurants and attractions.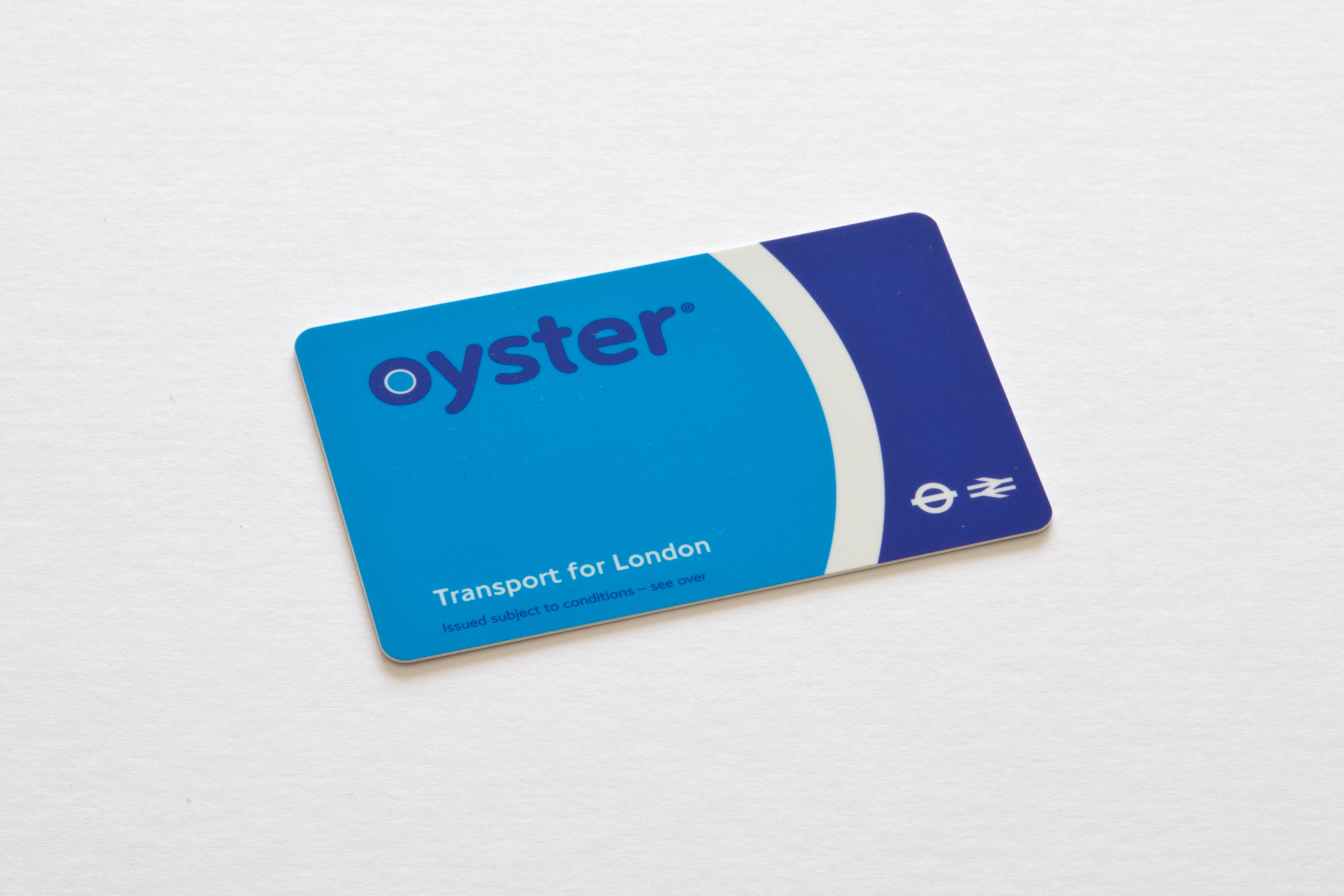 ---
We hope this information helps! You will get a lot of information from your TripTide planner but there are occasionally other applications that we recommend. There is a great free app called CityMapper which you can download for Android or iOS and it is the best means to plan your route from place A to place B, as it includes travel status updates and routes that utilise several transportation options. Choose the best one for you and it can stay up-to-date via GPS without using data.
There are no discussions