Hanwell Carnival
A Great Town Celebration
Hanwell Carnival was first established in 1898 and is believed to be the oldest in London. It was founded to raise funds for the Cottage Hospital (now Ealing Hospital). The carnival took place in Elthorne Park on Saturday 16th June and was a free event run by the community for the community.

On this special day, Elthorne Park was providing rides for toddlers but also something for thrill seekers. Hanwell Carnival also offers a superb opportunity to fundraise so a lot of local charities were present and offered services like face-painting for only a few pounds.

This event also featured a lovely dog show, which is a well established part of Hanwell Carnival. During this show I had the chance to see the « more handsome  dog » election and also agility competition. This was my favourite part of the event because that's not something that you can see everyday, especially for free.
I also had fun listening to local parades while eating cotton candy and talking to friendly people from the city.
Thereby, I had a really good time at Hanwell Carnival and I felt really close to this town thanks to the warm atmosphere (even if the weather wasn't warm itself actually) and I recommend it if you have the chance to go there next year.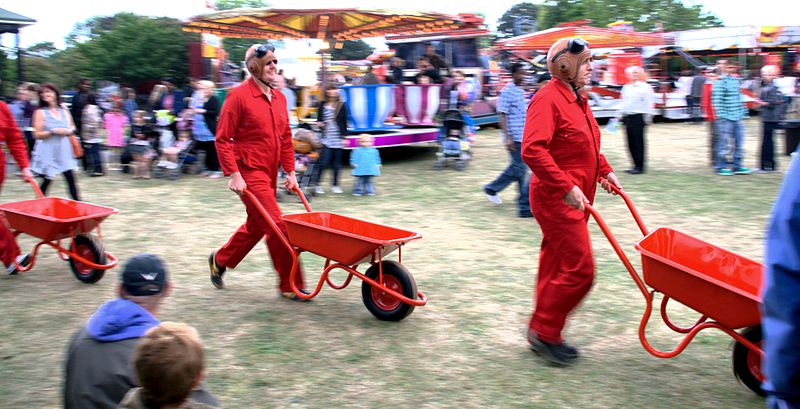 Related Triptoids

Load more triptoids