Saigon, Saigon And More - Good Times on King Street
Food of the World in Hammersmith
King Street is a wonderfully authentic bit of London nestled in the centre of Hammersmith. Full of restaurants, cafés, pubs and shops, such as the newly renovated King's Mall, you can easily spend an entire day wandering up and down this street, unwrapping London and without evening noticing the passage of time.

King Street begins at the beautiful, 1901 pub The Swan at the mouth of Hammersmith Station and features anything and everything your heart desires. This area is unique to west London and as it is usually only really trafficked by locals, it has the feel of being well off the beaten path.

Saigon, Saigon, for example, is a Vietnamese culinary experience loved by Hammersmith locals for its unique and refined style, while retaining the Vietnamese charm of being crowded by diners and drinkers looking for their South East Asian food fix.

The setting is delightfully authentic with bamboo, and palms decorating the interior, as well as fascinating, old photos of this bustling South East Asian metropolis. At the same time, Saigon Saigon still remains uniquely London and comfortably British.

I recommend starting with the bun bo hue, plus five or six extra orders to go, for later that evening. It's that good. Then the duck breast with a Saigon Export and a side of rice, as usual.

Although there are no Honda Wave scooters to speak of, smelling of petrol and crowding up the foyer, as you would find in the actual Saigon, this fantastic restaurant is certainly worth a visit and you can find it right on King's Road, just across from Ravenscourt Park.

If Vietnamese isn't your thing, there is an eclectic mixture of Indian, Japanese, Chinese, Thai, Italian and more, all up and down either side of the street. Alternatively, if you're feeling less adventurous, standard pub grub and a pint can still be had without much effort at The Salutation or The Hop Poles.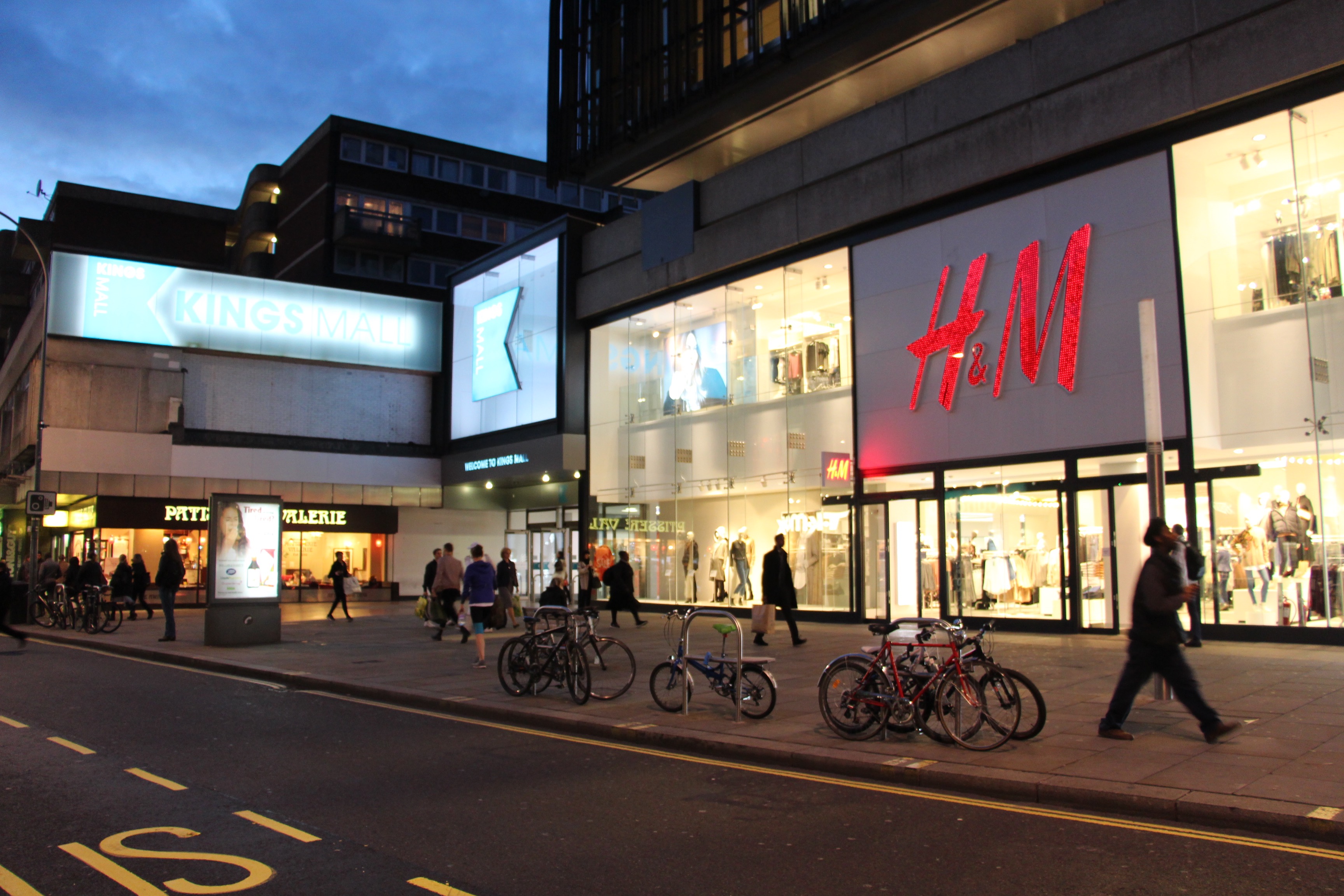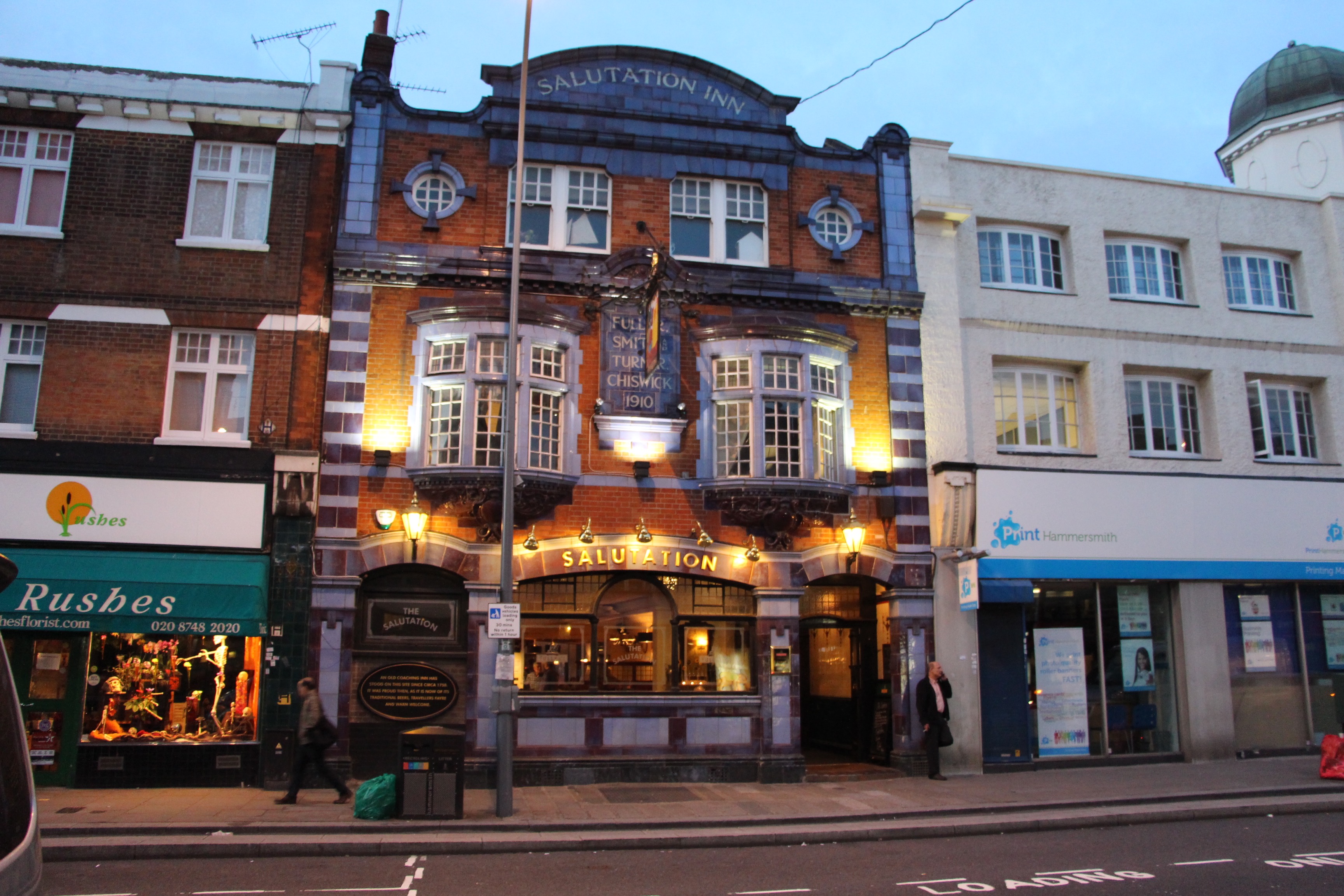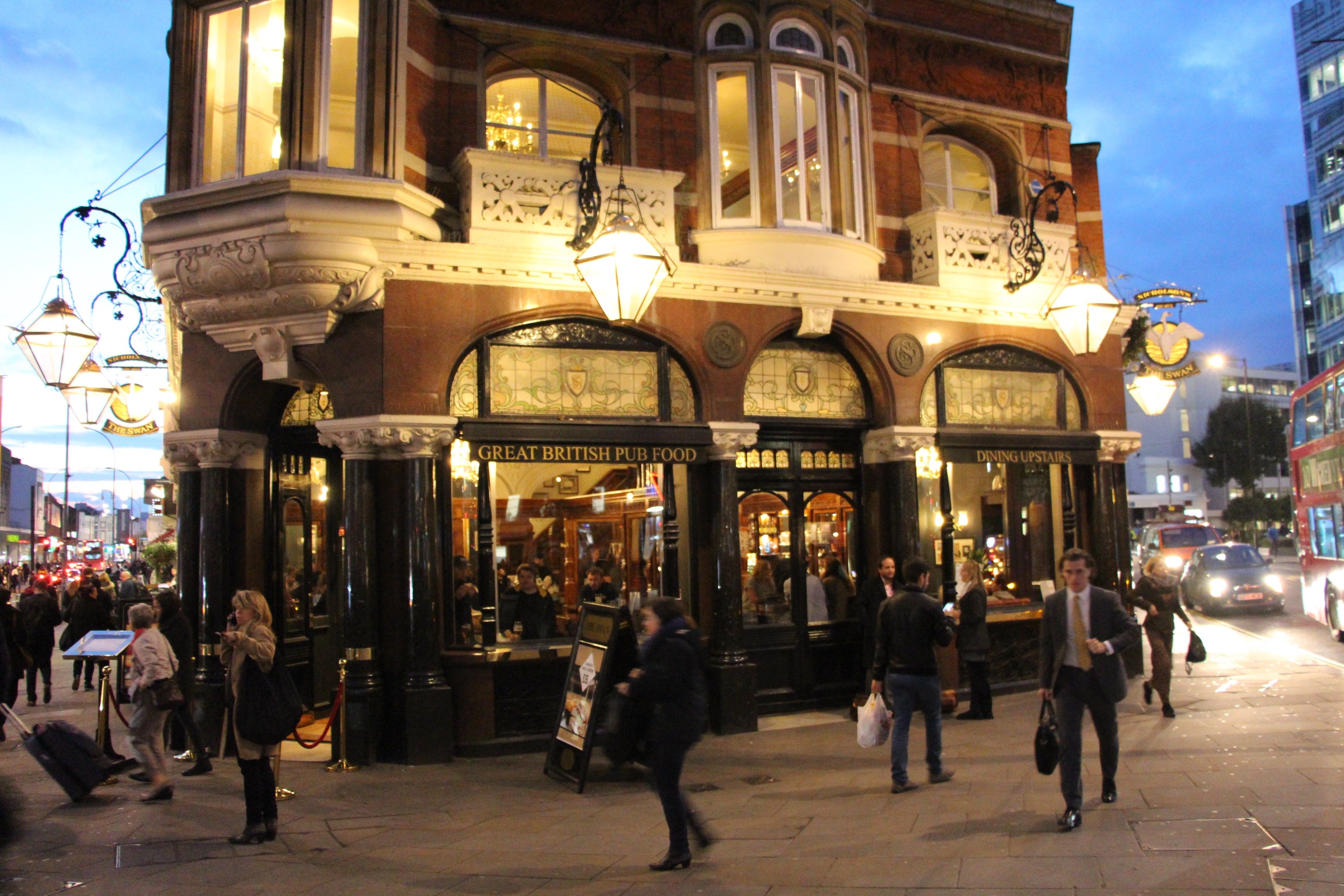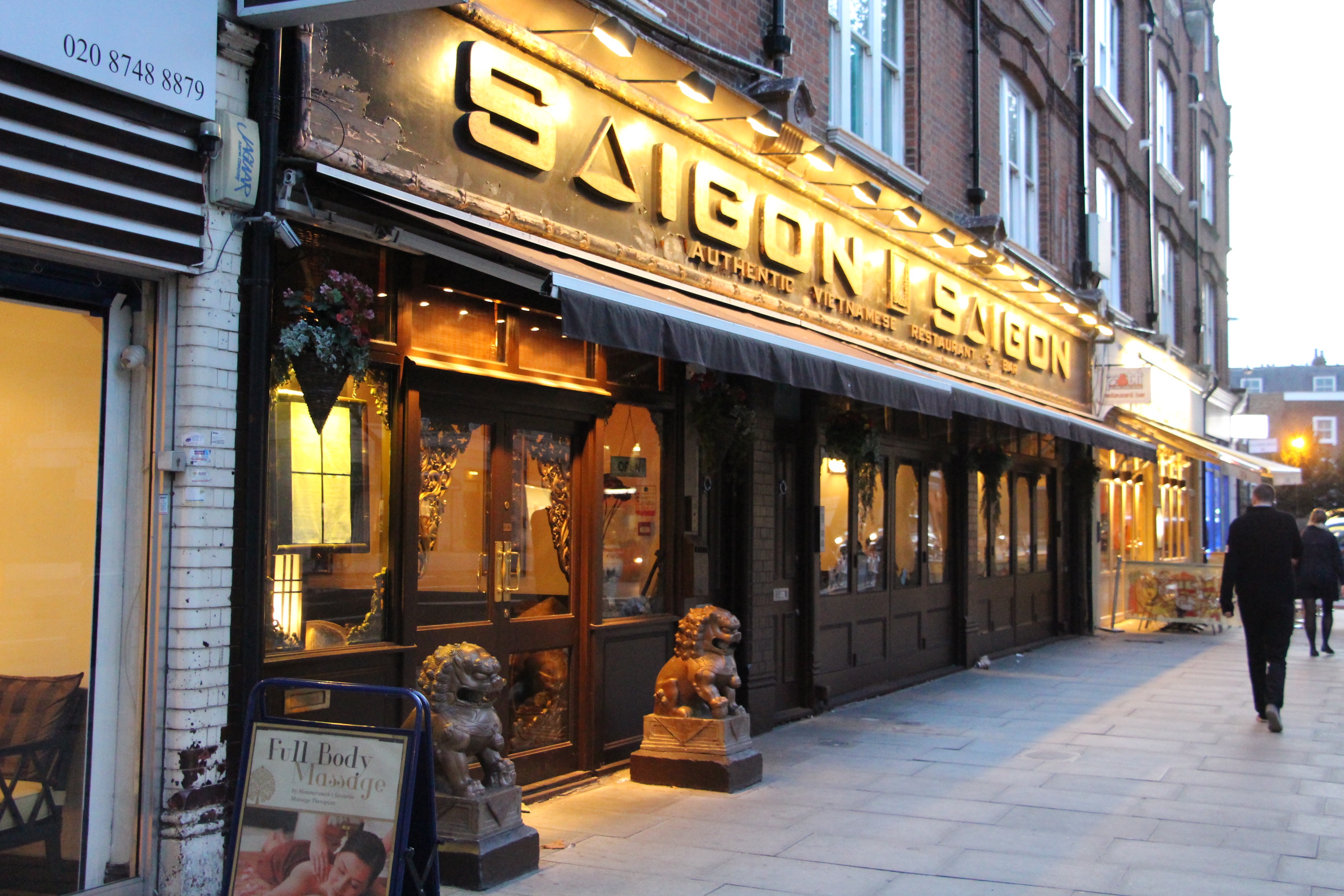 Related Triptoids

Load more triptoids