My wonderful day at the British Museum
An unforgettable day
Established in 1753, the British Museum has now more than 8 million objects from the beginning of the human kind until today. It might be 266 years old, but this museum is timeless which it proves every year by having the biggest number of museum visitors in the country.
Known for its giant entrance (the Great Court) and its Pantheon, the British Museum makes us feel small as soon as we step a foot in it. It takes a day to visit the entire building, and you won't have to go outside because you'll have everything you need here: toilets, snacks, restaurants. And if you do go outside, you can come back anytime you want: the entrance is free !

At the end of your visit, you can buy classic souvenirs such as mugs, books, clothes, jewels, etc…But what surprised me the most was something that I've never seen before: sculptures. You can actually buy a replica of your favourite sculpture in the museum, at a certain price of course but also at a certain size. I honestly think it's the greatest souvenir I could bring home with me.

I loved the Egyptian part but my favourite place in the museum is room n°12 (Greece 1050-520 BC section) because there's a pizzeria right at its end, which brings yummy smells all around the corridor (Warning : Do not go there if you're starving).

So if there's anything you must visit during your stay in London, it's definitely the British Museum.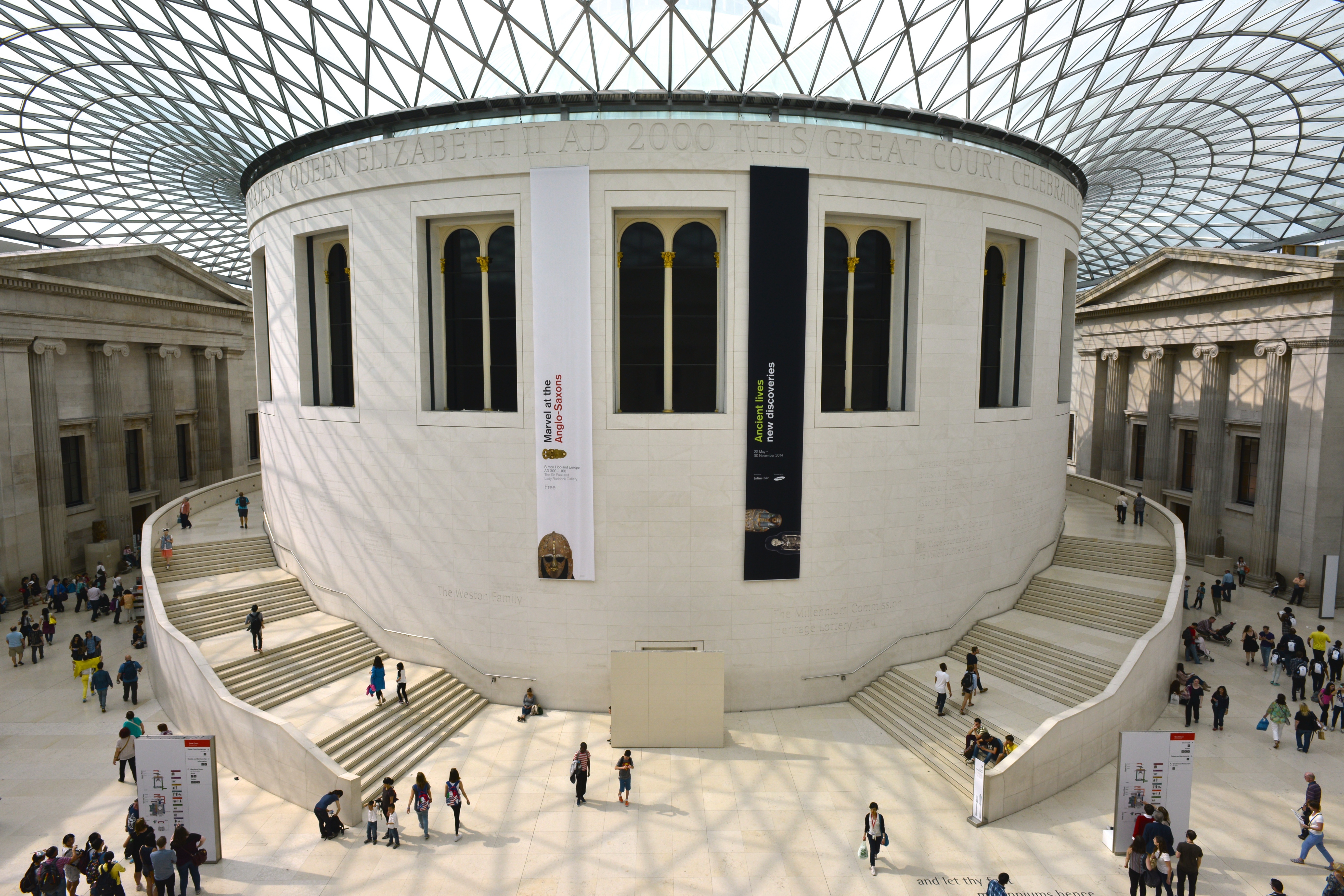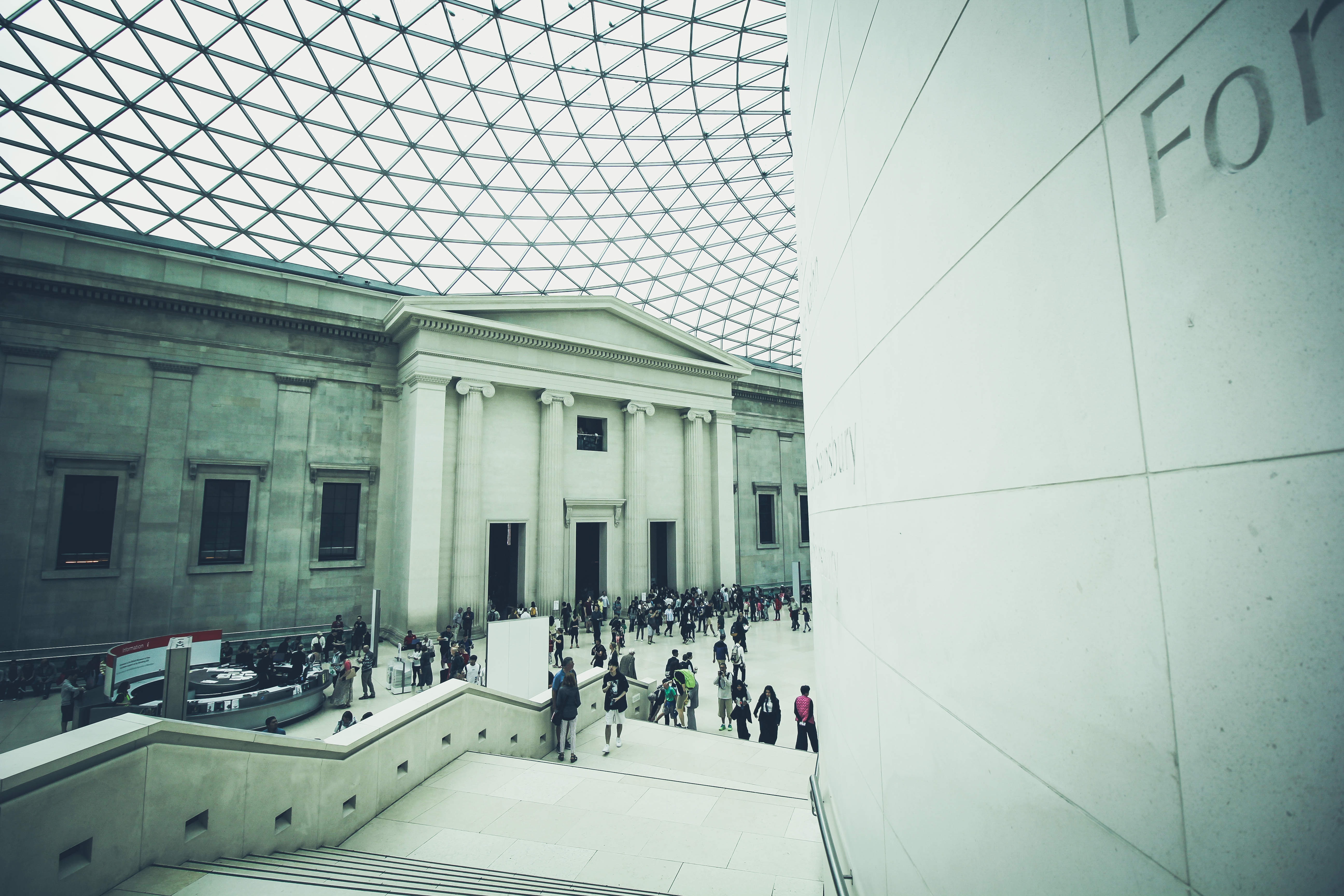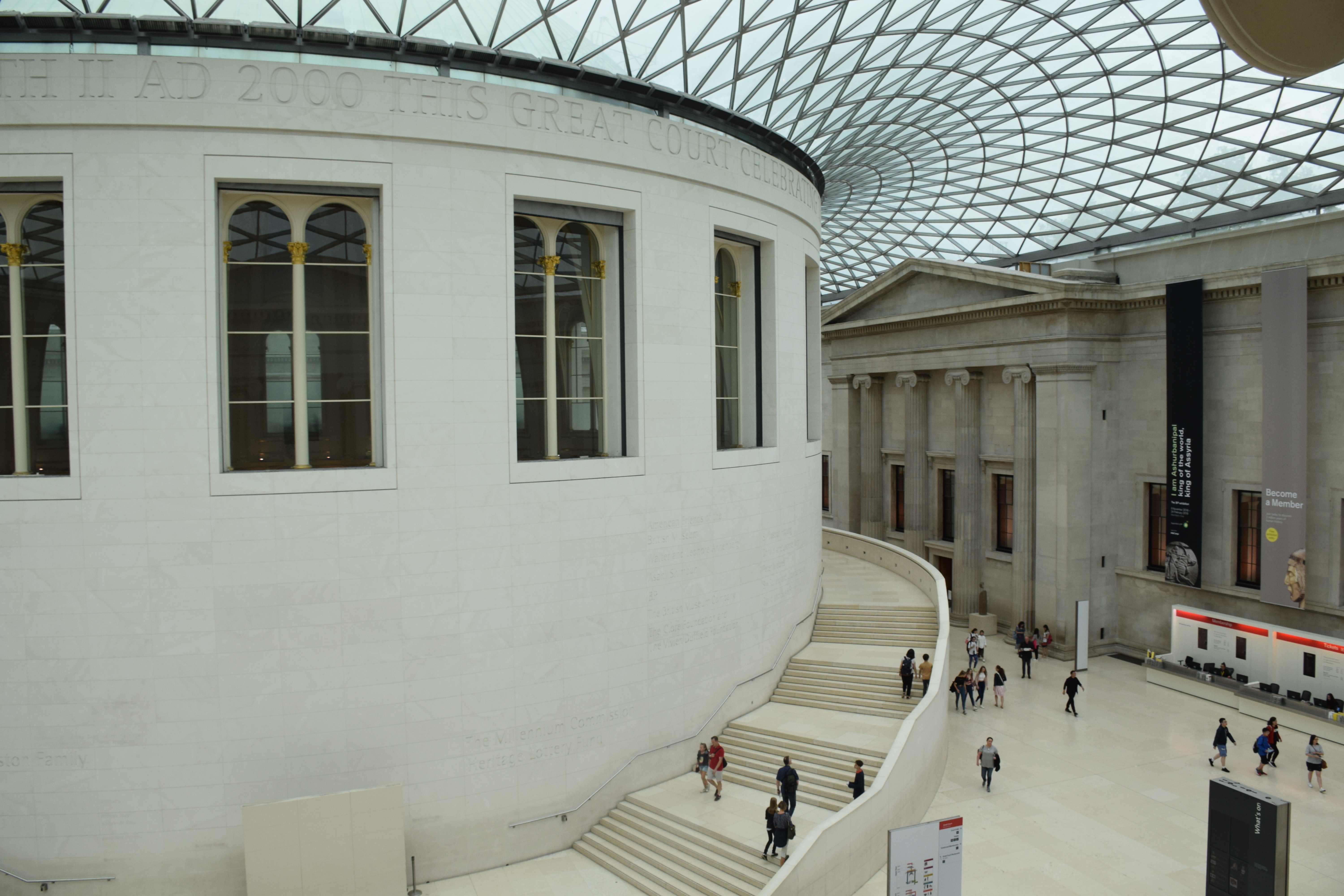 Related Triptoids

Load more triptoids