Nothing Hill
Chic and classy
Notting Hill is a district in West London, located north of Kensington within the Royal Borough of Kensington and Chelsea and partly within the City of Westminster. Notting Hill is known for being has cosmopolitan neighbourhood, hosting the annual Notting Hill Carnival and Portobello Road Market.

In the 1820s, an entrepreneur by the name of James Weller Ladbroke began a big construction site to transform this rural area into real place of house. It explains why the name of Ladbroke often appears in Notting Hill: Ladbroke Grove, Ladbroke Square, Ladbroke Road.

As the name indicates it, Notting Hill is formed around a hill, at the top of which thrones the famous, St John Church. After the First World War, in the middle of the 20s, the district lost its haughtiness and Notting Hill became a disreputable poor area or swindlers and criminals - violence was commonplace.

Today, Notting Hill with its colored houses and its private gardens became a chic and trendy area.
Notting Hill is a very vibrant district which abounds in bars, pubs and restaurants mixing various culinary styles. Definitely something for everyone (even Julia Roberts in would seem).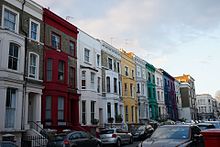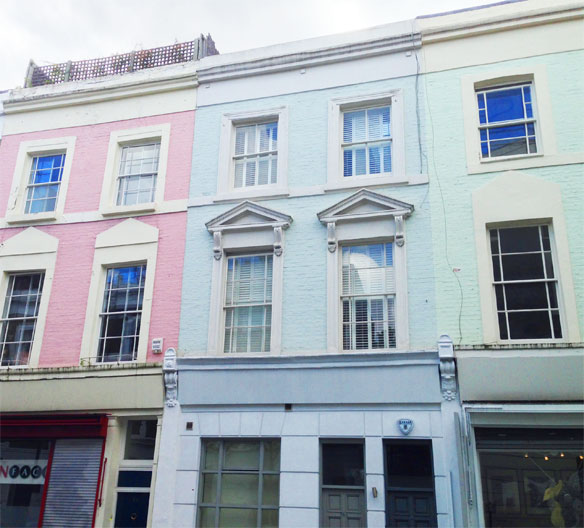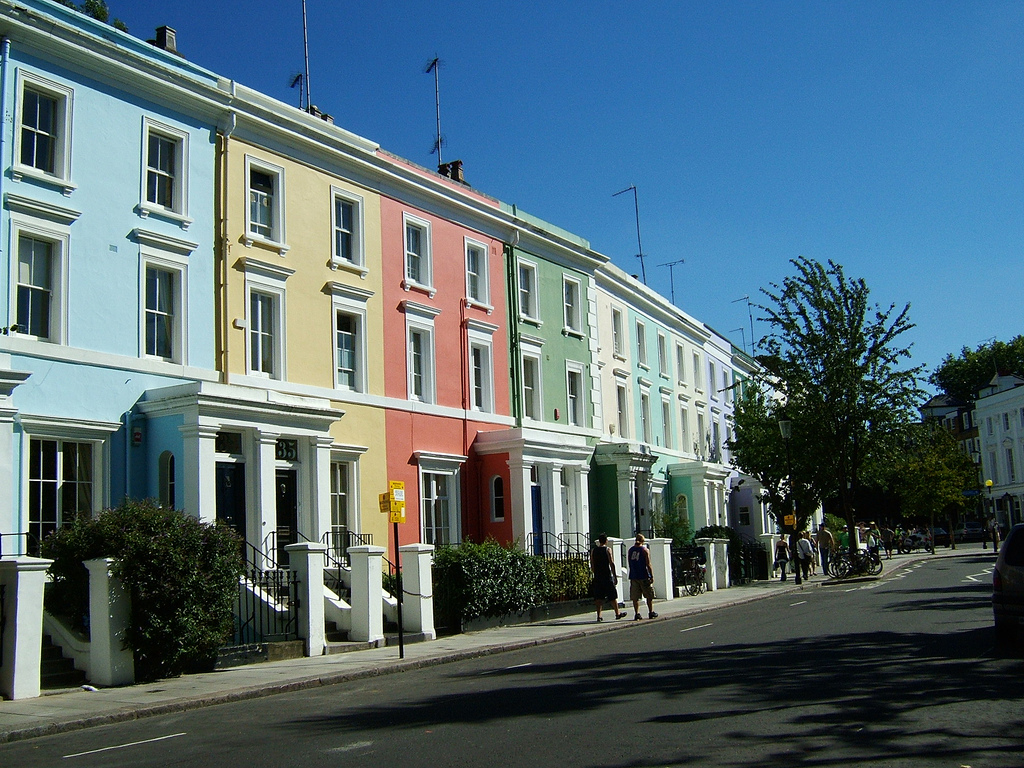 Related Triptoids

Load more triptoids