The Temptation Of The Tate
The temple of modern art
Located in the Bankside area of the London Borough of Southwalk, Tate Modern is Britain's national gallery of international modrern art. This gallery hold a collection from 1900 to the present day and is one of the largest museums of modern and contemporary art in the world. Tate Modrn is a former power station, that's why it has a 99 m (325 ft) central chimney and strange architecture for a museum.

As I really like art, it was a pleasure for me to visit this place where you can find works of art from around the world, and I wish I had more time to visit this huge place. But also, as it's a free museum, I guess I will come back again to have the chance to see everything.

I really enjoyed the « Artist and society » part, which includes art about civil war, the apartheid, global protests of 1968 and other interesting subjects. To me, in this part, art is a powerful weapon used to denounce society's problems and this is why it was such a good experience for me to discover these works.

During my visit I saw some arts that really amazed me because of their eccentricity and breathtaking details, but also some other pieces that I found a bit strange ; but I guess you cant' like everything in such a huge museum. In addition, don't forget that every works of art has a meaning, even if you don't see it at first glance, that's why you should try to always read indications.

Also, there is a striking view from the 10th floor, so make sure you don't miss it. You will have the chance to see famous buildings such as the Shard or the Gherkin and it will also enable you to see how big London is and how small we are.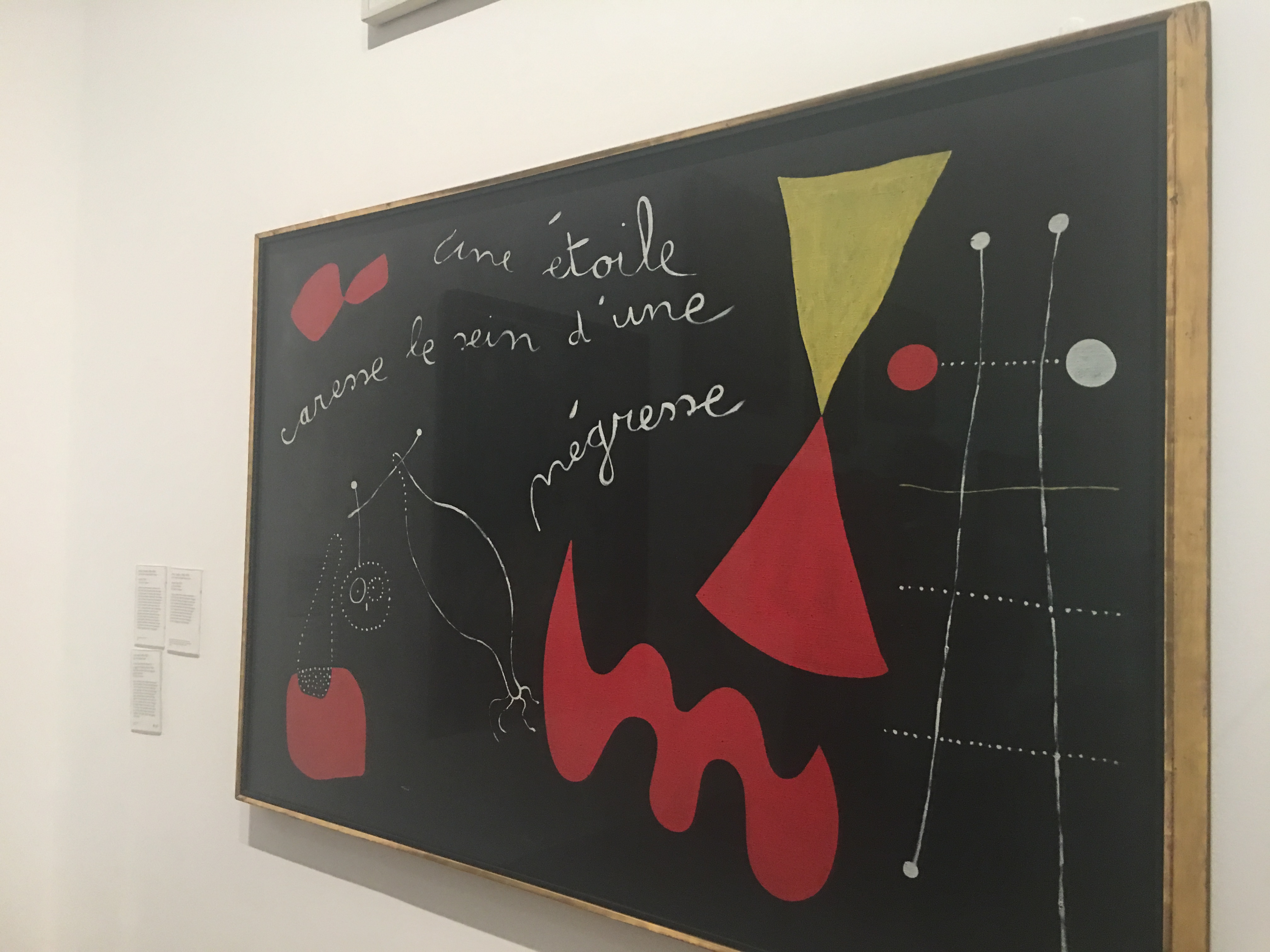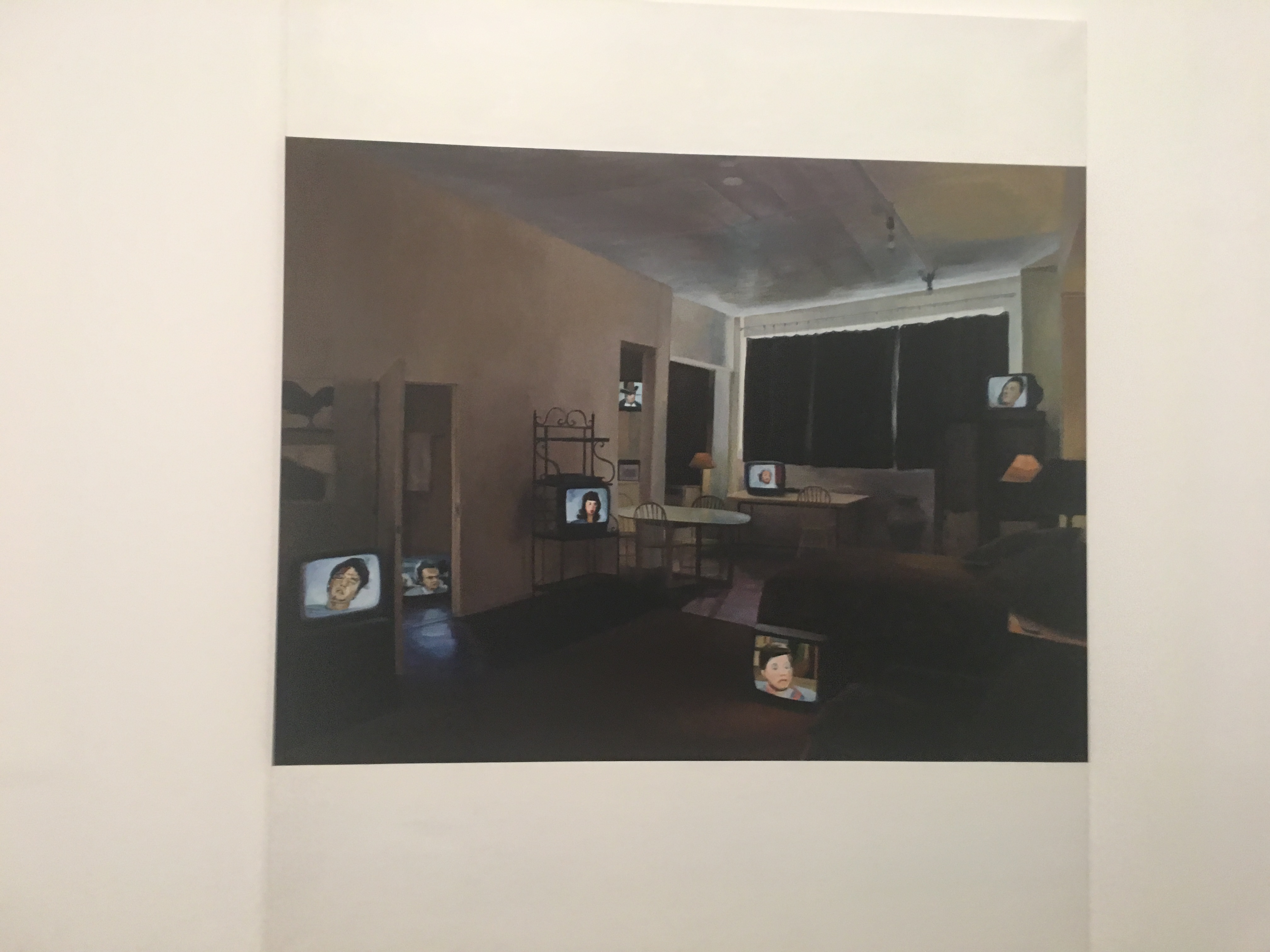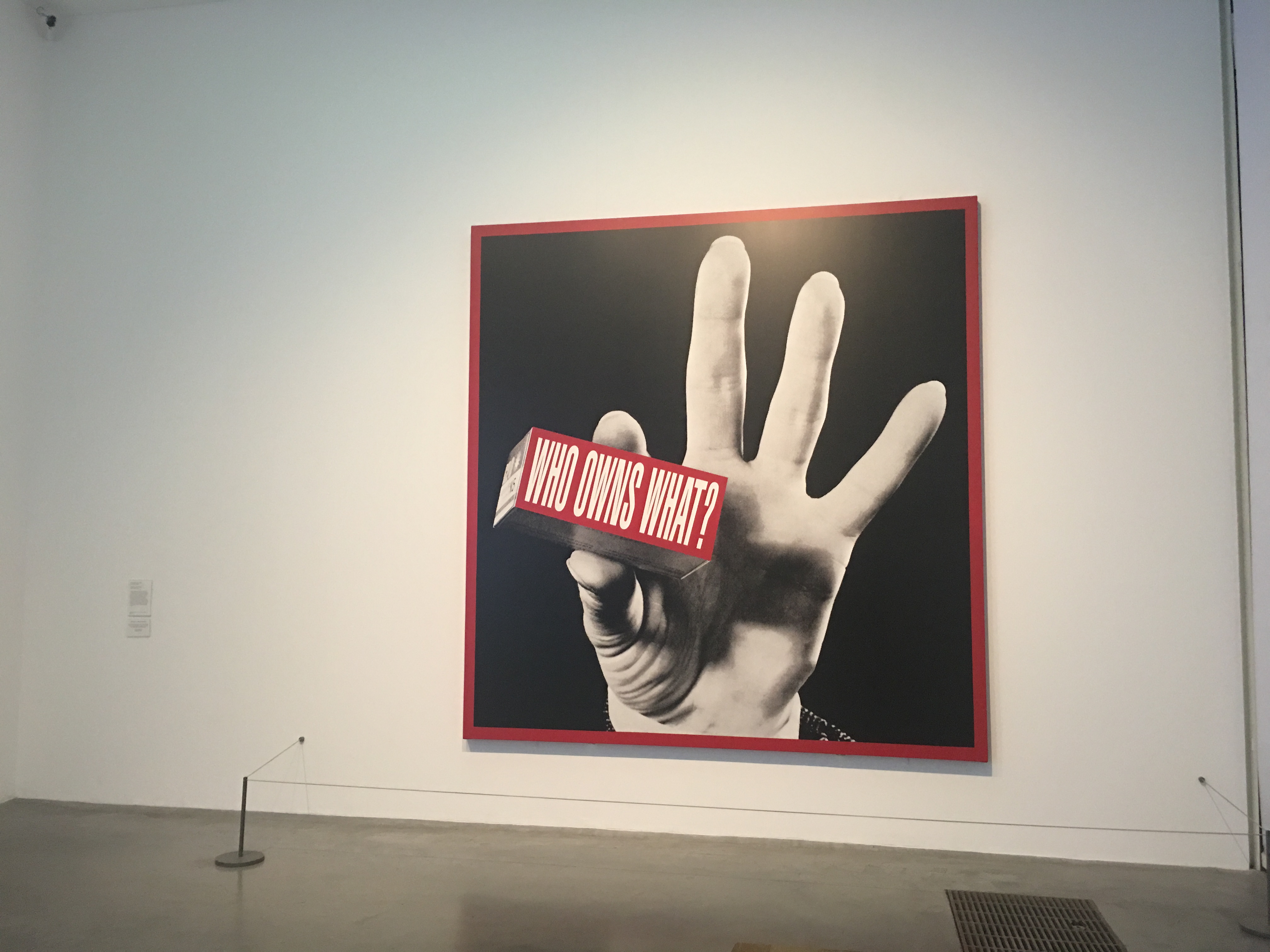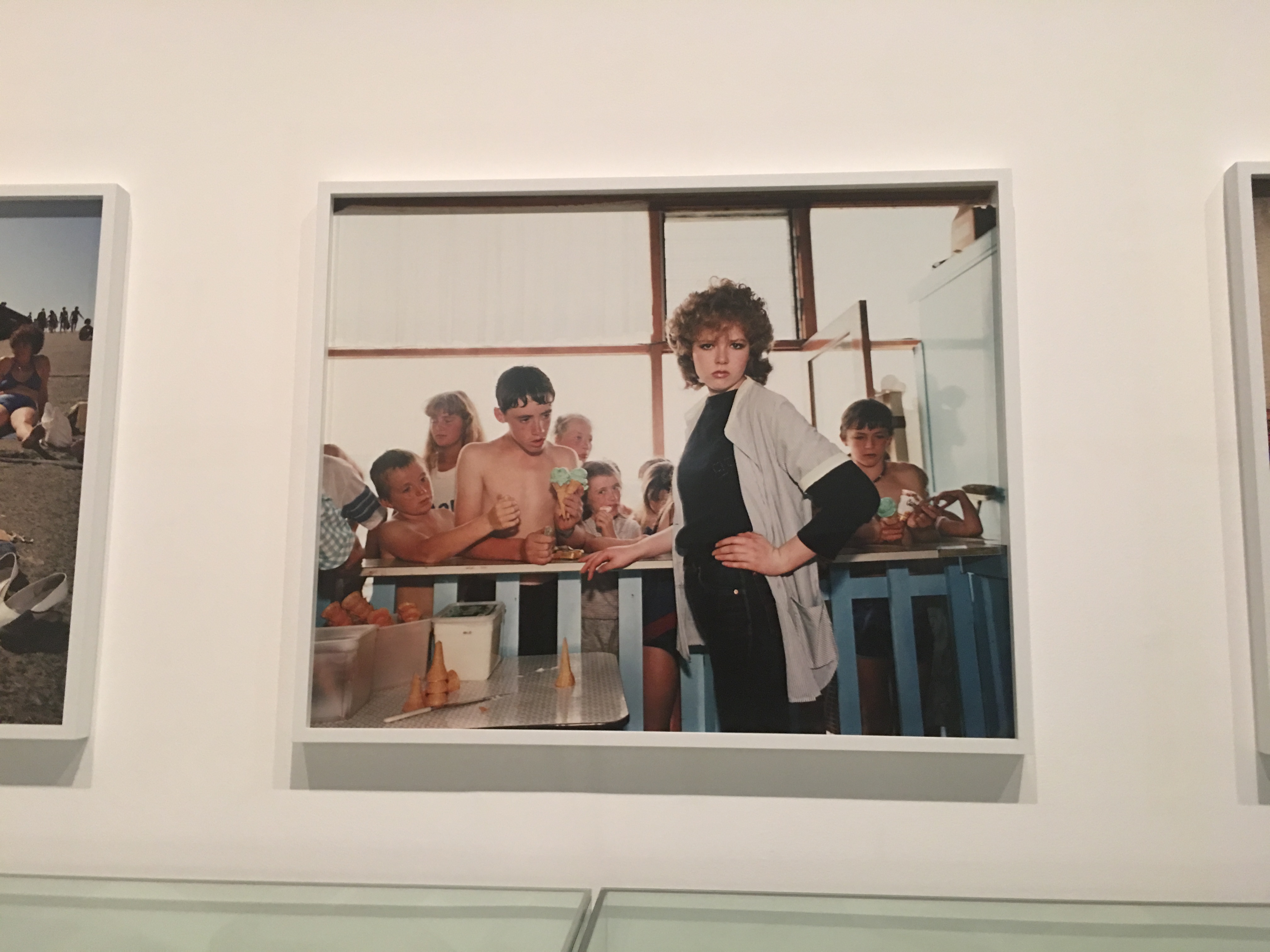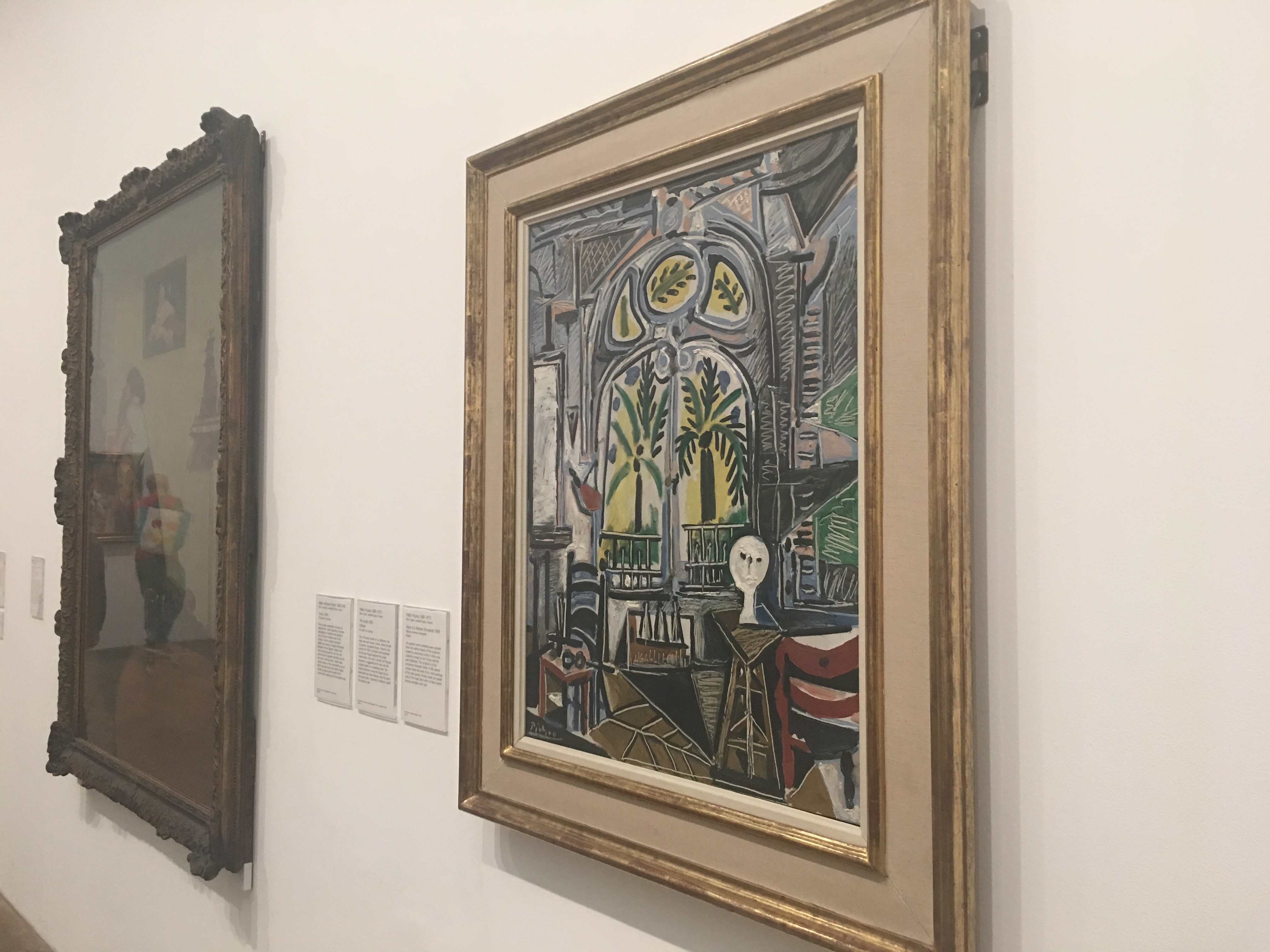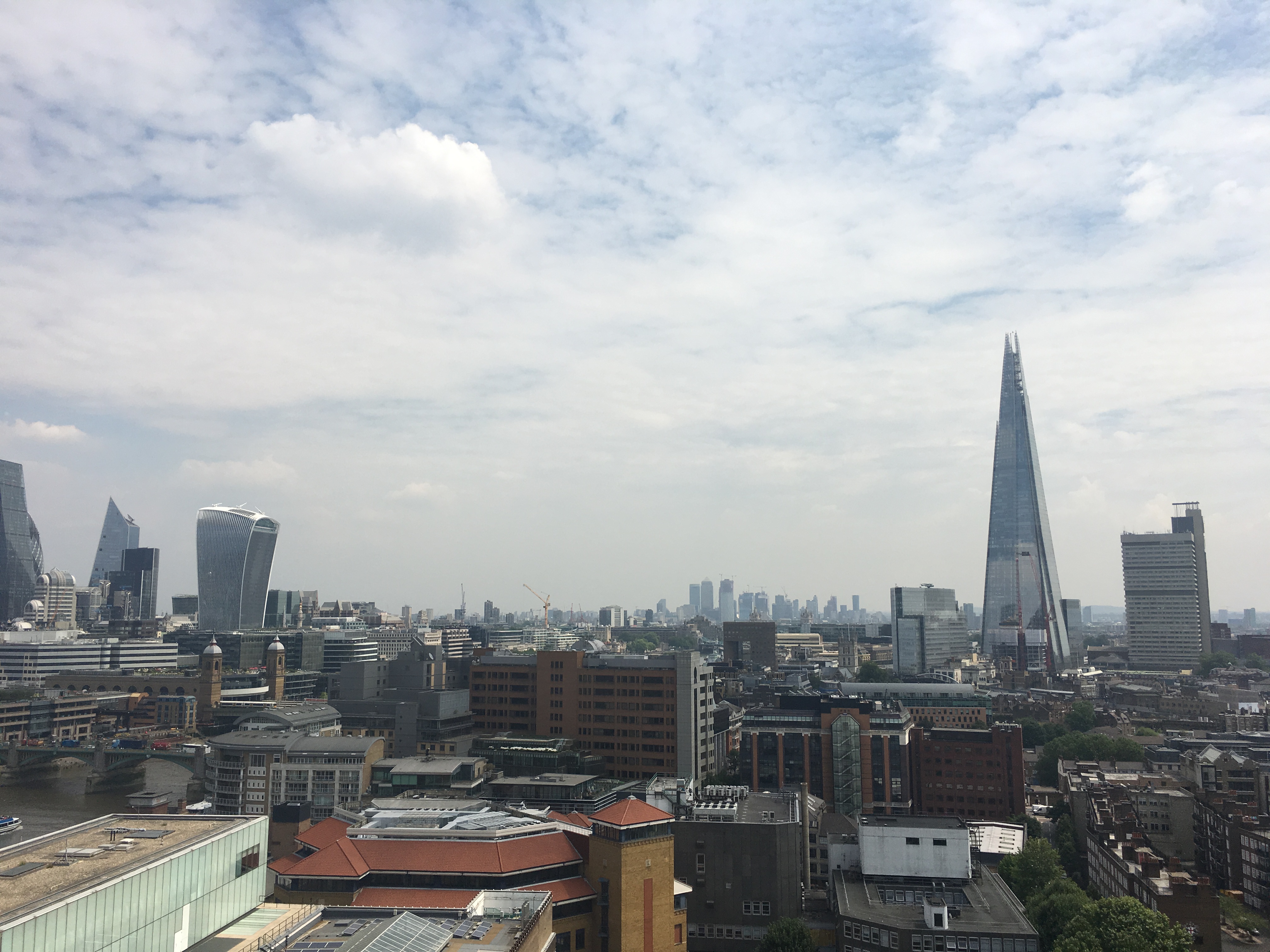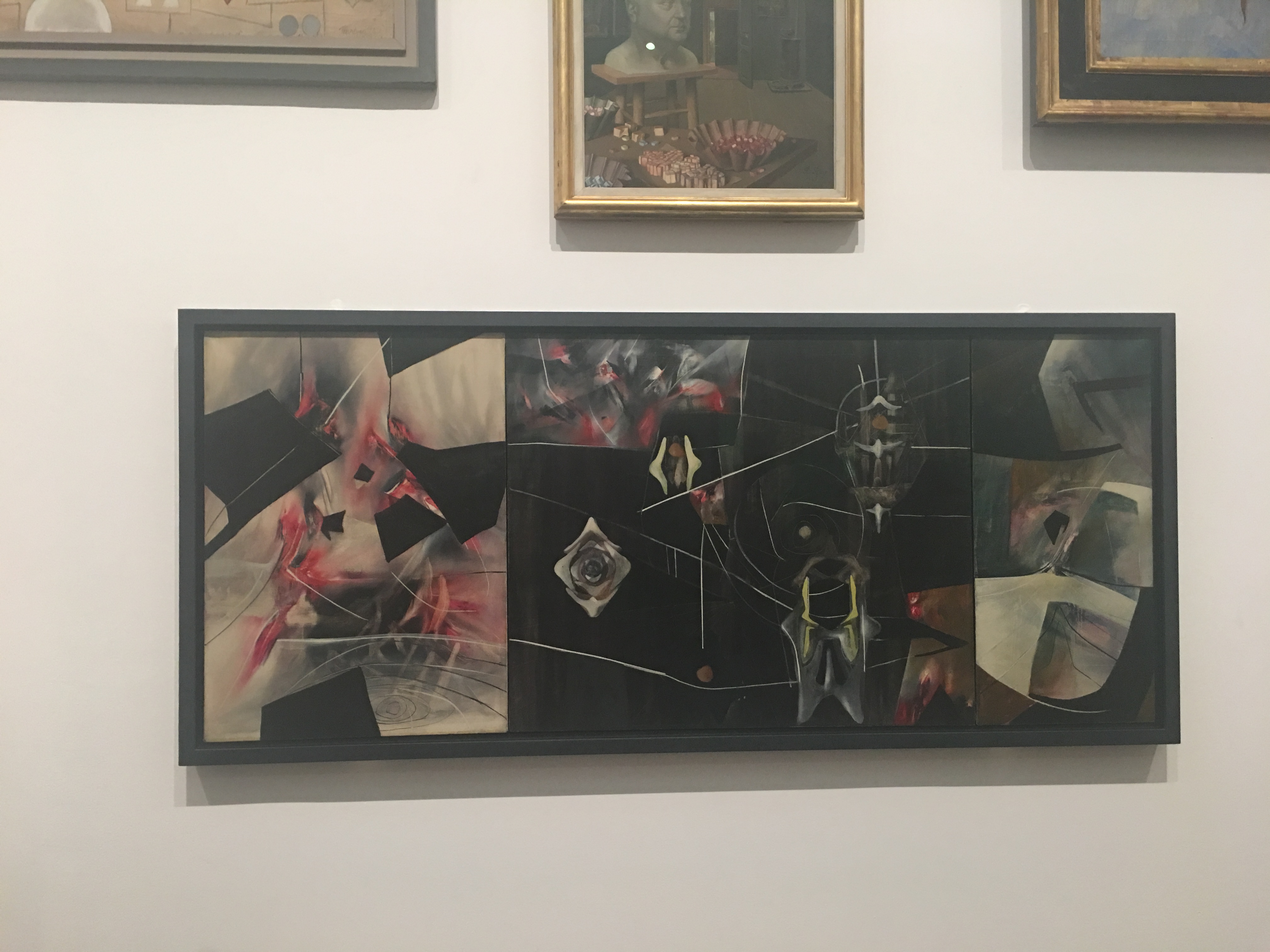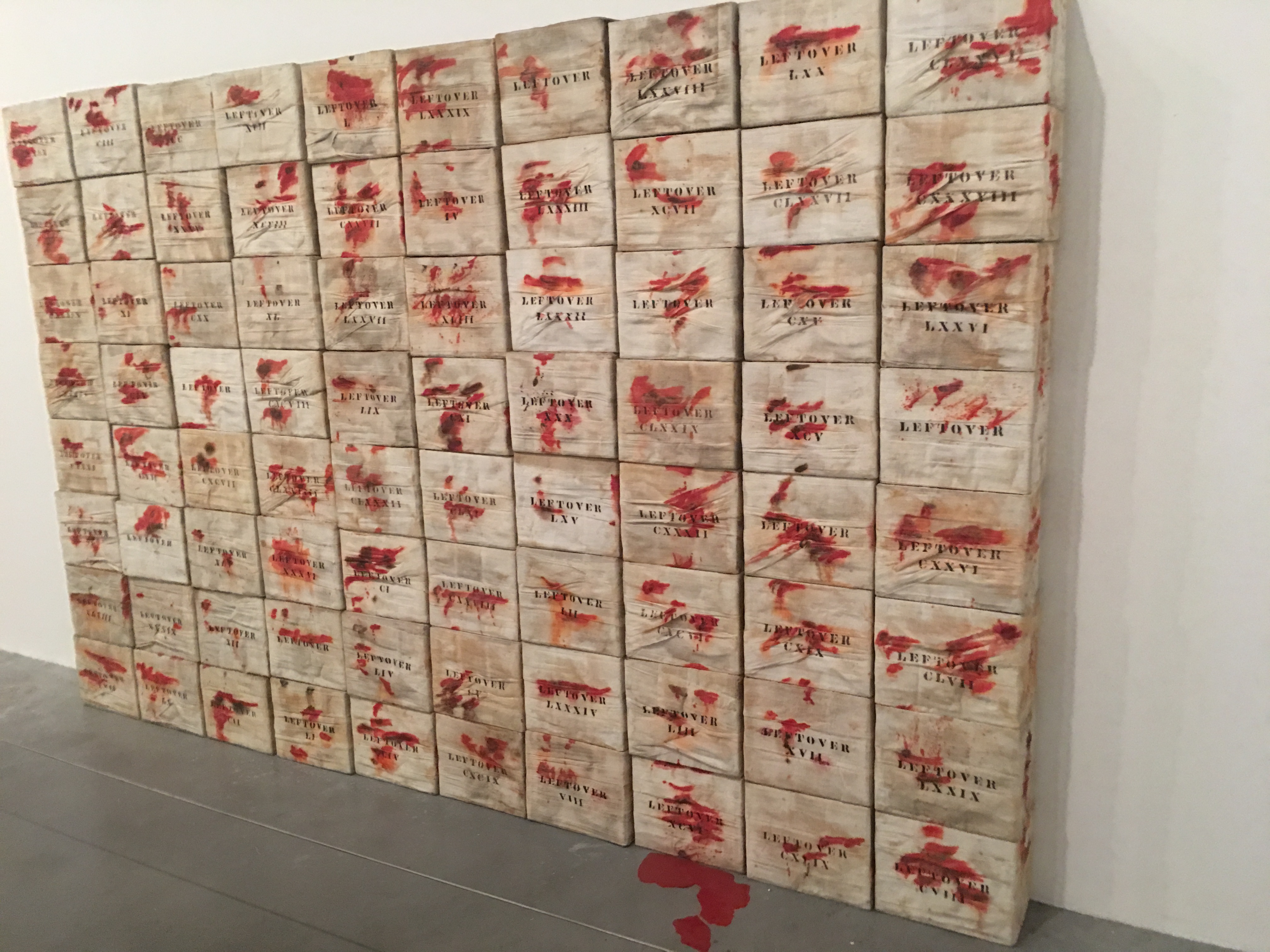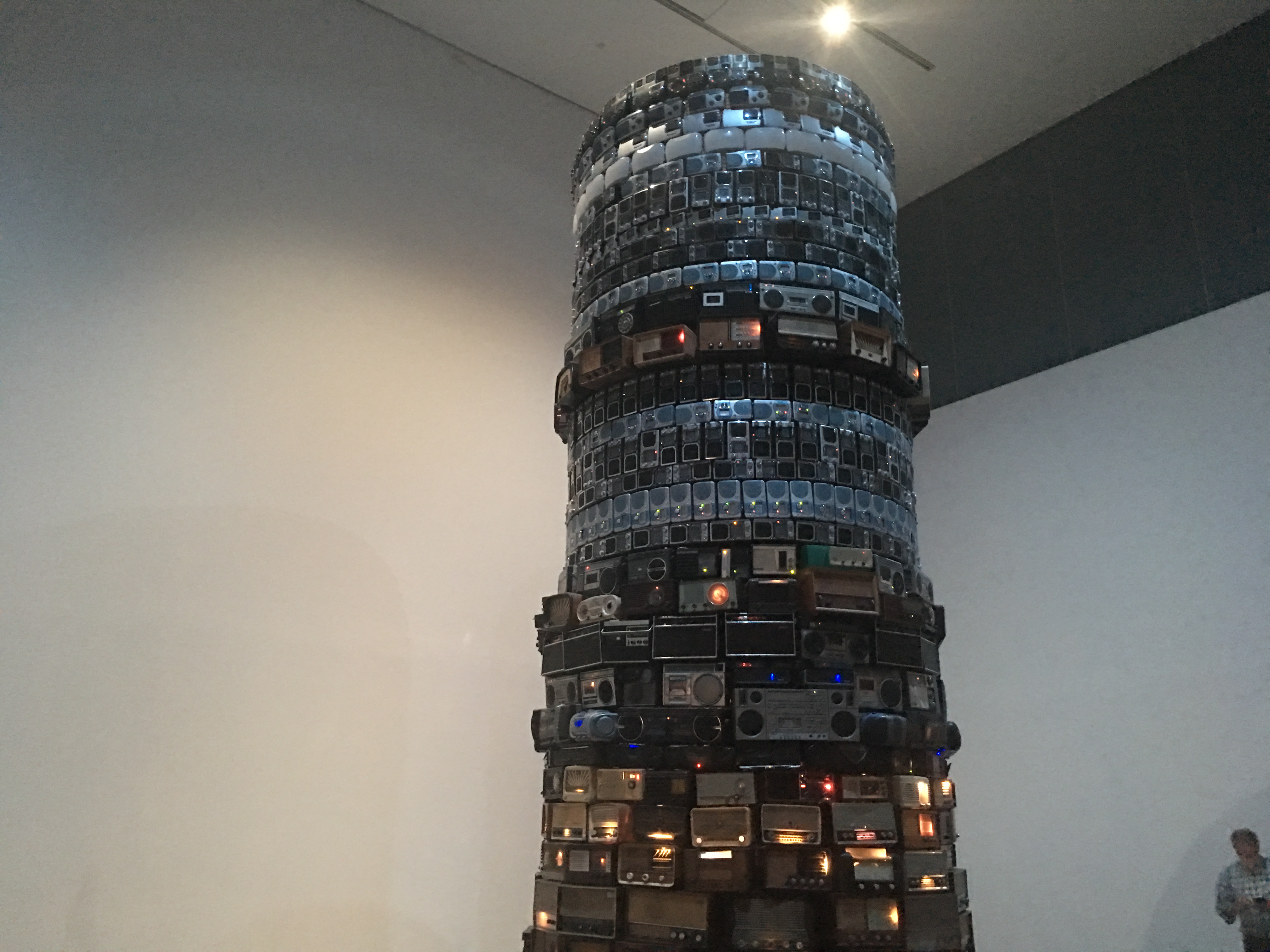 Related Triptoids

Load more triptoids