Turnham Green
Georgian Playground
Turnham Green

A little to the north of Chiswick's main attractions stand another little bit of village London – Turnham Green. Turn south and you get a wonderfully scenic part of the river festooned with rowing clubs and pubs – absolutely ideal for walkers. Turning inland there is a cornucopia of sights and sounds to imbibe. The Palladian villa of Chiswick House and Hogarth House attracts vast numbers of tourists. For those in the know, the upmarket Chiswick car boot sale operates on the first Sunday of each month from the grounds of a school on Burlington Lane. There is also a rich tapestry of brewing history to immerse oneself in which is well catalogued by the profusion of historic pubs in abundance.

But for London visitors, it is the history of the place that really grabs the attention. In 1630 a little postage size hamlet – separate from Chiswick – had established itself around the green comprising 60 rate-payers. Twelve years later an army of 24,000 parliamentarian soldiers turned out here to prevent Charles 1 from reaching London and in the ensuing battle of Turnham Green nearly a thousand men died.

A little late in this turbulent century the Earl of Pembroke ran through and killed an innocent bystander with a thrust of his rapier while in a drunken rage. The perpetrator was temporarily detained in the Cock and Half Moon public house but such was his status that he was released without charge. In 1696, here on the 'Green' Sir George Barclay and 40 co-conspirators plotted to assassinate William III.

The common was riddled with highwaymen and footpads and in 1776 the Lord Mayor of London and his travelling contingent was held up and robbed at gunpoint. Despite the lawlessness of the area, several country retreats were built in the18th century, which can still be visited today, and the village of Turnham Green became a regular stop on the road to Bath.

The area got its first church in 1843 and a station in 1877 and by the end of the 19th century boasted several substantial villas lining Chiswick High Road which were ultimately replaced by shop premises at street level.

All in all the area is full of historical significance and each one of its many pubs has its own story to tell.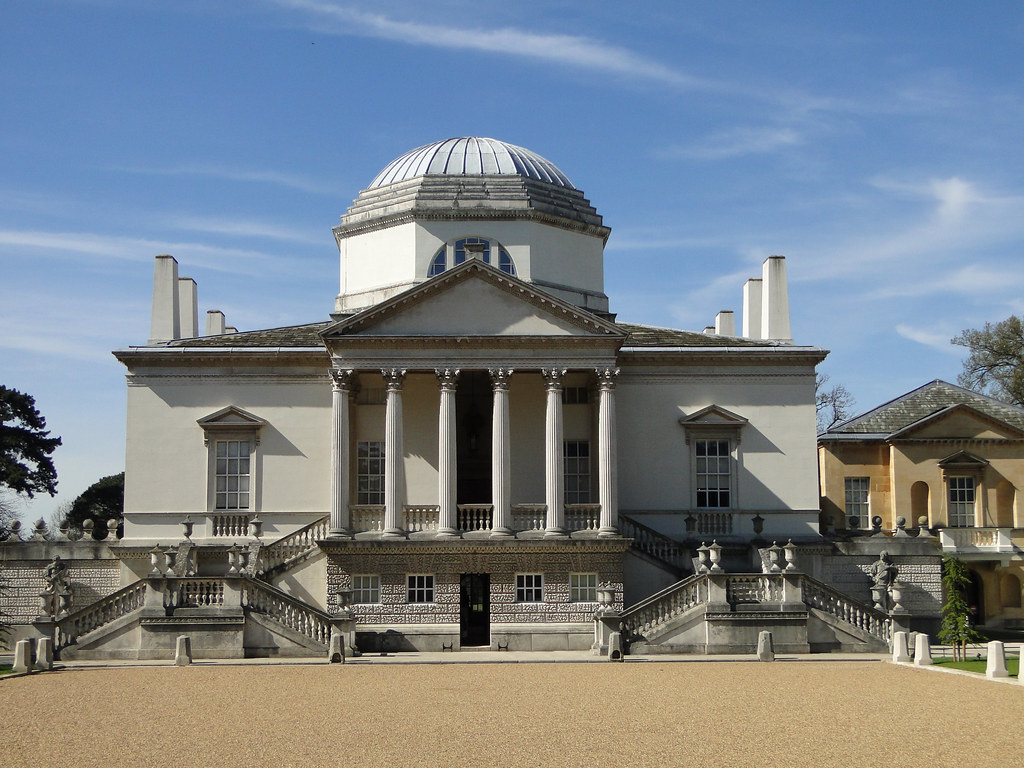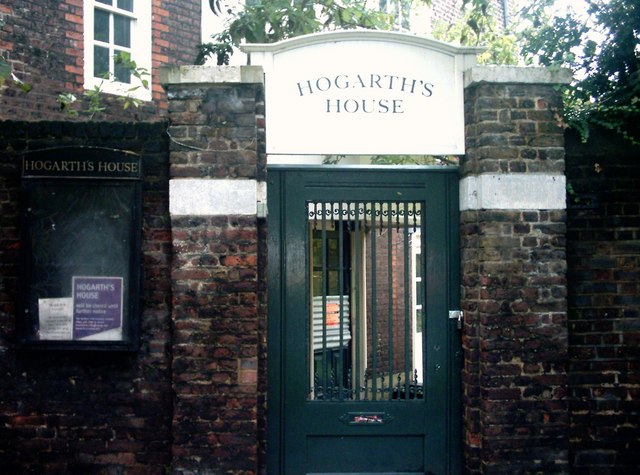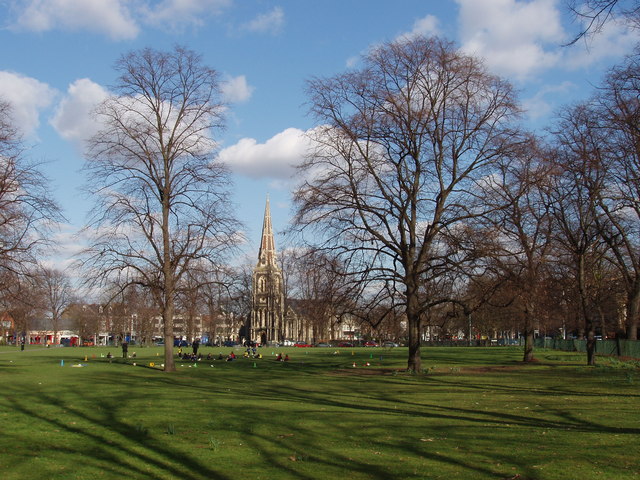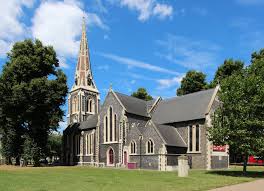 Related Triptoids

Load more triptoids