Word on the Water
A Book Lover's Floating Paradise
This bookshop has to be as unique of any of the big city monuments. In our quest to find the best of hidden London's gems this place definitely ranks right up there. Word on the Water is based at Granary Square, near Kings Cross station and is (as far as I know) the only floating bookshop in town and is the perfect riposte to some of the blander high street versions.

The lovingly restored 1920s Dutch barge has been transformed into a floating bookshop and can be found at its now permanent residency along the Regent's Canal. There is a good selection of competitively priced books displayed outside and inside a fine wood burning stove for the more thin-blooded guests. For lovers of LP records – a small but significant collection was on show and for dog lovers – a very friendly canine.

I was lucky enough to visit on a beautiful spring day when the boat was wreathed in April sunshine. Outside the boat there was a good display of second hand books whilst inside there is a fine and eclectic selection of new and used books displayed throughout cosy and well heated cabins. If you like books and canal boats look no further.

Apparently it has not always been plain sailing and London's only floating bookshop was saved from closure after finally being offered a permanent home in 2015. Owners Paddy Screech and Jonathan Privett faced having to close shop after losing their mooring on the Regent's Canal to make way for developers. The barge was forced to travel the canal between temporary spots for more than six months and could only stay at each mooring for a total of two weeks. After a successful campaign petitioning the Canal & River Trust there was a happy ending and a permanent mooring was found.

I came away delighted with both my discovery and my purchases – but a word of warning - if you are buying more than three quality hard backs they can be quite heavy if you are carrying them around the Regents Canal for more than a couple of hours in the sunshine. A small price to pay none-the-less.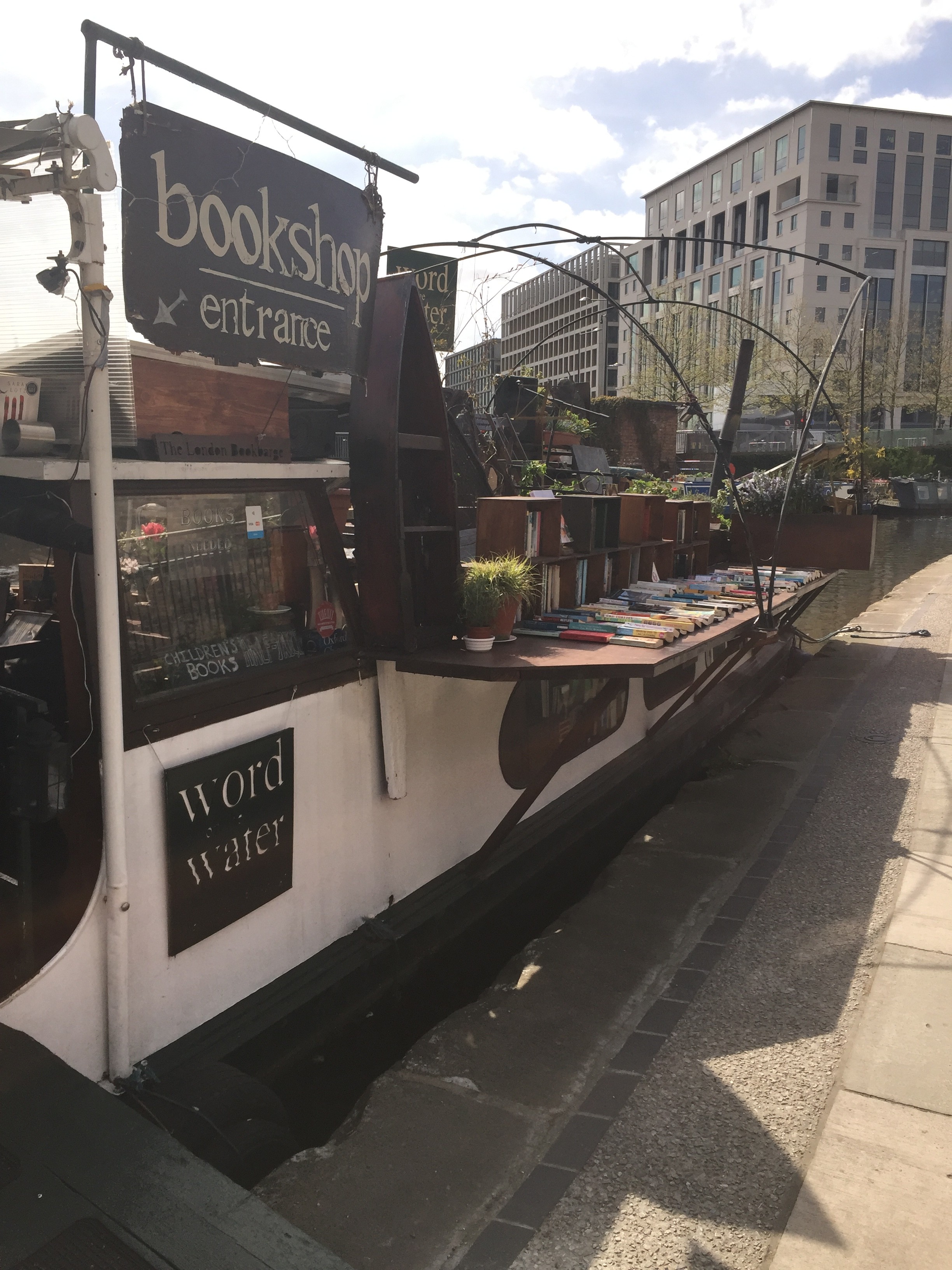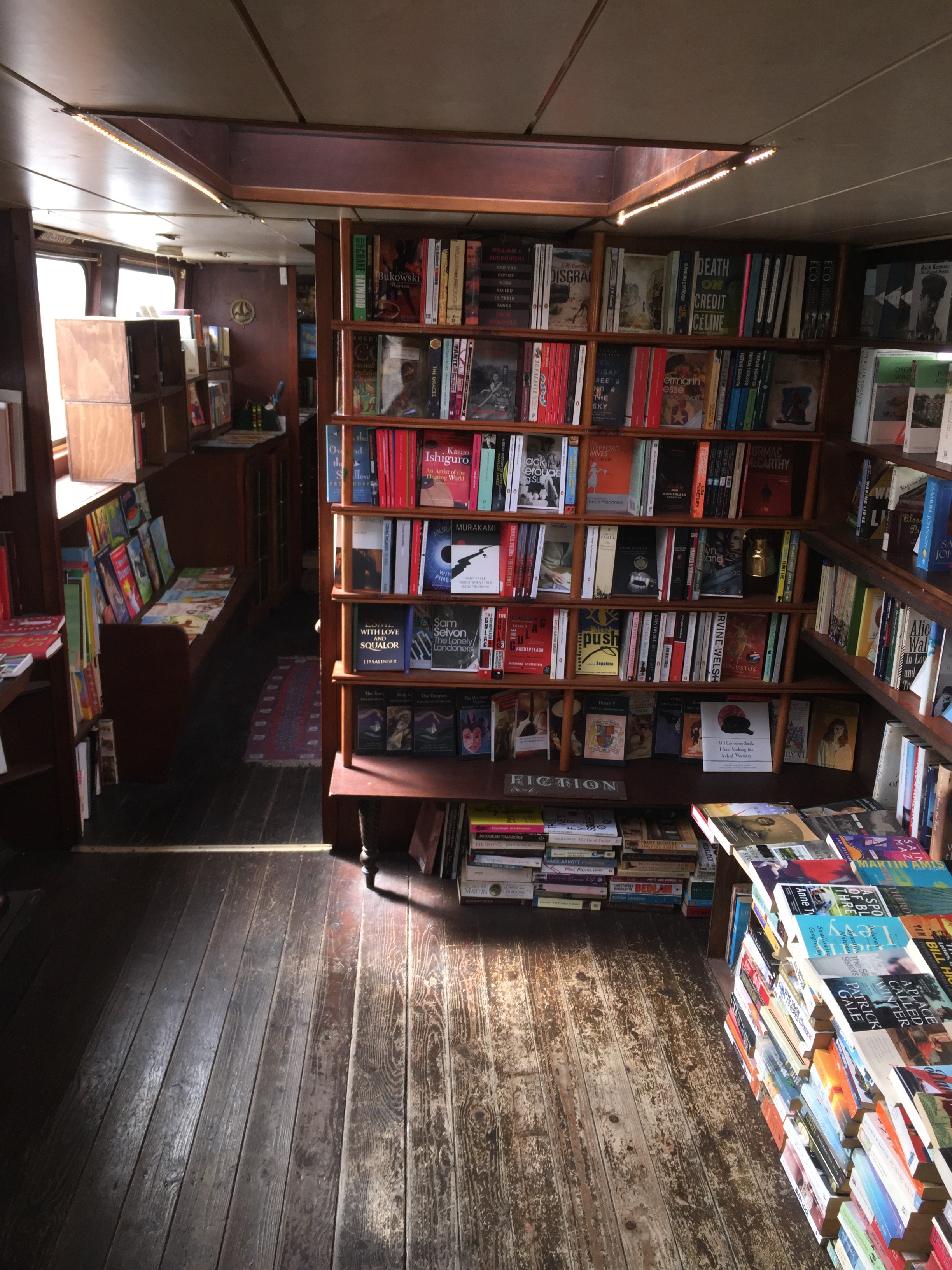 Related Triptoids

Load more triptoids