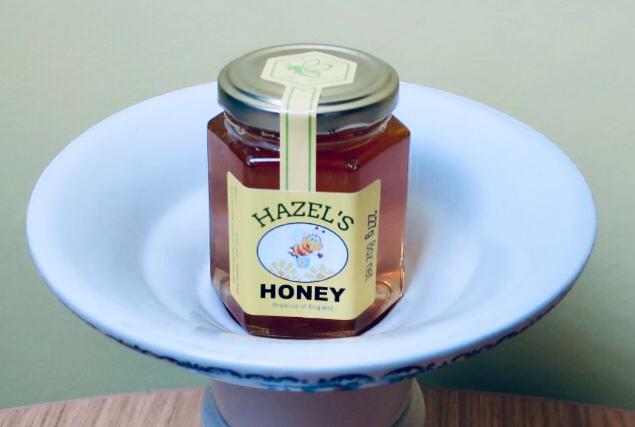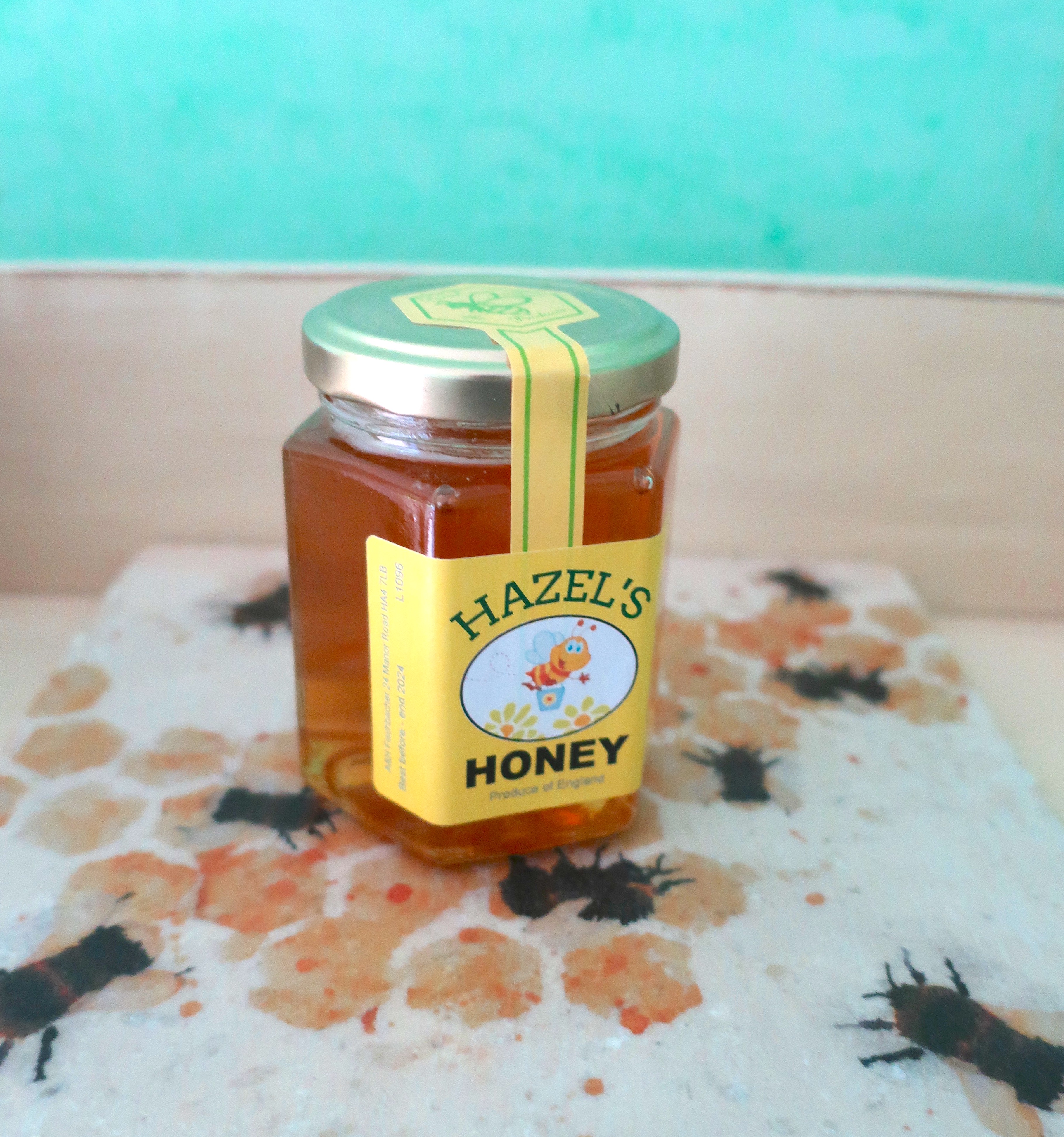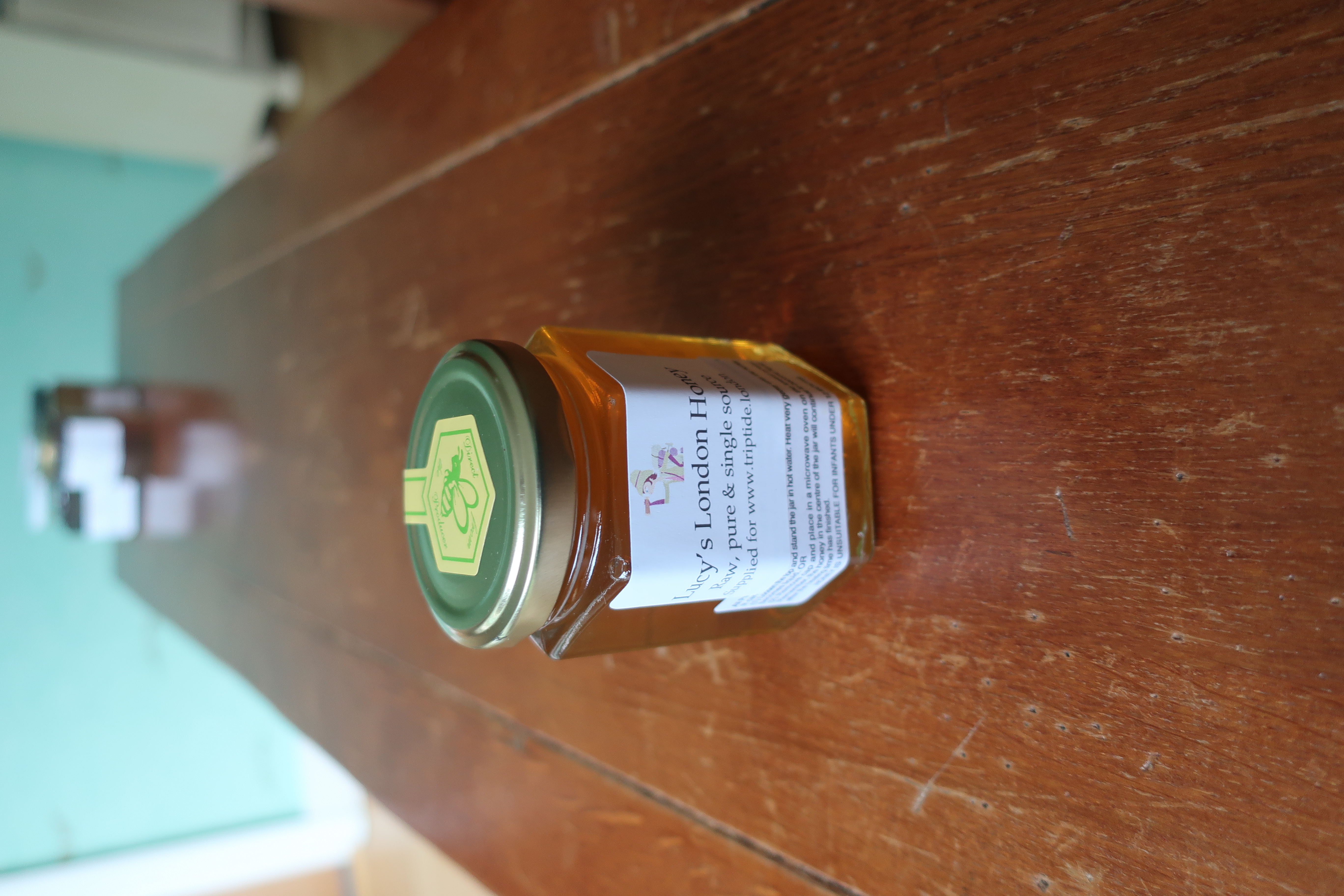 Hazel's Honey
The unique flavours of West London
Hazel's Honey comes from hives that are located in West London. There are a number of productive spaces, full of flowers and plants for bees to collect pollen and to create their magic. Honey from many places is different in colour and flavour which is due to the unique flowers found in the area giving it a distinct West London flavour.

Hazel's honey has a light golden colour and a sweet, fruity taste. It is a great way to enjoy your toast in the morning. Having local honey can also help build immunity to seasonal allergies as it also contains pollen. Anyone looking for honey to add some amazing flavours to their meals while boosting their immune system will definitely find it here.

The price includes postage and packing to Uk addresses. If you are an overseas customer please contact us, tell us where you want it sent and we can provide a quotation for delivery.

£
12.00
♇ 100
Triptide members can use incentive points to buy this item
login to your account to pay using triptide points