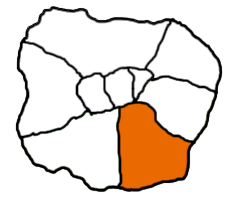 PIN

Duck Frites
Award winning Duck fat chips
A food stall that serves their award winning Raclette cheese and Confit duck over triple cooked duck fat chips. They have seasonal changes to their menu to make sure that they are environmentally sustainable. The food they serve is fresh and has not been anywhere close to a freezer.
TripTide Thoughts
I love how the chips are crispy on the outside and soft in the inside.
Opening Hours
Saturdays and Sundays

11am to 4 pm
from
£0.00-10.00

per person
Recent Reviews
There are no reviews yet for this Triptoid.