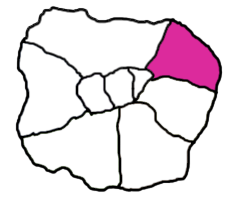 PIN

The Grind
The best coffee spot!
The first Grind, Shoreditch Grind has sat on Old Street Roundabout since 2011, and is now a bit of a Shoreditch landmark. They have one in Soho (Soho Grind), Holborn (Holborn Grind) and London Bridge (London Grind.)
More Information
Adding an international-grade recording studio upstairs in 2012, and a full kitchen in 2015, today it serves coffee, food and cocktails up to 18 hours a day.
It has an extensive brunch menu, and of course its coffees are thoroughly loved by coffee lovers.

Triptide Thoughts
It has such an authentic, just 'cool' vibe and might I add a perfect spot for people watching! Its French banana toast with coconut cream is great on a Sunday morning!
Tags
food and drink
, Exotic East
Recent Reviews
There are no reviews yet for this Triptoid.