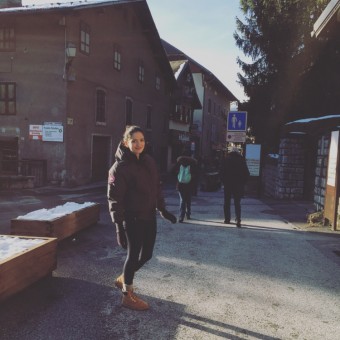 Nadia Al-Nasser's Profile
Nadia is a student in London studying international development and naturally has a real interest in the development and potential of new areas. She combines this interest with a real love for our exciting city and found TripTide to really align with her views.

She says "London has so many wonderful and exciting things to offer for students and tourists alike, but just lacks a single source to inform people of these things, that may not be so known."
Nadia Al-Nasser's Journals

Load more journals
Nadia Al-Nasser's Triptoids
Nadia Al-Nasser's Articles

Load more articles