Winding your way down Baker Street
221b Baker Street is a world famous address: Sherlock Holmes lived there between 1881 to 1904 in the stories written by Sir Arthur Conan Doyle. Mr. Holmes shared his rooms with his loyal friend and colleague Dr. Watson, and the house was managed by Mrs. Hudson. The house is protected due to its "special architectural and historical interest" and the 1st floor study overlooking Baker Street is still faithfully maintained as in Victorian times as a museum. For several years, the Abbey National Building Society employed a full time secretary to answer post addressed to Sherlock Holmes!
What to do
Baker Street was originally a high class residential area of the capital, but now is mainly occupied by business and commercial premises. The first Madame Tussauds was opened on Baker Street, but is now based with its Auditorium (previously London Planetarium) just around the corner on Marylebone Road and is an extremely popular tourist attraction. It gives visitors the opportunity of getting up close to take selfies of themselves with more than 300 incredibly lifelike wax works of famous celebrities, Marvel Super Heroes and an immersive Star Wars experience, and a 4D cinema. A particularly memorable experience is the 'Spirit of London' where you jump into a black cab to take a memorable ride through 400 years of London history including reliving some of the horrors of Tudor England.

What else to do
For those cricket fans, Lords the home of cricket is within a 15 minute walk. The first ever game was played there over 200 years ago in 1787 and within a year, the rules of cricket had been established by the Marylebone Cricket Club. In the early years the wicket was prepared for a match by let a sheep graze! Lords is open for fixtures, tours and the unique experience of traditional afternoon tea in the iconic surroundings of the Lord's Long Room, the absolute heart of England cricket.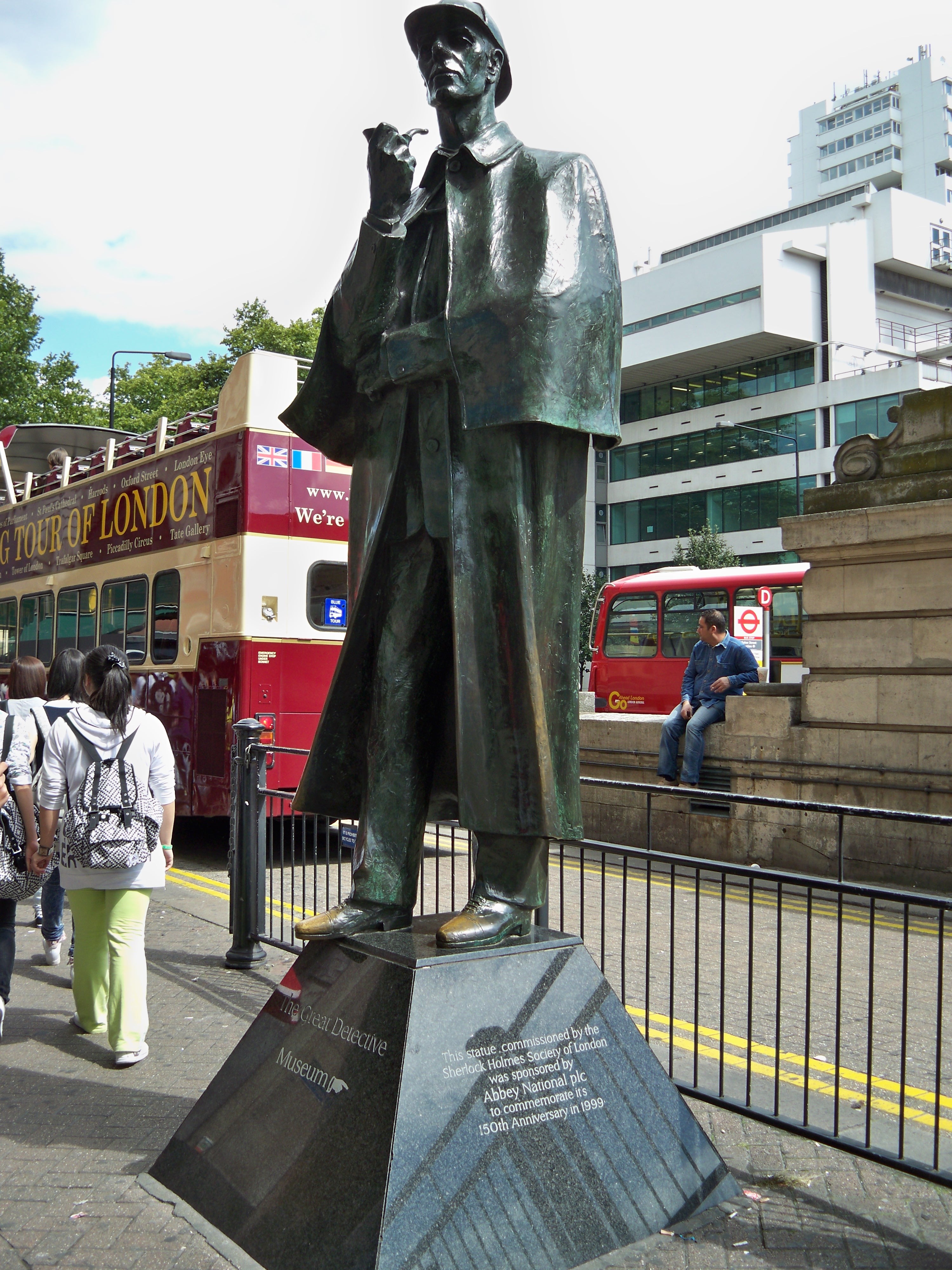 ---
If you don't like cricket, leave your partner at Lords and continue for barely 5 minutes northward and you arrive at an equally legendary site, Abbey Road studios, which is still very much an active recording studio. Its unparalleled history includes some of the greatest bands of all time including the Beatles and Pink Floyd. The Beatles recorded nearly all their albums there from 1962 to 1970. Fortunately, the site was protected in 2009 from the inevitable property developers and was granted English Heritage Grade 2 status. You can take a selfie at the famous zebra crossing.

Within a five minute walk is the stunning Regents Park. It covers nearly 400 acres and includes Queen Mary's Gardens, named after the wife of George V. It has evolved into becoming the London's largest rose garden with over 12,000 roses covering 400 varieties. The Avenue Gardens have displays of spring bulbs and beautifully manicured gardens and stunning water fountains. There is even a boating lake and Open Air Theatre (open summer months only). At the north end is the oldest zoo in the world, London Zoo where you can see over 750 species including gorillas, elephants and tigers; you can even organise a bed-bug sleepover!


Nearest tube : Baker Street!
There are no discussions