They are all they are cracked up to be
We all know that despite Dick Whittington's original expectations – the streets of London are not paved with gold. However the odd one or two are wall-papered with some great stories. If you are after anything from history to culture to shopping there are many hidden gems to be found. Let us take the London Shopping experience for example – you may decide that you want something a little different from the main line Oxford Street bun fight or the Westfield jamboree under one roof. London is a multi-layered experience and shopping is just on simple part of it so you may well prefer some of the many unique and wonderful independent shopping streets lying just below the surface of our bubbling metropolis. Here are just a few of our favourites.
Newburgh Street, W1F 7RG
There is a labyrinth of narrow streets very close to Carnaby Street and Oxford Street including Newburgh Street, Marshall Street and Kingly Court; each of which provide the arteries for a large number of independent shops. Newburgh Street was once home to the shop that apparently kick-started the '60s fashion revolution. 'Vince' was the pseudonym of photographer Bill Green, and his shop (no.5) of the same name specialised in risqué images of the male physique (homosexuality was still illegal).
Newburgh Street has many villagey cobbles along which visitors can discover, behind its compelling little shop fronts, a stack of heritage labels, offbeat emporia and eateries. Spread out a little from this particular street and you can have a wealth of similar experiences in the adjacent areas.

There's nowhere else like London. Nothing at all, anywhere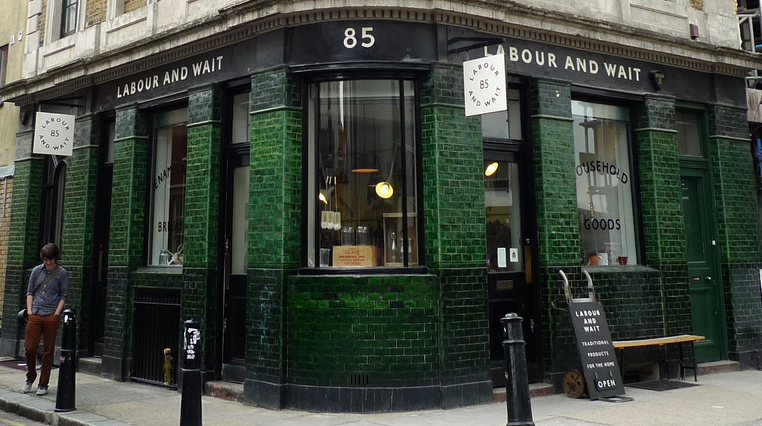 ---
Redchurch Street, E2 7DJ
Once in the armpit of London's East End Redchurch Street is no longer quite so gritty. It is now home to a bunch of distinctive and stylish bars, cafes, galleries and (of course) independent shops. This quarter of a mile stretch in Shoreditch is a design lover's (and London traveler's) dream come true, with some of the city's coolest stores, restaurants, and cafés—even a 17-room boutique hotel with a rooftop bar—packed into a very short space. APC, MHL, Modern Society, Aesop, Tracey Neuls and Labour & Wait are the (shopper's) pick of the bunch.
Bermondsey Street
Once the heart the Tannery industry well before Dick became the Lord Mayor of London; this street has it all. With its working-class roots, its groovy food reputation and its love of craft beer establishments nestling between railway arches where once ladies of the night plied their trade – Bermondsey Street has plenty to offer.
In earlier centuries, Bermondsey was big on food production, leatherwork and tanning. Now on Bermondsey Street you are more likely to find luxury tapas, chilled cocktails, media luvvies and even a little culture. White Cube and the Fashion and Textile Museum provide the latter while Jose, the Garrison and Casse-Croute provide the trendy eateries. To top it all off there are some staggeringly good boutiques, antiques and gift shops. Definitely one for the trip planner.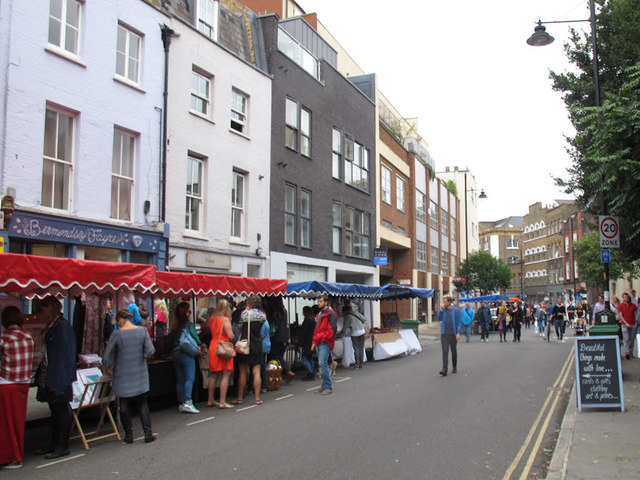 ---

London is sexy because it's full of eccentrics

Golborne Road, W10 5PR
At the far end of Portobello Road lies a fantastically cosmopolitan and colourful area that is simply bursting with bustling activity. It consists of an engaging mixture of boutique shops, international cafes, antique shops and traditional retailers where the visitor can simply immerse themselves in this pulsating part of hidden London. There is also a very lively street market selling bric-a-brac and groceries cheek-by-jowl with specialist street food stalls like the magnificent Moroccan fish food shack.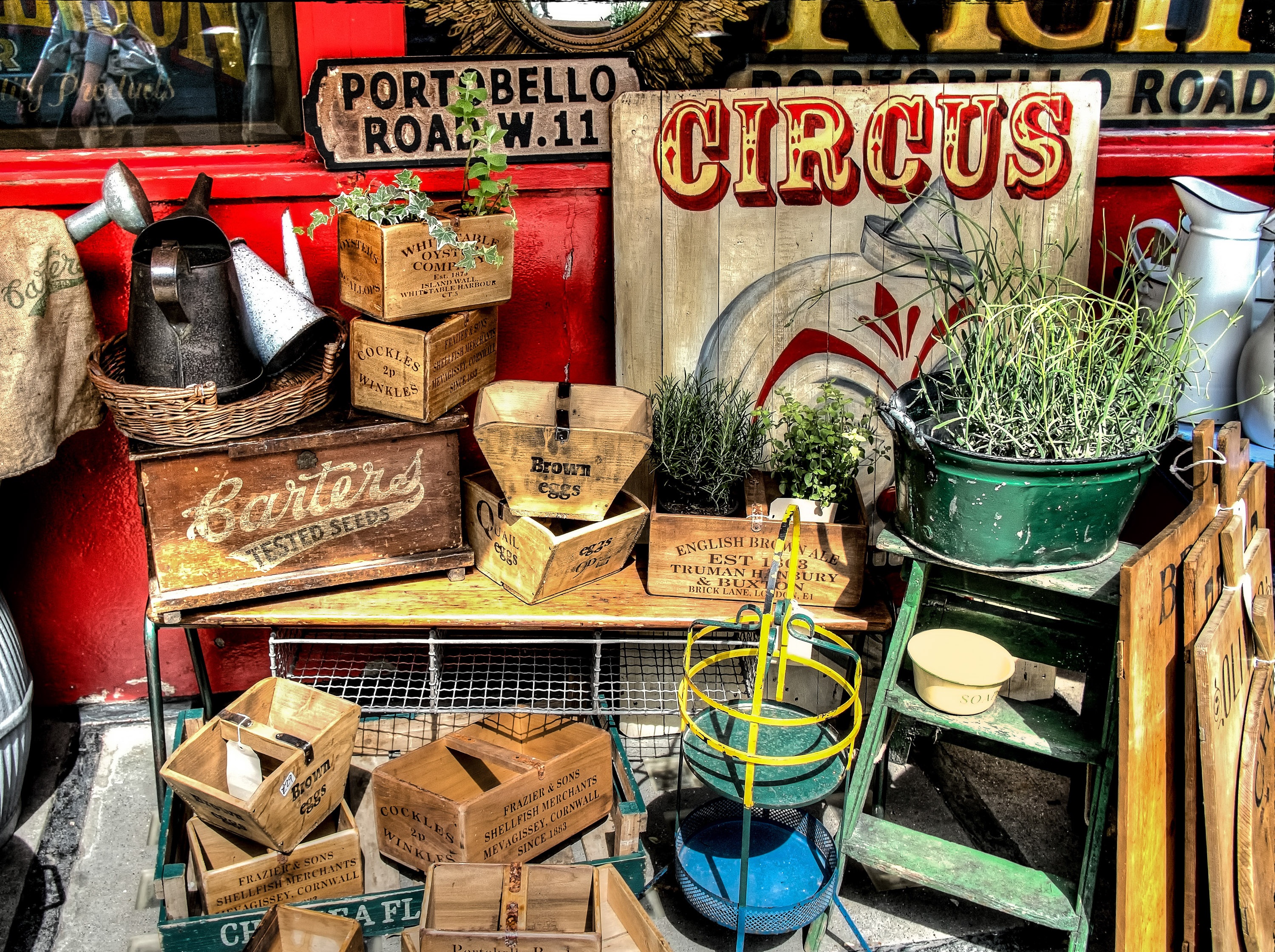 ---

The streets of London have their map, but our passions are uncharted. What are you going to meet if you turn this corner?'

Lambs Conduit Street WC1N 3LL
Who does not love Bloomsbury for its variety and eclectic lifestyle once beloved by each member of the Bloomsbury set. These days that assortment can be experienced in Lambs Conduit Street with its historic and partly pedestrianized walkway which is particular notable for its menswear shops and inspiring homewares. There is even a Persephone bookshop, a community cooperative People's Supermarket and some great coffee shops, pubs and restaurants to complete its Boho aura.
There are no discussions