Perhaps not the biggest, but some of the best
In London's nine square miles there are a staggering 170 museums. We have all heard of the big four: the Science Museum, the British Museum, the V&A and the Natural History Museum. They are all free and visitors can spend their days whiling away their time looking at millions of procured exhibits. There are also some weird museums and museums specialising in topics like chocolate, banking and medicine. There are the small ones, the weird ones and the high brow ones. What we are going to concern ourselves in this article are the ones that are off most visitor's radars when it comes to spending some quality culture time. We are going to tell our favourite hidden museums, what they are all about and how to get there.

Real museums are places where Time is transformed into Space.

1) The Foundling Museum
The Foundling Museum is guaranteed to pull at the heartstrings in a way that no other London Museum can do. It is tucked away in the back of Bloomsbury in Corum Fields and tells the story of the Foundling Hospital, England's first hospital for abandoned children.
Founded by Thomas Coram in 1739 destitute mothers were able to leave their children here for which they received a small token (a button). If their circumstances improved they were allowed to return and were 'interviewed' by a panel who would decide if they could have their child back. The building hosts a fine collection of paintings by British artists; Gainsborough, Reynolds, Hogarth and Hudson are all represented. There is a copy of Handel's 'Messiah' and a collection of composer's memorabilia from when he was a fundraiser for the hospital.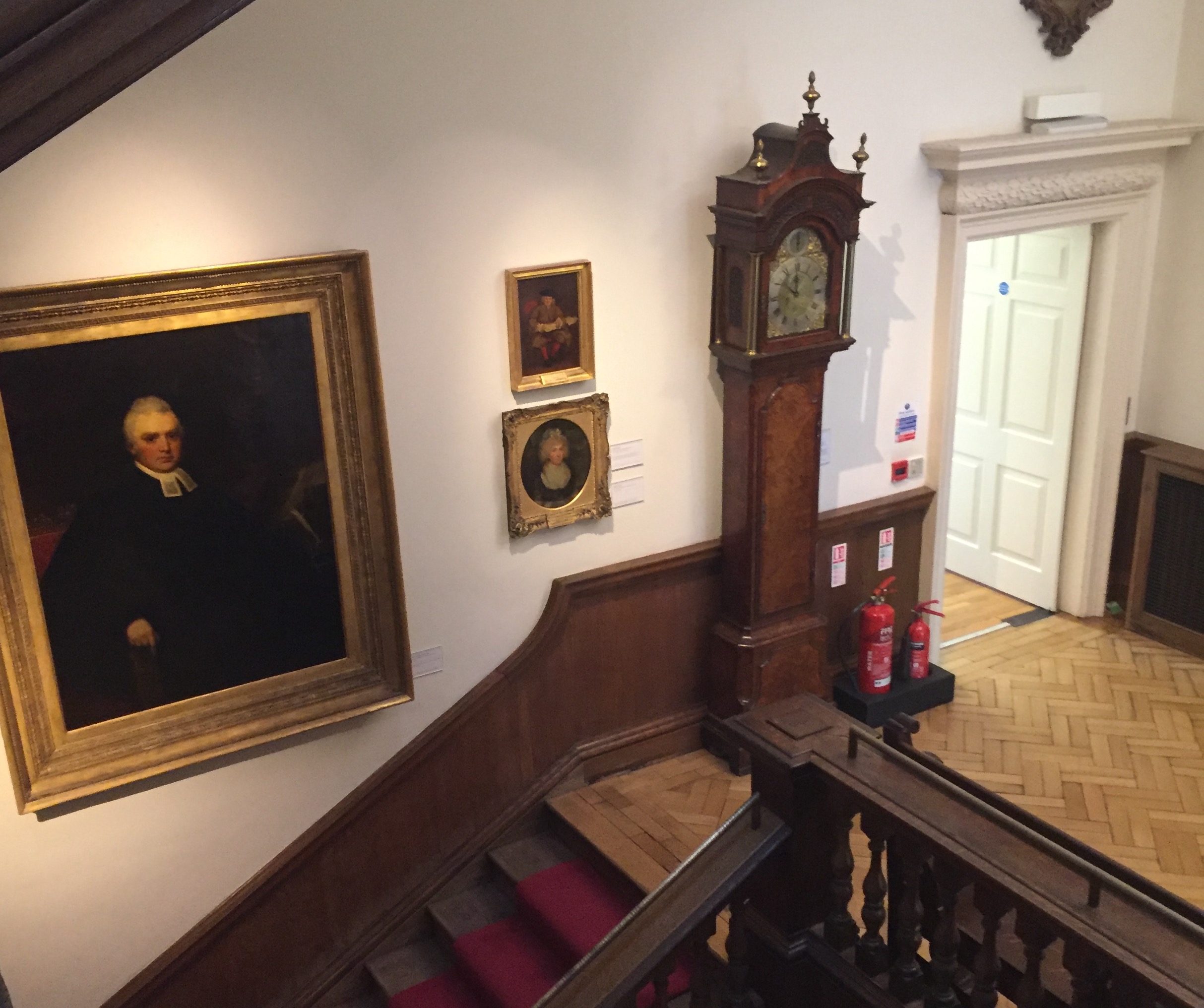 ---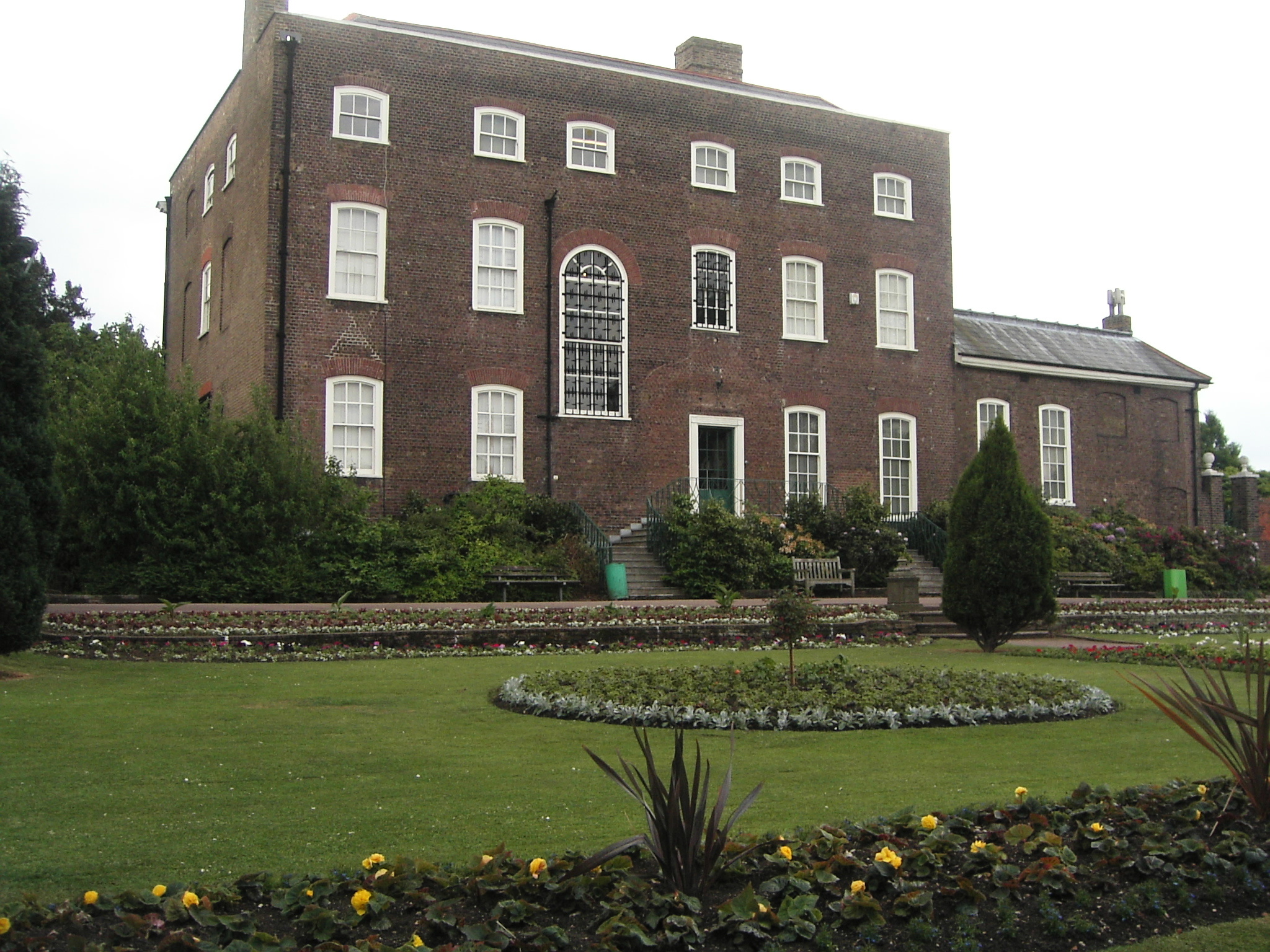 ---
2) The William Morris Gallery
The William Morris Gallery in Walthamstow harks back to a time when the area was all countryside. It is a side of Walthamstow that many locals, much less visitors have ever seen. This is Morris' family home, the 18th-century Water House where the life and work of the radical Victorian are displayed. He was an artist, a designer, craftsman and a social campaigner whose work as continuing relevance today. The house is set in extensive grounds and features permanent displays of fabrics, rugs and tiles as well as the reformers personnel artefacts. There are nine individual galleries filled with textiles, furniture, ceramics, paintings and books. The most stylish of which is a slide-based exhibition based on Morris's Oxford Street shop.

3) The Grant Museum
The Grant Museum of Zoology is a complete curiosity, that will satiate the desires of all but the most inquisitive. It can be found in the grounds of UCL (University College London) and is an idiosyncratic institution where a shortage of space has ensured that curios are crammed into every available space. There is a bewildering array of skulls, skeletons and little creatures in formaldehyde.

The museum has over 67,000 specimens squeezed in and around the dozens of glass cases. It contains a truly fascinating collection including the remains of many extinct species, including the skeleton of a quagga (a type of zebra), a thylacine (Tasmanian tiger) and the bones of a dodo. It was founded in 1827 by Robert Edmond Grant and now serves as a teaching collection at UCL. Grant was the first Professor of Zoology and Comparative Anatomy in England and on his arrival at the university he found no teaching materials with which to conduct his courses. He set about curating specimens for the establishment and the museum is the end product.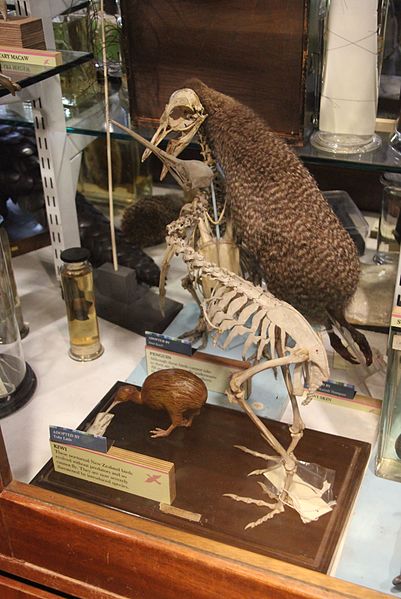 ---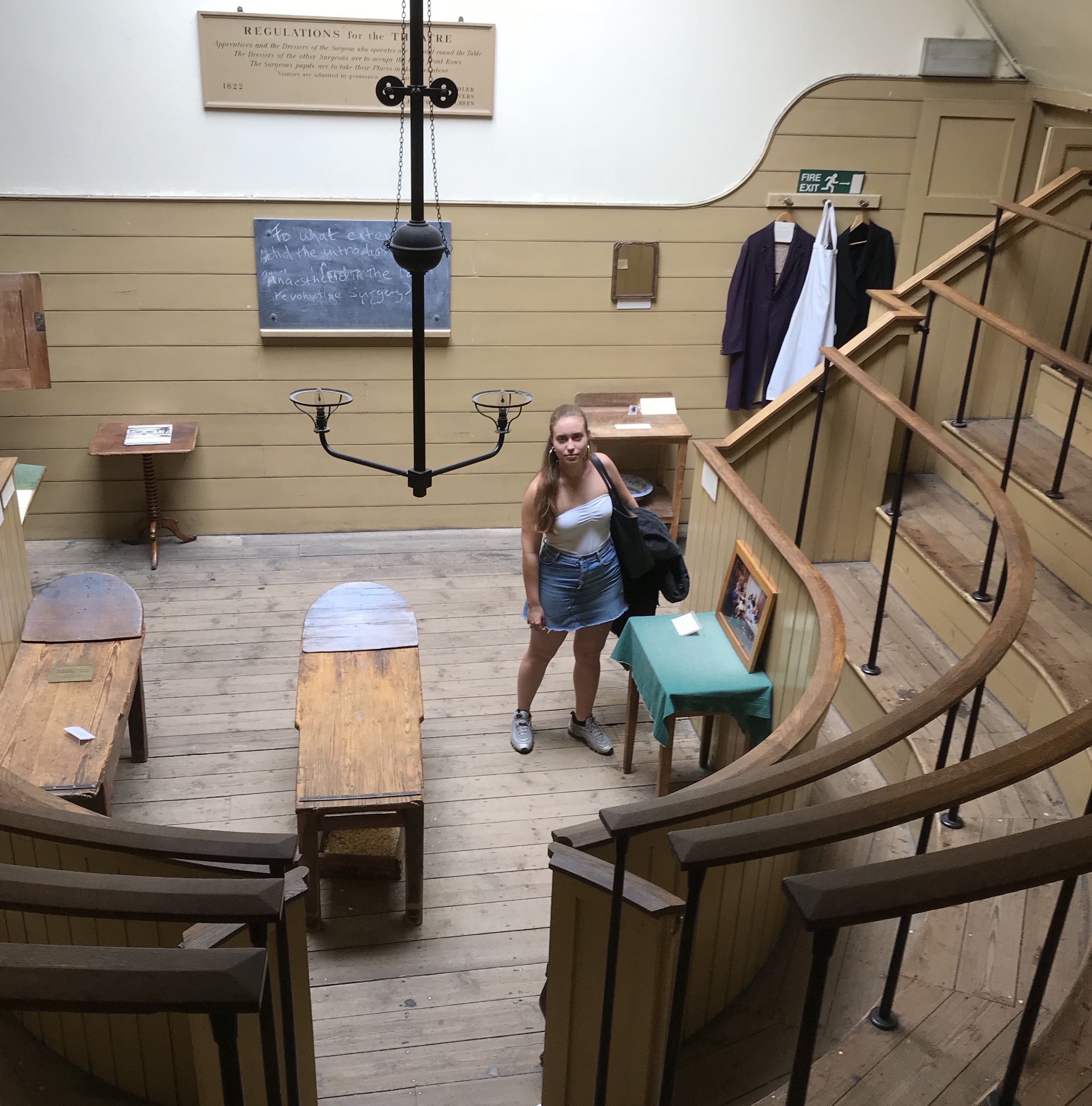 ---
4) The Old Operating Theatre
To give it its full name The Old Operating Theatre and Herb Garret is a delightful little museum located in the roof space of the former St Thomas' church in Southwark. Very close to St. Thomas hospital it can be reached by climbing some very steep stairs where visitors will find themselves in a large garret in the roof of the old church. After the church was rebuilt in 1703 it was used as an apothecary to cure and store herbs.

In 1822 it was converted into an operating theatre, containing wooden seating in where apprentice apothecaries and medical students could watch operations taking place. For forty years the 'theatre' provided students with these macabre study facilities until in1862 when it was relocated to Lambeth and the entrance sealed. The old operating theatre was found again in 1956, restored to its original glory and opened as a museum in 1962.

5) Brunel Museum
Rotherhithe is not always synonymous with the great Victorian engineers. However, it is home to London's story of a great engineering dynasty that changed the world. Isambard Kingdom Brunel actually organised the world's first underground concert party here in 1827, and the institution celebrates Museum is an educational charity.

The Brunel Museum commemorates Brunel's first and last projects. There is an exhibition which celebrates the Thames Tunnel which spawned the modern tube system, and also the Great Eastern steamship which was the first modern ocean liner. The site is as much a part of the city's heritage as Tower Bridge or the Globe and is a can be found above the oldest tunnel in the Underground. There are copious memorials to the great man including watercolours, engravings, and models explaining his epic feat of engineering. It tells the story of the Victorian pioneers and the men who worked for them in dark, subterranean confinement trying to avoid the daily rigours of fire, explosion and disease.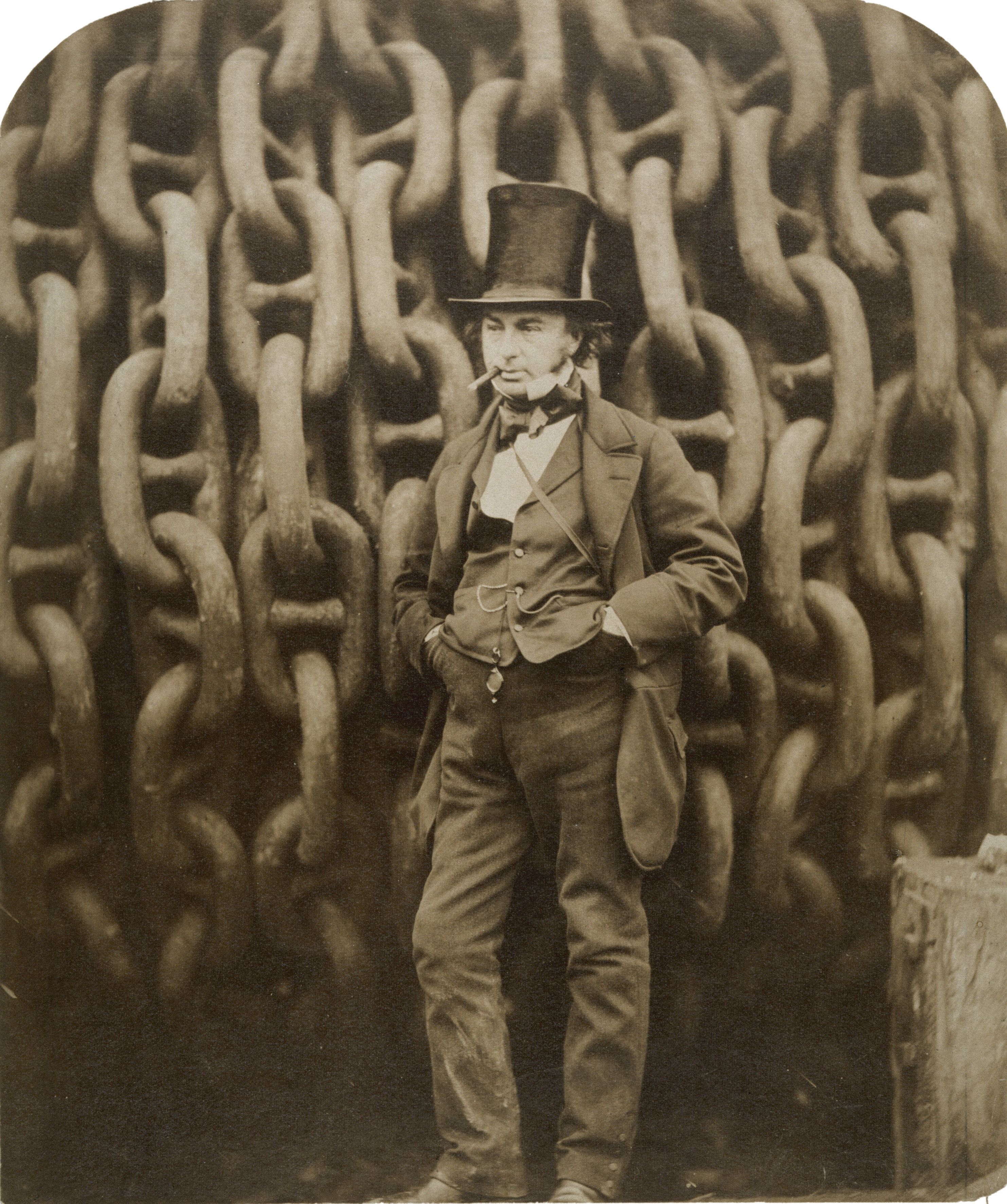 ---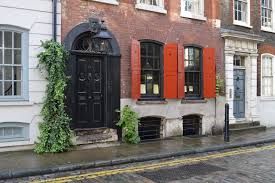 ---
6) Dennis Severs House
More of a theatrical time capsule in London's East End than a museum Dennis Severs' House comprises ten rooms of an original Huguenot house in Spitalfields which has been equipped to recreate a pastiche of family life in Spitalfields between 1724 and 1914. Visitors are escorted through a compelling 'still-life drama' through the cellar, kitchen, dining room, smoking room to the bedrooms upstairs. With hearth-fires still burn as do the candles and the pace is festooned with artefacts from the periods which it represents. It appears that the inhabitants have only just left and their voices can be heard talking in other rooms.


This work of art was created by Dennis Severs, an American artist who tried to bring the past alive within a dark and strange museum which appeared to have living residents. He all this created inside 18 Folgate Street, Spitalfields in London's East End and provides visitors with a truly fascinating experience.
For those visitors to London who think they have seen the best of the city's curations should try any of these, our favourite institutions in our museum rich capital. If you need further detail on these places just click on the links which will tell you all you need to know.

There are no discussions