About
Primrose Hill is an area slightly to the north of the centre of the city and is full of lots of independent little businesses stretching out along Regent's Park Road. It is a great little community with a matching spirit and the locals will think nothing of rallying to ensure that it stays that way. It is an anathema to the Central London fixation with branded coffee parlours. It might help by explaining that the area can boast plenty of well-known names as local residents and Gwen Stefani, Tim Burton and Jude Law are amongst them. Primrose Hill has often been compared to a modern-day Bloomsbury and the new Bohemia is home to many writers including Ian McEwan, Alan Bennett and Sylvia Platt.

It is an attractive place to visit and live. It is easy to see the attraction: Regent's Park runs along the south of the village and eventually visitors will get to London Zoo. Just to the east is the chaotic Camden Town although Primrose Hill has its own musical history as Oasis and other mega-bands could once be found drinking in The Pembroke Castle.

The area is based around a hill of the same name in the Camden borough of London. Visitors climbing to its peak of 78 m will be offered a beautiful panoramic view of Central London. Primrose Hill can be reached by underground. Here are a few of our favourite selections.

"I have conversed with the spiritual Sun. I saw him on Primrose Hill."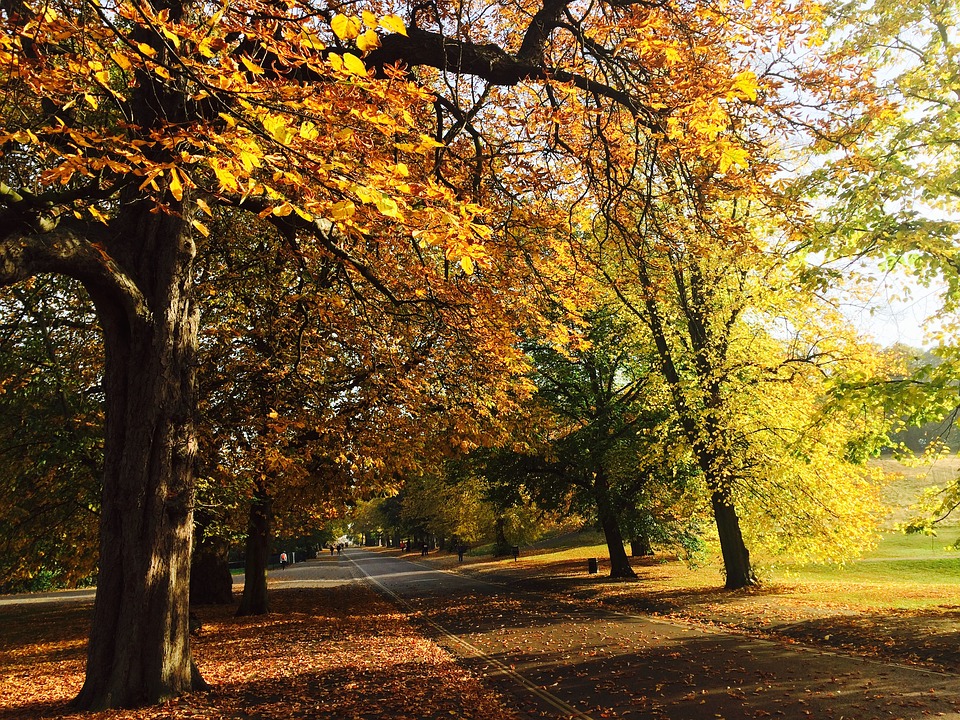 ---
Primrose Bakery
Primrose Bakery is located slightly outside of the area's main retail hub. There are many choices of cakes, cupcakes. Inside it is very beautiful and is very retro. It is joyfully colourful and there is plenty of seating space. Customers can receive their sweeties directly at home thanks to the delivery which works every day. In this bakery, visitors can even learn how to make cupcakes. They also offer gift cards to taste the staggeringly lovely baked products from this place. Primrose Bakery is open every day. Martha and Lisa will look after your every baked need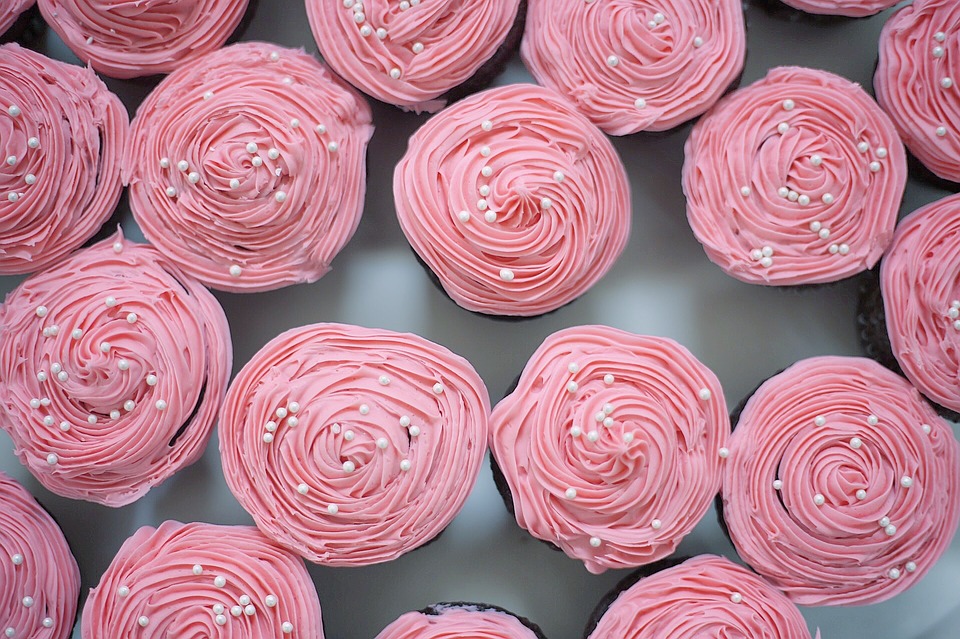 ---

Take a drive to Primrose Hill, It's windy there, and the view's so nice

Roundhouse
The jewel in Primrose Hill's crown is the Roundhouse. It's a concert and performance hall that has hosted the best of the best bands. It was opened in 1847 but not for the purpose of being a concert hall at the time. It was classified as a historical monument in 1954 and closed. It reopened twenty-five years later, in 1964 as an auditorium. Today, the Roundhouse can accommodate 3300 people standing and 1700 seated. Visitors will love a concert at the Roundhouse which is a spectacular place to take in a concert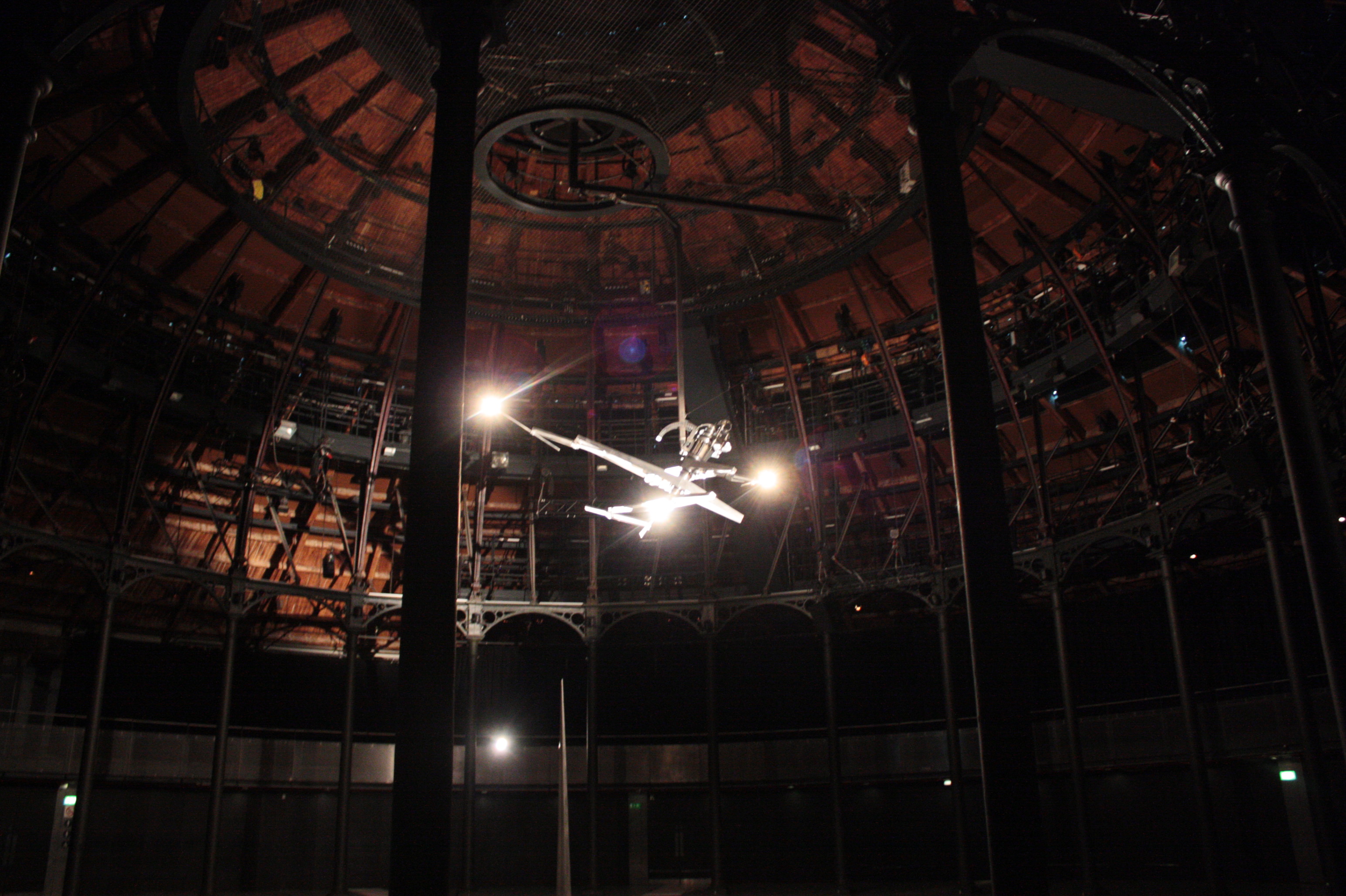 ---
Shepherd Foods
Shepherd Foods offers hot food and good wine. It is also a supermarket full of local produce. This supermarket offers a wide selection of products that are reviewed and renewed every 3 weeks. Many people take advantage of Shepherd Foods' proximity to Regent's park to go shopping for food here and then settle down in the park for a picnic It is open Monday to Sunday from 8 a.m to 11 p.m in the evening and is also a parcel collection point, Visitors can be assured of taste and quality here. There is also a very decent wine selection and hot food counter.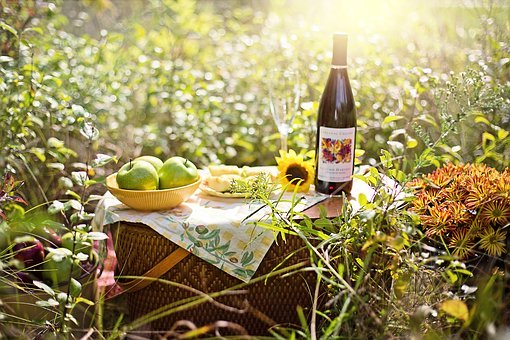 ---
Primrose Hill Books
For people who want to take a reading break, Primrose Hill Book is the perfect place. within the bosom of the area's literati. They offer a multitude of books, new and used. From this bookshop, visitors can enjoy the view of Regent's Park and the famous London Zoo. This bookstore is located at 2 minutes from Primrose Hill Station. It is a lovely place to browse and spend a little time.


Primrose Hill (the actual hill)
The actual hill is the subject of many stories. William Blake Blake, HG Wells and Blur have a name-checked this mound. In winter countless generations of children have pulled their sledges up its slopes and come the summer this royal park is festooned with pic-nic blankets. Visitors who reach its peak can be assured of panoramic views of London on a clear day
There are no discussions