Looking & Learning Venues
London is a massive database of information for anyone looking to get the best research for old and new study projects but you have to know where to look. The length and breadth of available data is as extensive as any where in the world and there are plenty of institutions, nationally funded, where researchers can visit and immerse themselves in huge quantities of relevant information. They can all be consumed in an environment that is highly conducive to finding, absorbing and recording everything you are looking for. They are all 'free' to the visiting public but visitors will probably need to join up online before planning their 'research' trip.
British Museum
First on our list is the British Museum behind an impressive façade at its home in Bloomsbury. Researchers beware here because they can easily get sidetracked by some of the wonderfully compelling exhibitions here – both permanent and not. Visiting the British Museum is akin to stepping back in time and the Museum collection is available to researchers of all different levels through its galleries, libraries and study rooms, as well as online. There is information on 3,500,000 items in the collection and it is available from Collections Online. Each of the Museum's curatorial and research departments have public facilities including study rooms and, in most cases, a library. They can be accessed for research enquiries by appointment only.



It seems to me one cannot sit down in that place [the Round Reading room of the British Museum] without a heart full of grateful reverence.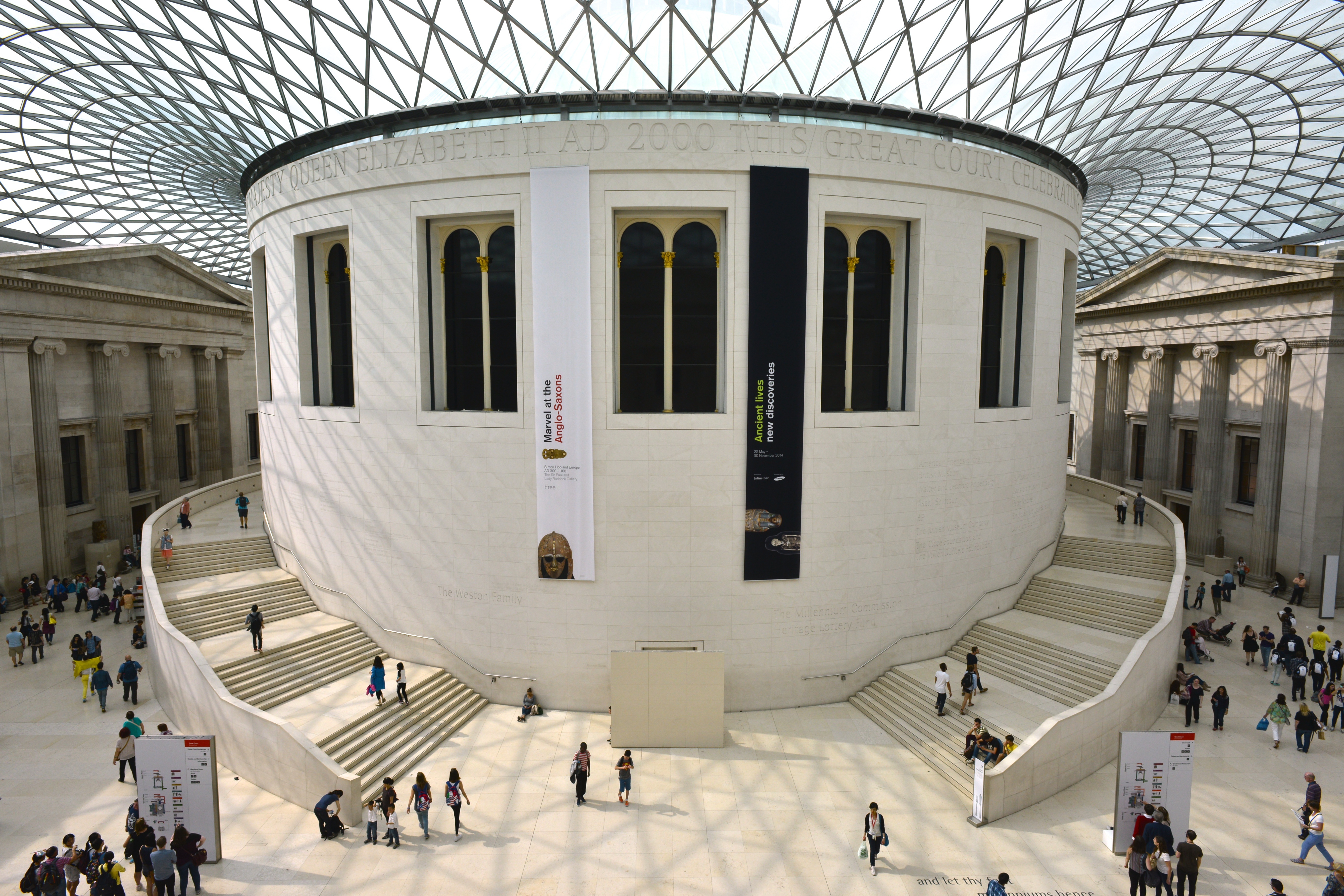 ---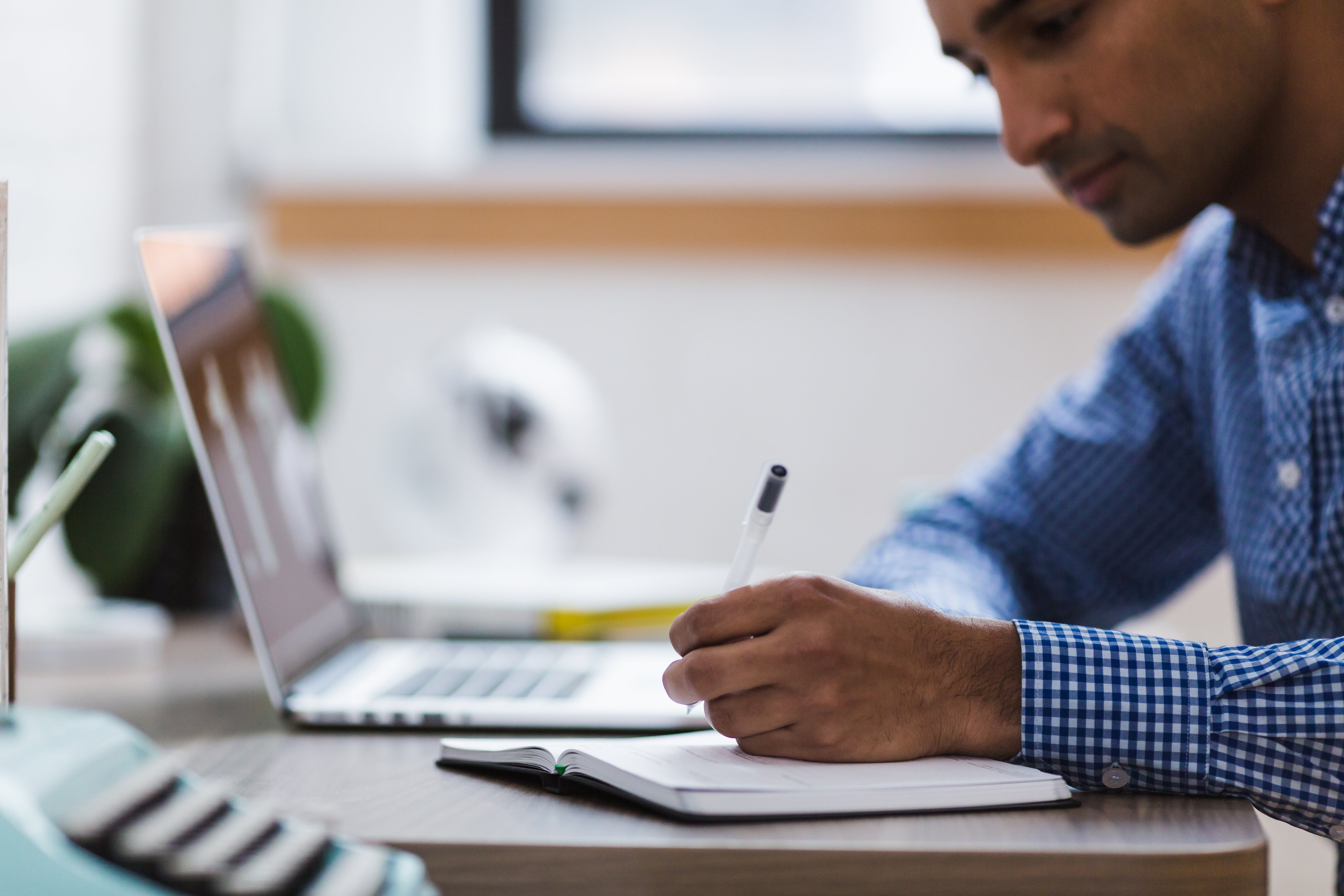 ---
National Archives, Kew
Travel to South-West London and discover a hidden treasure. The National Archives of England, Wales and the United Kingdom in the leafy suburbs of Kew has one of the largest archival collections in the world spanning 1000 years of British history. It covers the Domesday Book as well as up to and including recently released and publicly available government papers. If visitors want to see a record that has not been released yet, they must submit a Freedom of Information request. The NA will review the record, in consultation with the government department. If it is no longer subject to a Freedom of Information exemption, the information will be released to the requestee.
Under the Act, anyone in the world can request information held at the National Archives. The site has a bookshop and restaurant, set in a lovely green space and is a five-minute walk from the River Thames. It is definitively one of London's hidden gems.Visitors will need to join up on-line, order what they need and then go and consume all the copious knowledge at their finger types. It is another marvellous 'free' resource available to knowledge seekers looking back through the past to uncover all manner of lost London information.

London Metropolitan Archives
Tucked away in Clerkenwell is everything you need to know about London of the past. Whether it is every single destination of each bomb dropped in the Blitz or who your great grandparent's neighbours were in 1905 – it is all here. The main London Metropolitan Archives online catalogue contain over 2 million descriptions with many photographs, prints, maps, diagrams and films available to use online at COLLAGE (the NA's brilliant multi-media collection). The London Generation's family history database includes a variety of indexes to the major family history sources and is an amazing work of bibliography - all of which are available to the visiting public for in-house viewing.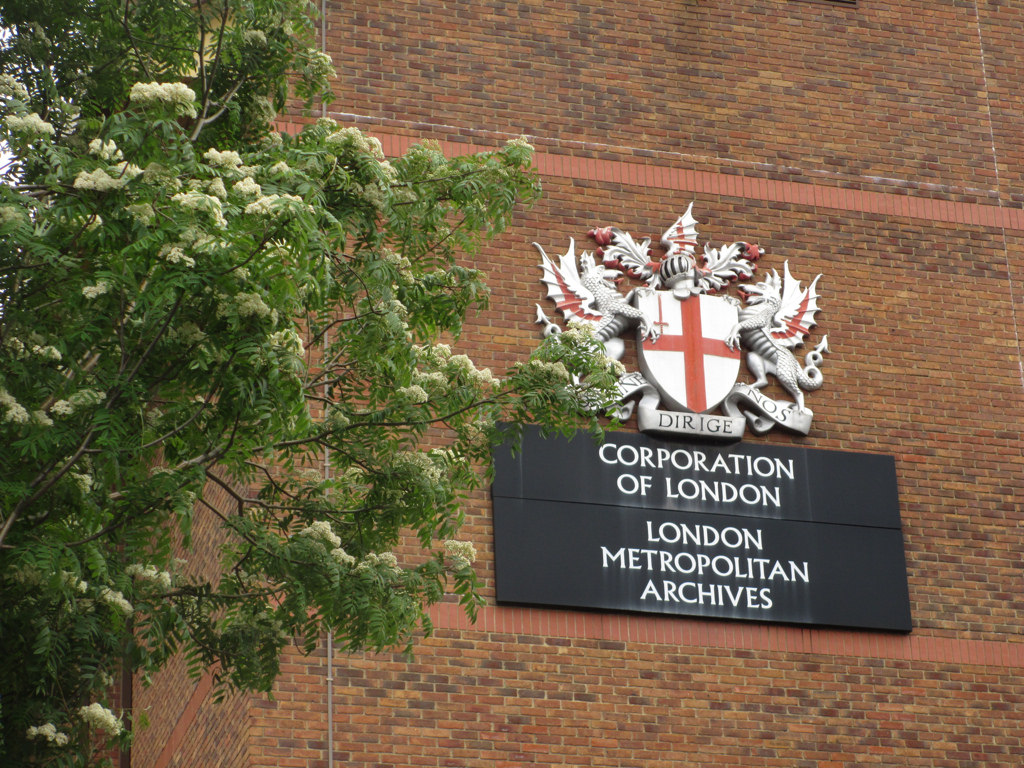 ---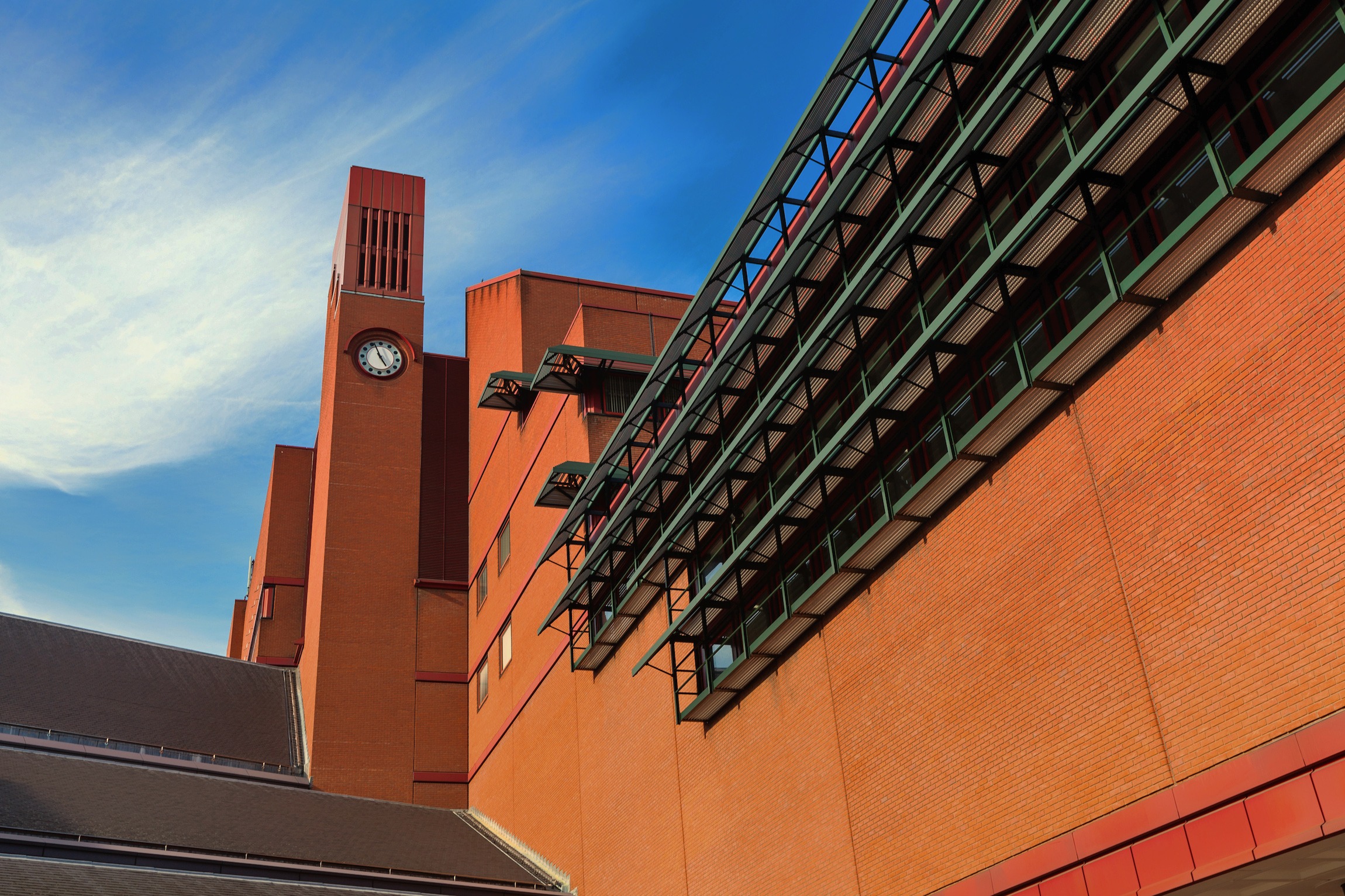 ---

London has fine museums, the British Library is one of the greatest library institutions in the world... It's got everything you want, really.

The British Library
Our favourite London research resource is the British Library in Euston and does exactly what you would expect. Every book published in the UK until goodness knows when has a copy held at this fantastic institution. Researchers have to initially join as 'readers' and then order the books that they need to see (up to 8 can be ordered online). They can then be retrieved in one of the study libraries where each reader has a well-lit desk where they can plug-in, charge-up and start their studies. It well manned, spacious and quintessentially British and is a treasure-trove of everything a bookworm will ever need. Outside in a vast atrium there is study space for a cast of thousands coming in from the cold to take advantage of the Wi-Fi and quiet. The online catalogue is guaranteed to take a serious researcher's breath away and they should leave literarily replete. It is simply a marvellous place and completely free although some of the exhibitions are chargeable.

So these are our favourite research spots in London. They are expansive, fully loaded and are completely free to use. Visitors just need to make sure that they have complied with all the joining instructions before getting them on their TripPlanner although if no material is needed – a 'drop-in' is welcome.

There are no discussions