Reserves, woodland and general outdoors
About
South London boasts some large tracts of greenspace in which visitors can immerse themselves during their visit to South London. However, what is less well known is that there are many nature reserves in this area of the city that do not have the reputation of natural sanctuaries like Richmond Park or Syon Park. Here are a few of my favourites: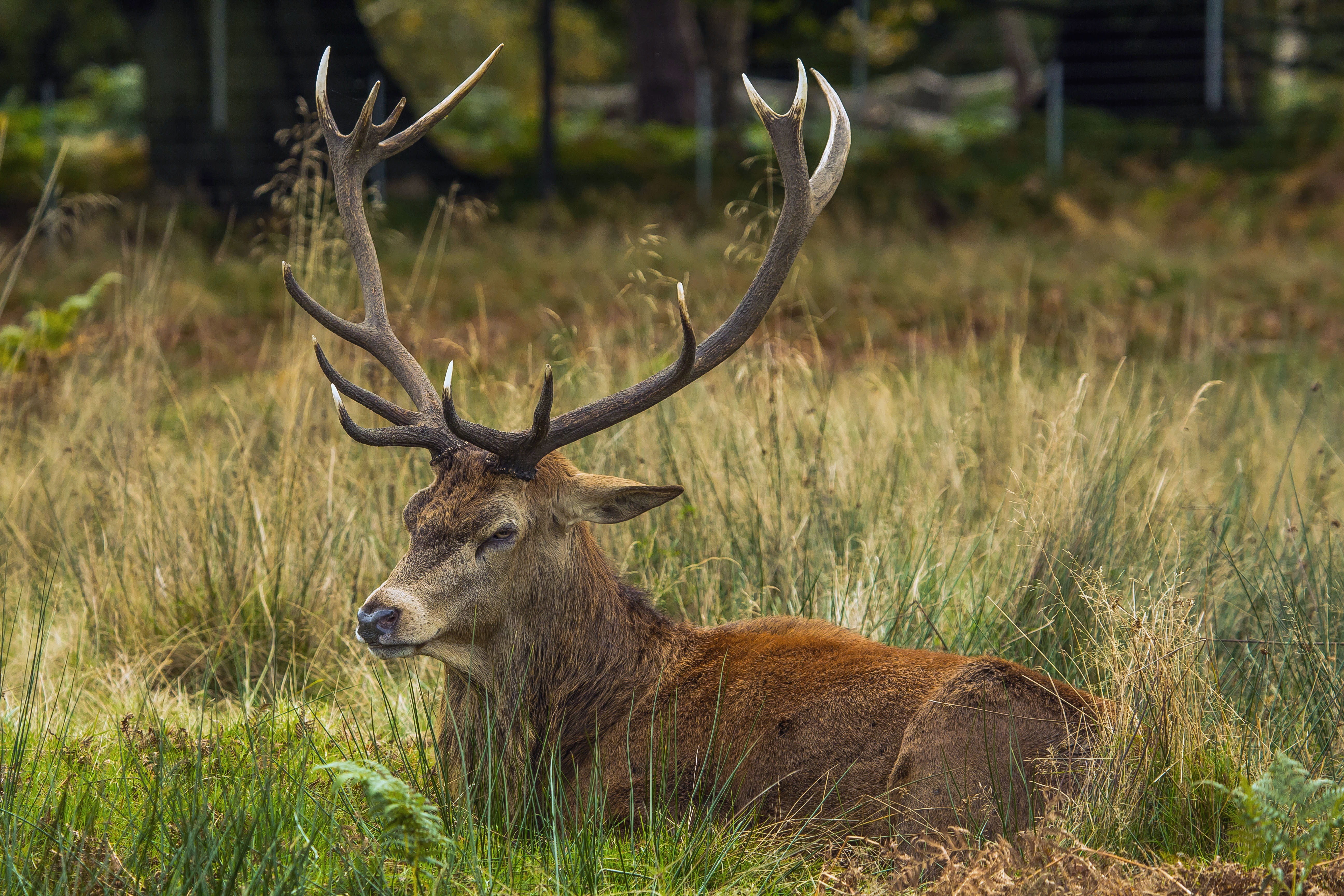 ---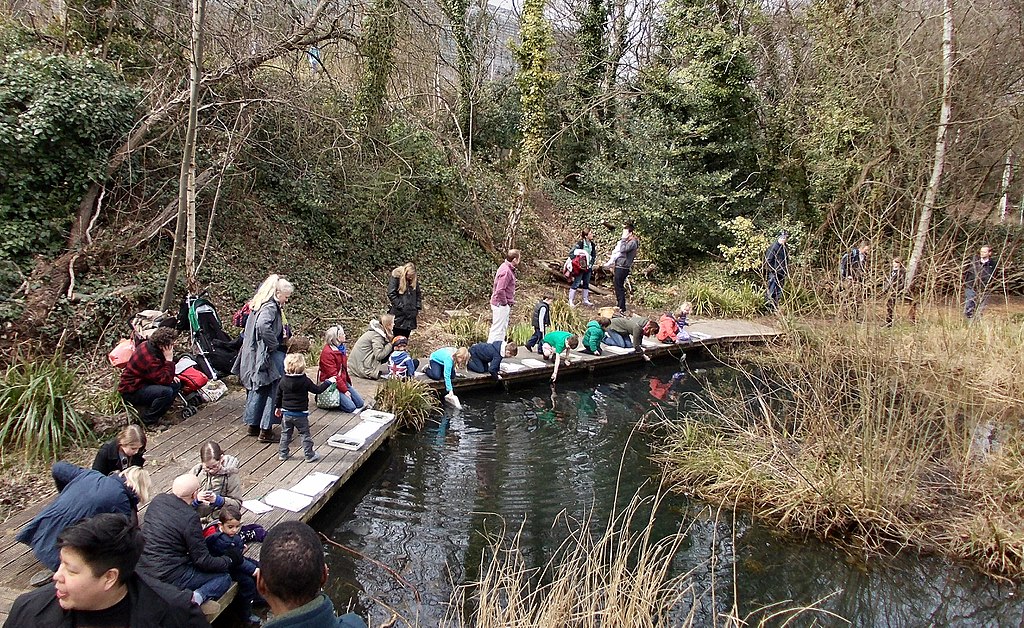 ---
Gunnersbury Triangle
Located opposite Chiswick Park Station in a triangle between two railway lines, the Gunnersbury Triangle is an area of bliss rescued from development in 1983 by local people and given to Hounslow Council and managed by London Wildlife Trust. Since being rescued it has been a sanctuary filled with nature and wildlife.

The Gunnersbury Triangle is open all day and visitors can take a stroll through the woodland and discover different birds and creatures along the way, such as the common toad, the great spotted woodpecker, the ivy bee and the hedgehog.

Most footpaths are wheelchair accessible, being created from natural material and anti-slip decking, whilst some are uneven in places with steep steps.


I had never heard of the Gunnersbury Triangle before I chanced upon when I was on my way to Key Gardens. Now I am a regular visitor to this beautiful place.

Eardley Road Sidings
One of the smaller nature reserves of South London, Earley Road Sidings is free to the public and is for those that want to visit a nature reserve that is full of woodland. The woodland features different trees such as ash, birch and oak and those trees make it a perfect spot for bird watchers.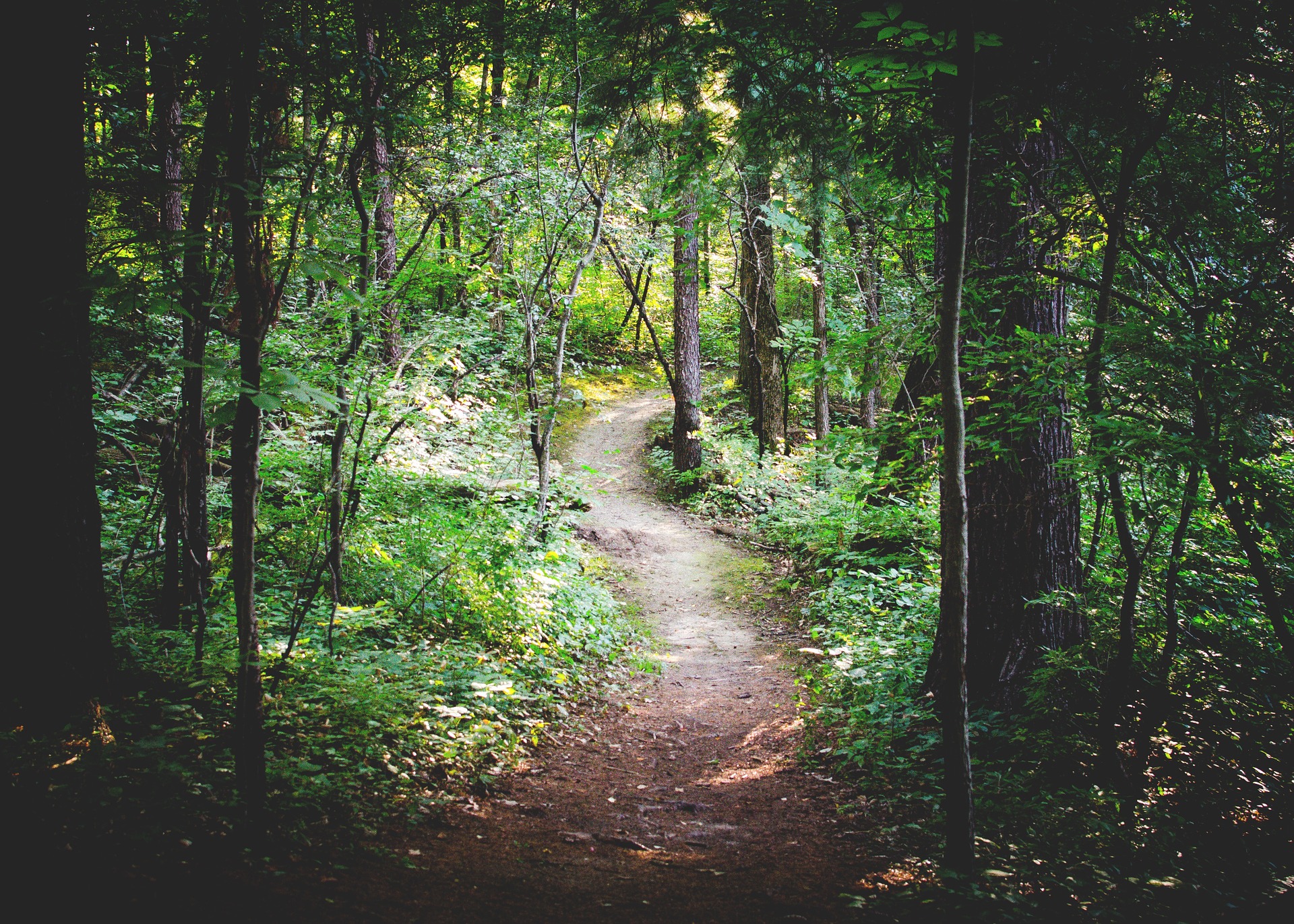 ---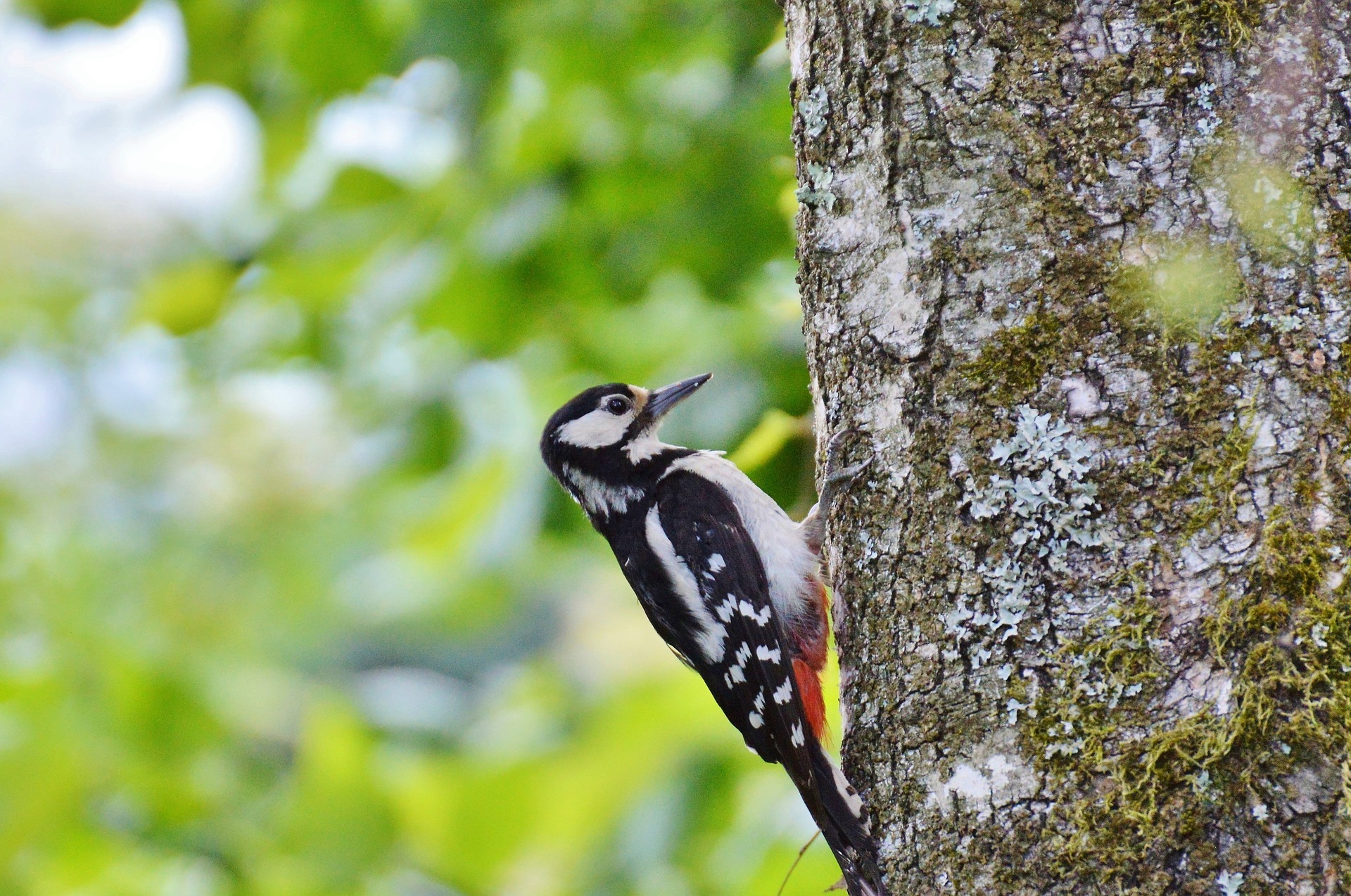 ---
New Cross Gate Cutting
Similar to the Eardley Road Sidings nature reserve, New Cross Gate Cutting (also known as Brockley Nature Reserve) is full of woodland but also has an area of open grassland which is said to be one of the most important railway cuttings for wildlife in London.

This hidden gem in Lewisham can be found between the railway stations New Cross Gate and Brockley.


The site itself has mature trees of species which are rarely found this near to central London and it is the best available in a wide area of surrounding suburbs

London Wetland Centre
London Wetland Centre is an award-winning nature reserve that is so tranquil many say they don't believe that they are still in London. With beautiful gardens described as "a wonderful piece of magic" by the famous gardener, Alan Titchmarsh, animals from around the world, and six hides for wildlife spotting there is definitely something for everyone.

Children can go to the outdoors adventure playground where they can enjoy the zip wires, climbing wall, giant water vole tunnels and the water games open for summer. Children can also enjoy the discovery centre where they can discover wetlands, the journey of water and the pond zone which has an interactive underwater camera to view the creatures of the pond.

There are many talks and tours throughout the day including a spotlight tour about the birds from around the world, a chance to meet the otters and watch them being fed at 11am and 2pm and a bird feeding tour at 3pm.

Visitors can also settle down for a spot of lunch at the Kingfisher Kitchen and Courtyard Cafes which serves home-cooked food and refreshments all day.

The London Wetland Centre is open 7 days a week, from March until November at 9.30am to 5.30om and between November until March at 9.30am to 4.30pm.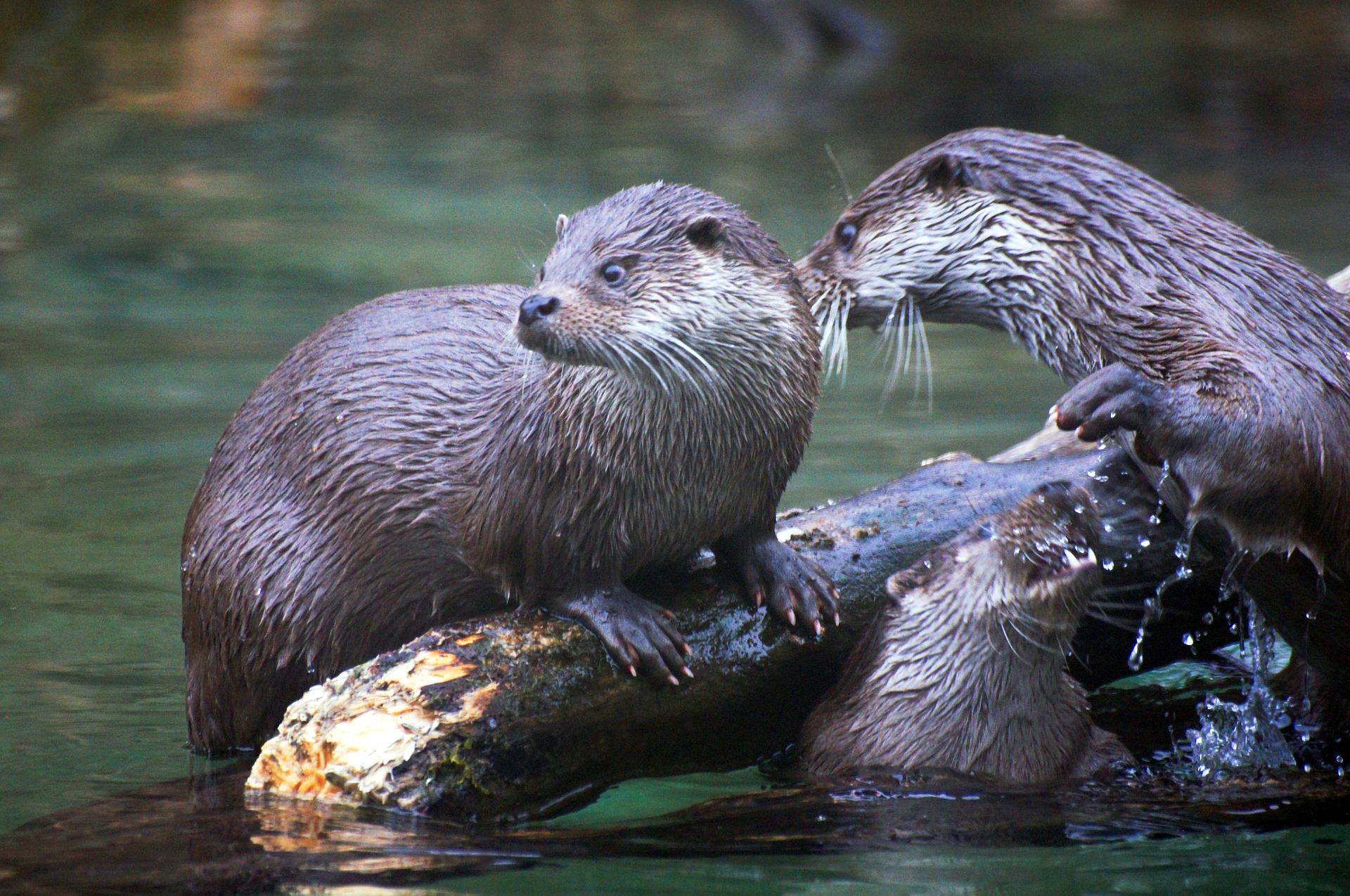 ---

It's absolutely magic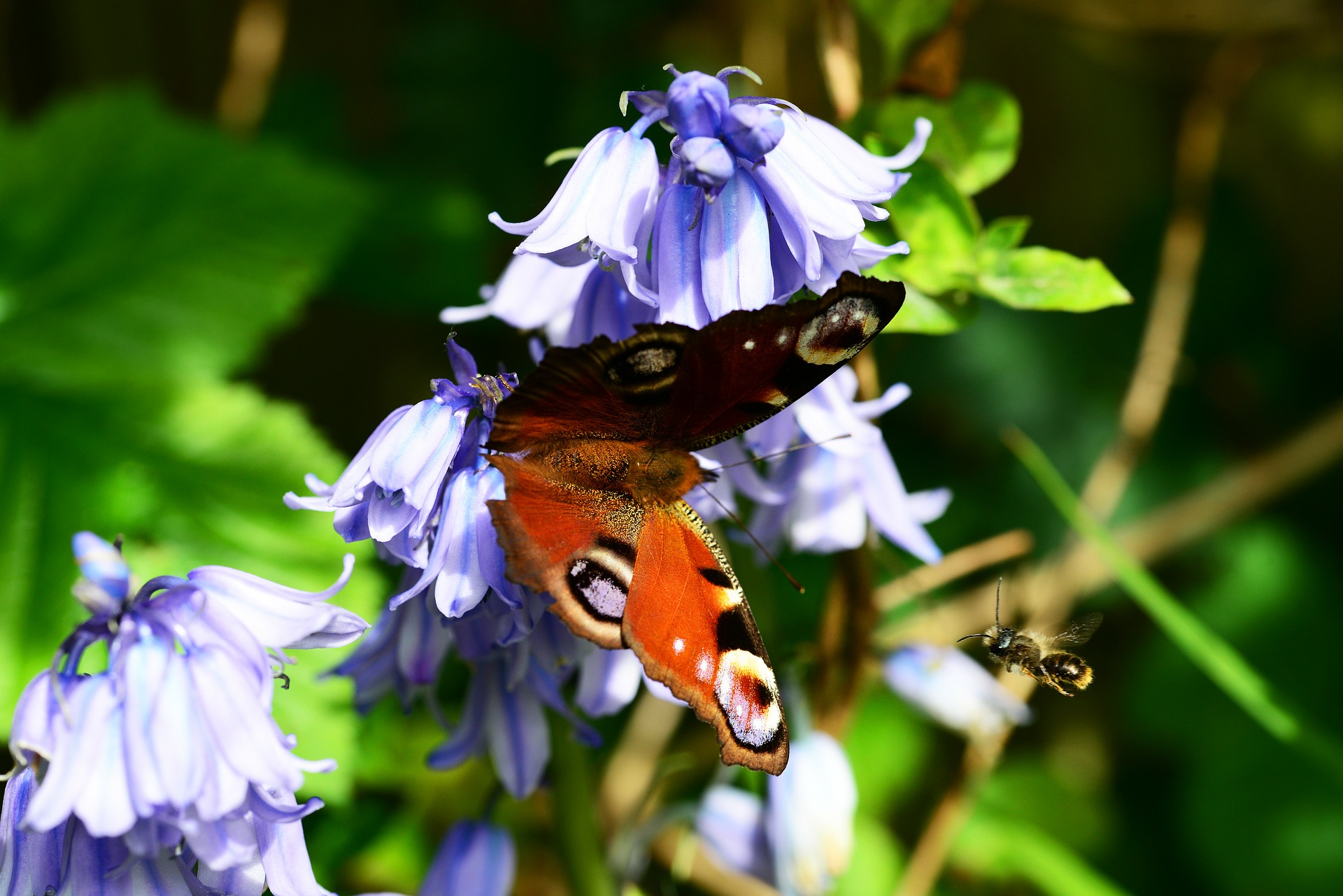 ---
Devonshire Road Nature Reserve
Hidden away from the hustle and bustle of South London, the Devonshire Road Nature Reserve strives to protect a variety of habitats and species for the public to enjoy.

The Devonshire Road Nature Reserve has a garden area for organic and wildlife gardening as well as a woodland area where visitors will find a variety of trees and shrubs including ash and silver birch.

On the ground of the reserve visitors will find a mix of bramble, cow parsley, Spanish bluebell and garlic mustard, all contributing to the aroma that is an ultimate treat for the senses.

Whilst walking through the reserve visitors are likely to see a selection of butterflies and moths flying around and throughout the woodland visitors will discover birds nesting.

The reserve also has a pond area which is a protected home for frogs and smooth newts.
There are no discussions