The serene parks of London
It is Spring in 2021. The government eases the restrictions; everyone can finally go out, where they can be with friends, reconnect with family members and enjoy the wonderful greenery London can offer. After numerous months of anxiety, uncertainty and doubt, we can finally see the light at the end of the tunnel. After a crazy year, we all just want to be in a bit of serenity, be calm, be untroubled, and have a peaceful mindset. London has several parks and green spaces that can help you with tranquillity, and here is a few of them below:
Kyoto Gardens
The beautiful, beautiful Kyoto Garden located in the deluxe Holland Park in the Royal Borough of Kensington and Chelsea opened in 1991 to commemorate Japan and the UK's friendship. This little green space is designed as a typical Japanese garden with a waterfall and stone bridges that provide visitors with a serenity sensation. There are also stone lanterns and wonderful maple trees from Japan to add to the 'serenity'.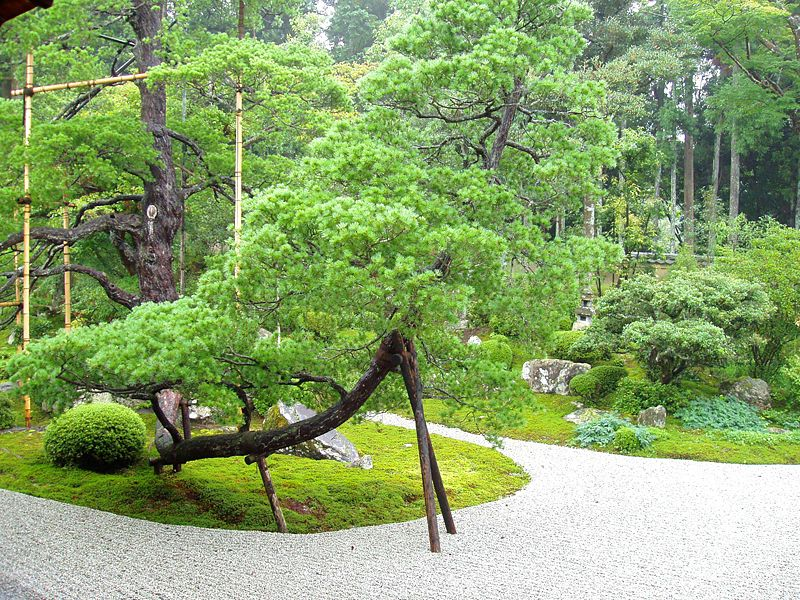 ---
St. James' Park:
The grand St. James' Park is the oldest of the eight royal parks. King Henry VIII created a deer park for the royals to enjoy deer hunting, a popular way to pass the time for the kings and queens. King Jame the First improved the park's drainage, allowing him to bring exotic animals to the park, such as camels, elephants, crocodiles and lots of other exotic wildlife. When Charles the Second became king, he fell in love with the French Royal family gardens. He then brought back the skilled French landscaper Andre Mollet to redesign the land. During this time, a Russian ambassador presented pelicans as gifts. They could be found in the park's central lake today.

Visitors looking for a place to relax, and enjoy history and, most importantly, have a feeling of serenity will find it in St James' Park.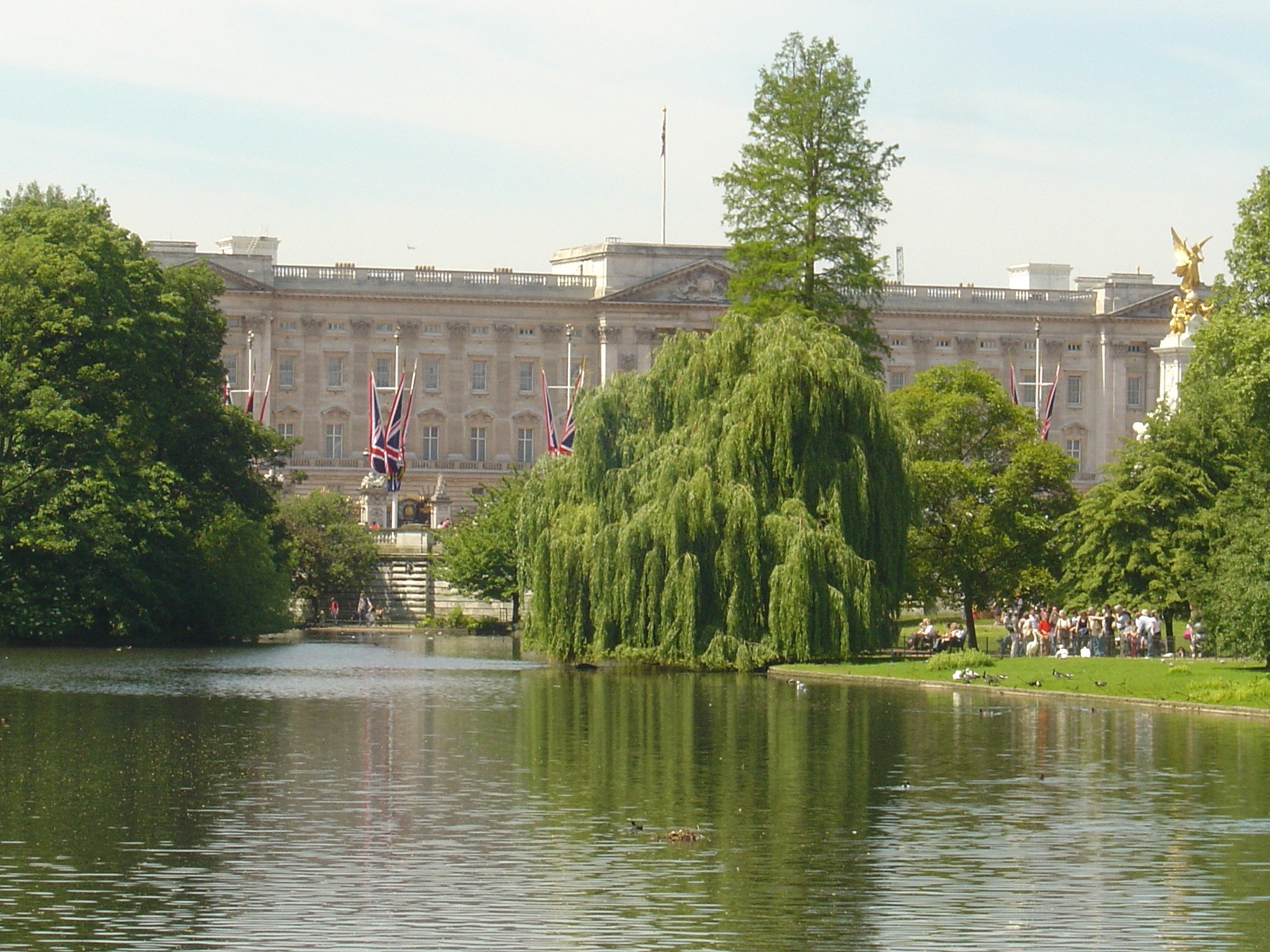 ---
Primrose Hill:
The exceptional Primrose Hill is situated in Regent's Park in London. Parliament purchased the hill in 1842 and made it into a public space for ordinary people to enjoy. The 'Hill's top is 63 metres above sea level. The trees are kept low, allowing an astonishing, unobscured view across London. Visitors looking for an excellent place for picnics, relaxing, and the feeling of serenity will find it here.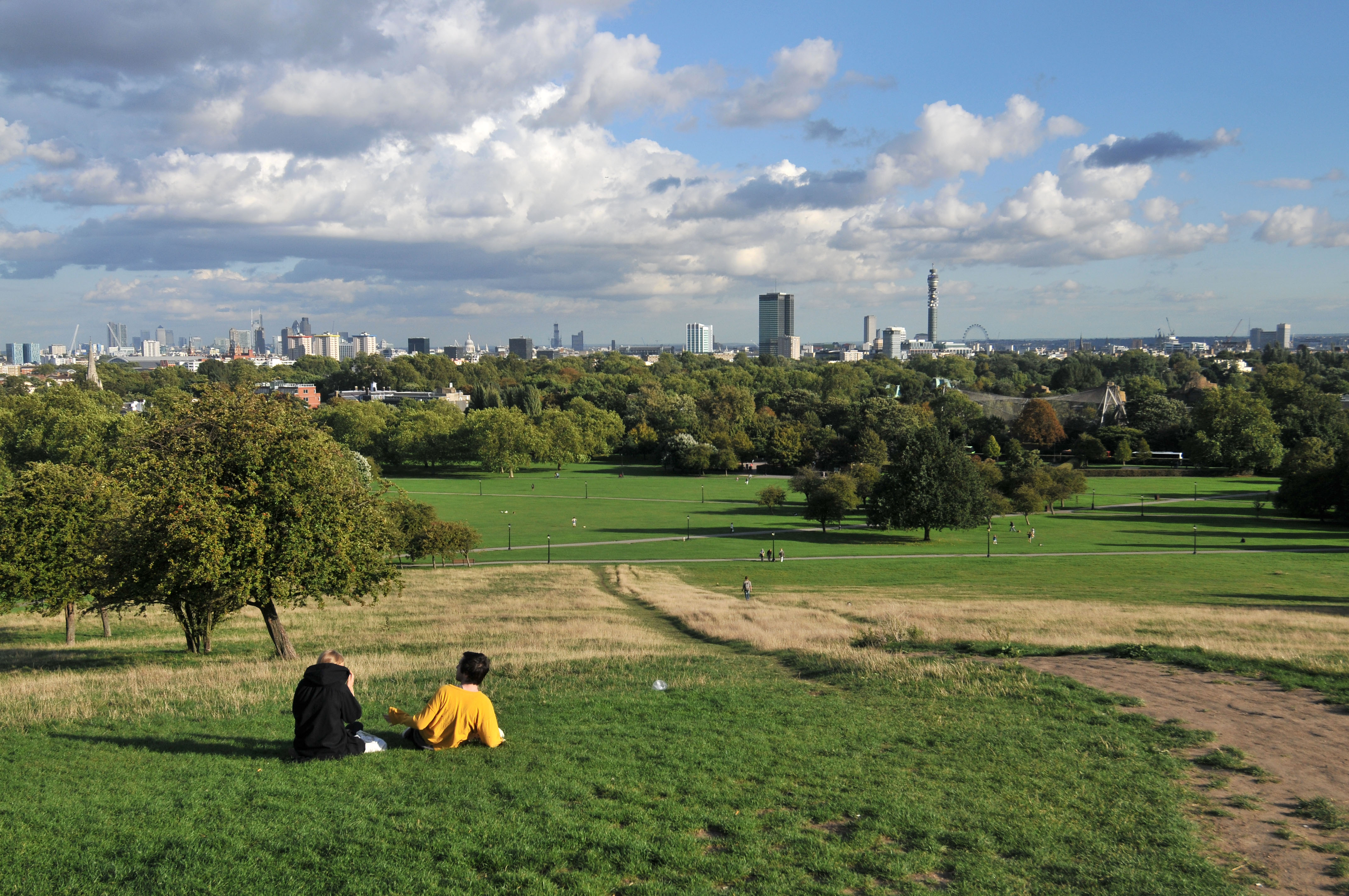 ---
Bring the Serenity Home!
Not many people have the time to visit these serene public places, and we hope you can find your way to them. Hopefully, we can all get out and about in London a bit more now, and we can guarantee that these places will help you find a little bit more serenity.

There are no discussions
Related Triptoids

Load more triptoids