The Bull and Bush Station
London's deepest station
North End Underground station a.k.a. the "Bull and Bush" after a nearby pub is London's deepest tube station. It was built but never commissioned and not a single passenger ever alighted onto its pristine platforms. The Northern Line, the one shown in black on the ubiquitous tube map is the longest continuous railway tunnel in the world at 17 miles and 528 yards. There was a time when owners, the Hampstead Tube Company planned on making it even longer and dug a new tunnel over 200 feet below Hampstead Heath in preparation for a new station. Local feeling ran predictably high and protests were made. One objector wrote vociferously to the London Times suggesting that the new tunnel would act as a drain, effectively removing all the moisture from the ground above which watered Hampstead Heath and would cause an ecological disaster. Landslides and earthquakes would surely follow.

The energetic nature of this Nimbyism (not-in-my-back-yard) had the desired effect. This was doubtless assisted by the Heath being scheduled as a public open space and the mooted housing development being shelved therefore reducing the need for a new tube line in the area. While the actual train line was continued to Golders Green and beyond, the 'Bull and Bush' station was mothballed and what would have been the deepest underground station in the world was abandoned in 1906 to its ghosts (of which there are many). It achieved the dubious distinction of being the only one of London's 40 plus tube lines to have never been used once.

However, it was not entirely redundant for in the 1950s it became London Transport's nuclear bunker in the event of an attack from the forces of evil. Later it became the command and control centre for a network of floodgates, which would seal off the tube system should the River Thames misbehave. Once again this became redundant after the Thames Barrier was installed at Woolwich. Today it stands empty, unloved and unwanted and on the list of the capitals 'ghost stations'. Unlike, its contemporaries though there is no sign on the surface that it ever existed to mark its passing – just a garden shed sized blockhouse hiding behind a fence.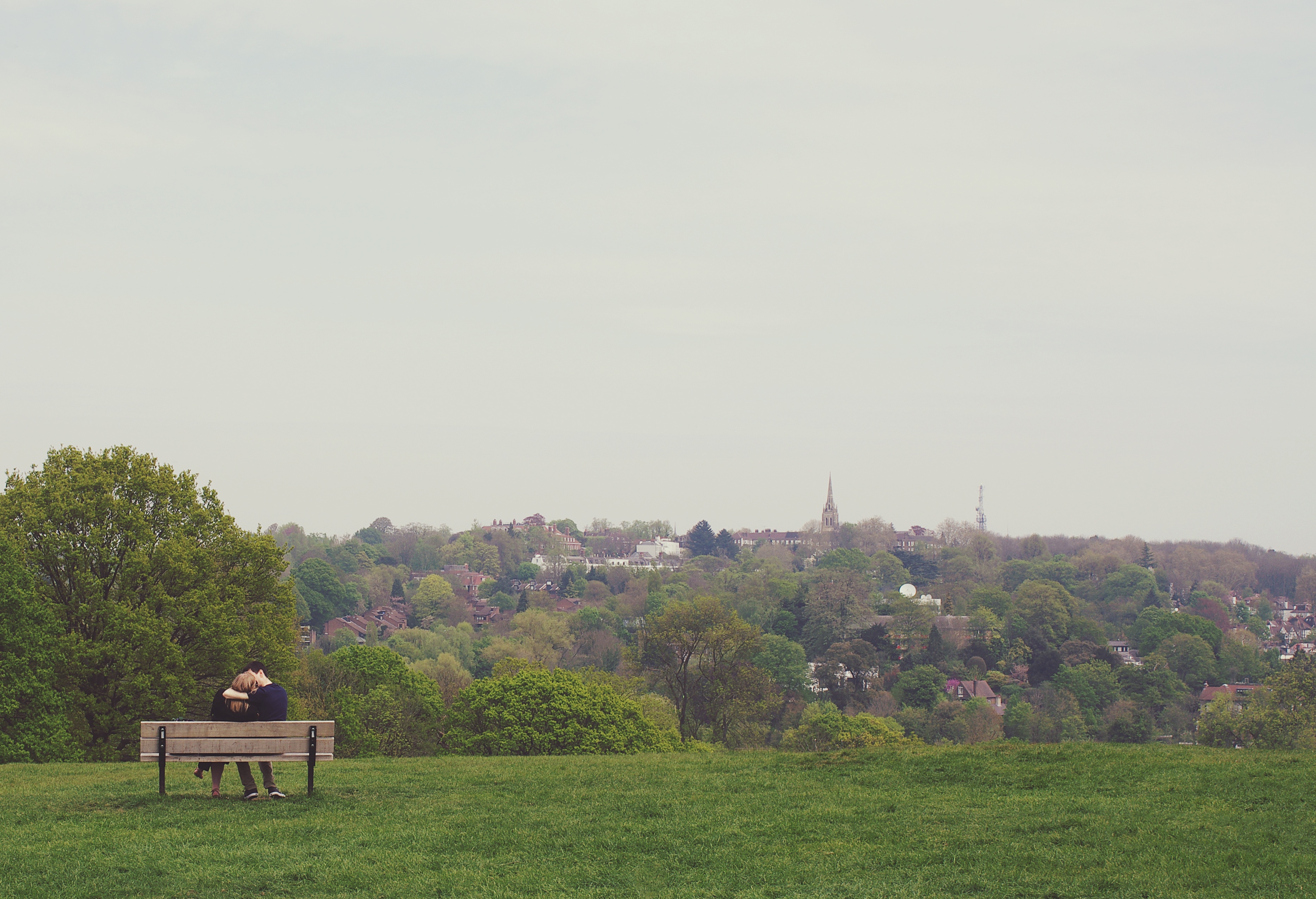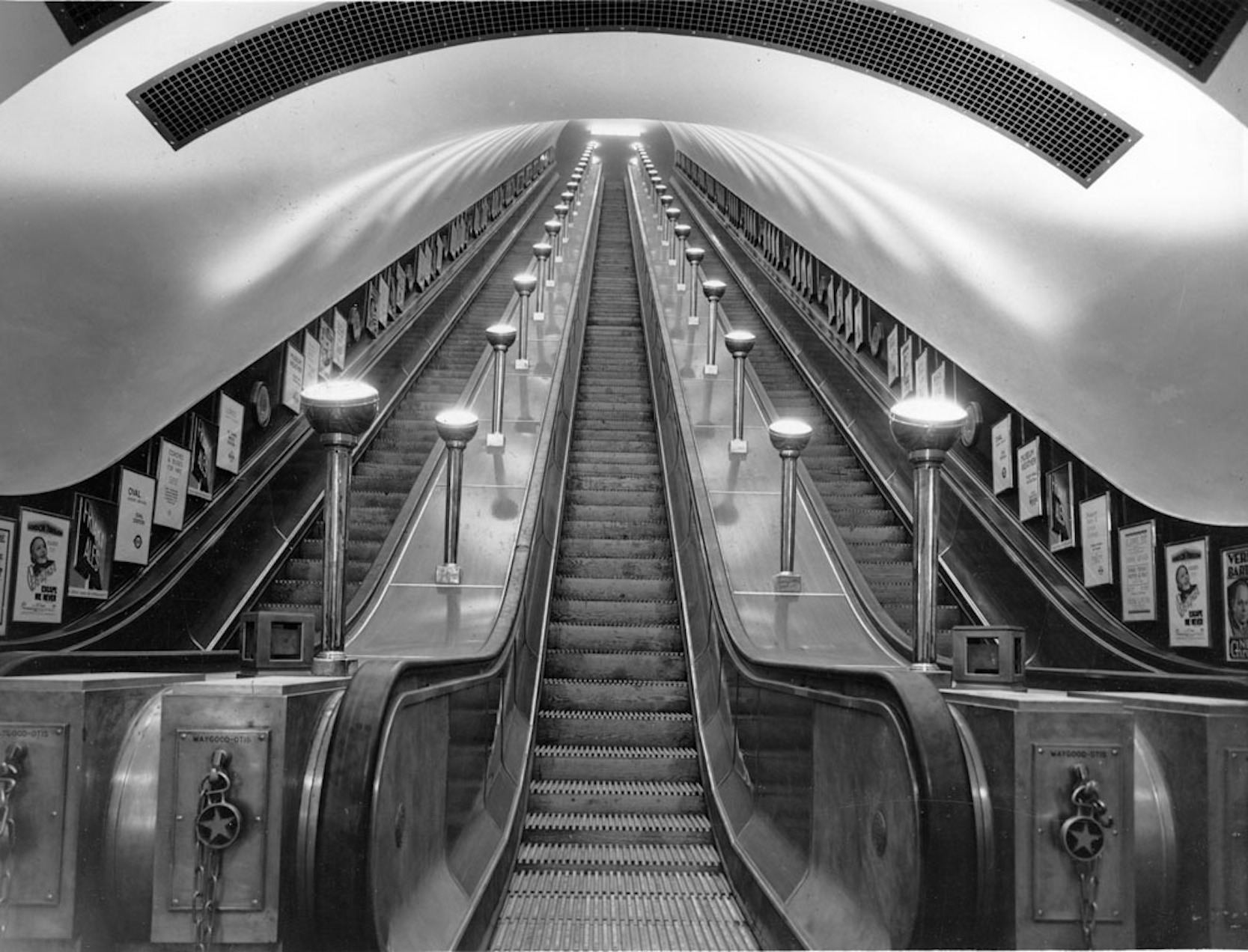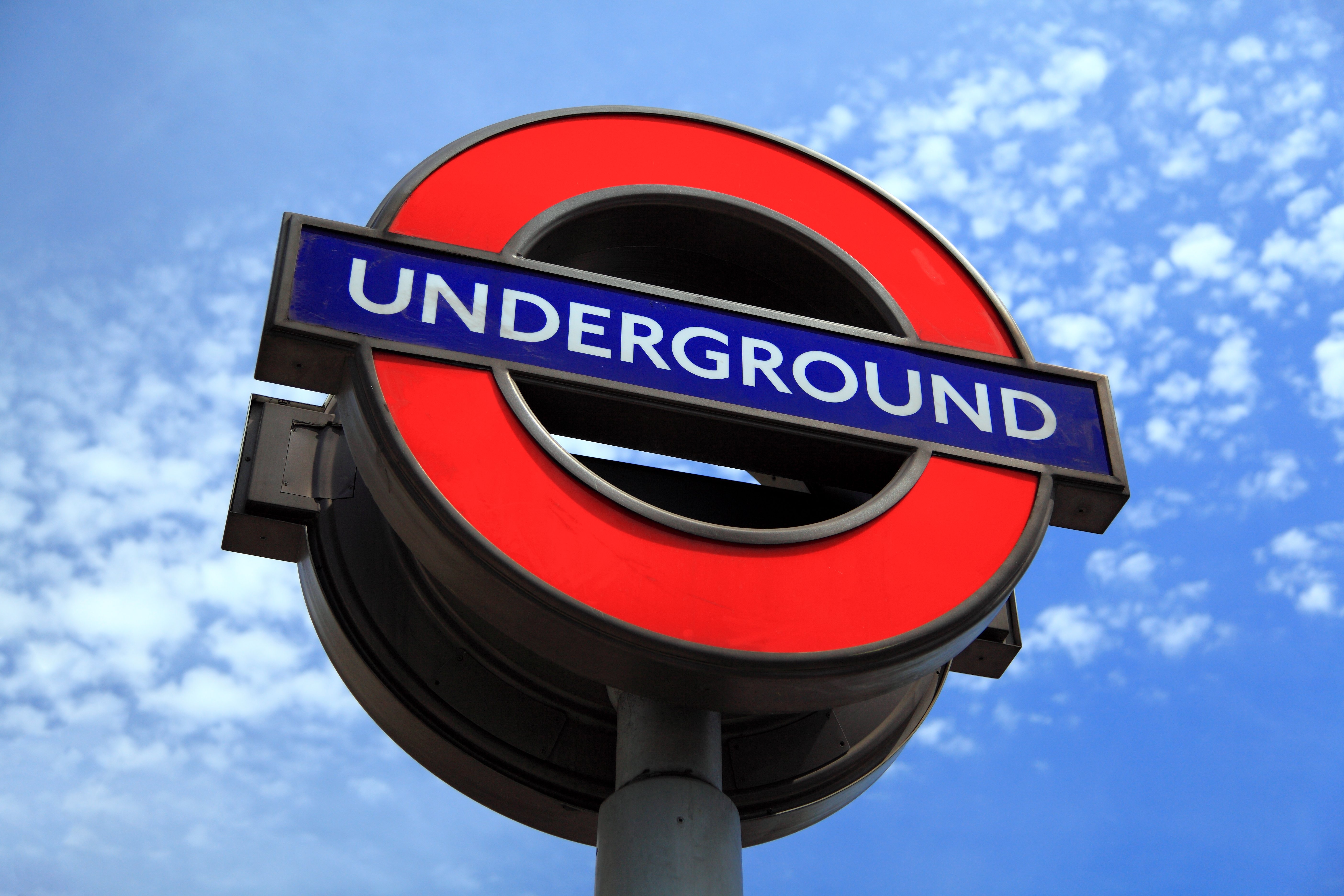 Related Triptoids

Load more triptoids