Gay's The Word Bookshop
LGBT Living History
On Marchmont Street in Bloomsbury, innocuously set on a street lined with bookshops is one of London's hidden gems. Opened in 1979, Gay's The Word bookshop remains the only dedicated LGBT bookshop in the country, as well as the home of some of the most important UK LGBT history.

Inspired by the LGBT bookshops of the USA, Gay's The Word operated originally as a bookshop and cafe, complete with piano where performances often took place. Those visiting London could be treated to readings by legendary writers such as Allen Ginsberg, Edmund White, David Leavitt, William Corlett, Armistead Maupin, Jake Arnott, Damian Barr, Charlotte Mendelson, Patrick Gale and Neil Bartlett. Unwrapping London a little more, in 1985 the bookshop was also the headquarters for London Lesbians and Gays Support the Miners - a period which has since been revisited by the 2014 film, Pride!

Today, the London visitor will find that although the piano is long gone, the bookshop still has a staggering collection of books either by LGBT authors or dedicated to LGBT causes. The staff are friendly and knowledgeable, and as well as supplying books to libraries and resource centres across the UK, it also sells literature that promotes equality, understanding and freedom of information.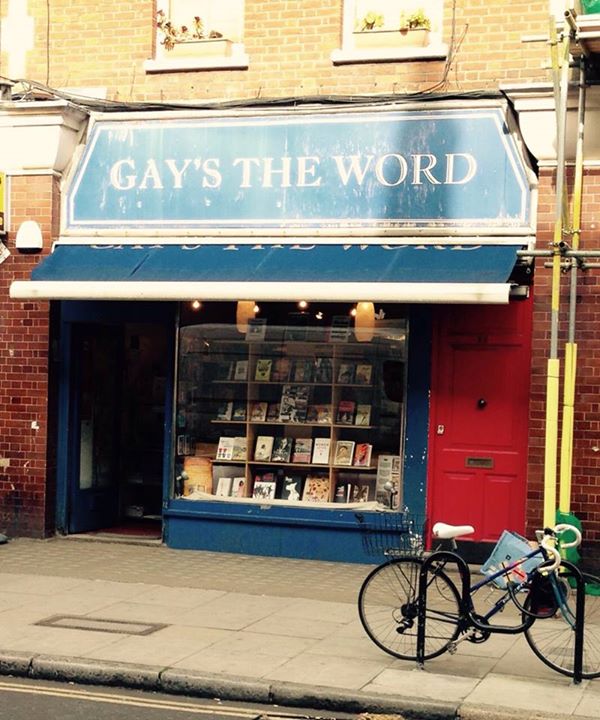 Related Triptoids

Load more triptoids