My Indulgent Day Out
All my favourite things
On the rare moments when I have time I like to muse about my ideal indulgent day in town. I think about what I would spend my day doing, if I had a countless amount of time one day (which is in short supply being a third year student) to do whatever I wanted; my very own 'dream day in London' - countless (perhaps too many!) ideas come to mind.

I would most certainly start with breakfast with friends at one of my favourite brunch spots: NAC! In my opinion, they definitely have the BEST pancakes in London! It seems everyone who goes there indulges in them in some way, I mean how can you not?! Whether your tactic is sharing them with a friend after a 'healthier' main course- or getting straight to them.. ahem ahem.. definitely not me.. it seems it is everyone's favourite.


Next on the agenda is probably the park (if the weather is good) I think it would be Kensington Gardens as it is my favourite park. I love the White Garden dedicated to Princess Diana, it brings back a lot of memories when my Grandmother and I would visit it when I was younger. It really is very beautiful. I would then either like to walk by the lake or if it is summer time, definitely bring a mat to sit on the grass with friends and listen to music. Had I not have indulged for breakfast I probably would have popped into Whole Foods (which is close by) and grabbed a delicious healthy picnic to enjoy.


After I have done this, I probably would like to head to a contemporary art exhibition. Frieze is a pretty good one that comes around once a year in London. It is full of contemporary artists and a lot of young people attend- and it is pretty much an unwritten rule that you will definitely run into people you know if you are student. The exhibition is usually divided between Frieze and Freize Masters, both are great especially if you are an Art lover.


After this amazingly not done with sugary treats for the day after my indulgent breakfast, I would visit the famous Peggy Porschen (I mean it is my dream day right?!) Their café is probably on nearly every girls list! It is fully painted in pink and you see many people taking photos under the rose covered arch doorway. I would probably pick the Truffle chocolate cake as per this photo, with its yummy hot chocolate!

Afterwards, to burn off all those delicious cakes, I would love to go skating at Somerset House's ice-skating rink (at least in the winter!). At this time, it would probably just be getting dark, so the rink's lights would go on- which is something truly wonderful to see. It really has the best atmosphere and the music is always very relevant in my experience. There are also many students who like to skate here in the winter months, but overall it really attracts all ages- so no matter how old/young you are, it is an attraction to be enjoyed by everyone.

Finally to top off my dream day, I would think about where to head out for the night. I think my choice would be Sushi Samba. It is a restaurant, which is pretty high up, and its famous elevator ride (which everyone snaps) is not to be missed as you can see such magnificent views of London as you go up. What is more is it has delicious sushi, and fabulous cocktails and a perfect view!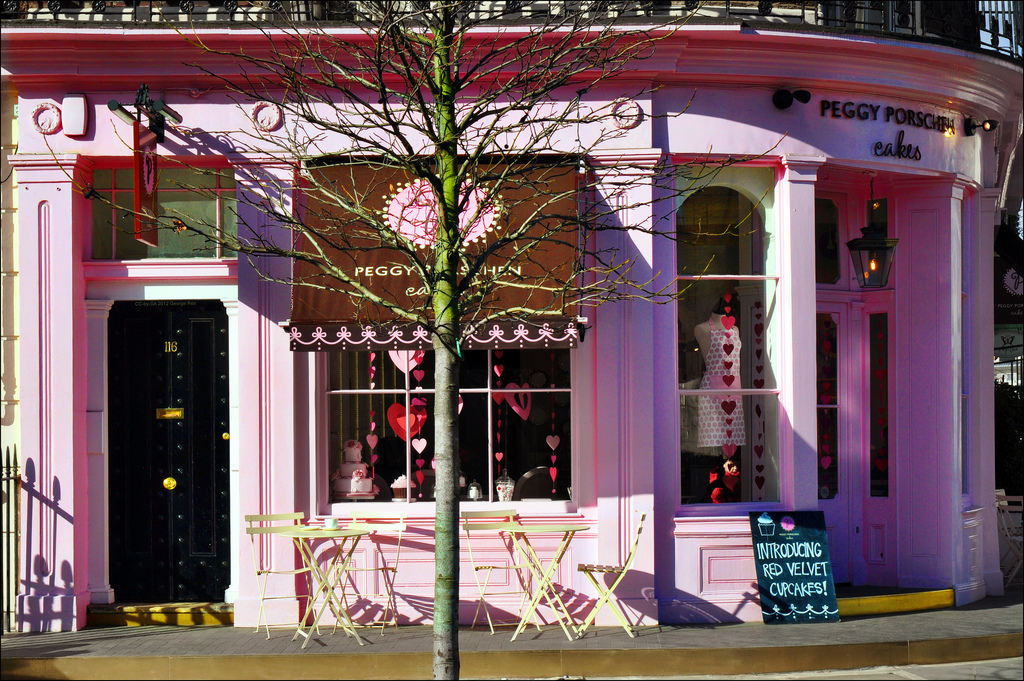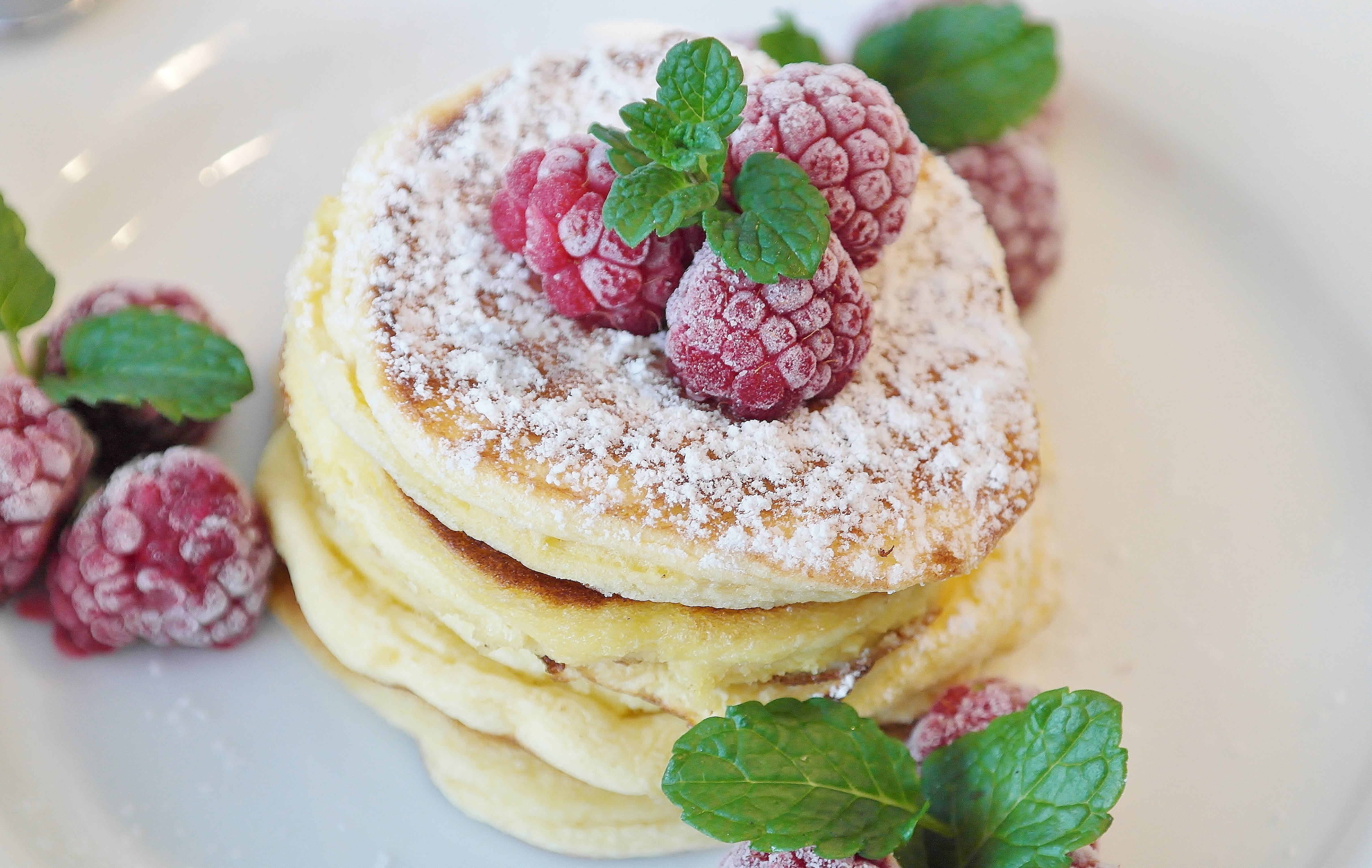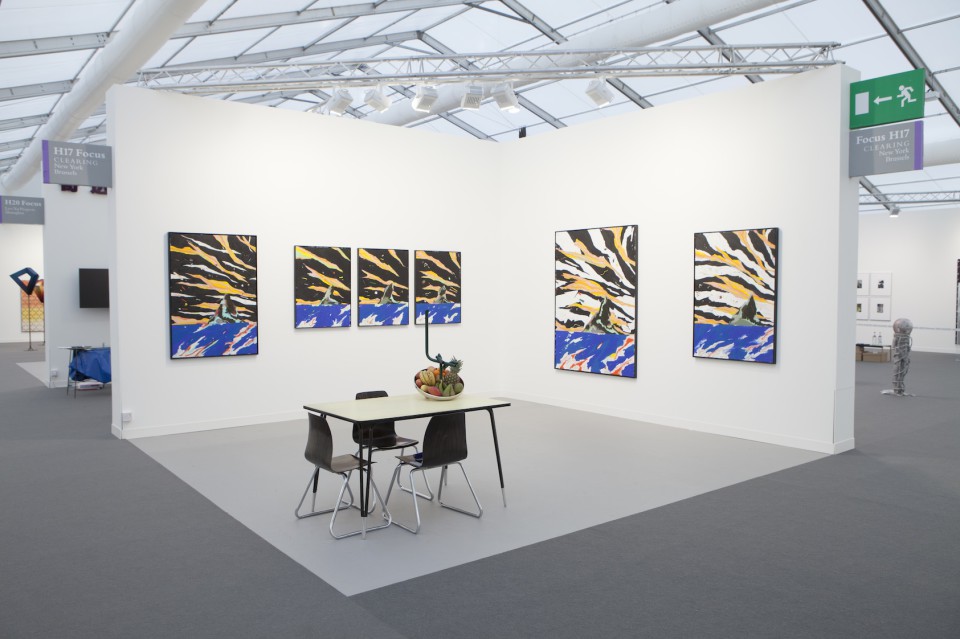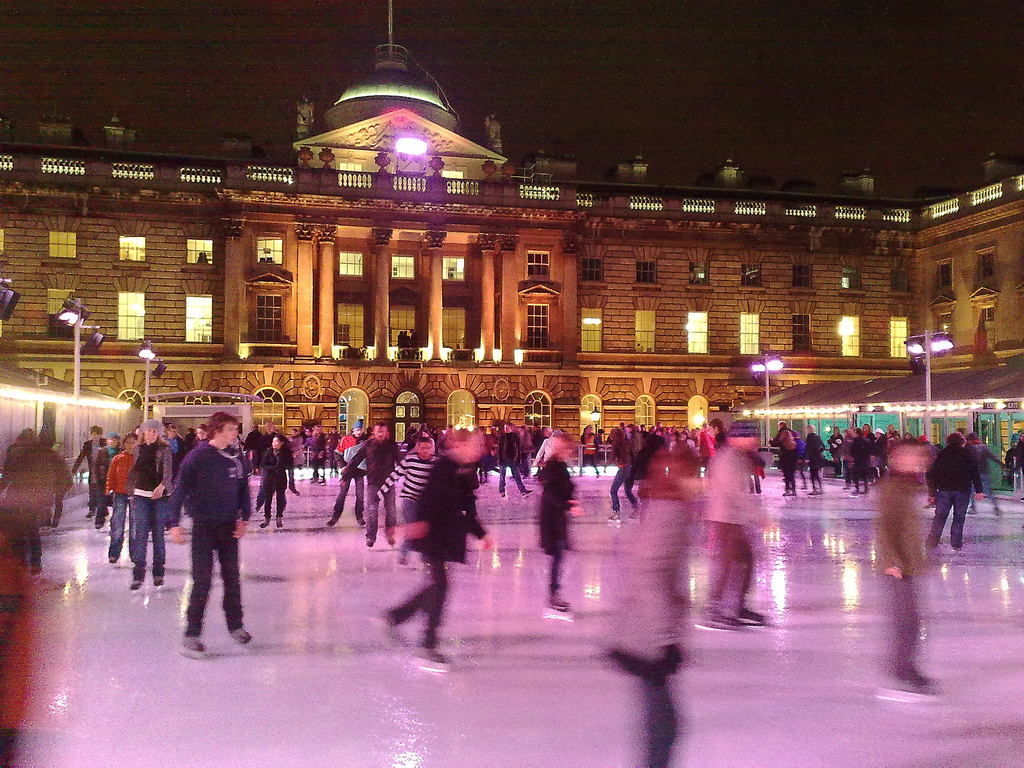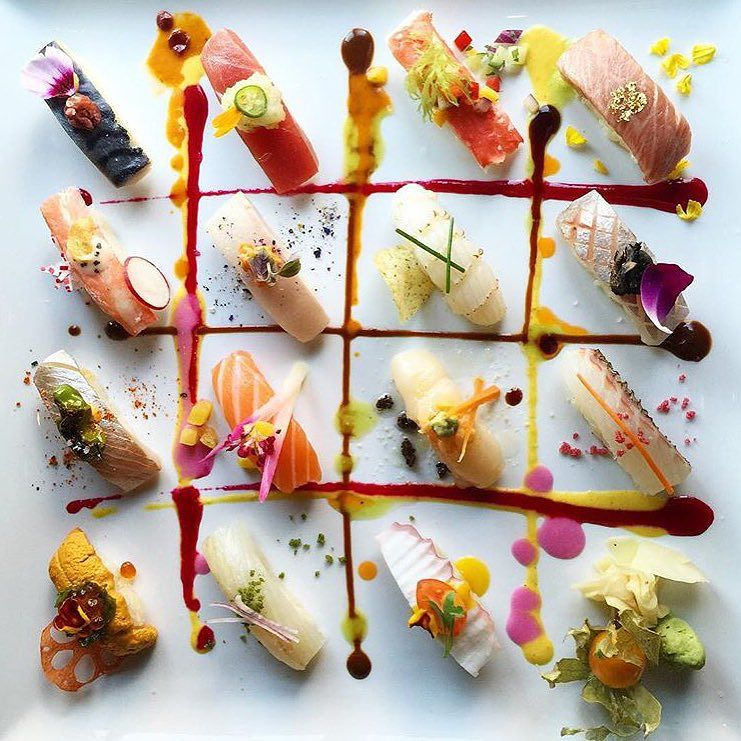 Related Triptoids

Load more triptoids