Somerset House
Not a lot of people know this
On the south side of the Strand and on the east end of Waterloo Bridge lies Somerset House, a large neo-classical complex that seems to have been there forever. the original Somerset House was built on land belonging to the Bishops of Worcester and Chester. Henry VIII gave it to Lord Proctor Somerset at the time of the dissolution of the monasteries. When Somerset was executed the palace was returned to the Crown and it was used as a venue for entertainment. In the early part of the 17th century, it was used for grand masques and balls which were often arranged for King James i's wife Anne by Ben Jonson and Inigo Jones. The latter had an apartment in Somerset House where he dies in 1652. A few years later in 1658, Oliver Cromwell lay in state there only for disgruntled locals to pelt the great with mud. Apparently, Somerset House was the first building in England to have parquet flooring.

When Charles ll died in 1685 his idol, Catherine Braganza moved in and sometime after hosted the first Italian opera performed in this country. By the end of the 18th century, the building was demolished and replaced by a new Palladian-style building designed by Sir Eric Chambers for government offices - the first office block in the UK. For the next 200 years, Somerset House hosted numerous government bodies including the Register of Births, Marriages and Deaths where people could examine wills or pick up a copy of their birth certificate. A few government bodies still reside in the building and it is also home to the Courtauld Institute of Art. In recent years it boasts an ice rink where Visitors can skate around the Christmas period.

Somerset House can seen and visited on the Six Bridges walk.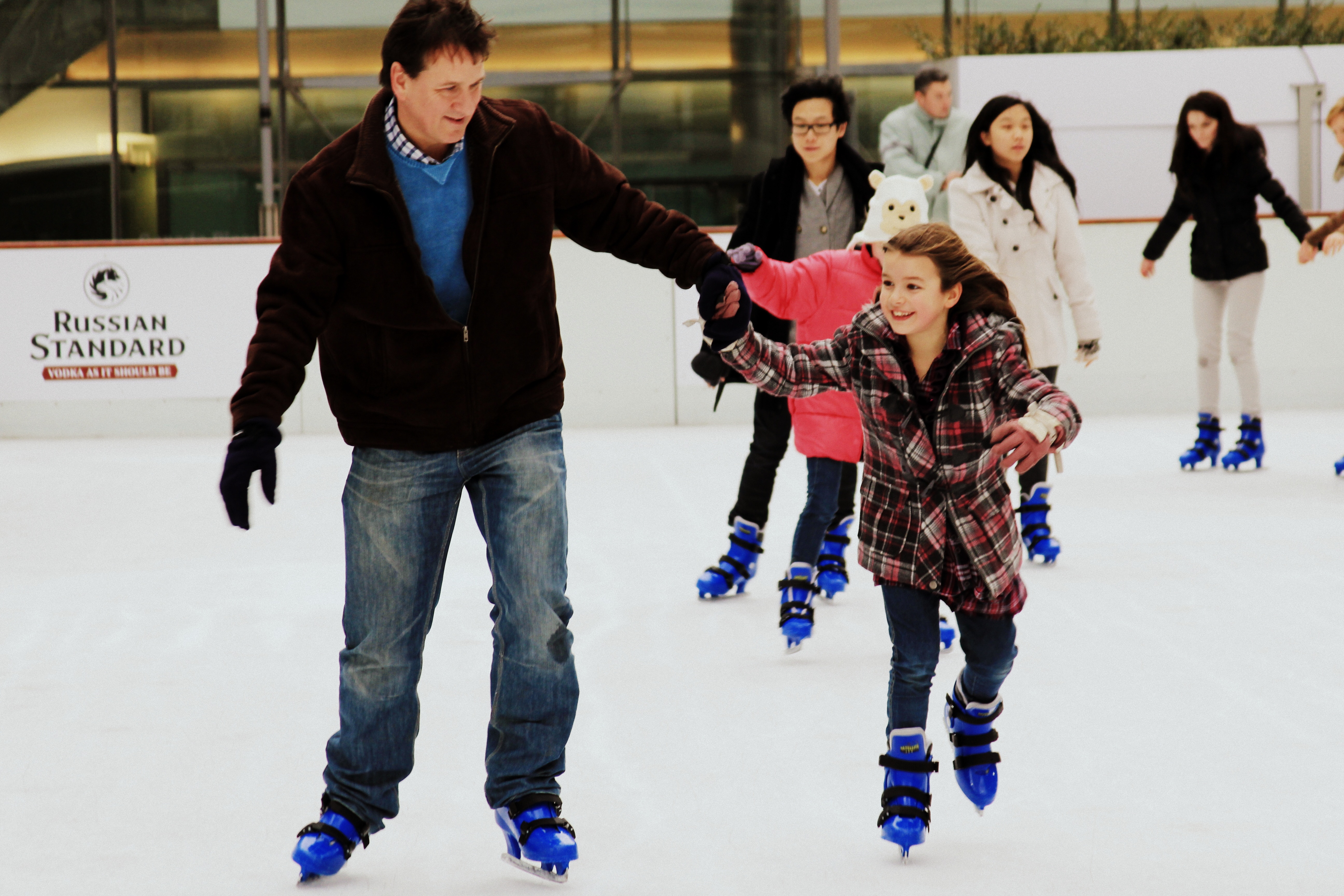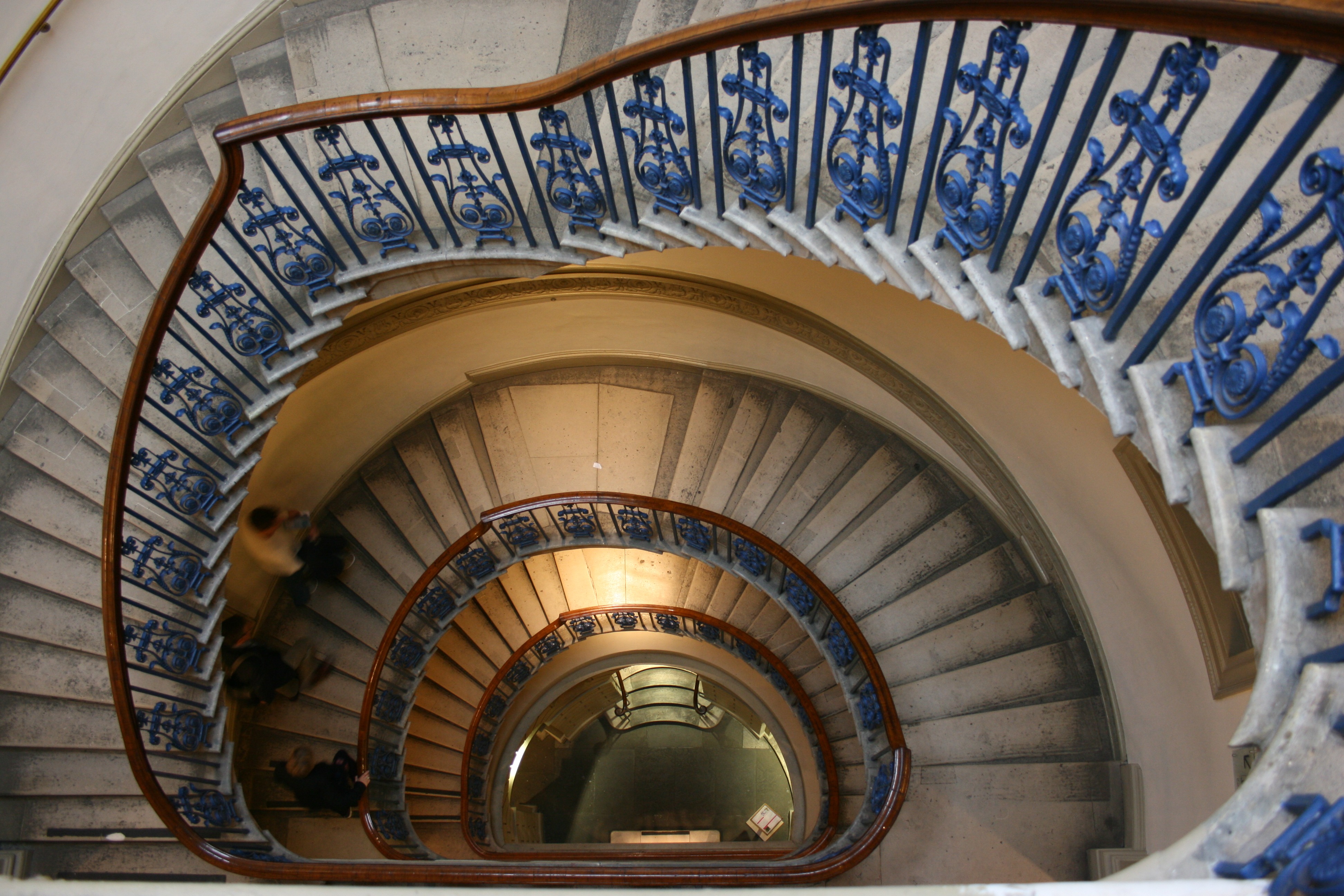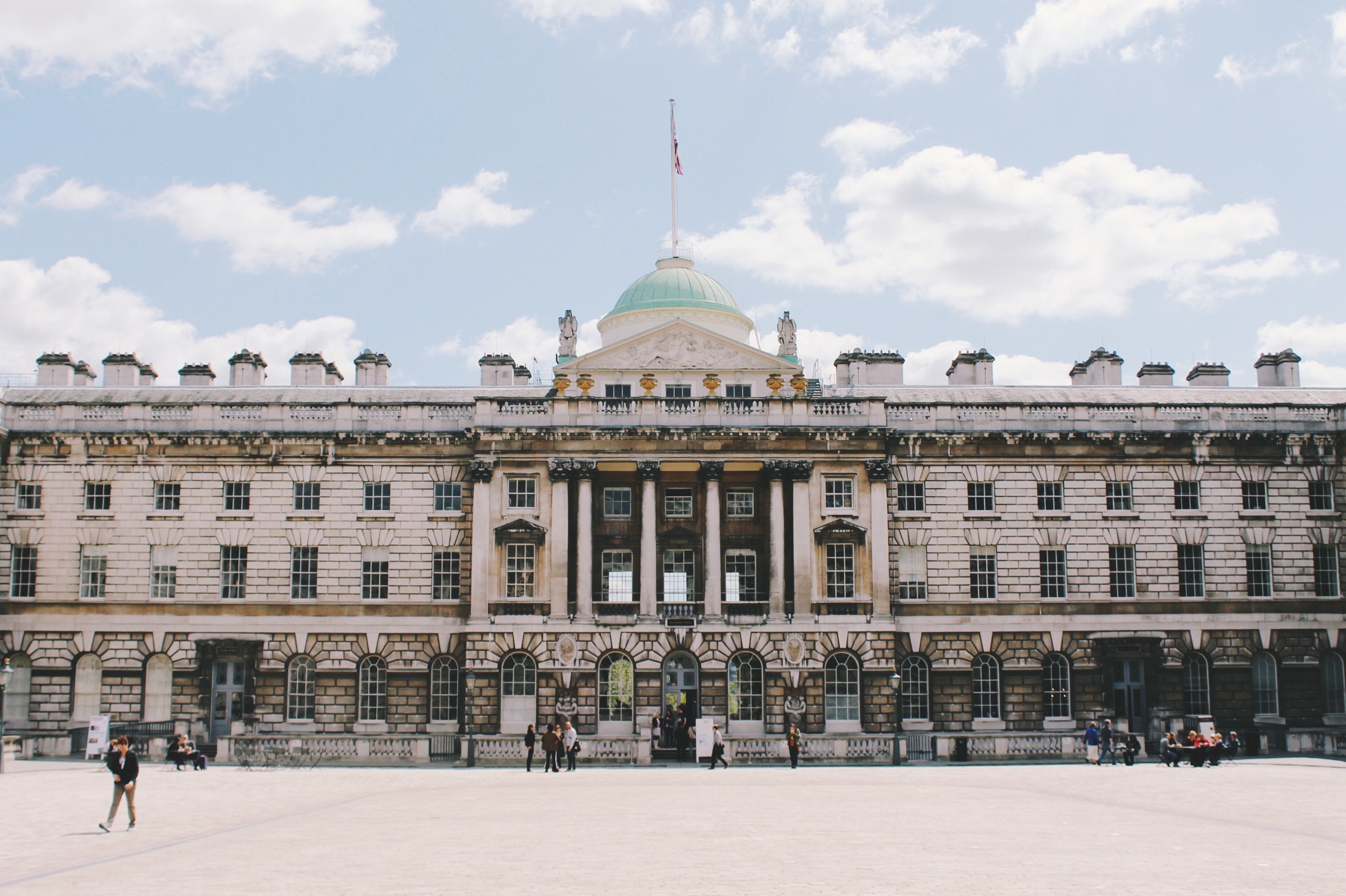 Related Triptoids

Load more triptoids