The one and only Tate Modern
An alliance of modernity and art
The Tate Modern is one of the biggest museums of modern and contemporary art in the world.
It has the most visitors per year in the country right after the famous British Museum.
Even though the free-entrance museum is part of a "Tate group" (Tate Britain, Tate Liverpool, Tate St Ives, Tate Online), it is quite unique in its own.
They are 3 things that I absolutely adore about it :
- It has a room where you can make your own drawing with graphic tablets and then project it on a big wall right above your head.
- At the entrance, there's a big hall with new projects every now and then which means that every time you go there, you'll find something new.
(In 2017, I went there for the very first time and we could literally lay down on the floor and watch the paintings as they were moving on the celling and on the walls, as if we were starring at the moving clouds in the sky).
- It has a 99 metre high chimney which takes you at its top so you can enjoy the memorable view of London.

Then there are the paintings, well, they are modern that's for sure, and each room takes you to a different universe.
My favourite room has only one piece of art at its centre and is called "Babel" : it's a 8 meters tower made of hundreds of old radios that are actually working. The radios are tuned to a multitude of different stations and are adjusted to the minimum volume at which they are audible.

The Tate Modern delivers plenty of emotion with its war paintings and delivers compelling concepts/activities, - - definitely worth a visit.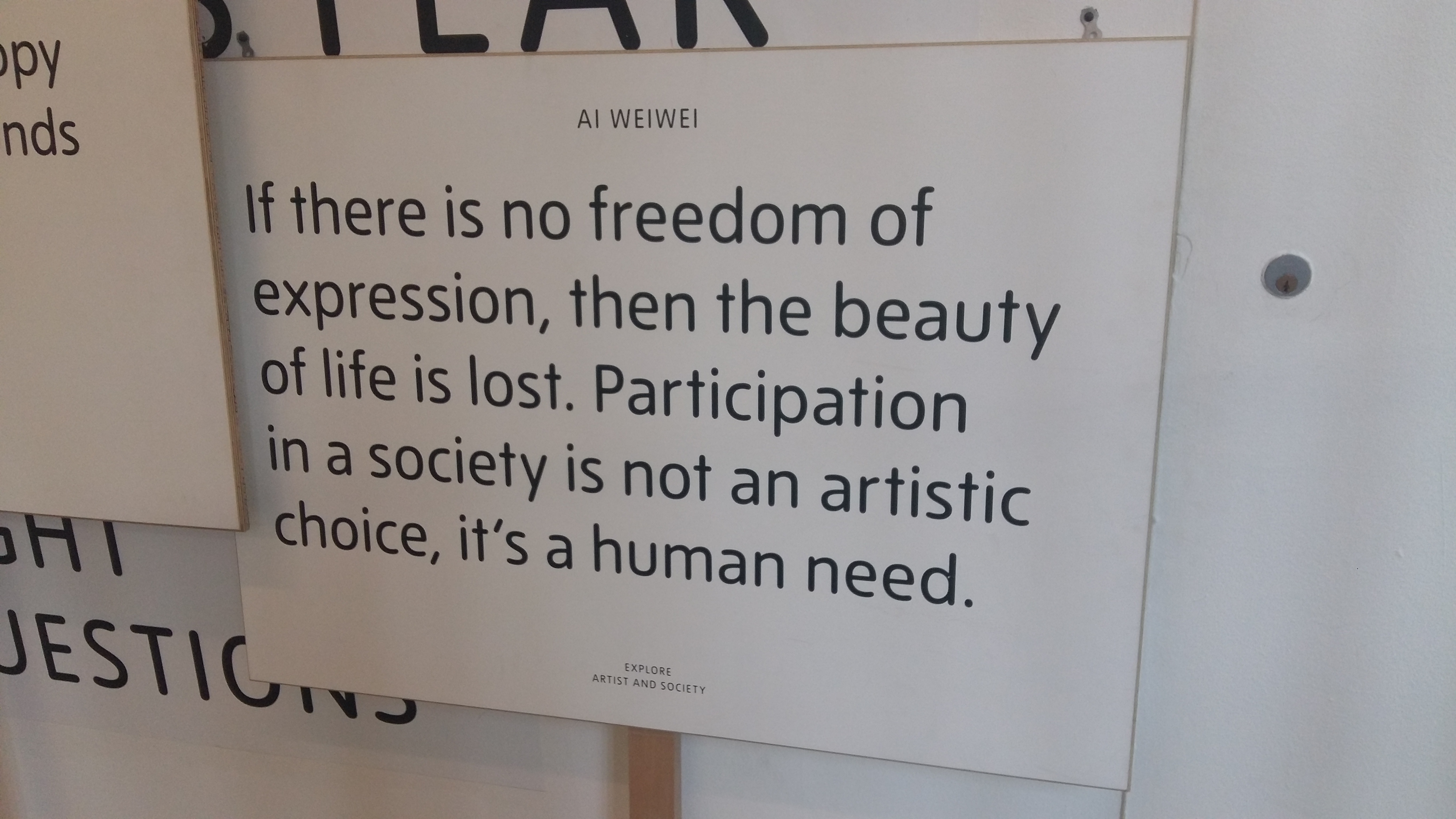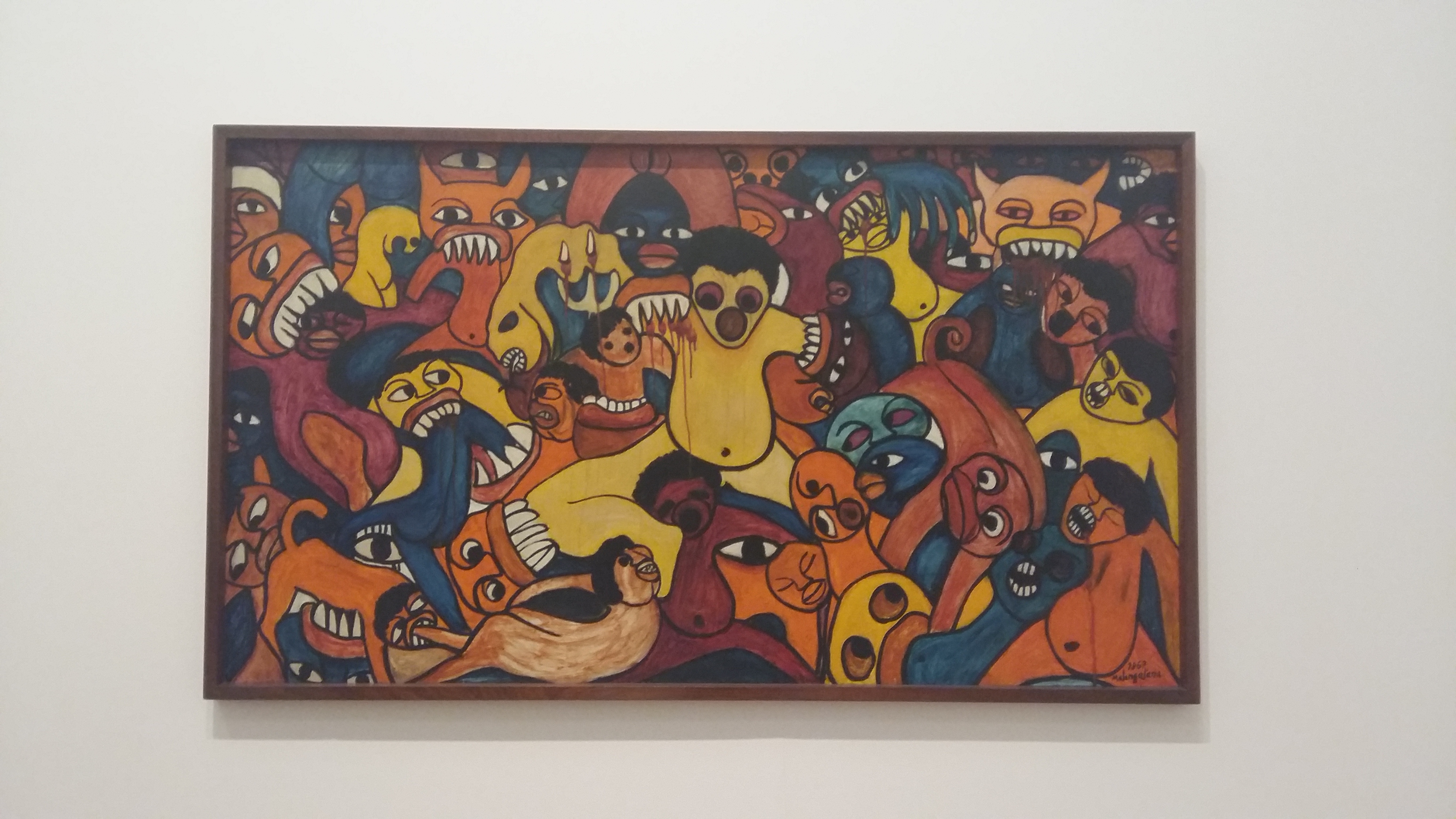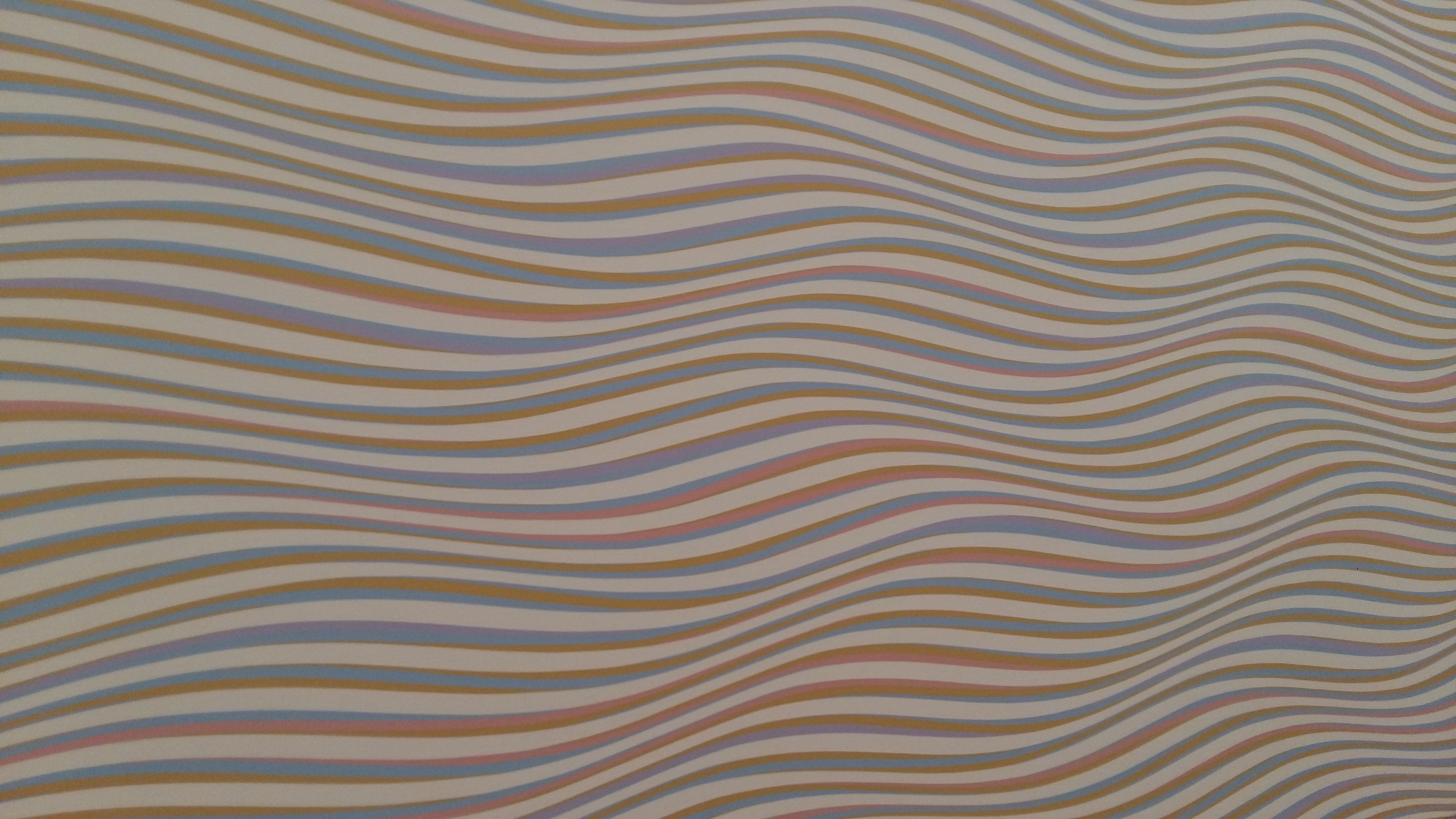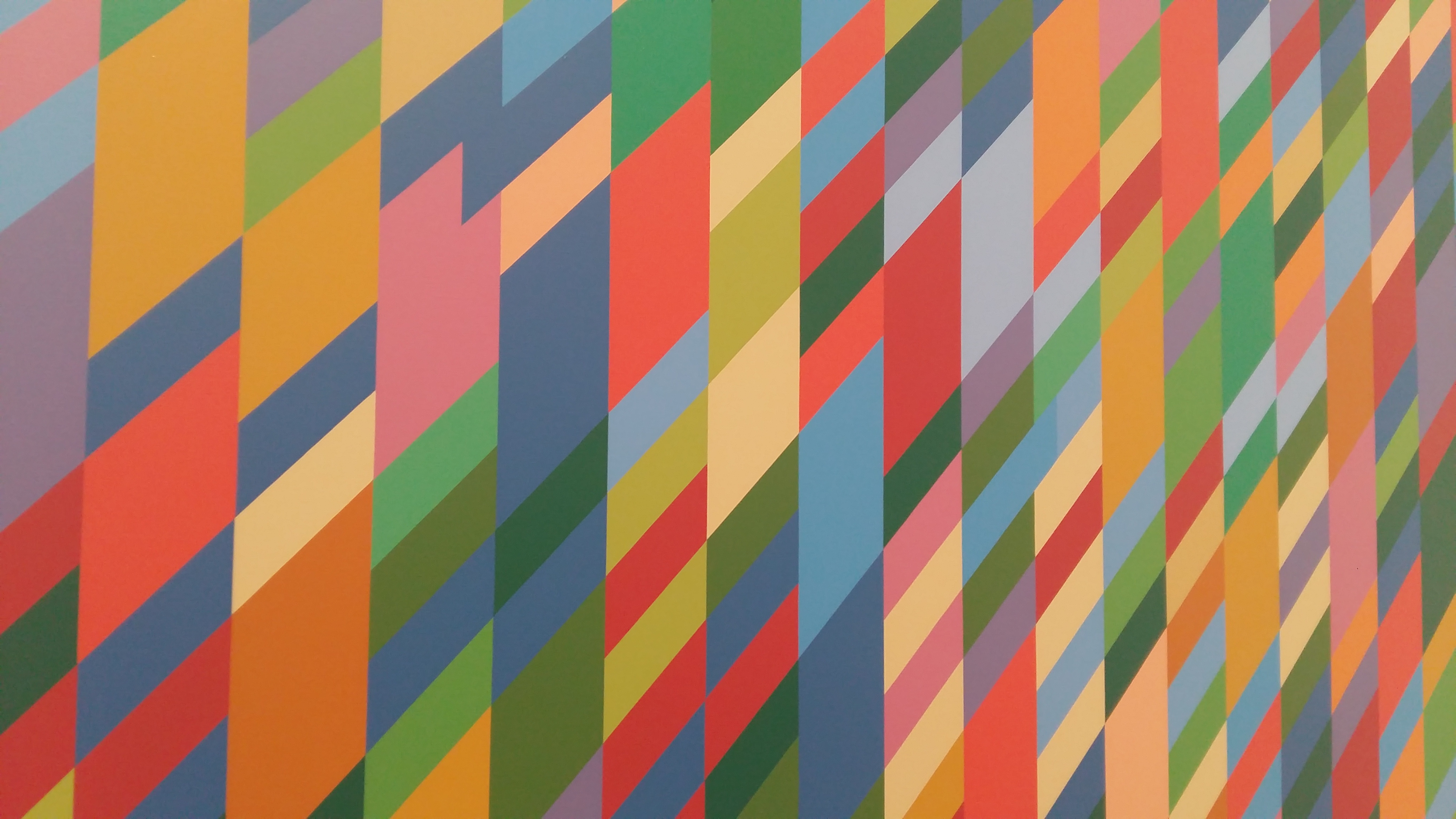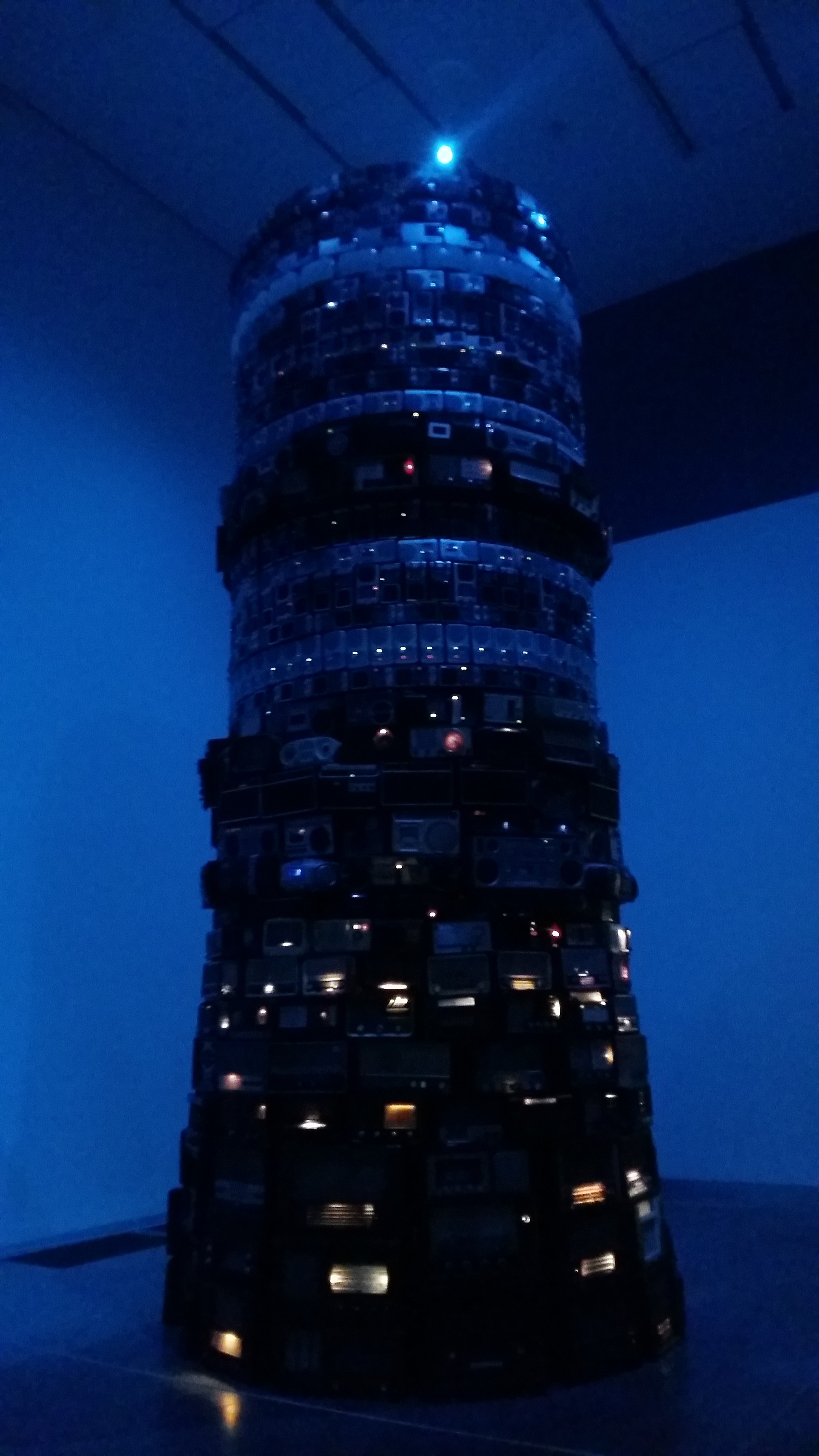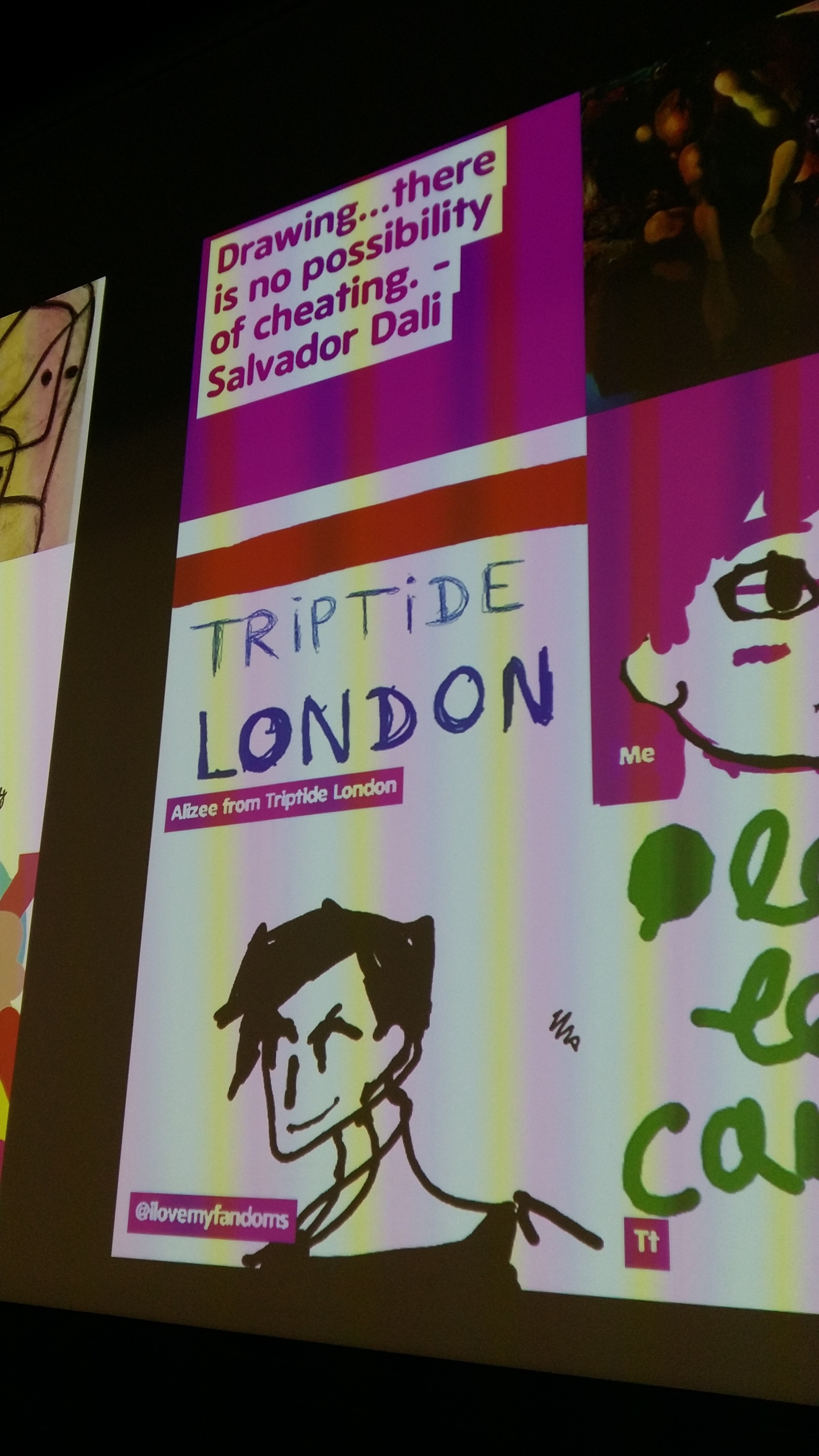 Related Triptoids

Load more triptoids