The Book Club
A chilled out sanctuary in the East End
Tucked back on Leonard Lane, the Book Club has become my regular staple for when I need a comfortable working spot in London. This place is a serious gem, offering up unique, quirky events alongside great food and coffee.

During the day, the Book Club is relaxed – a haven of good music, great meals and a carousel of alternating creatives passing through its trendy walls. But don't be fooled: this isn't another tick-box exercise in hipster chic. Sure, the décor is very much of the trendy industrial kind that often features in Shoreditch coffee hotspots. But the air of the staff, the menu and the meals ensures that there isn't a hint of pretention to the experience. It's a place where everyone is friendly and up for a chat – admittedly rare in London town.

The walls are used as an art space, showcasing the work of local artists. It suits their suitably sophisticated range of events. These events cover music, comedy, film, poetry, and even singles nights. They call it 'Thinking & Drinking", which summarises the idea behind the Book Club perfectly.

It's a place where I know I can get a great meal and a good Wi-Fi connection, and if the mood ever strikes, there's ping pong up for grabs too. It's the perfect place to unwind for a while and meet friends, or alternatively, to conduct your most enjoyable business meetings. It's a mixed bag, and it suits me well – a lucky escape from the Shoreditch streets and tiny coffee shops that are constantly overflowing. The Book Club gets busy, but I always manage to find a seat.

I love everything about the Book Club. For me, it's a place in London where I always feel welcome – for that reason, I'm something of a regular. It's a pleasure to share this treasure with you, even if it means the secret is out!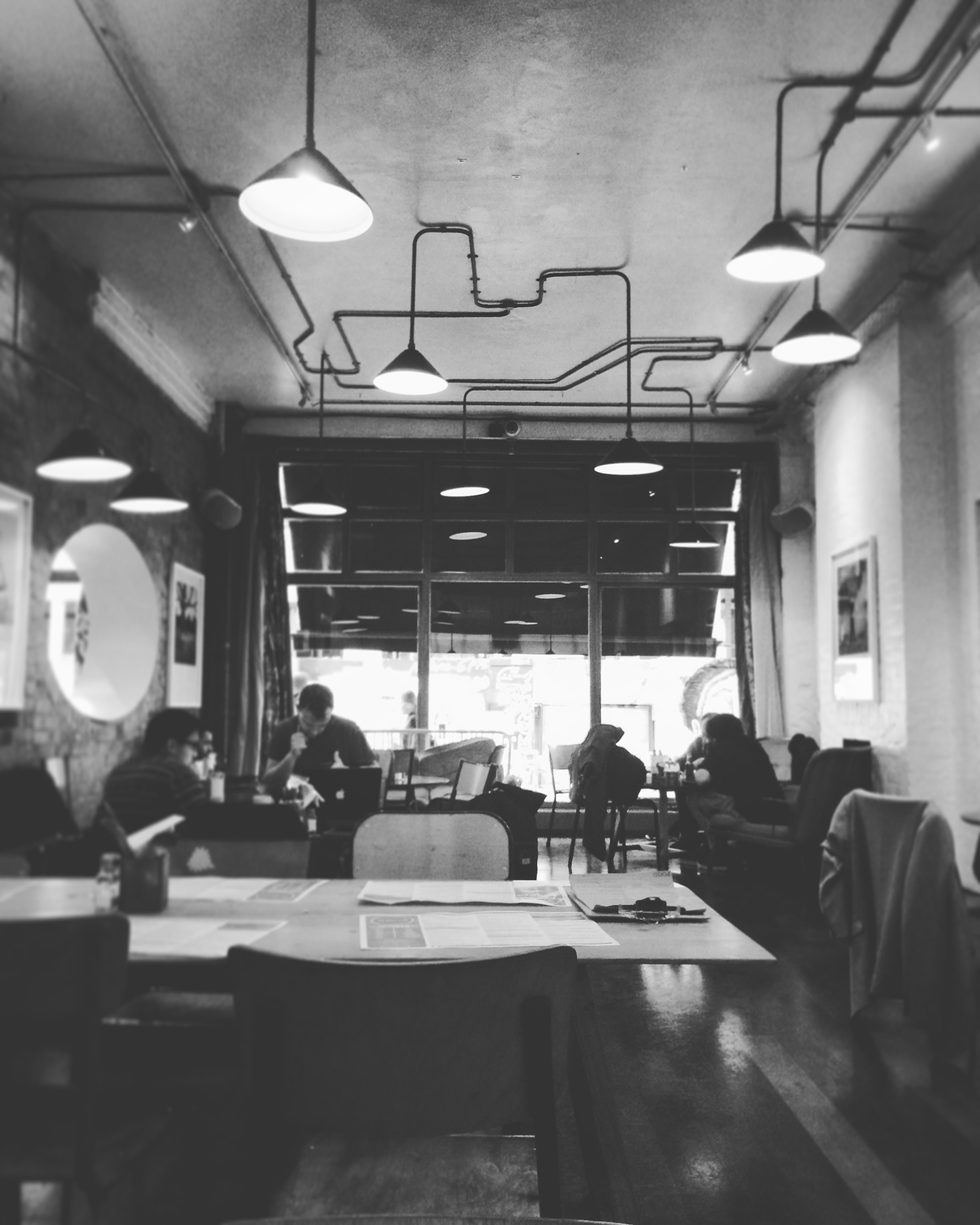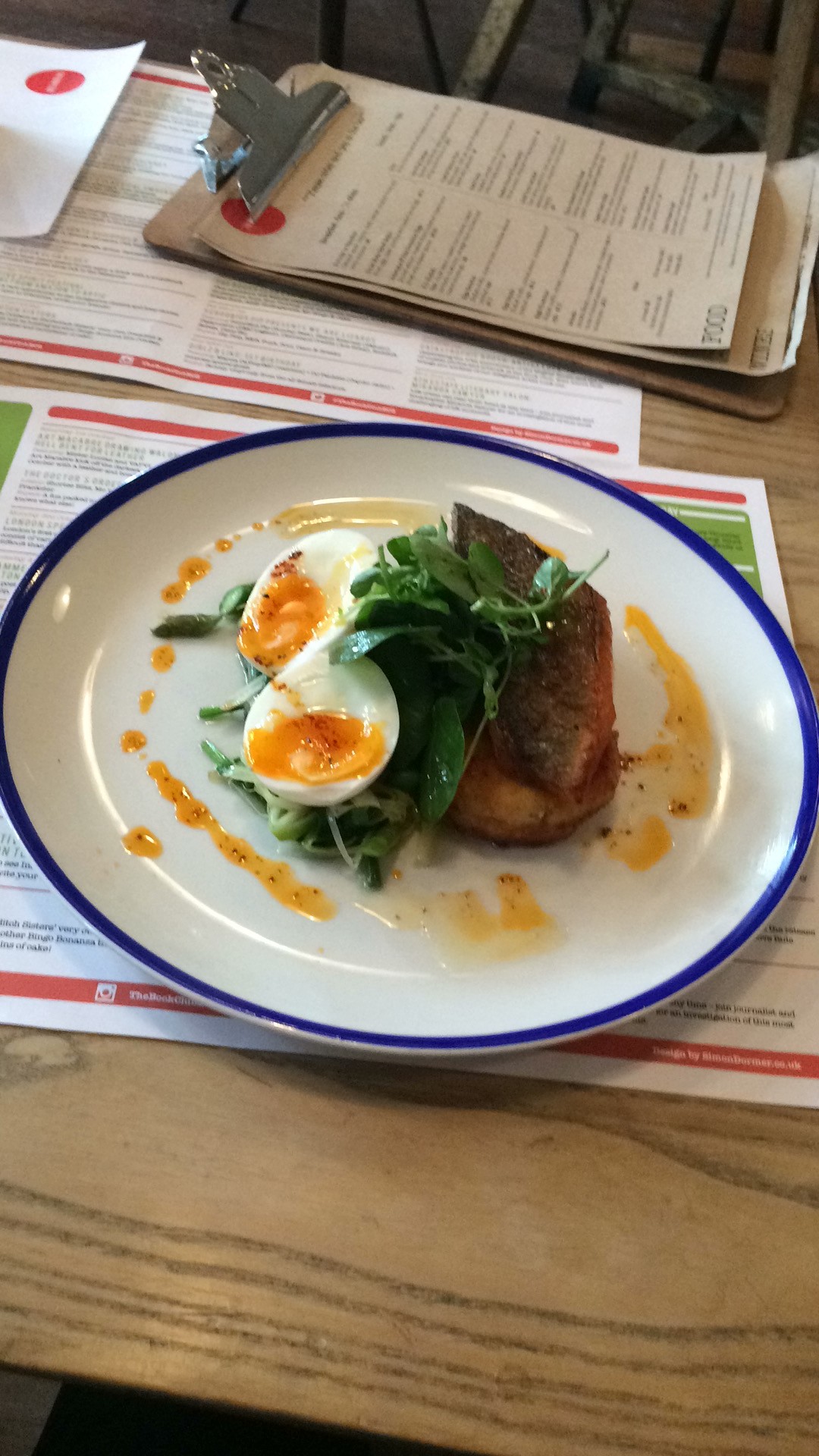 Related Triptoids

Load more triptoids