Tooting Market Walk Through
Take a stroll through Tooting's popular markets
Fresh ginger, exotic fruits and leather. These are just some of the smells that evoke a flood of memories as I wander through Tooting's markets. I usually go through the back entrance of Broadway Market on Longmead Road first when I want to avoid the crowds on the High Street. It's hard not to reminisce as I pass the diverse stalls and little shops tucked away in this curious indoor market.

Broadway Market may have the usual fruit and veg stalls, bric-a-brac and textile shops, but for over 80 years it has attracted shoppers and holds a lot of memories for me. Especially of my childhood years. I used to cut through the market countless times with my friend after school, often buying a packet of sweets or cute little hair clips or ribbons on our way. I also remember visiting the pet shop just to stare at all the goldfish swimming around in tanks of all sizes. I still occasionally glance at them as I pass…Although some shops have changed it still retains its unique character.

Just a few steps away is Tooting Market, one of London's hidden gems. It's a little bit older than Broadway Market and is currently experiencing a new lease of life thanks to a tidal wave of new restaurants, unique bars and coffee shops.

By the entrance is a massive fruit and veg stall that still attracts lots of shoppers, as well as a Chinese food stall that fills the air with exciting spices. As you walk up you'll see numerous independent restaurants and bars and there's even a space occupied by pizza chain Franco Manca. There are also some fantastic wine bars to try out as well as a gin micro-brewery. I occasionally come to the market to meet up with a friend and go for a lovely cappuccino at Brickwood which is nestled in the corner of the market where a grocery shop used to be.

Tooting Market has seen a lot of changes and some might argue it's being gentrified, but I think it's a great place to hang around and grab a bite to eat. After all, where else can you find a gin tasting bar, a pizza restaurant and a haberdashery shop all under the same roof?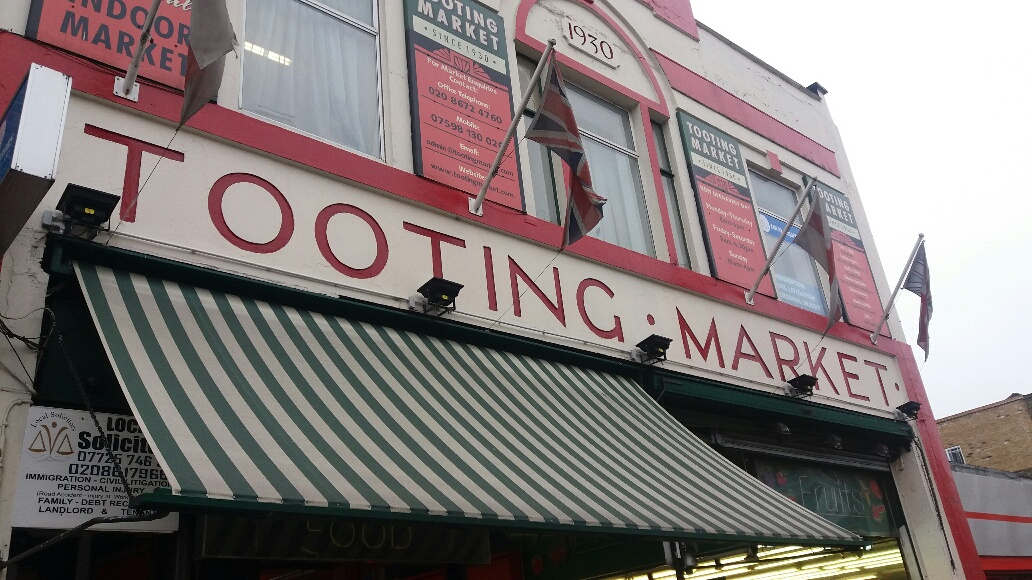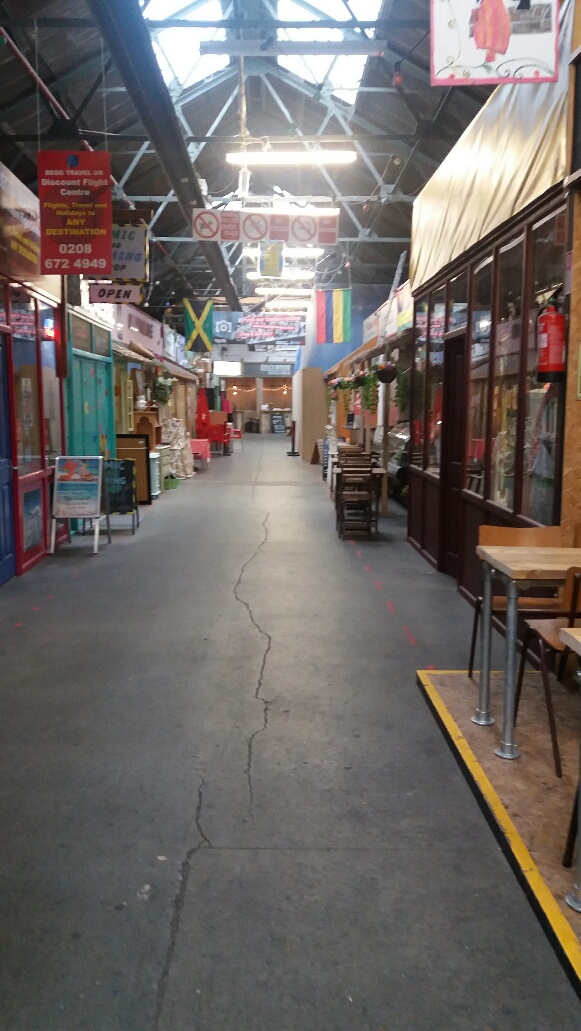 Related Triptoids

Load more triptoids