Full of history, fashion and fun
Despite living its life in the shadow of London Bridge, Bermondsey Street is an area of South-East London that has multiple attractions that will appeal to most, if not all tastes. It began life as a medieval path for pilgrims visiting the now-defunct Bermondsey Abbey, later reinforced as a major thorough during the booming leather industry years.

It has a rich history and is a densely developed – and developing – street that can be reached easily by just walking along the South Bank. Bermondsey's Old English name means 'Beornmund's island' and, long before the Romans inhabited Bankside, it was a relatively habitable area of land amongst the marshes. It has always been a little wild due to the number of 'ne'r-do-wells' that made their way here from time immemorial. In medieval London, the area was a centre for the leather making industry due to its close proximity to the River Thames. However, so cold were the winters in those days that the poorly clothed tannery apprentices were often known to freeze to death when washing the hides in the River. London Mayor, Dick Whittington, put an end to all that with his 'Apprentices Act 'which forbade the practice in the colder months. All around Bermondsey there is plenty of historical fact and fiction within a ten-minute walk of the street. From the fascinating London Glassblowing with its roots in the secret Venetian trade guilds to the last resting place of Dickens' Bill Sykes on Jacobs Island - there is tons and tons of stuff to be discovered.

Bermondsey Street, which once hosted its own 'village', before London evolved into the sprawling metropolis which we know and love today is a treasure trove of places, old and new. The peaceful, partially cobbled road gives scant evidence of tourist overpopulation experienced by other 'hot-spots' although there is plenty to encourage newcomers here. There is a massive assortment of restaurants, pubs, gift shops and galleries. The nearby 'Bermondsey Mile', comprises at least a dozen unique craft beer establishments which is a whole day out on its own.

Here are just a few of our favourite places:

Shortwave Cinema
Visitors can find the very best independent and arthouse films here. There is a terrific schedule of specialist international movies and the venue hosts numerous niche over-seas films featuring emerging talent. The café-bar is always busy and come the finer summer weather the outdoors el-fresco seats are well worth getting.
---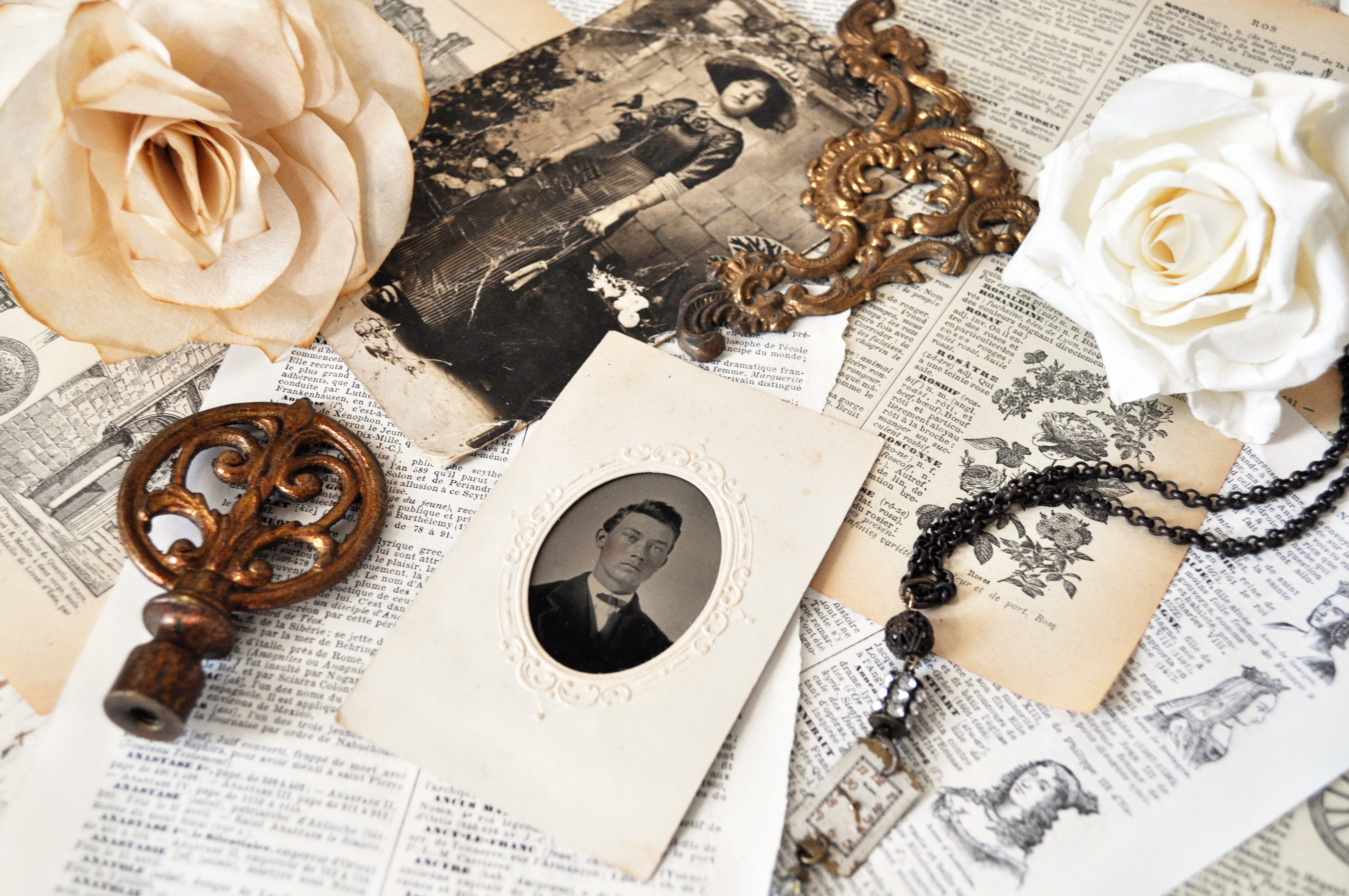 ---
Bermondsey Square Antiques Market
This local market first arrived on the scene in 1950 and perennially attracts the brightest and best antiques traders dealing in china, silverware and glass. There are also multiple market traders hawking more general secondhand clothes and jewellery. The farmers market is open on the square on Saturdays (10 am – 2 pm).

I am a born and bred Bermondsey local boy and can honestly say I love this place and glad that I stayed to see what it has become.

Casse-Croûte
This is a great little bistro redolent of the best examples on 'la Rive Gauche'. It has stacks of character, authentic charm and a fine wine list. Lots of classics all served up on red chequered table clothes, selected from a French blackboard and consumed on rickety chairs. It has great ambience and friendly staff.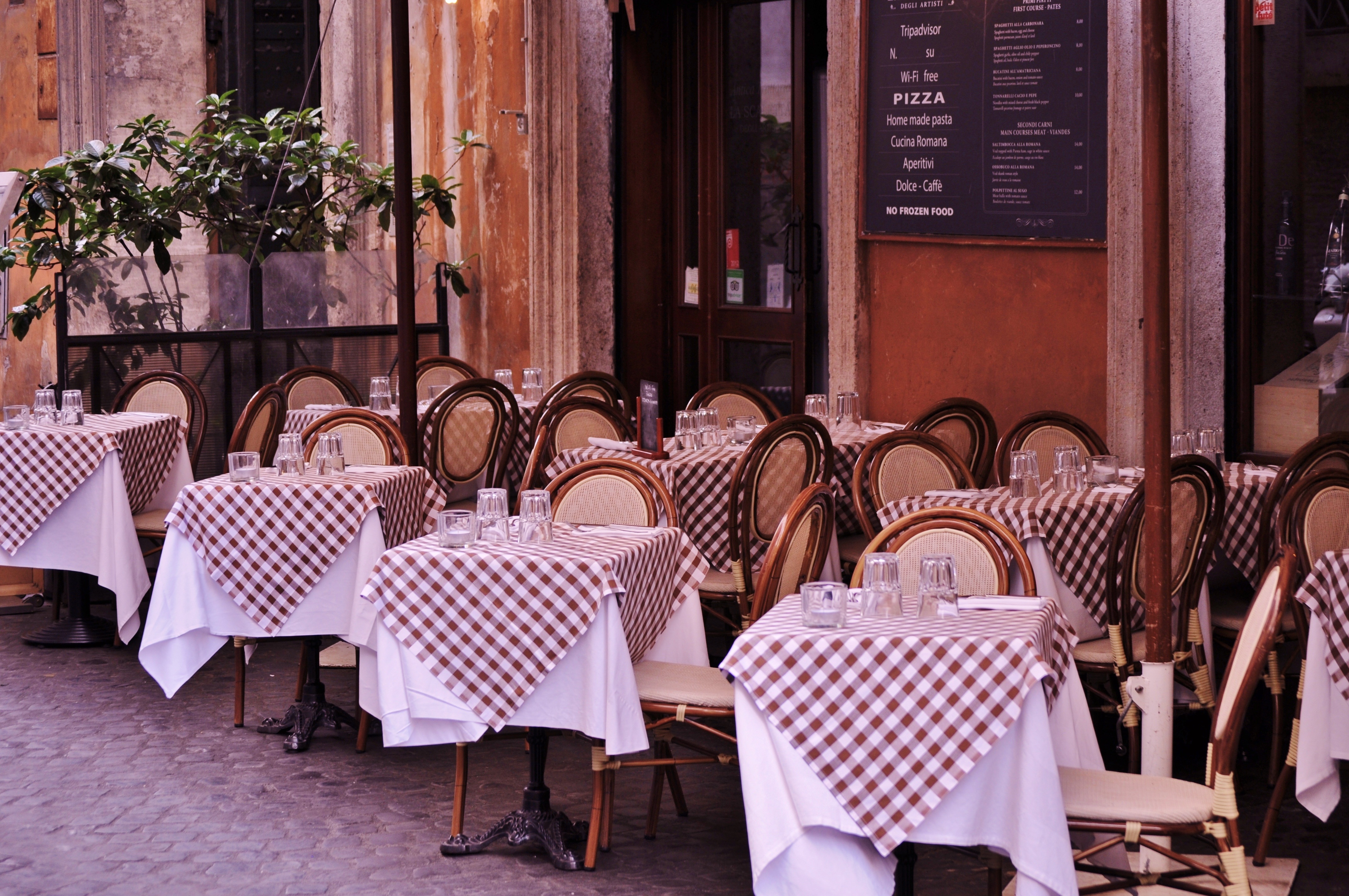 ---

Textile designers are the Cinderellas of the fashion business. You see a beautiful dress by someone and forget that some invisible Cinderella created the print.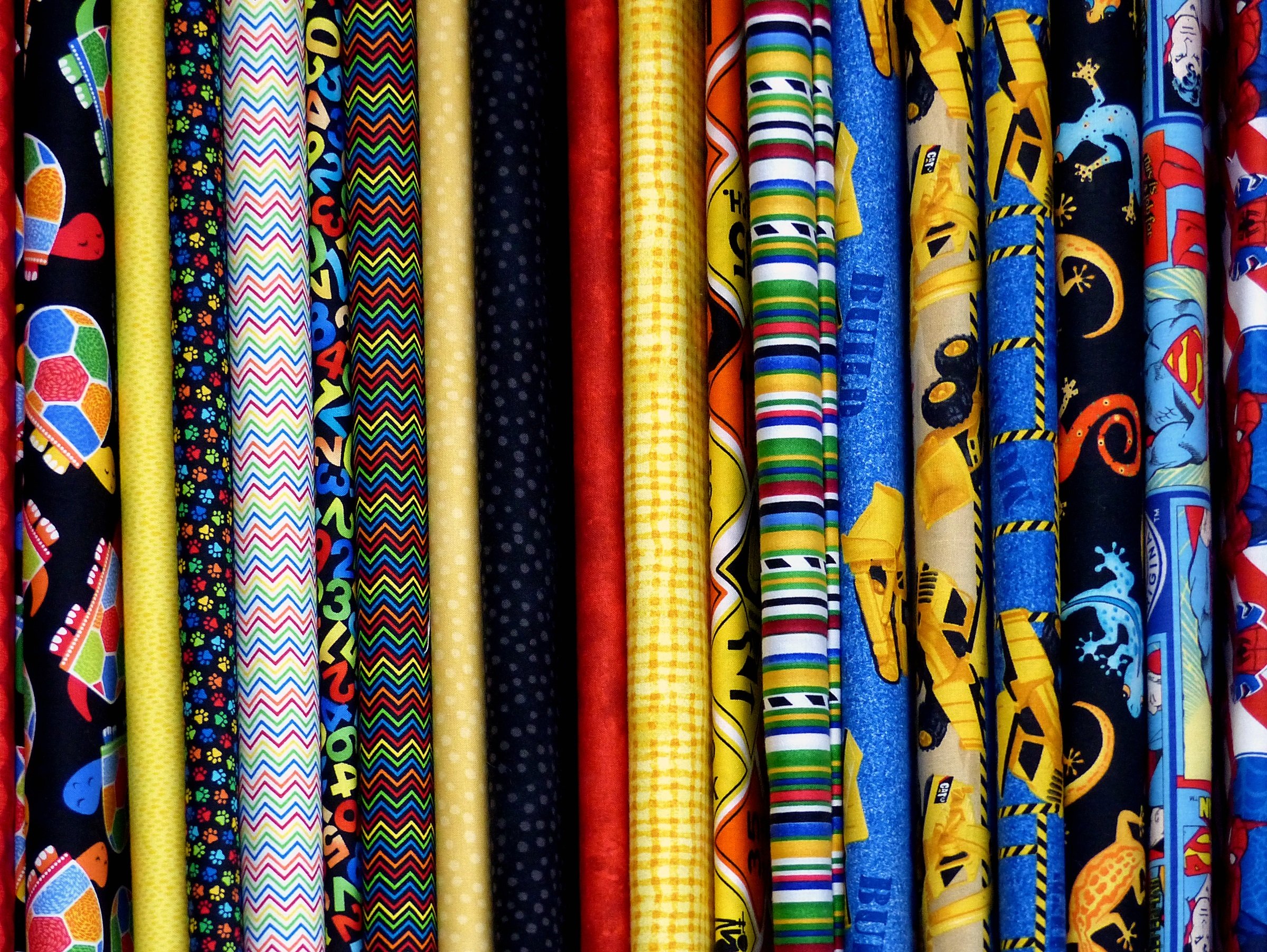 ---
Fashion & Textile Museum.
Visitors will be unable to miss this place, with its striking faced of orange and blue. Originally founded by fashionista Zandra Rhodes in 2003, it curates artefacts for regular exhibitions. There is an 'en-suite' café and shop and plenty of industry-relevant courses run in conjunction with a local college.
London Glassblowing
This place is a unique establishment on the street. Peter Layton opened the shop in 1976 which attracts plenty of browsers and would-be glassblowers who come here to learn the ancient art. There is a gallery/shop in the front and fully 'blown' hot glass studio out back where the artistes can be seen at work. The owners own glassware is on show and we can confirm the artefacts are truly beautiful.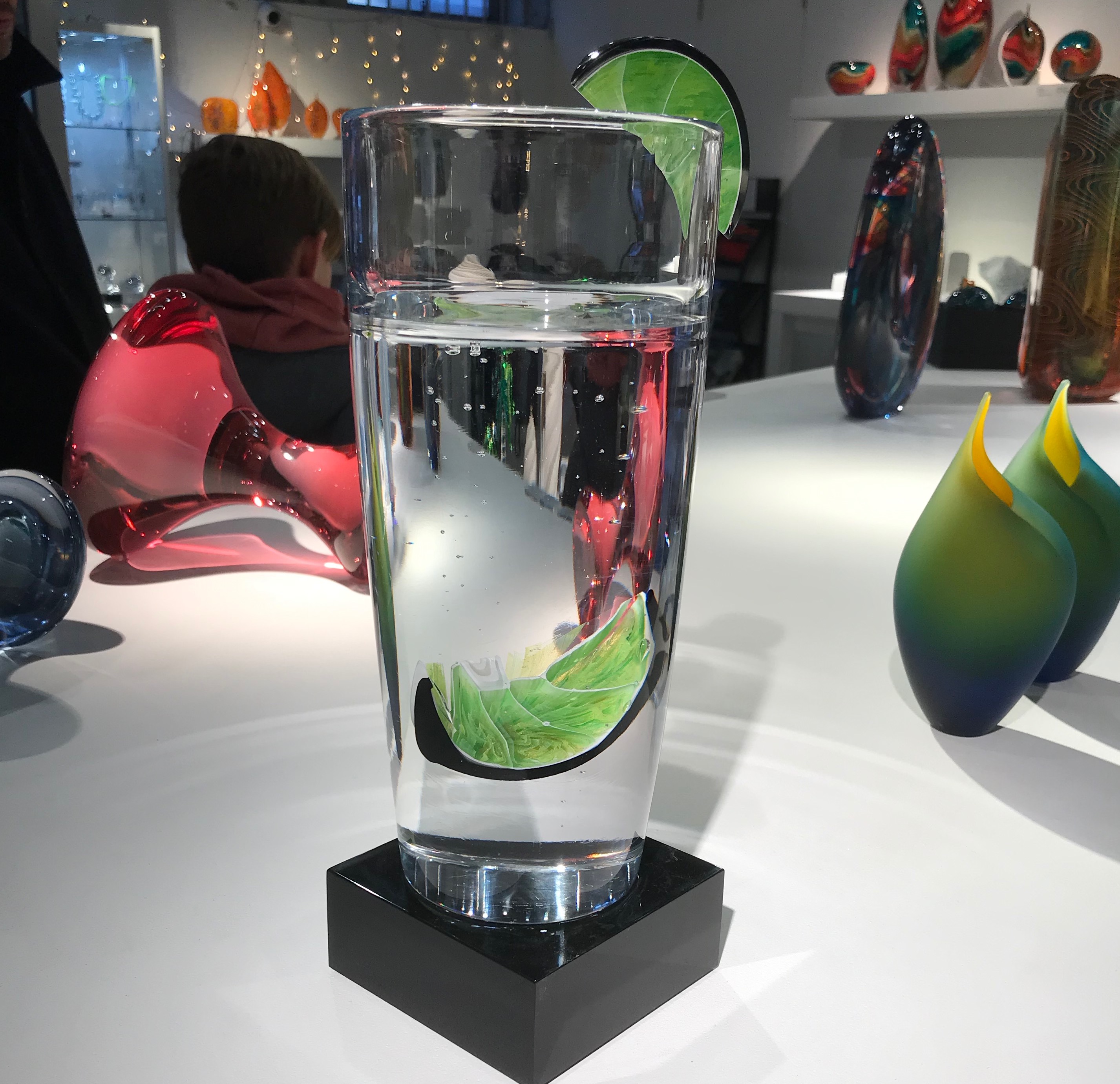 ---
There are no discussions