North-West London's Hidden Gem
Brent is not always on top of any visitors' trip plan to London, however, it contains quite a few hidden (and unhidden gems) that many first-timers to the centre of town will never see. So what so special about Brent?

To start with the word Brent in 'ye olde English' means the 'high place or the holy one' and not too many of London's borough's – north or south have that moniker. In 2020, Brent became London's second Borough of Culture and in answer to the question "so what goes on in Brent here are a few top tips to plan your day away from the city centre. In no particular order:
The BAPS Temple:
This beautiful temple is a sanctuary of calm for believers and is open and inviting to all other faiths. It is often touted as one of the best symbols of London's rich, multi-cultural society. The Temple's full name is the BAPS Shri Swaminarayan Mandir. It was built using 5,000 tonnes of stone consisting of 2,800 tonnes of limestone and 2,200 tonnes of marble from Italy (with the rest coming from India.)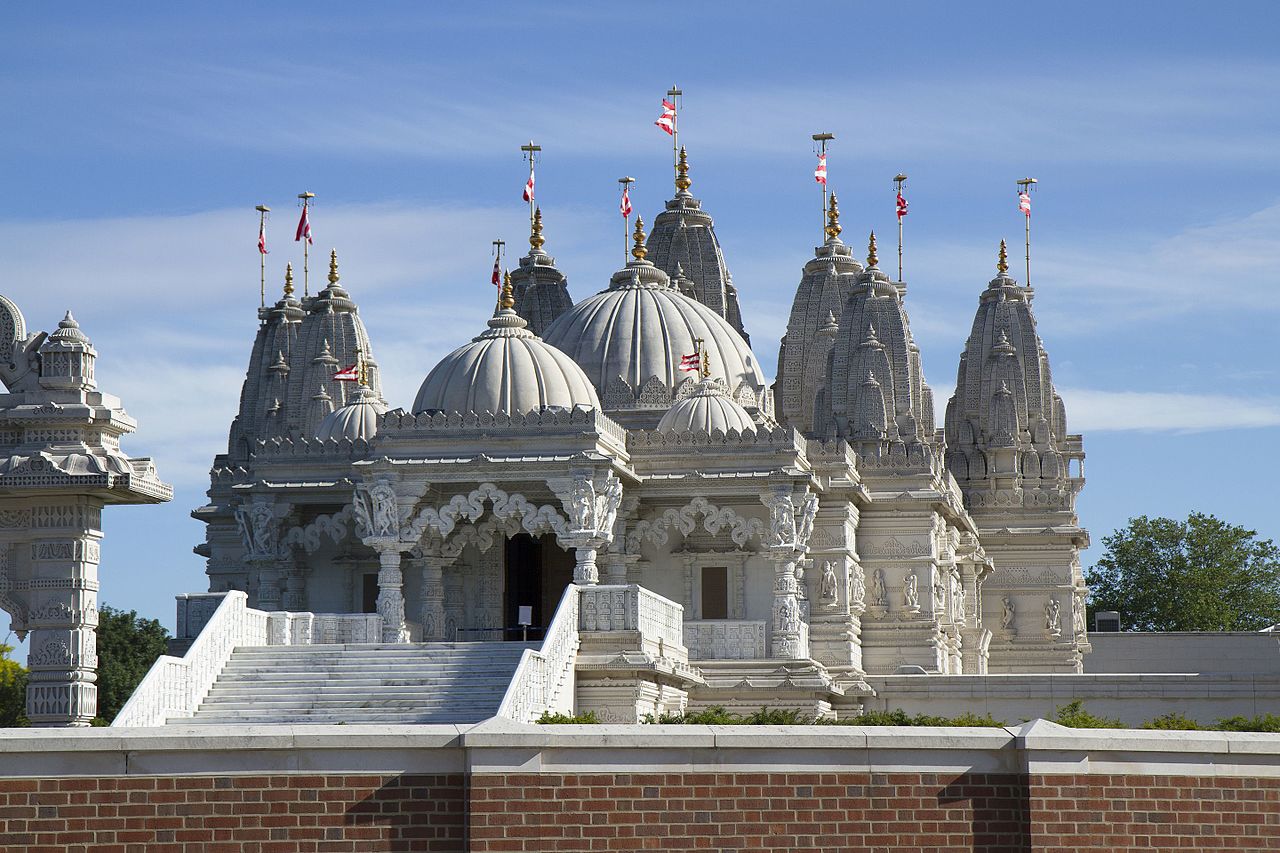 ---

"That which we call the Hindu religion is really the Eternal religion because it embraces all others."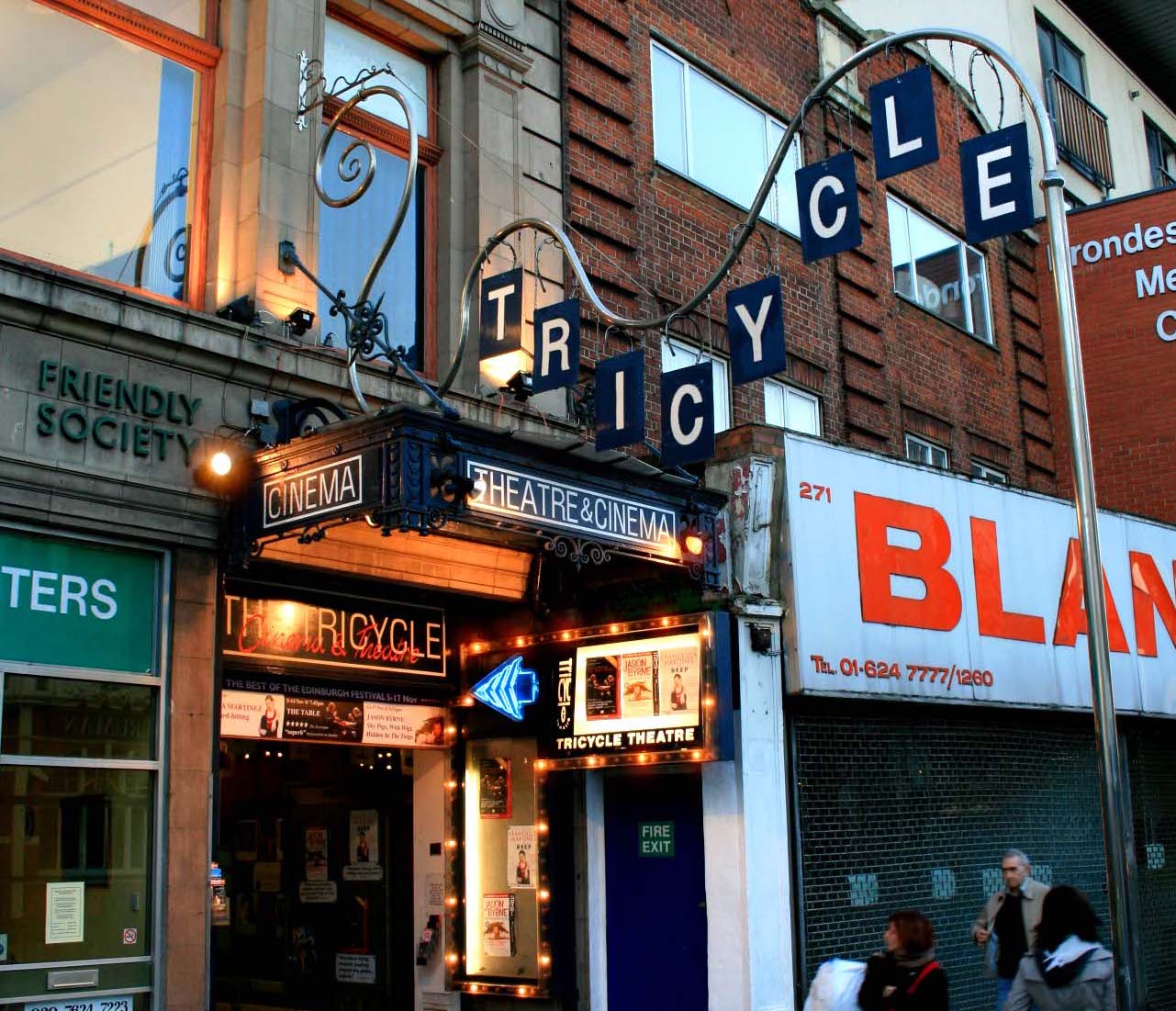 ---
The Kiln Theatre:
The Kiln Theatre, which was recently renovated and was formally known as the 'Tricycle Theatre' has a new, modern theatre that can seat up to two hundred and ninety-two people. The theatre hosts premieres, revivals, and local community plays which is all part of their diverse programme.

There is also a great cinema and a decent café. The café has good reviews and is highly praised by visitors for anything from a wonderful cup of tea to an amazing fish and chip lunch.

The cinema itself also showcases independent films.
The ACE Café
The Ace Cafe opened in the year 1938 with branches around the world. This iconic establishment is loved by motor enthusiasts from all over the world. The café serves great food and beverages while also hosting a magnitude of car and motorcycle events such as showcases and meets.

The café serves hot and cold beverages such as iced coffee, café latte, and classic tea. There is also a large variety of food to choose, from the popular English breakfast to the classic Bangers 'n' Mash, to amazing pork ribs and more.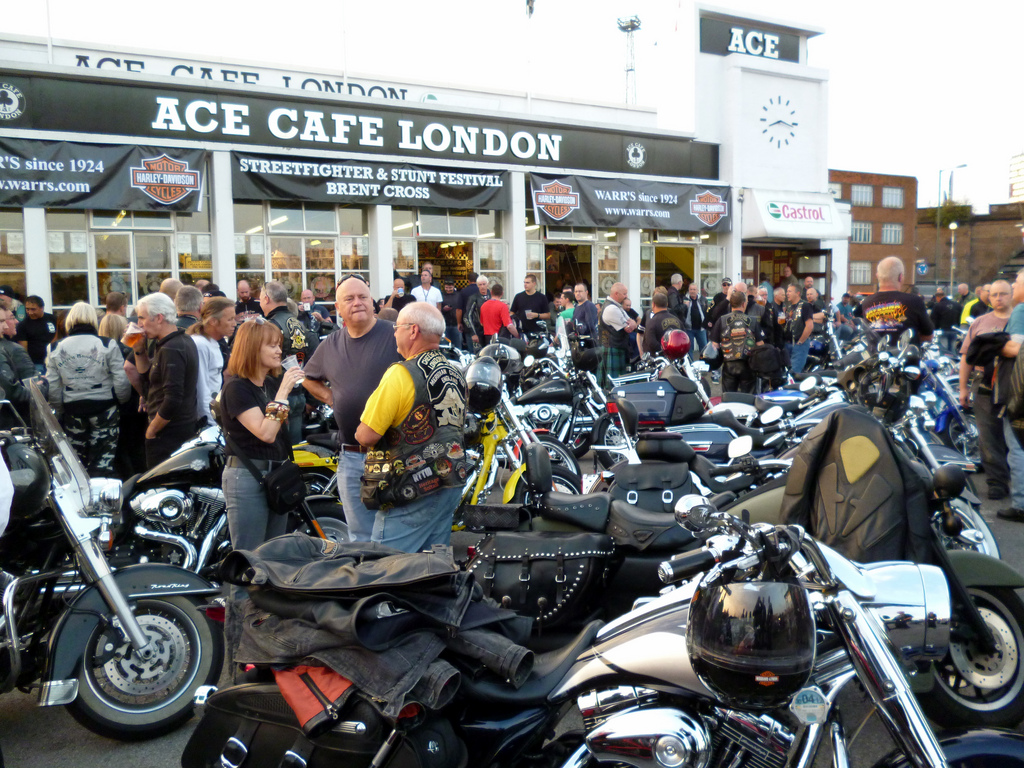 ---

'The world's most famous motor cafe'

Wembley Stadium
The ever popular Wembley Stadium is where the England football team host their home matches. It is the largest stadium in the UK, with a capacity of ninty-thousand seats.

Demolished in the year 2003 then re-opening in 2007 it is popular for hosting football and rugby events. Every year it also hosts the FA cup final and visitors from all around the world come to watch the match. In addition to the actual matches, Wembley Stadium hosts tours where the public would be able to see the changing rooms, the player tunnel, the press room, and even the royal box.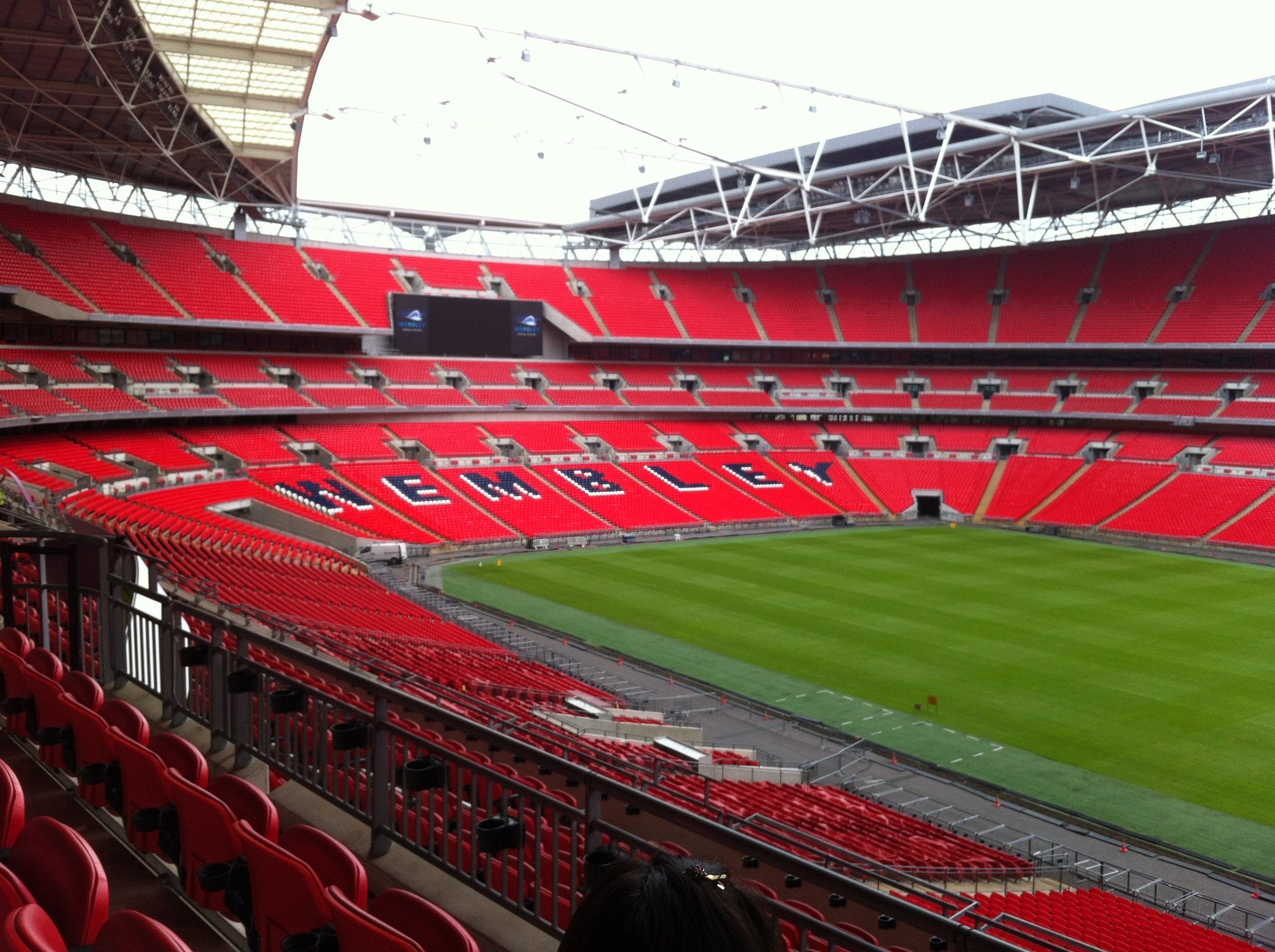 ---

They think it's all over…… it is now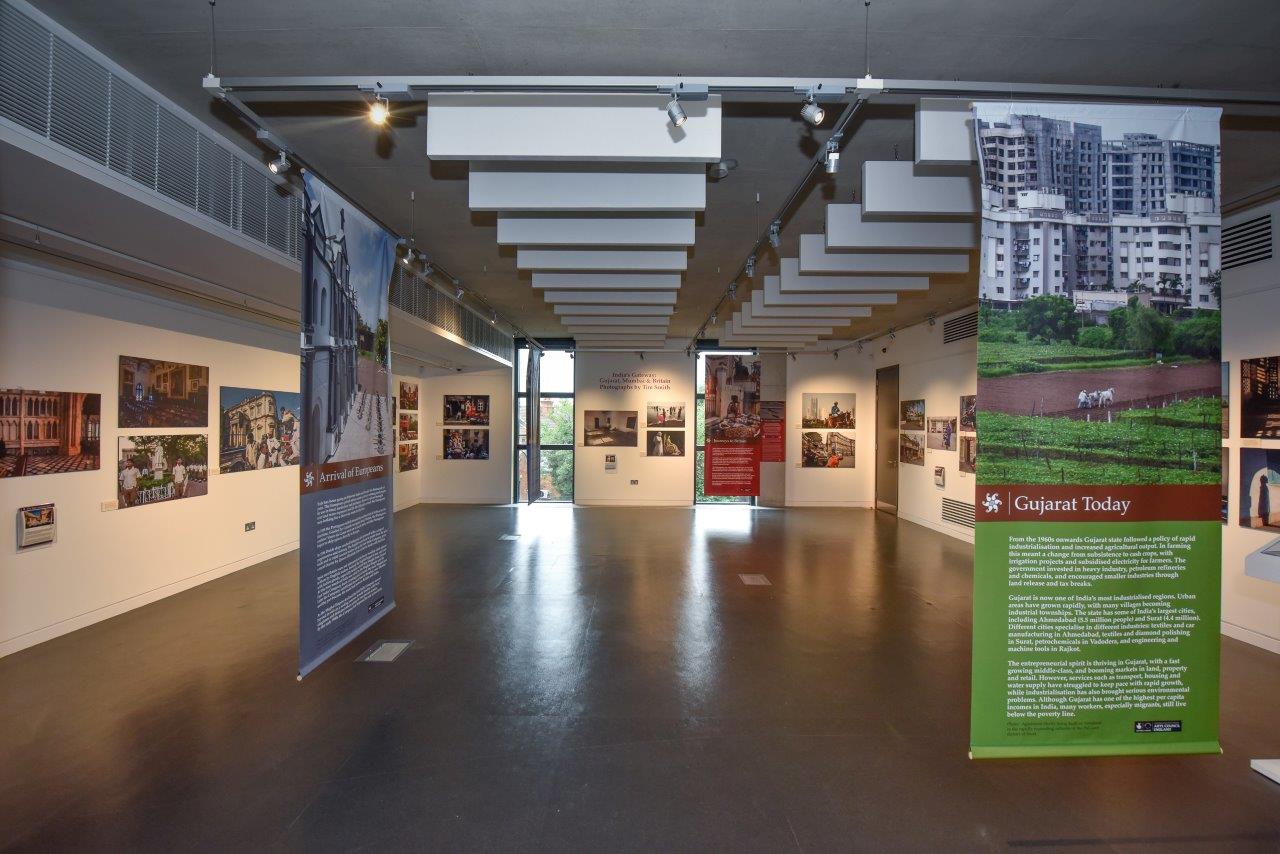 ---
Brent Museum and Archives
The borough of Brent was formed in the year 1965 and its rich history can be seen at the impressive Brent Museum and Archives. The museum, opened in the year 1977, showcases objects that represent Brent from prehistory to today. They have a variety of artefacts, from toolboxes, oil paintings, and many more.

The museum also has an archive and a large amount of free online content. Visitors can read about the brief history of Brent, illustrated local history articles, and much more. There is even an archive where researchers can view items held in their off-site store by requesting it in advance.

Lexi Cinema
The wonderful Lexi Cinema is a social enterprise that donates 100% of their profits to 'The Sustainability Institute' a charity in South Africa to help change lives for the good. The cinema showcases many independent and indie films. In addition to the movies, the cinema also hosts special events. There is always plenty going on in this vibrant community hub from family-friendly events, screenings specifically for babies and carers, live talks, opera, and lots of theatre.

The Lexi Cinema can also be hired as a venue for parties, weddings, and an assortment of different types of celebrations.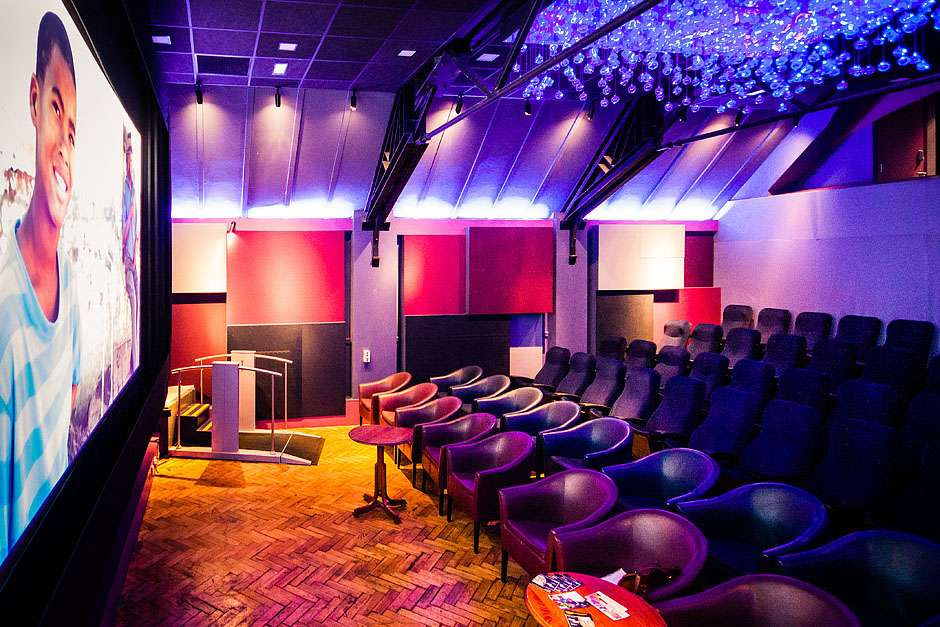 ---
Conclusion
These are some of London's hidden gems, where visitors can expect to see from every vibrant borough of Brent. It not too far North and is well served by tubes and buses.
There are no discussions
Related Articles

Load more articles