Helping London's Market Traders
With the second national lockdown, almost all of London's businesses have suffered, and some are now closing permanently. This has been particularly focussed during the second lockdown. One of the most badly affected areas are London's markets and there has been a record low number of customers, with minimal support for traders from the government.
Selling online and e-commerce has grown in popularity over the last ten years. E-Commerce has actually seen a decade worth of growth in 10 weeks during the pandemic. On our website triptide.london, we have a strong 'e-commerce' solution, where we try to recreate London's markets online, providing stallholders and market traders with an online stall, their very own e-commerce page.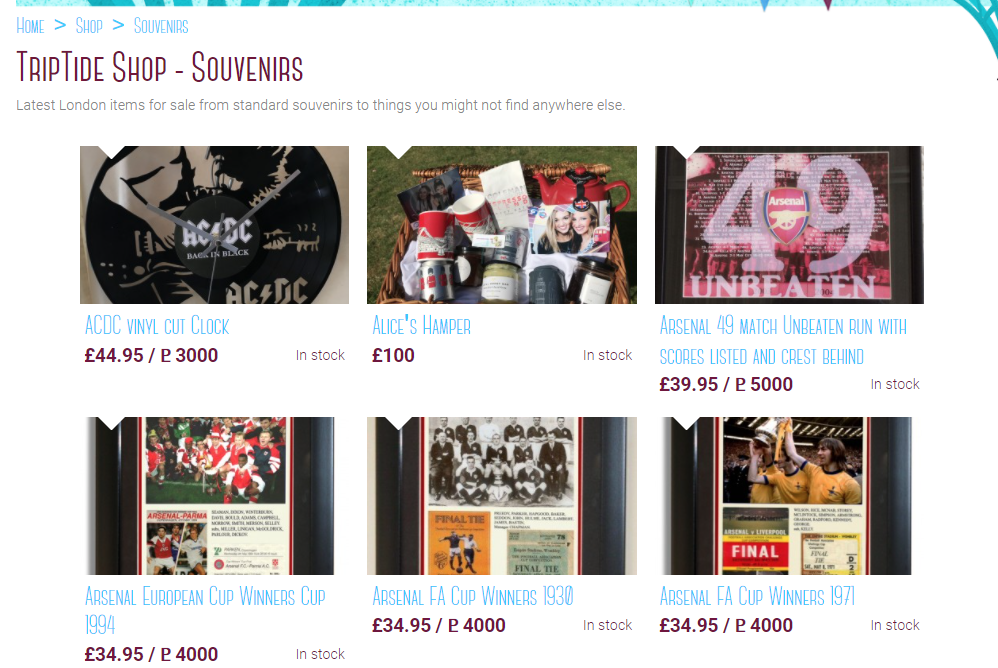 ---
The Solution
The solution is to bring the London market experience online, to allow customers who would not be able to purchase market products in person but to allow them to buy them with a few clicks online.

The proposition provides market traders with some important capabilities. We provide each trader with their own online market stall their personal e-commerce page (click here for an example), personalised content (articles, blogs). This is connected with their online stall and supplier tools that help traders with their finances.

Within each own webpage, there is a place to show the images of their products, information on their stall and products, product prices and a map showing where the actual market is. The information about the stall and the products is personalised to the preferences of each market trader. In the backend, the finances and calculations would be done automatically for you. This is where traders can access their current finances and see any enquiries made.

If a market trader sets up an online stall with Triptide, all they need to do is to send us information about themselves as a market trader, information on their products, product pricing and to send us a few images of the products itself. Everything else is done by us, the marketing and the web-page development.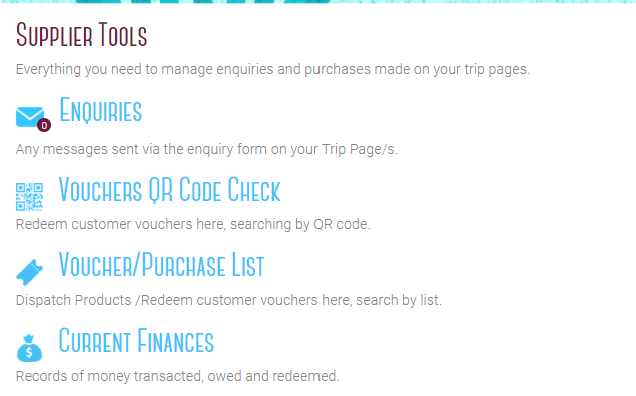 ---
Pricing?
This proposition is commissioned based, where Triptide would get a 10% commission from each sale that is made by a market trader, the setting up of the online store within the Triptide page would be provided for free.
How would this benefit you?
There are multiple benefits to having an online store with Triptide, having an online stall will allow market traders to have another channel to sell their goods and products. The market traders are not required to have any experiences with e-commerce or online business as this managed by us, we'll do all the heavy lifting - the only thing traders would need to to do is send us information. This proposition is designed for people who are new to this.
There are no discussions