A Thriving London Market in Busy Cosmopolitan London
Formed in the 1980s, the market got the name Exmouth from a popular pub in the area called the "Exmouth Arms Pub". The market location is amongst a lot of surrounding buildings, such as the Church of "Our Most Holy Redeemer". In addition to that, there are the Spa fields, a park known for the Spa Fields riots that occurred in the year 1816. During the early 90s, the market was said to be a failing enterprise, with a poor reputation, in a run-down part of central London. All this changed when a southern Mediterranean restaurant called Moro opened and this lead to many more restaurants to open. The growth of the market accelerated in 2006 when the Trader's association decided to reinstate the street market stalls, where visitors could purchase various kinds of goods, from food to jewellery. We have picked out a few places that should be added to your London trip planner. In no particular order:

Good selection of food in a busy street of cafes and restaurants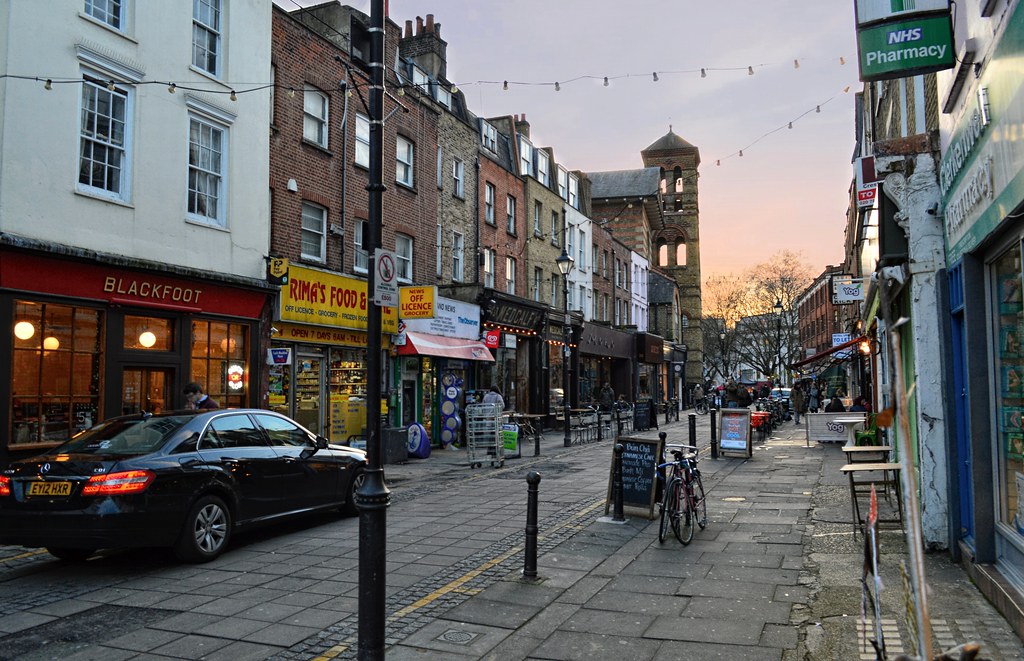 ---
The Family business Tattoo Shop
Established in the year 2003, 'The Family Business' is now one of the most popular tattoo parlours in London. The owner Mo Coppoletta wanted to create an innovative tattoo shop, that would be completely unique. With thirteen employees working in the shop, customers can choose from a multitude of different styles, that caters for all tastes. Also, visitors looking to remove previous tattoos or reinvigorate them can do so with an industry expert.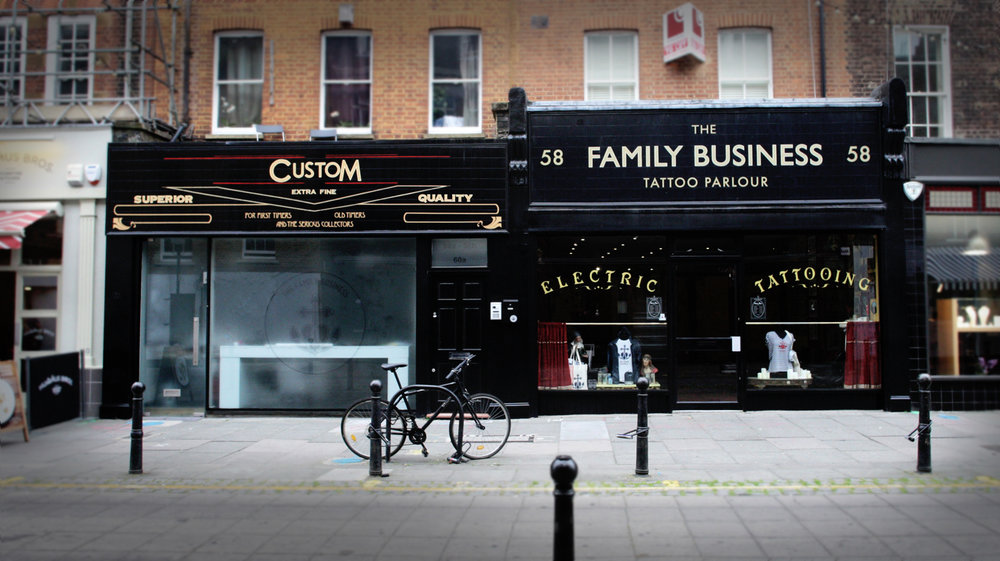 ---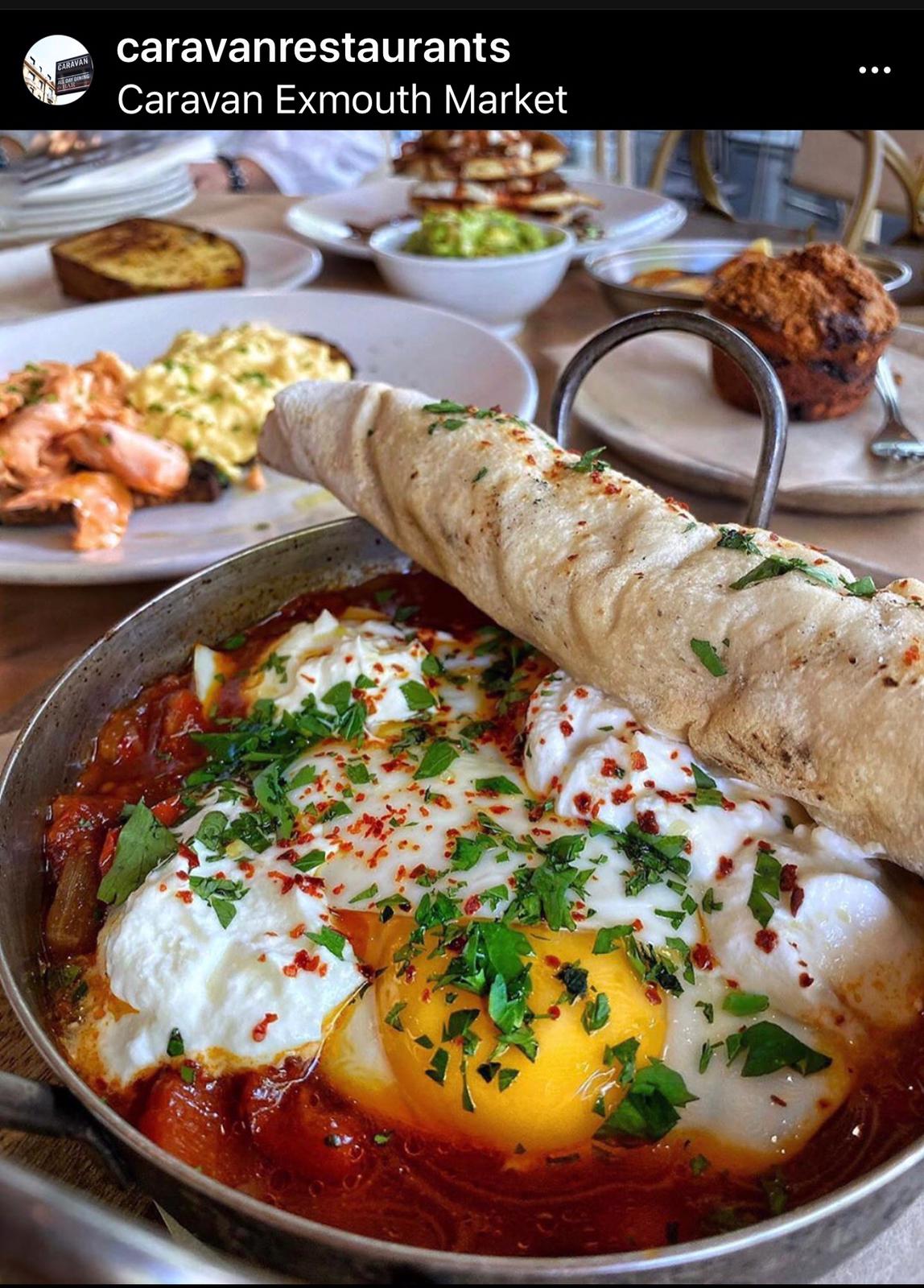 ---
Caravan
A place that makes great food and coffee for breakfast and throughout the day - Caravan.

The restaurant makes breakfast, brunch and food inspired from all around the world served all day. The diner has a huge variety to choose from Indian to Norwegian flavours. There are also a great number of meals and drinks to choose from. Visitors may choose to have some fresh juice, milk blends, grain and fruit bowl or even a fry up. In addition, the coffee made in the restaurant is rather exquisite and brewed using the popular dripping method, creating a smooth, tasty beverage.

Visitors looking for a place to relax and have plenty of choice for food will definitely find it here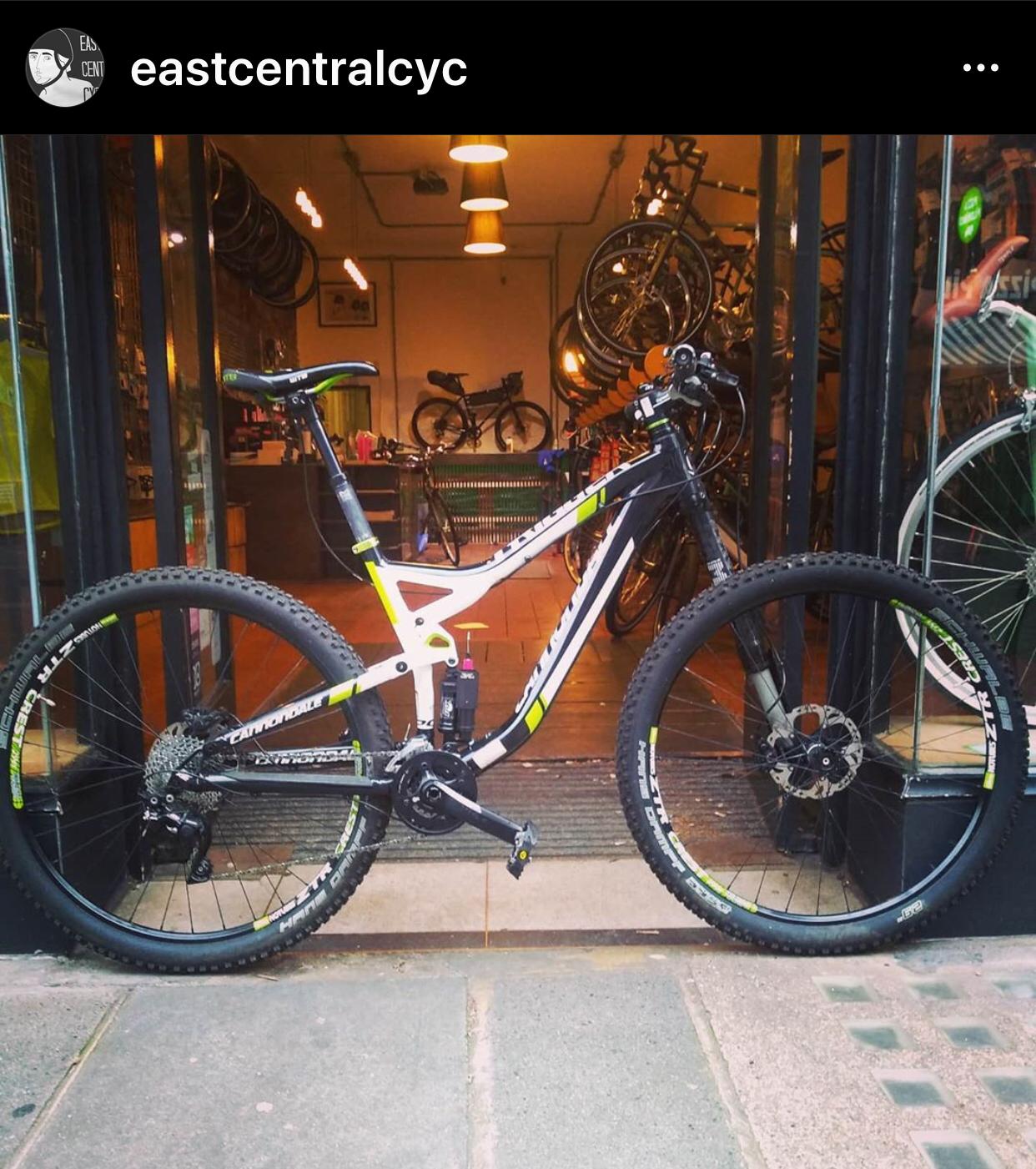 ---
East Central Cycles:
East Central Cycles is a popular cycle store in Exmouth market, any bike riders looking for a place to get high-quality services for their bikes would definitely find it here. There is a complete service a full strip-down of the bike, including new cables and the bike is greased, washed and a lot more. The shop also does personalised fitting, to make sure the bike is tailored to the individual.
Three Corners Adventure Playground:
A popular venue for the younger generation, an ideal place for children from the ages six to thirteen. Three Corners Adventure Playground is perfect for parents if they would want to drop off their kids and have them supervised. There are plenty of available activities and services to book, you could book the main hall, the kitchen, the Sensory room, the outside play area and many more.

One of the children's favorite places in London

Conclusion:
These are some of the great places that can be found in Exmouth market and there are plenty more. The area is well served by tubes and buses, visitors wanting to have a quick bite or have a relaxing day will be found in Exmouth market.
There are no discussions
Related Triptoids

Load more triptoids
Related Articles

Load more articles