London's hottest hotels get cooler every year and we have investigated plenty. Some of the city's hippest hoteliers have come up with some wonderful concepts in great accommodation, which you can use as your base from which to launch yourself into the bright lights of our 24-hour metropolis.
The East End's Finest
Starting in the exotic east of Bethnal Green visitors should get the Townhall Hotel on their bucket list of desirable places to rest their weary travel heads. If you have never stayed overnight in a town hall – now is your chance. Previously the only way to do this was to be an expectant politician on polling night. This award winning hotel set in the heart of London's burgeoning East End combines architectural splendour with cutting-edge design. There are excellent dining facilities in either the Dining Room or the Corner Room and a room is a snip at around €170 per room. Next on the list is the Ace Hotel in nearby Shoreditch and supposedly the most creative hotel in London and boasts a similar claim to fame for its very sleep-able beds. Very trendy, minimalist rooms can be acquired for around €175 per night in an historic hub of a hotel where culture, arts and history meet.

.... the rooms are actual apartments, very spacious, tasteful, and fantastic quality.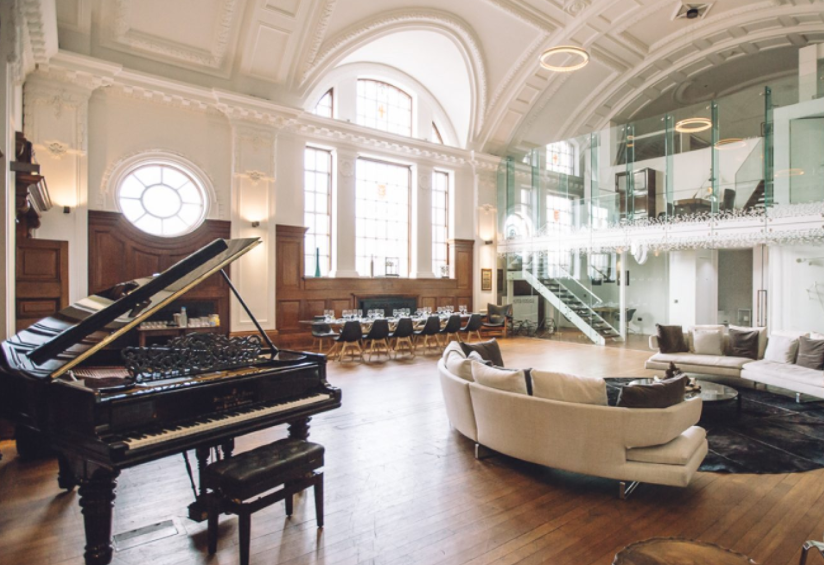 ---
The Southbank & Pimlico
Moving to the other side of the river you may be lucky enough to stay in the Mondrian London the beautiful creation of British designer Tom Dixon. Seductive and exciting it can be found at Sea Containers on the historic Southbank where victors can enjoy unique views over Father Thames. Even if you are not staying here its always worth popping in for a bite and a drink – but if you are it is well worth the price of around €200 per room. Re-crossing the river and heading for Pimlico visitors can find the Artist Residence. This beautiful hotel inspired by the Brighton art scene by a B&B where artists could pay for their accommodation is the home of amazing artworks that can be found throughout these splendid lodgings. It's a charming, affordable hotel with bags of character (and paintings) and at around €200 a night its absolute steal.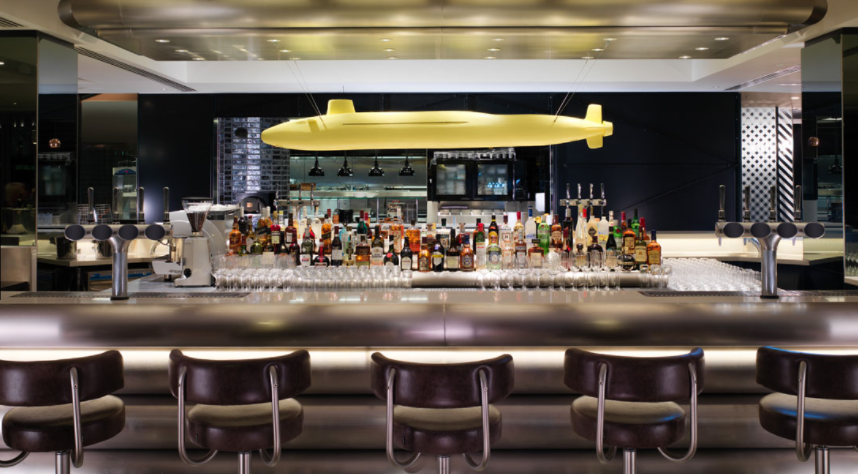 ---

All of the staff were exceptional, welcoming, efficient and attentive. Our room had the most amazing view onto the Thames with St Pauls in full view.

Holborn & Marylebone
Not far away and on the same side of the river is the Hoxton Holborn a superbly located 174 room palace with plenty of variety. Local illustrators designed their bespoke wallpaper with scenes from Dickens and students from Central St. Martins have created the artwork in the rooms. It is both vibrant and creative and is the perfect jumping off point for West End Theatre, Covent Garden and the entire historic DNA, which is ingrained in this area. It will set you back around €150 per night. A little journey across town is the Chiltern Firehouse in up town Marylebone It is the love child of Andre Balazs who owns the popular Standard Hotels in the States. It is one of London's popular spots and where meeting place for the A list. A stay in this period piece, once the first of London's purpose built fire stations will hit you in the wallet for around € 550. Well worth the luxury!

A night spent at the hotel (Chiltern Firehouse) moves from stage to stage, act to act, with all the lightness of touch, wit and irreverence of an Oscar Wilde play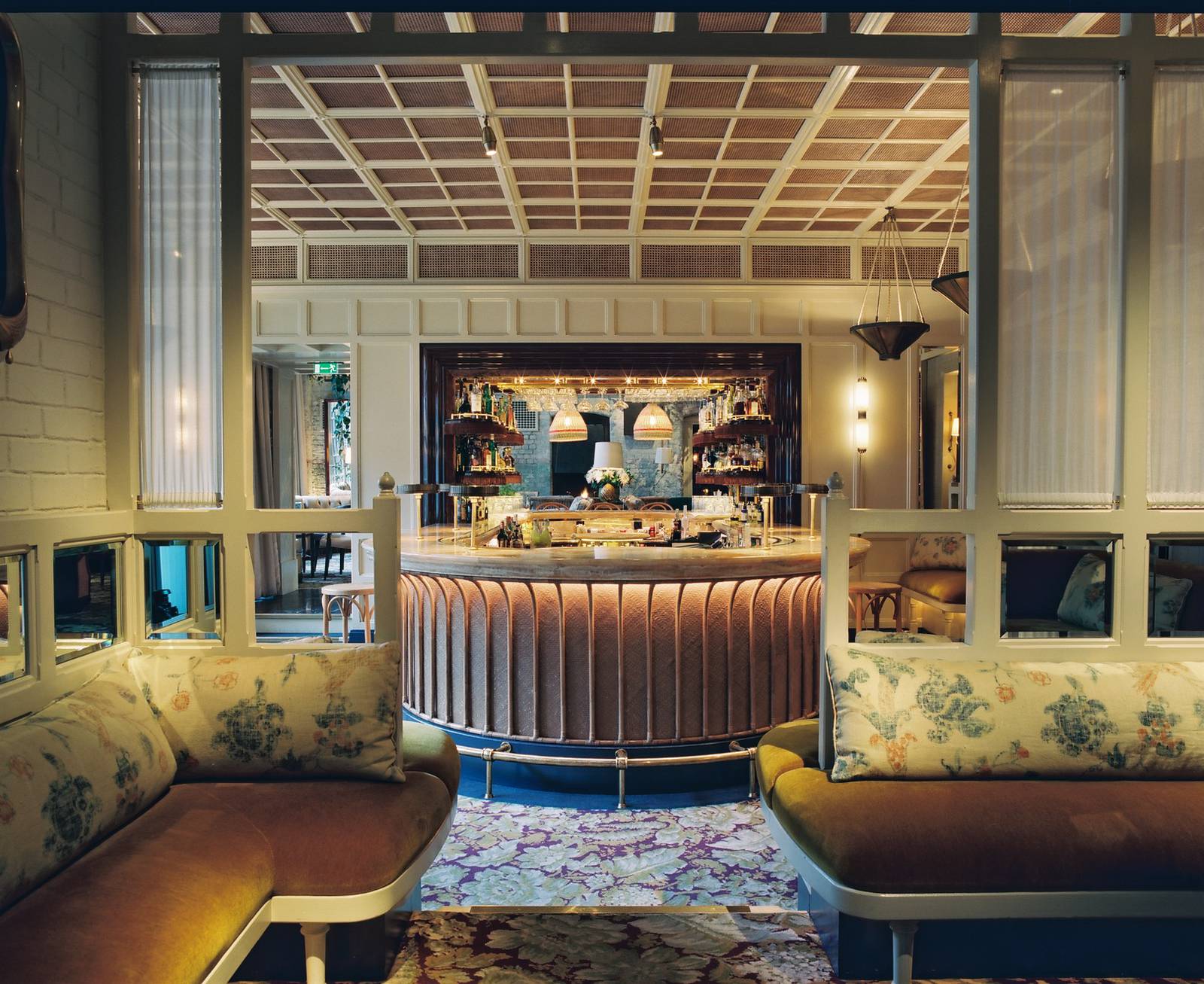 ---
So there you are these hotels are most favoured accommodation spots where not only a good night but also a memorable one is guaranteed.
There are no discussions