My day out in Camden Town
It's incredible
Camden market is located in the heart of a neighborhood that makes many of those who come to the English capital dream of shopping! Imagine boutiques as far as you could see, an atmosphere of gigantic markets and unusual finds... all with a mix of cultures and phenomenal styles! Today this blogger visits the markets of Camden Town which can be the motto of Camden: "More shops"! But you're visiting, Camden, it's not an unreasonable assumption, it's also a unique atmosphere;)
The Regent's Canal (which as its name implies is a canal!) crosses the district, which gives it charm, with all the decorated barges that circulate on the water. It is an old Canal, which was built in 1816 to facilitate the transport of goods to London.
You can also take a great boat ride between Camden and the little Venice neighborhood that I may have already told you about.

Alternatively, you can also simply go by subway, using the Northern line. Camden Town station on one side, Chalk Farm station at the other end of the markets.
Top tips if you are going to the Camden area on Sundays, you will not be able to take the Metro back to Camden Town between 13:00 and 17:30. There are so many people on Sunday afternoon that the place only allows travellers to get out but not to ride on the subway. It is sometimes a good idea to proceed to a nearby station (Morningtown Crescent 8 minutes walk or Chalk farm 12 minutes). When we get out at the underground in Camden Town, we are immediately immersed in a very special atmosphere: it is the paradise of rock, Goth, punk... It is a Temple of eccentricity and commerce. But it is also a universe full of street art and creativity.
If like me, you have a big weakness for military-style jackets you are in the right place, you'll literally see them everywhere! But if you're there to go shopping in Camden, I suggest you do not buy in these stores because they charge a fortune the heart of the market a little further.
Nor should we hesitate to haggle if you want to buy but, they are hard-nosed but it's worth it;)
For example, if you want to buy Doc Martens, you should do it in the centre of London ( Covent Garden or Soho for example) than at the British Boot Company: this shop, located right next to the Camden Town Metro it, was the first shop in the world for the famous Chau and many tourists still to go there for this reason. The doc is often several dozen pounds sterling more expensive than elsewhere.
I also found that many sellers had an insistent attitude even when they were firmly told that we were just browsing. They probably know that if we continue the road further, we will find the same thing for much cheaper and it sometimes makes them a bit heavy
From this street, you can access two markets: Inverness street market: before, it was a famous place to buy quality fruits and vegetables. Today, we find a bit of the same thing as in all this part of Camden Town: clothes, souvenirs, etc. Buck Street market (with a big sign "the Camden market"): the Camden market is a gigantic glug-boulga of shops where everyone seems to do anything they want. The market has chosen an easy solution by putting a huge "the Camden market" above the entrance, you can't really miss it! It is smack-bang in front of the Inverness street market and there are a lot of clothes (t-shirts with messages, sneakers, etc.).
The aisles are narrow and crowded, the quality globally mediocre:) Each shop has a space limited by grids and this market is often nicknamed "the cages" because of it. Some consider that Buck Street market also encompasses the boutiques on the main street Camden high street.
Whatever just enjoy!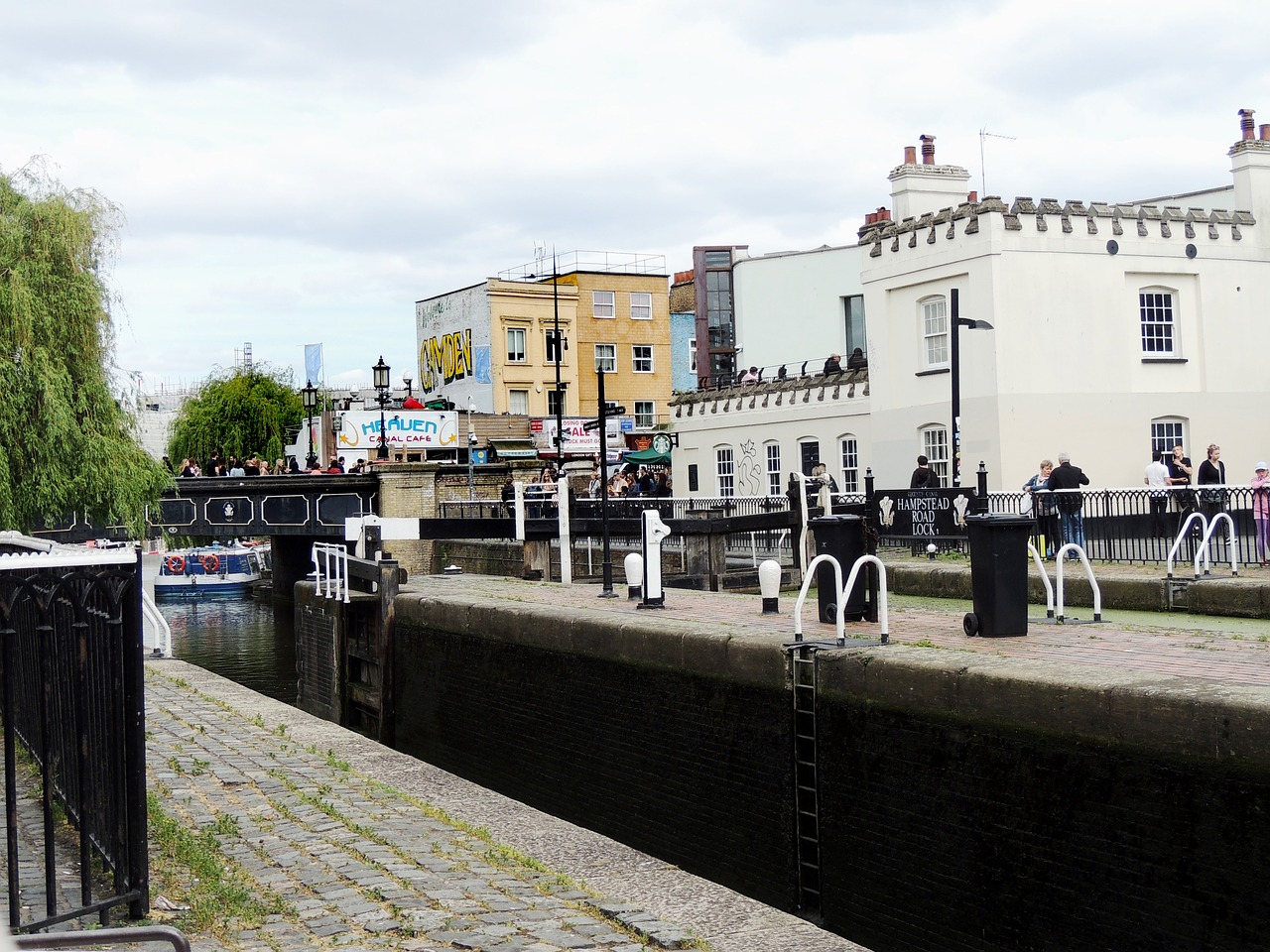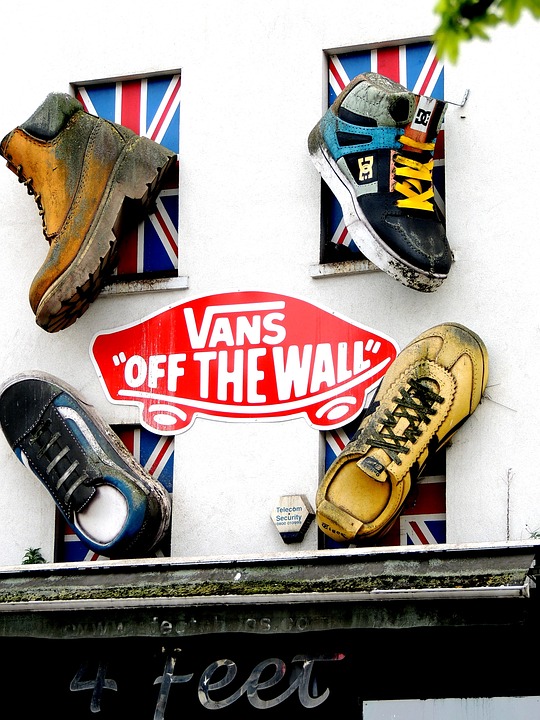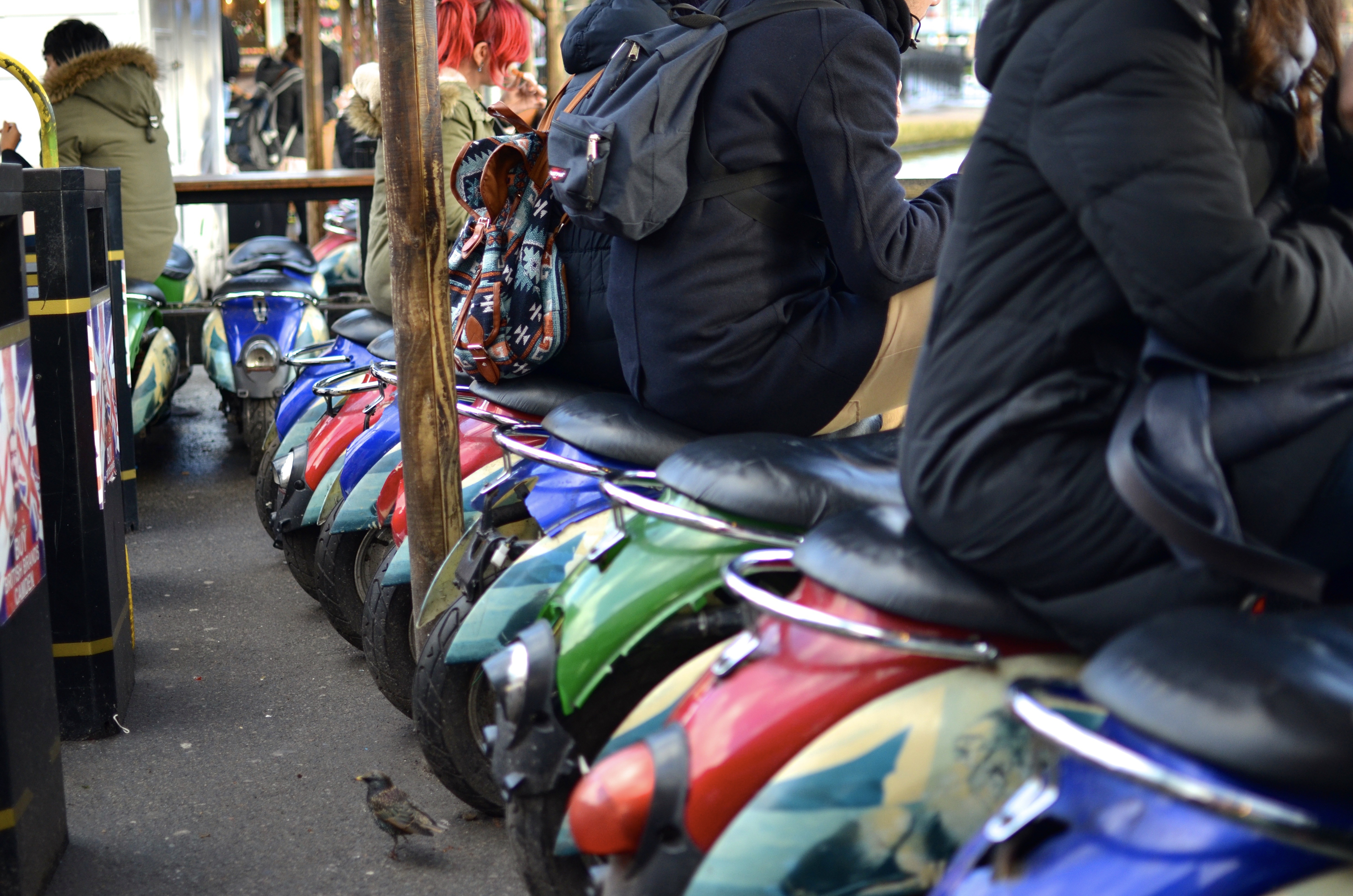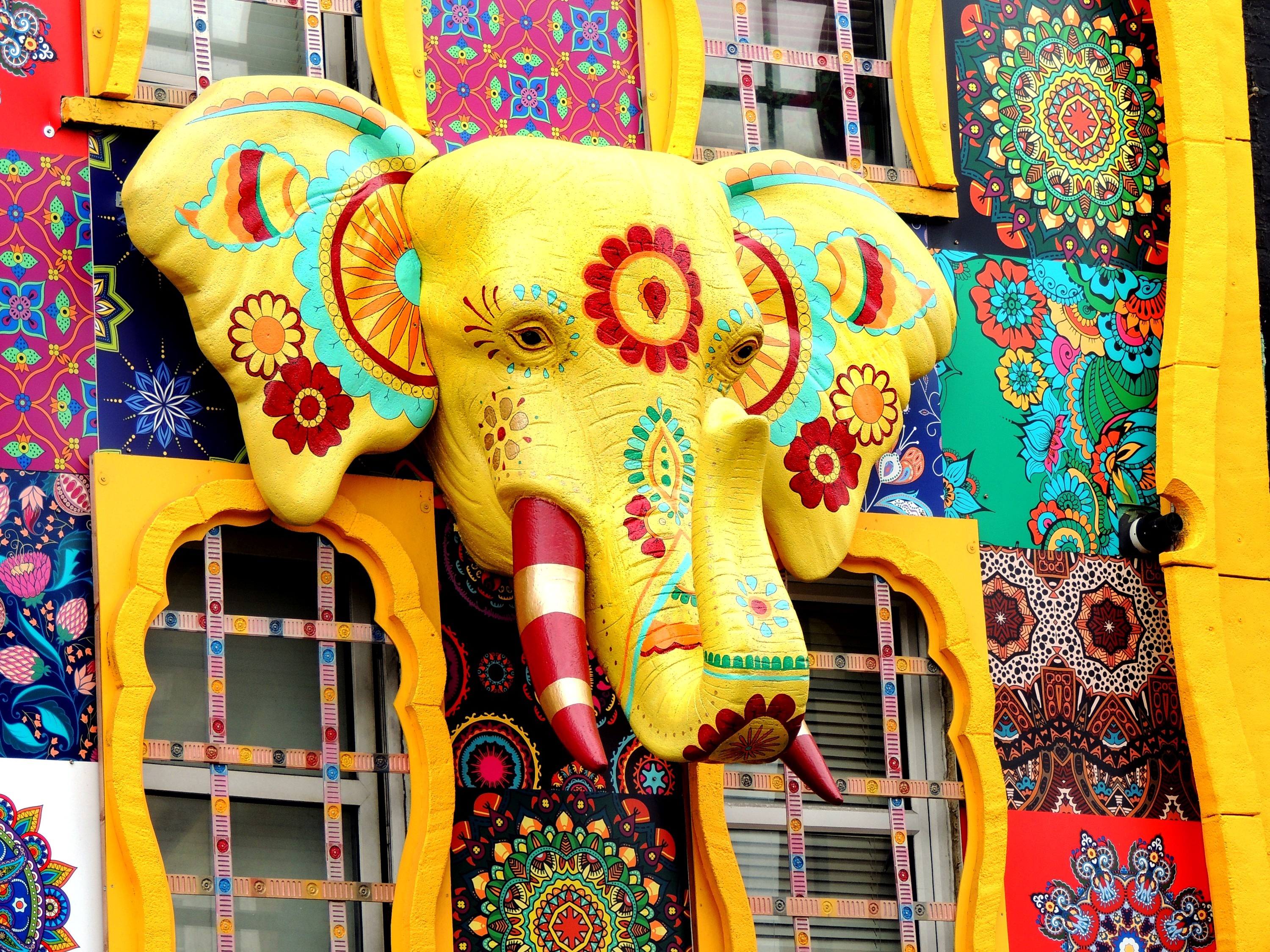 Related Triptoids

Load more triptoids