Southwark's Sordid Past
A Fascinating Story From Medieval South-East London
Twelfth-century Bankside was a truly shady place and was all run under the control of the Bishop of Southwark who collected the rents and fines from the local sex workers. After William the Conqueror's victory over the Saxons in 1066 he rewarded his followers with land and property and the largest of these estates was given to his half-brother Oddo of Bayeux ceded them to the Abbey of Bermondsey Priory. When William son Henry succeeded him to the English throne in 1100 the new monarch granted jurisdiction of Southwark to the Priory which meant that it was now a 'Liberty' and subject only to the rules of the local Lord and not a central governing body like the City of London. The Abbot found himself a wealthy man because not only could he make up all the rules but he also exacted rents on everybody who resided on the land. He was also able to exact fines on anyone who broke his rules and as Southwark was gaining a reputation for being a den of iniquity - there were plenty who did.

Cuckold Court, Codpiece Lane and Whores' Nest were among the more colourful street names and for Londoners looking for lawlessness this was the ideal place. It was, therefore, no surprise when the Abbot decided to wash his hands of the business of trying to regulate the place and leased the Liberty's 70 acres back to the church under the auspices of the Bishop Gifford of Winchester at a rent of eight pounds per annum. The new landlord knew what he was taking on and established his own court, which later became The Clink, to govern the Liberty of the Bishops of Winchester. It was funded in part by the rents collected from the brothel owners and prostitutes who became known as the Winchester Geese. Law and order was established in this manner which later became endorsed by royalty.

In 1161 King Henry II passé a law especially for the brothels of Bankside in an attempt to curb the rampant spread of STDs which gripped, not only London but the whole country. The Bishop of Winchester set out 39 rules for running his brothels or 'stews' as they became known and they enjoyed a special status and recognition for the next four hundred years. For example, if a patron left his sword behind by accident and a prostitute refused to return it he would be heavily fined. To protect the Bishops earnings un-licensed prostitutes would be fined two pounds and sentenced to a dip in the 'Cucking Stool' (total immersion in the mud of the Thames) before being permanently ejected from the Liberty. A relatively huge fine of ten pounds would be levied on brothel owners having a nun on the books.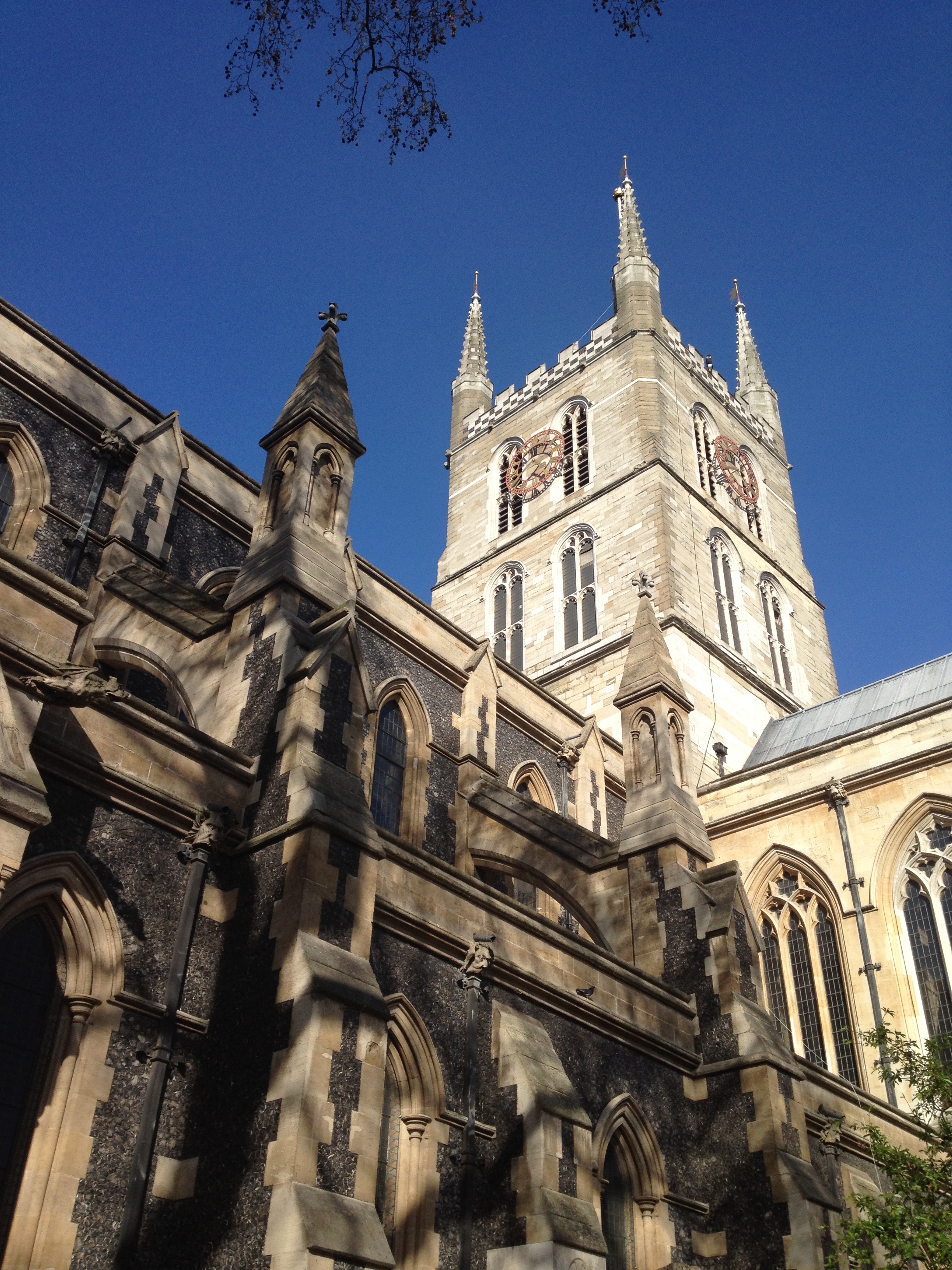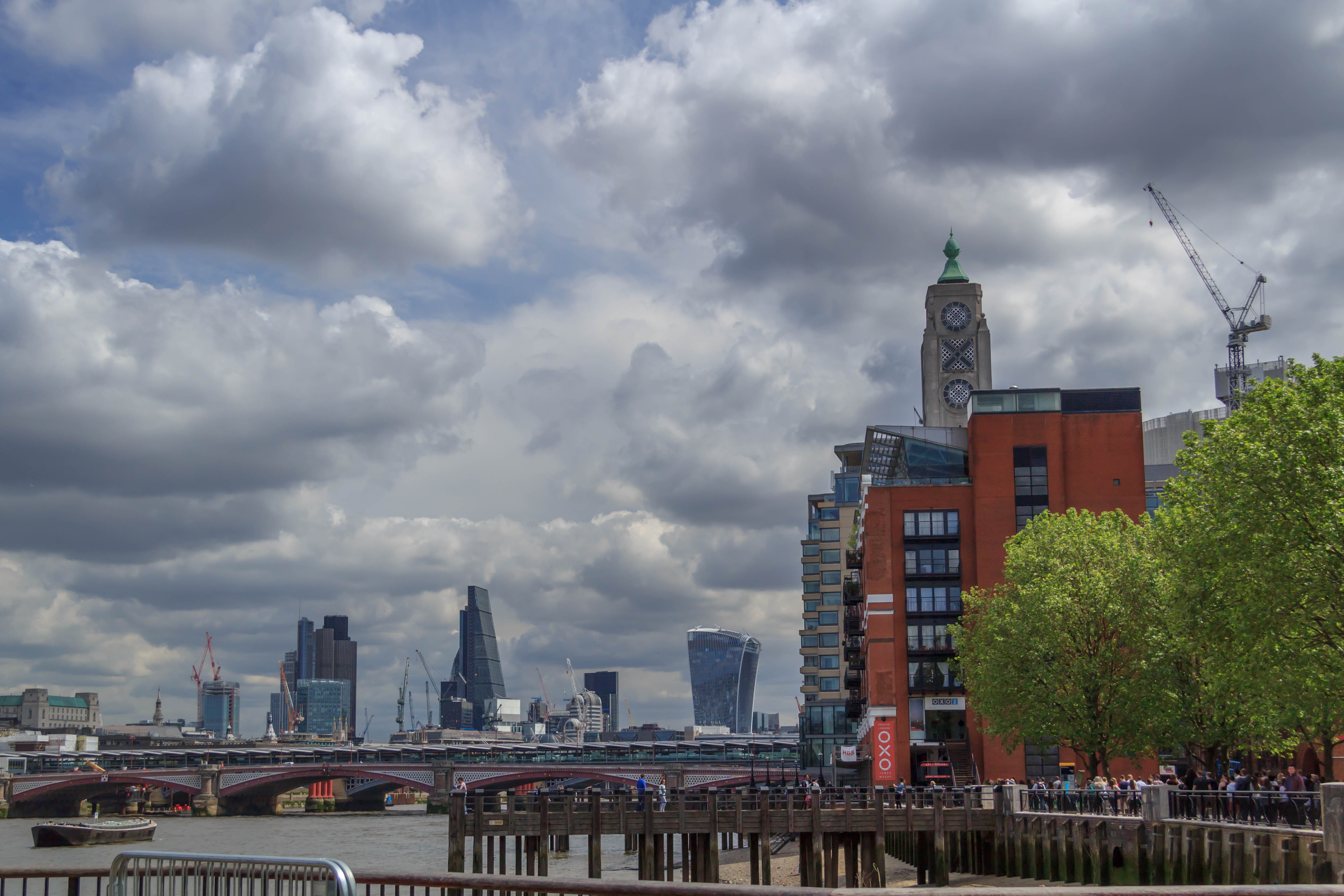 Related Triptoids

Load more triptoids