Chelsea Green is one of 'London's villages' located in the South-Westin the Royal Borough of Kensington and Chelsea and was the birthplace of Queen Victoria at Kensington Palace in the year 1819. Chelsea is known as an area with a rich history and full of beautiful architecture including, Kensington Palace, the Royal Hospital and many more. Chelsea is also the home of many influential people in history, from Thomas Moore built the Beaufort House to Stormzy, and even the place where Bob Marley composed his famous song "I Shot the Sherrif". Today Chelsea is known to be the area that shouts 'fancy' and has multiple stunning places to visit and events to experience, such as the Notting Hill Carnival. We have picked out a few places that should be added to your London Trip Planner. In no particular order:
Felt
Felt is a unique boutique that sells vintage accessories from bracelets, charms, jewellery, earrings and a lot more. Established by fashion director Eliza Pokleweski Koziel, visitors looking beautiful garments will find it here. They also have an excellent rental service and a bartering service where customers are provided with store credit equivalent to the price the pieces they've given were sold before.

So good jewelry and they can make everything u like . Have a quick pop in You will find something you like . Good shop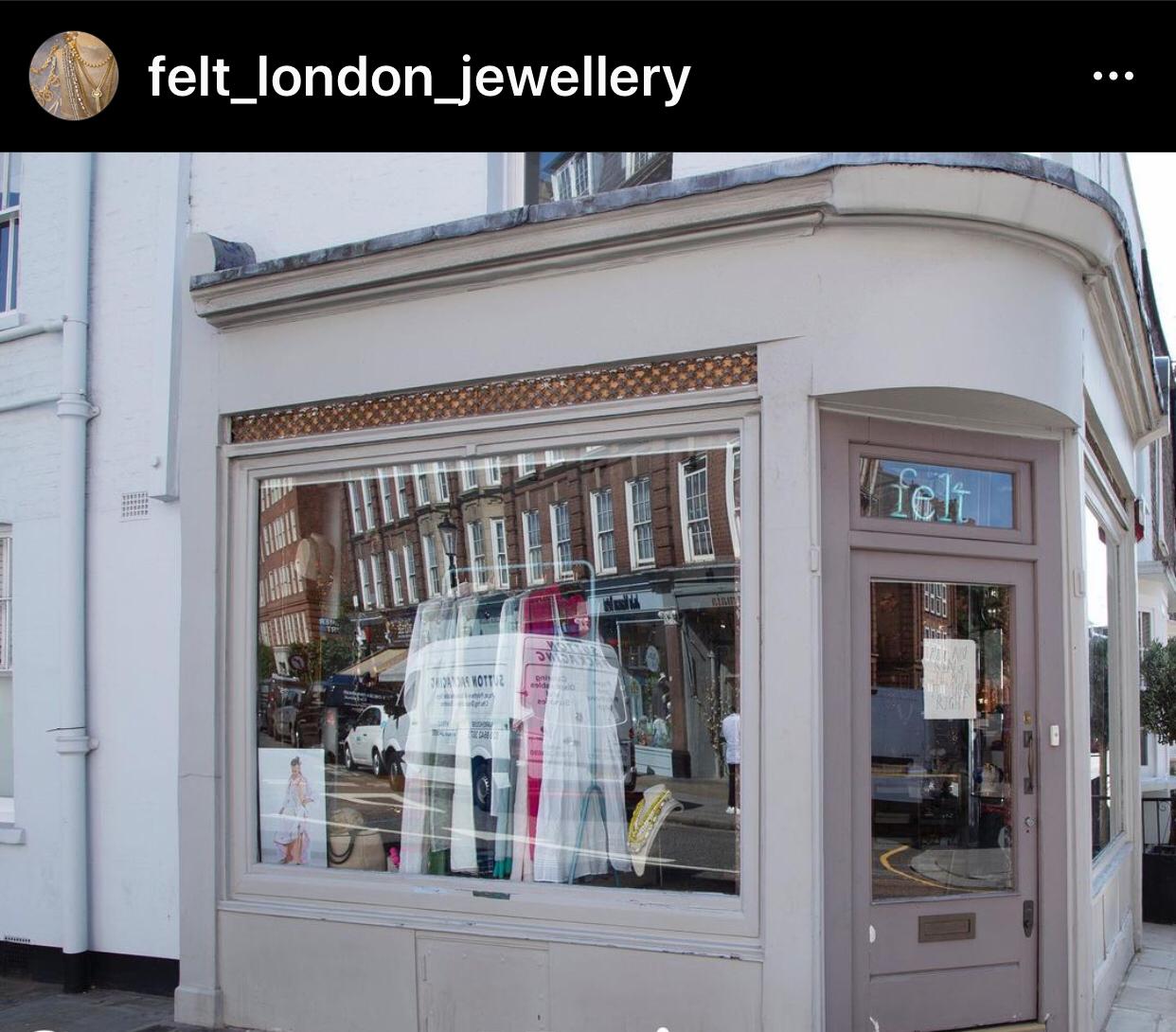 ---
The Michael Hoppen Gallery:
Established in 1992, The Michael Hoppen Gallery is a place that showcases the beautiful art of photography where people would find a variation of old and new photography styles under one roof. The gallery also has one of the biggest collections of post-war Japanese photography. It is also a place where people can purchase the work of some of the photographs from the artist.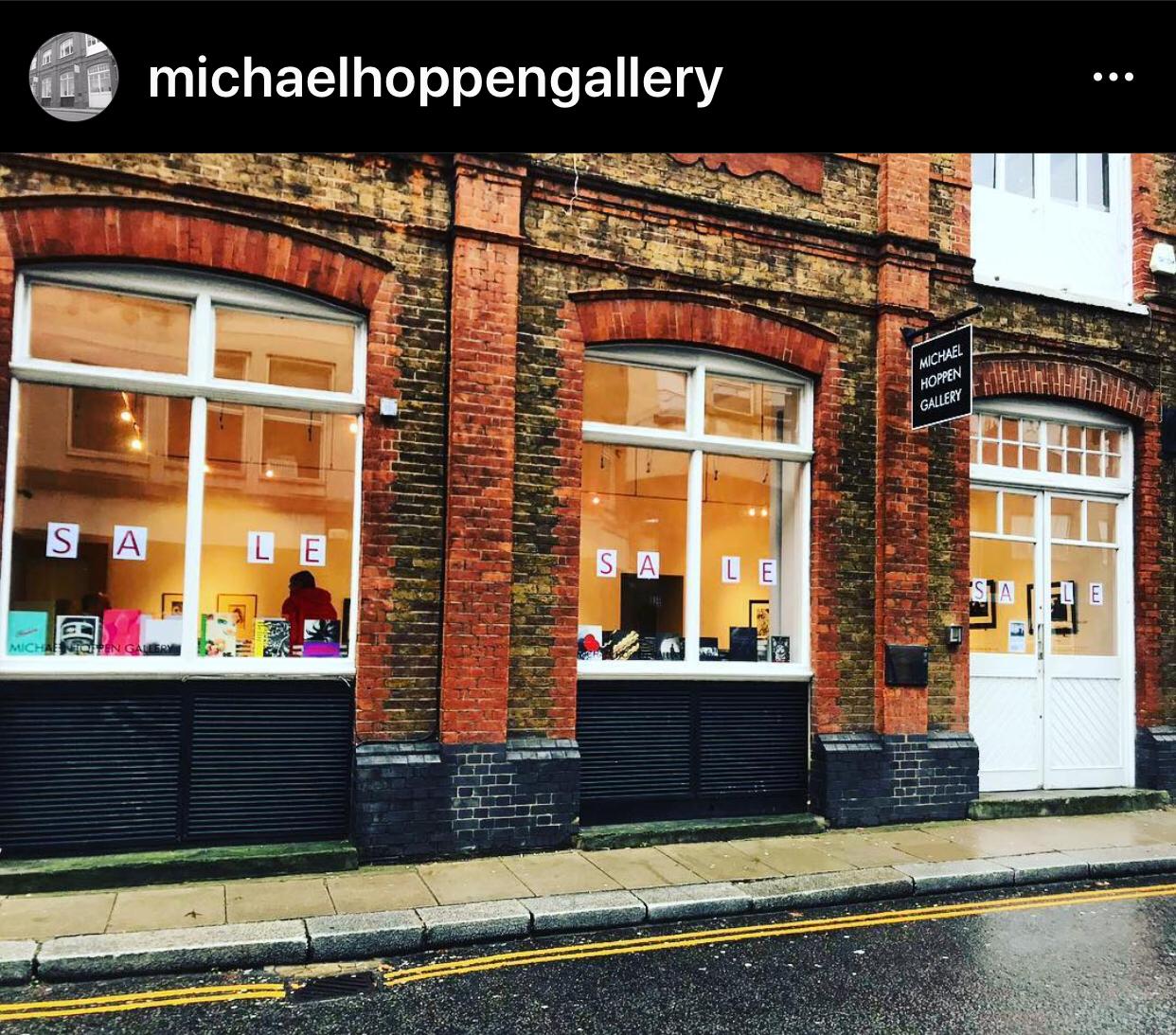 ---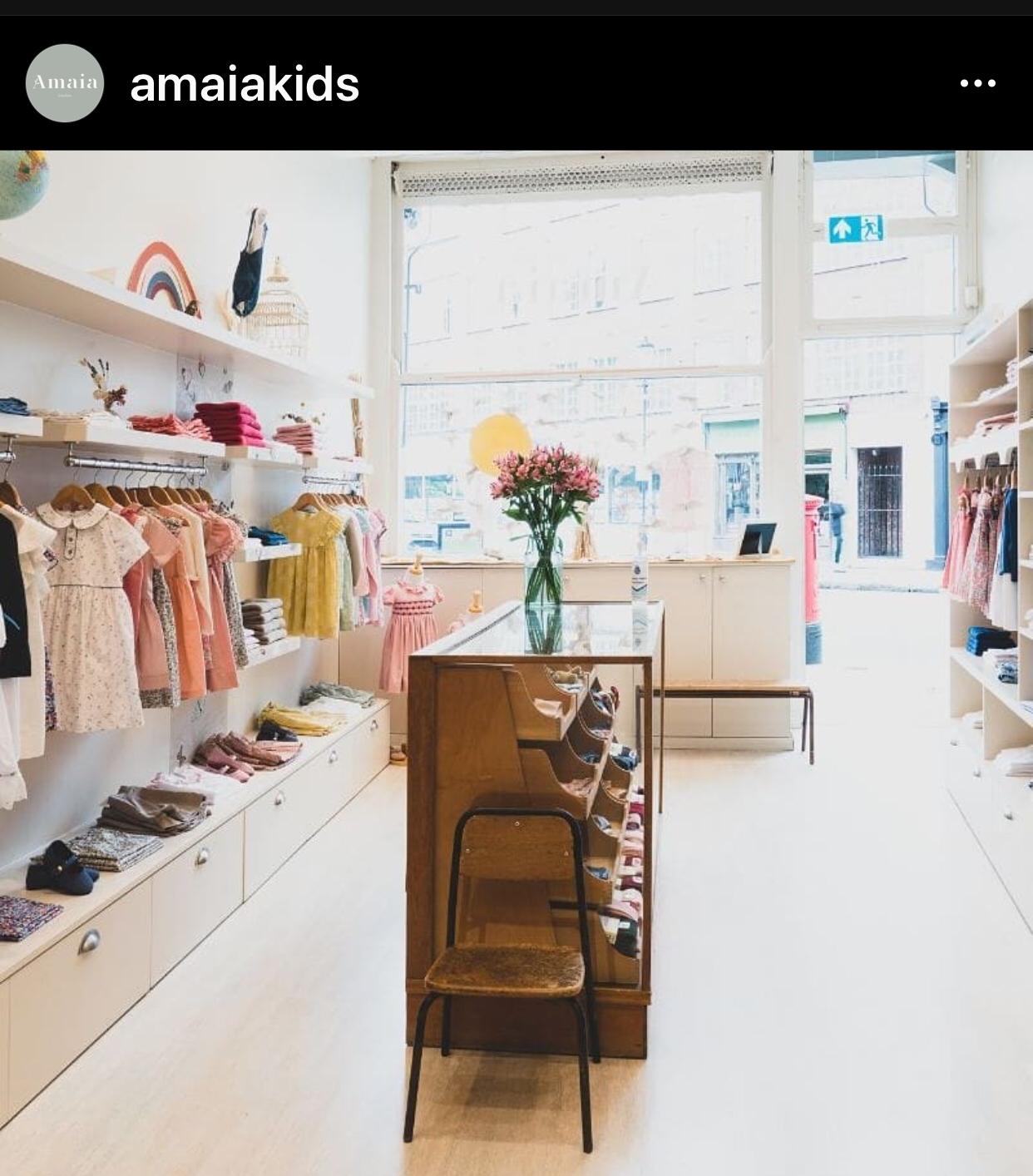 ---
Amaia
Visitors looking for Spanish influenced childrenswear will find it in Amaia. Established in the year 2004, there is a lot of clothes and accessories to find here for children from newborn babies to toddlers. There are dresses, nightwear, knitwear and a lot more, a great place to find fashionable pieces for children.

Best jewellery shop in London! Wonderful stones and fabulous service. I wouldn't shop anywhere else. Such original designs - you have to go there!

Robinson Pelham
Robinson Pelham is a jewellery store in the heart of Chelsea that has amazing service and have industry experts with over 20 years of experience combined. There is a whole range of garments that are categorised into three types, 'Oxygen', 'Evoke' and 'Couture' for the bespoke pieces.

Paint and Paper Library:
Visitors looking for top quality paint and wallpaper, with inspirational designs, will find it in Paint and Paper Library. The paint sold here is available for interior and exterior design and visitors can choose from five different finishes that fit the look they are looking for. The wallpaper made here is of the highest standard, as modern traditional techniques are used.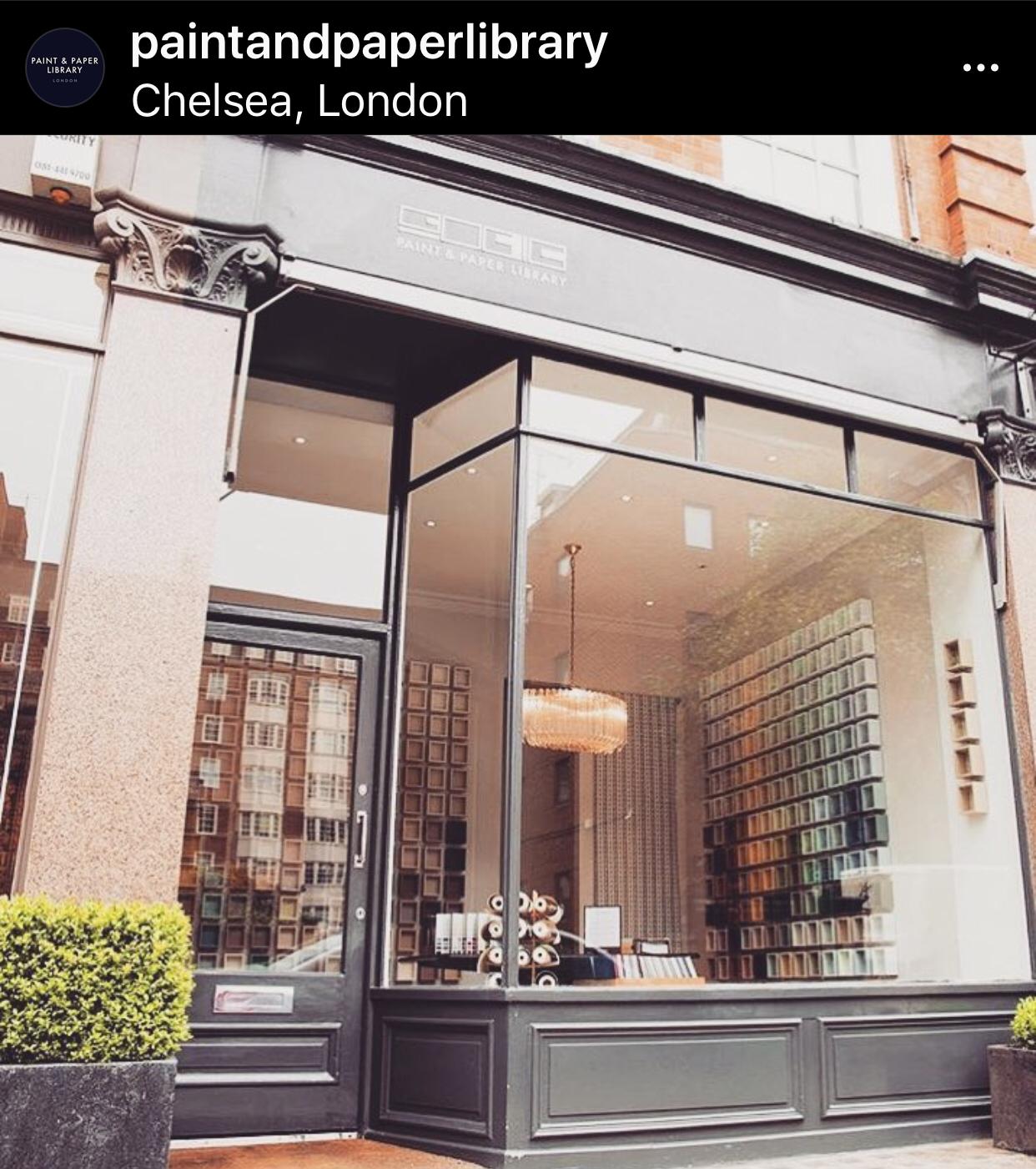 ---
Conclusion:
There are some great places to visit in Chelsea Green Market, from the Michael Hoppen Gallery to the amazing jewellery from Felt and there are plenty more. It is all part of the rich tapestry that make up Londons exclusive collections of villages. Visitors wanting to experience an area with expensive tastes will find it here.

There are no discussions