Highgate, just north of Islington, in an area with an abundance of greenery and interesting residents and is the former home of the late George Michael and Kate Moss.
It is said to be the most expensive area to live in London with many homes costing around the seven to the eight-figure mark. Before the Victorian era, Highgate used to be a village separated from the city. It is connected to the main road which leads to the North. Highgate is an area popular for its distinct 'leafy' look and there is the 'Highgate Society' that protects the particular characteristic. In the village centre, there are several Georgian style buildings, from the houses to the local pubs and shops. There are plenty of popular local landmarks like St Michael's Church, Waterlow Park and even the Highgate Cemetery. Many places in Highgate should be added to your London Trip planner. In no particular order:

Garden for the gardenless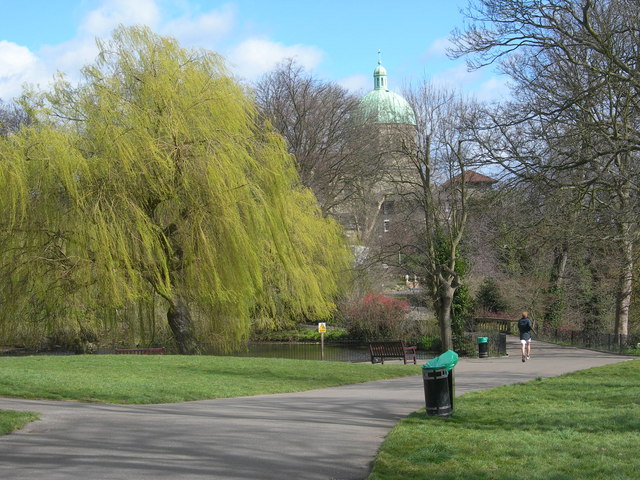 ---
Waterlow Park:
Visitors looking for a place to relax or even play some sports will find it in Waterlow Park. The park itself has a rich history and used to be a private estate owned by Sydney Waterlow. He donated the park to the council in the year 1889, with a vision to make it "a garden for the gardenless". The 29-acre piece of land is very roomy and has multiple facilities from netball and a tennis pitch. There is also a café to enjoy some food and beverages.
Kenwood House
A Georgian style mansion, Kenwood House was built in the 17th century and has many activities to take part in providing visitors with some interesting local history. The house used to be the former home of the Earls of Mansfield during the 18th century and is now is a landmark for visitors to see and experience. The magnificent garden is full of structures and greenery to be admired, there are also paintings on view by famous artists like Rembrandt. There is also a café that serves amazing food and beverages and plenty of activities that kids would enjoy, like the use of the 'explorer backpacks'.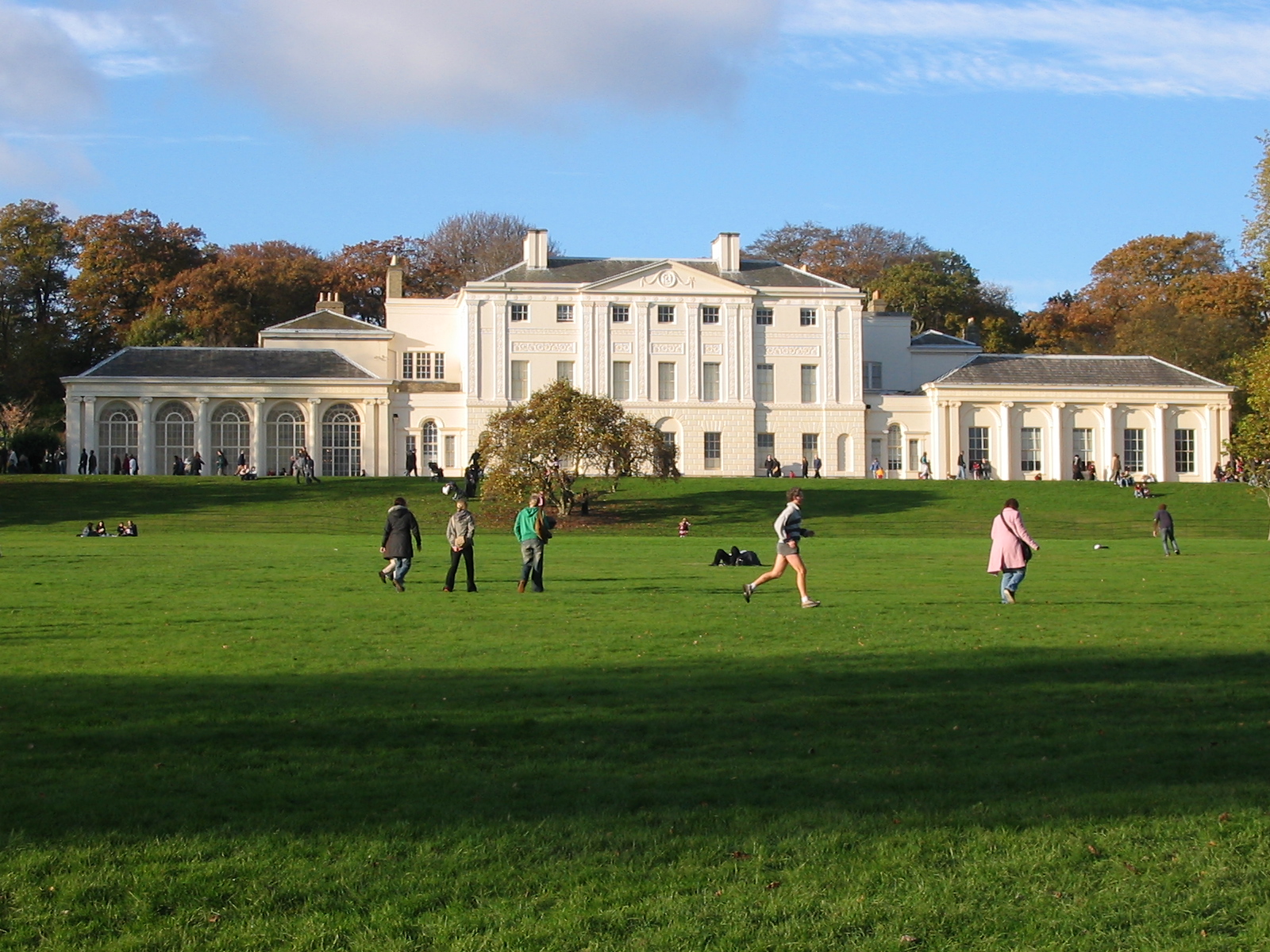 ---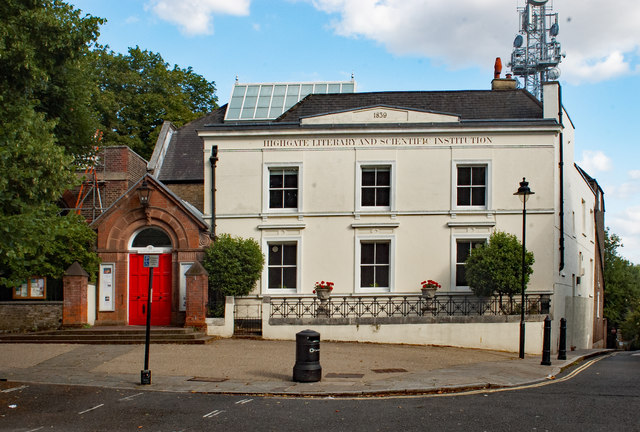 ---
Highgate Literary and Scientific Institution:
Highgate Literary and Scientific institution has been providing a cultural focal point for the locals since the year 1839. The charity hosts lectures in and on different languages like Italian, German and a lot more. The institution also does exhibitions for local artists to showcase their artwork and the themes behind them. There is also a library with a lot of books about Highgate and many more topics.
Conclusion:
These are some of the great places that can be found in Highgate, from the beautiful Georgian architecture to the lovely greenery, and there are plenty more. Visitors wanting to experience a utopian scenery will definitely find it here.
There are no discussions
Related Triptoids

Load more triptoids