Crouch End is as far removed from Central London as a visitor might wish without leaving the nine square miles that make-up outer London's boundaries. There is no tube and a limited bus service and train links but it is this remoteness that actually makes it attractive. There is a definite vibrancy to the local bars and restaurants and the proximity to the wide-open spaces of Alexandra Palace as well as Wood Green's shops and cinemas make the area well worth a visit for visitors wanting to escape from the madness of tourist congestion in the city centre. This is quite a hilly neighbourhood and a big draw for young families looking for a suburban lifestyle but still being in reach of London. Crouch End has been described as a complete village with plenty of amenities for every taste. There is a high concentration of children's boutiques and family-friendly cafes although there is plenty more here than that.

Crouch End is situated at the junction of several ancient pilgrim routes including Islington coming from over Crouch Hill and the other from Holloway over Crouch End Hill. An inevitable change came with the expansion of the railways in the mid-19th century with the opening of stations on Crouch Hill and Crouch End Hill in 1867-8. Building accelerated from there. The area was dominated by woodland liberally sprinkled farms and hamlets until then.

There are still substantial patches of forest with Queens Wood just a mile to the west and a predominance of Victorian architecture provides visitors with lots of evidence of the era of growth. Notable from that period is the redoubtable Alexandra Palace, a veritable mountain standing at 1000 yards above sea-level and surrounded by 196 acres of parkland. It is worth coming this far north just to take a peak. These are a few of our favourite places to visit here.

Parkland Walk
The walk begins at Oxford Avenue and is a spectacular, atmospheric walk that goes for three miles from Finsbury Park to Alexandra Palace via a disused train line and is an ideal route for visitors wanted to explore the area. Explorers need to follow the path which rises over the chimney pots before disappearing beyond abandoned platforms. The route follows long-vanished railway tracks, which once connected Finsbury Park and Highgate, which spurs off to Alexandra Palace.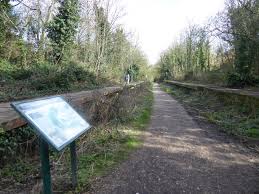 ---

London's my favourite place. I lived in Crouch End for years and come back as much as I possibly can.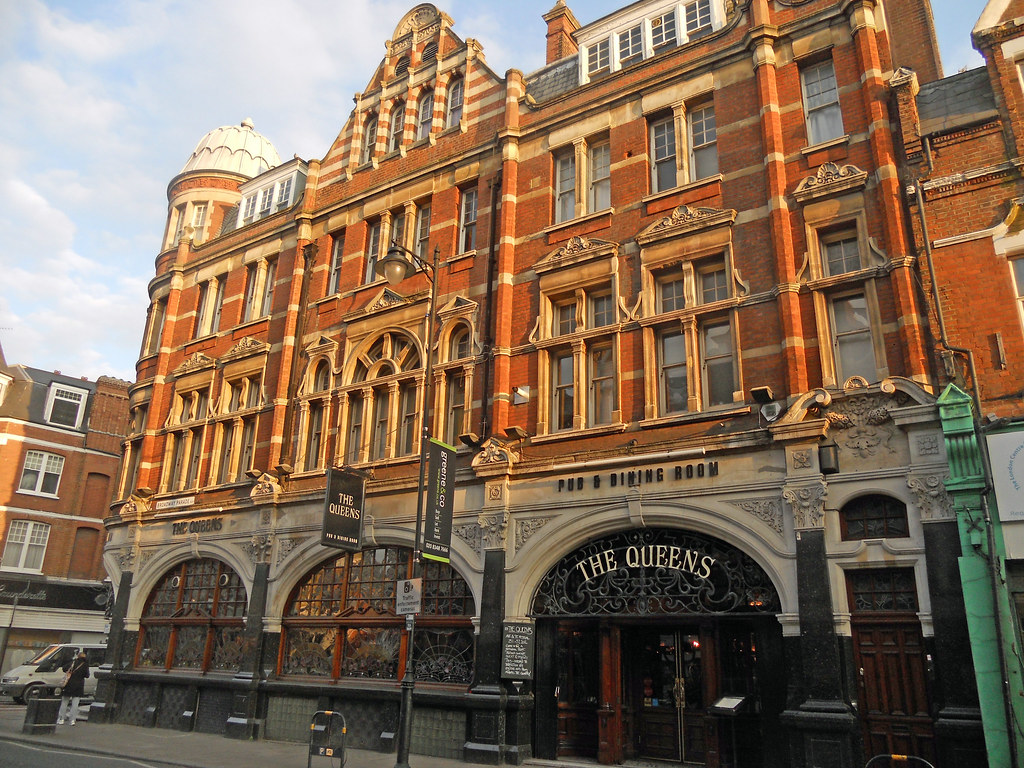 ---
The Queens
The Queens in a grade two listed pub as grand as you will find any way in London. Big and roomy it was built as a hotel in Victorian times and as a meeting place for increasingly affluent middle-class. It has retained its original stained glass, originally screened alcoves and decorated plaster ceilings. Although boasting a lavish interior this is a very down-to-earth pub popular with locals and visitors.
The Haberdashery
The self-styled best café is London is never short of visitors an area blessed with an abundance of good coffee shops. This is place is highly committed to the community and is both eclectic and energetic with lots of extra-curricular activities. It also serves up an evening bazaar which is known as 'Barboot' and supports local artists and manufacturers. There is a load of other local activities which are advertised on a notice board festooned with local happenings. Locally baked bread served in vintage terracotta pots is a recommended delicacy.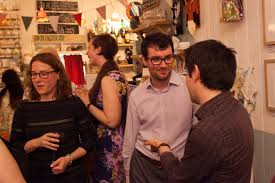 ---

For clothes, I love to shop in Liam Gallagher's shop Pretty Green on Carnaby Street or Cult Clothing in Crouch End,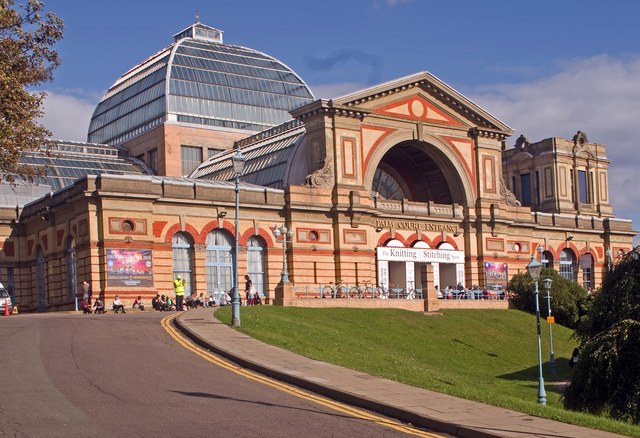 ---
Alexandra Palace
After a bumpy start sixteen days after it opened in 1873 when it burned down it emerged Phoenix-like from the ashes to become one of the most recognised landmarks in this part of London. The 'Ally Pally was originally opened as an entertainment venue for Victorian London, Alexandra Palace has been creating headlines for more than140 years, including the first regular television broadcast by the BBC in 1936. Today it hosts multiple events such as live music, sport, cultural and leisure events. Three million visitors attend over 250 events every year in a large park that provides some fantastic views of London
There are no discussions