Chinatown, Korea-town...but Little Manila?
Earl's Court, the Filipino capital of London
Every visitor knows about the popular Chinatown near Piccadilly station, a few know about Korea-town also known as K-town in New Malden, but not a lot of people know about 'Little Manila' in Earl's Court.

There has been a growing population of Filipino people in the UK since the 1970s and a lot of people have been coming to the UK to become nurses and workers for a better life. Since then a number of Filipino businesses and communities were born and the most popular in the UK was started in Earl's Court - later known as Little Manila. Manila is the capital city of the Philippines, and calling the Filipino capital of London Earl's Court 'Little Manila' is a fitting one.

Where is Earl's Court? It is a Borough of Kensington and Chelsea in West London. Earl's Court station can be found on the District line and Piccadilly line.

In Earl's Court, you can find the OG Filipino restaurant Lutong Pinoy, a place for the local Filipino people to eat, to have a 'boodle fight' and meet people from their home country. Filipino grocery stores can also be found in Earl's Court along Kenway road. All sorts of popular snacks, meals, and ingredients from the Philippines can be found such as Chippy (a popular crisp brand), Mang Tomas (a very popular all-purpose sauce) and many more.

In October 2018, something very special happened in London that reminded the local Filipino's about their homeland. The very first Jollibee opened, the second branch in Europe. This was something that was completely unexpected but had been 'wished for' for years way before this writer was even born (2000). There have been many occasions where the news that Jollibee would be coming to the UK only turned out to be fake news. Finally, in 2017, there was news that Jollibee was coming, but after so much fake news people were sceptical. This was swiftly followed by a Wagamama
in Earl's Court closing and reopening as Jollibee - an event which caused a great deal of local joy. The great opening day came in October and for months there would be long queues that would take people hours to even get in, just to taste the beautiful 'chickenjoy' and 'yum burger'.

Now that you know a little bit about Filipino history in London, the next time you go to Earl's Court check out Lutong Pinoy, Jollibee, and even some of the stores. If you want to know more about the Filipino culture in London, there are some Filipino restaurants and dessert spots scattered around the capital, such as Cirilo in Whitechapel, Mamasons in Chinatown and Kentish town and more.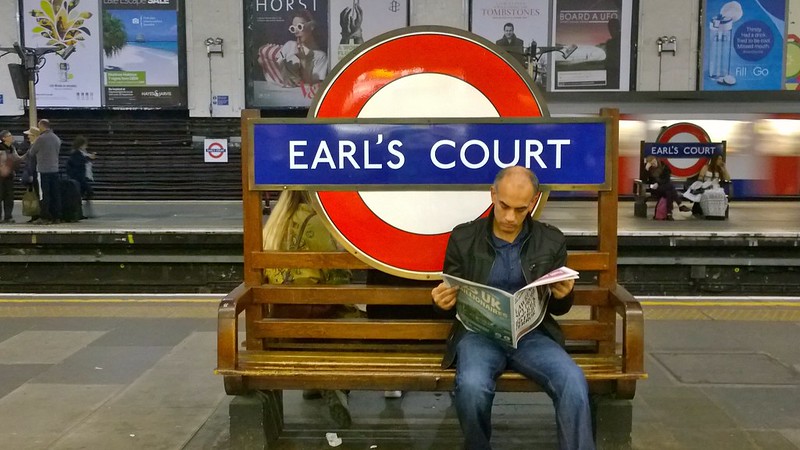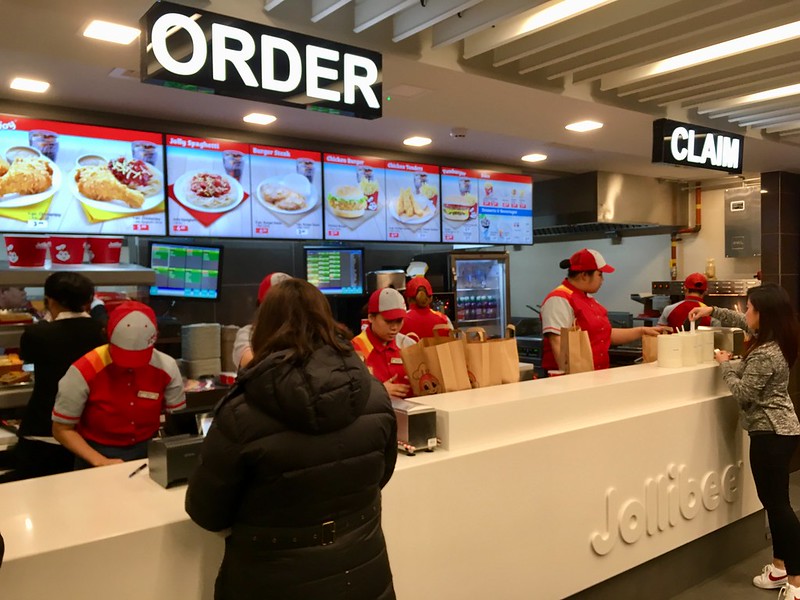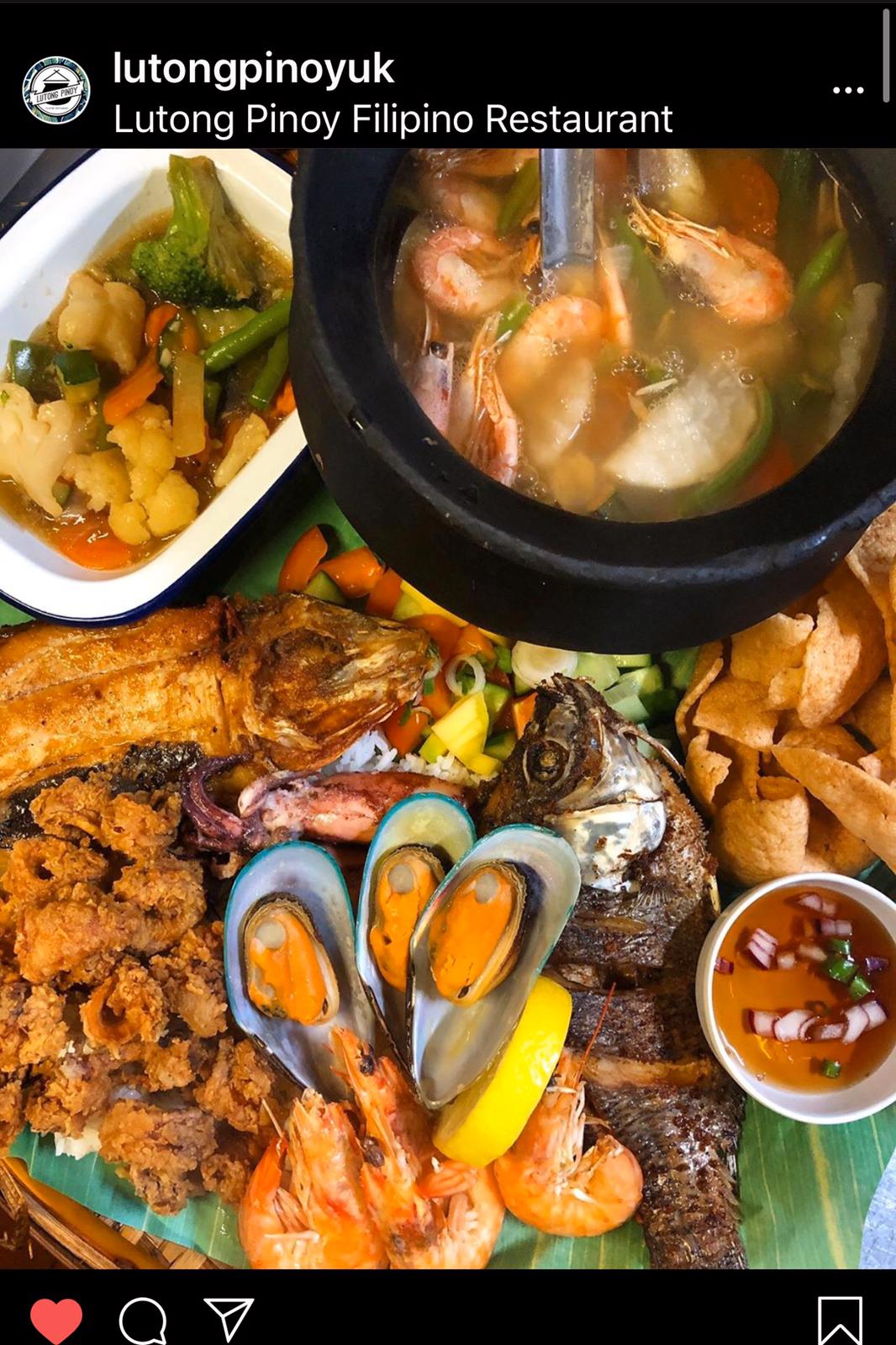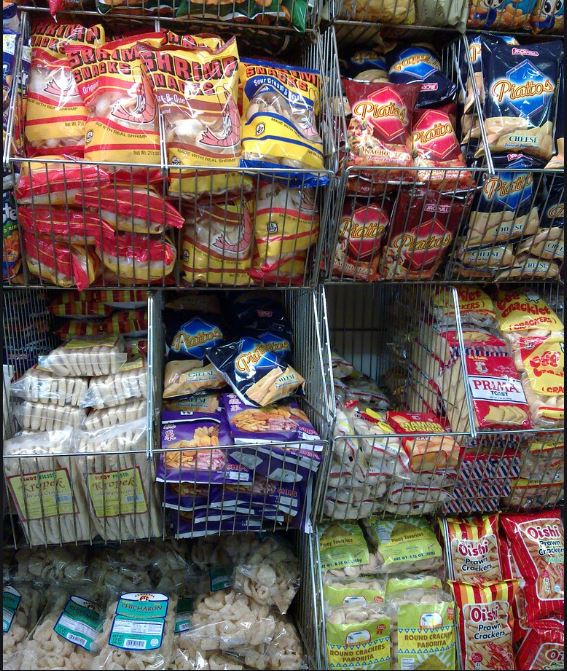 Related Triptoids

Load more triptoids